The Tunerworks Service

Winterizing Checklist

|

Getting your vehicle ready for the coldest winter months is extremely simple to do, but is often left until the last minute. Especially when the weather turns as quickly as it does here. Let's run down everything that needs to be done, and we can assist you.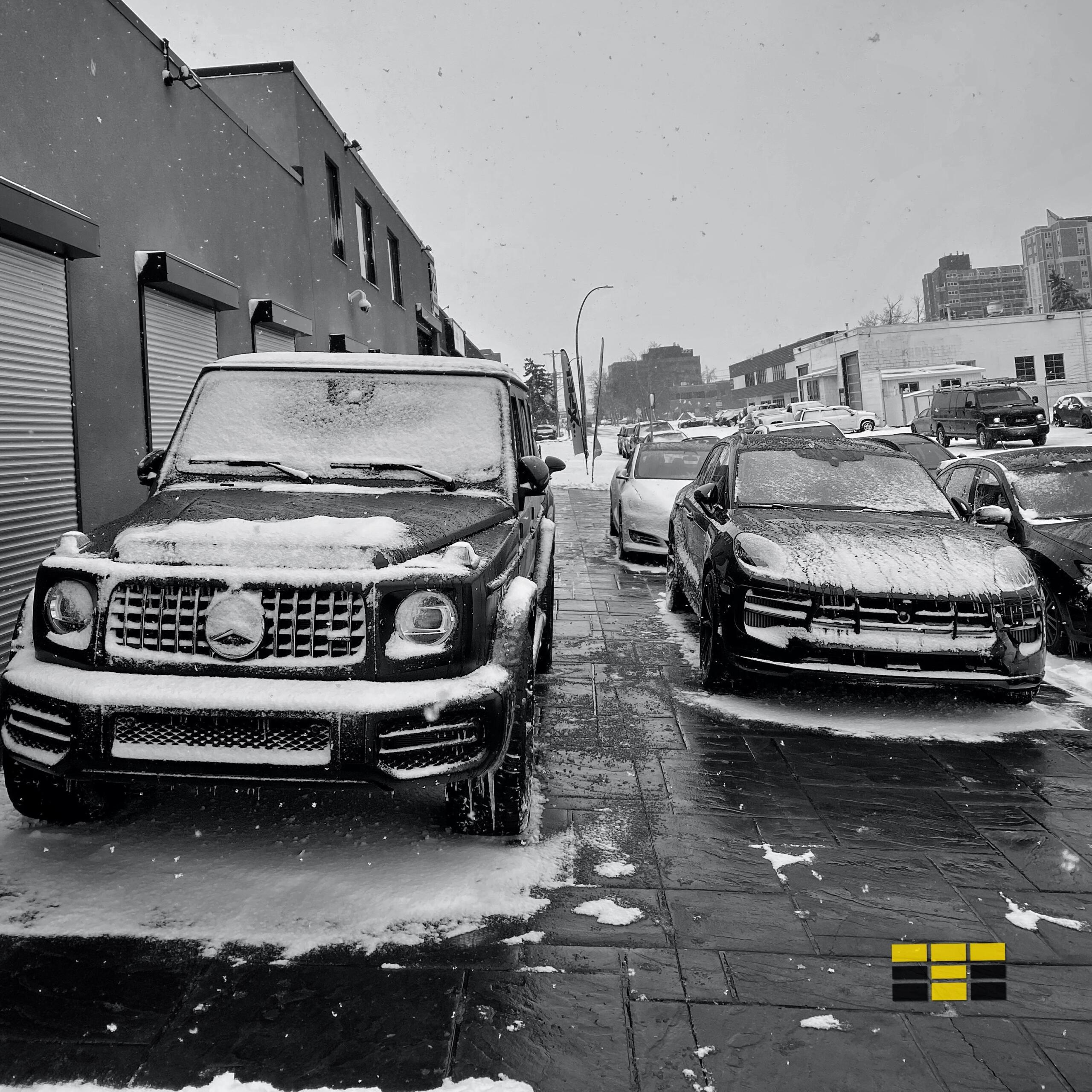 Ensuring your vehicle is ready for winter involves more than just double-checking that your heater works (although, that is an important check!). If your vehicle is still under warranty, Tunerworks can help get your vehicle winter-ready with a warranty-compliant service.
Here's what it involves:
Leaks
During winter, our vehicles are subject to extremes of temperature. The hot operating conditions, contrasted with the cold ambient temperature, can exacerbate leaks and sweats. During a pre-winter check, we'll get our expert eyes on and under your vehicle to ensure that your coolant, oil, transmission, power steering, and other systems are leak and sweat-free.
Fluids
Fluids that are due for changing (oil, transfer case, differential, etc.) really show their age when the weather gets cold. The chilly air causes them to become more viscous, potentially slowing down and gunking up your drivetrain. We'll be able to tell which fluids need to be changed and perform the service for you.
Alignment
We all know the importance of winter tires, but if your wheels aren't aligned properly, that sticky rubber won't be able to do its job. We'll perform an alignment check to ensure that your winter tires can grip the road properly, keeping you safe and in control all winter long.
Battery
Have you ever noticed how your cell phone battery drains faster in cold conditions? That is because cold weather reduces the ability of its battery to hold a charge. Your car's battery is affected by cold weather in exactly the same way, so it's important to perform a pre-winter battery check. No one wants to be stuck with a dead battery on a cold morning. We'll check your main starting battery, as well as your auxiliary battery if you have one.
While we're at it, we can replace your key fob battery at no charge.
Avoid Winter Breakdowns
Being stuck at the side of the road with a broken-down vehicle is no fun, and that goes double when it's below zero outside. A little money spent now on preventative maintenance will save you down the road, and you won't find yourself shivering on the cold shoulder waiting for a tow.
Get in touch with the expert service team at Tunerworks by calling or texting 403-398-9833 to book your next appointment. We respond quickly!