Performance Parts & Performance
Increase Drivability and The Performance Under Your Hood
Performance Parts & Tuning
Increasing engine performance for more power can be a complex process
Are you looking to wake-up your vehicle? Are you used to the power your vehicle has and want to make it more exciting? Tunerworks can help.
We have a wide variety of performance parts for a broad range of late-model range of cars, trucks, SUVs and exotics. From daily driver to dedicated track car or the family hauler we have the products to put a little more pep in your vehicle's step. From basic drivability modifications such as throttle response boosters to big power adders like turbochargers and supercharger kits and everything in between we offer the best options!
Our selection of bolt-on engine performance parts include ECU / DME / PCM flashes and tuners, throttle boosters, cold air intakes, larger intake plenums and the more serious performance parts such as camshafts, turbochargers and superchargers – all from the best names in the industry.
Here are a few of our brands…
Questions? Don't know where to start? Looking for advice?
Looking to increase the power or drivability in your vehicle, but don't know where to start? We can help! Our team of experts can assist you in finding the best parts and options for your vehicle and your needs.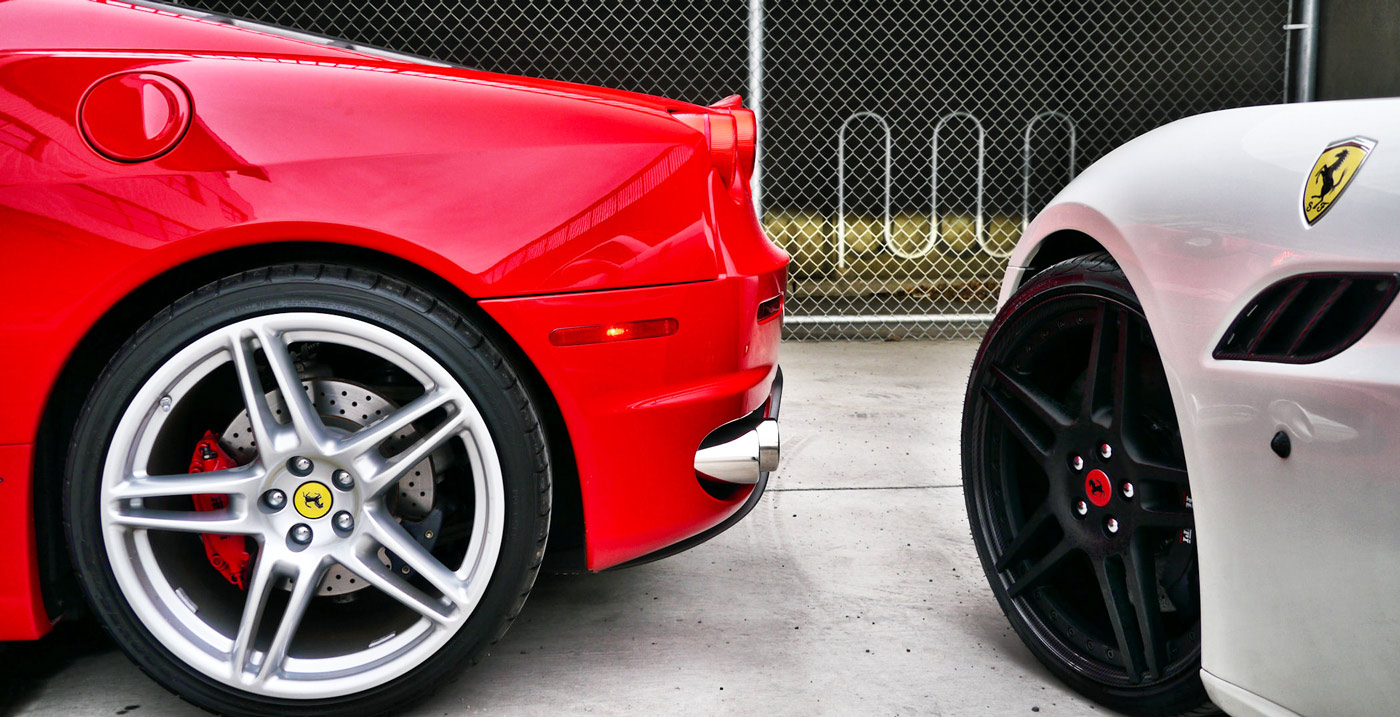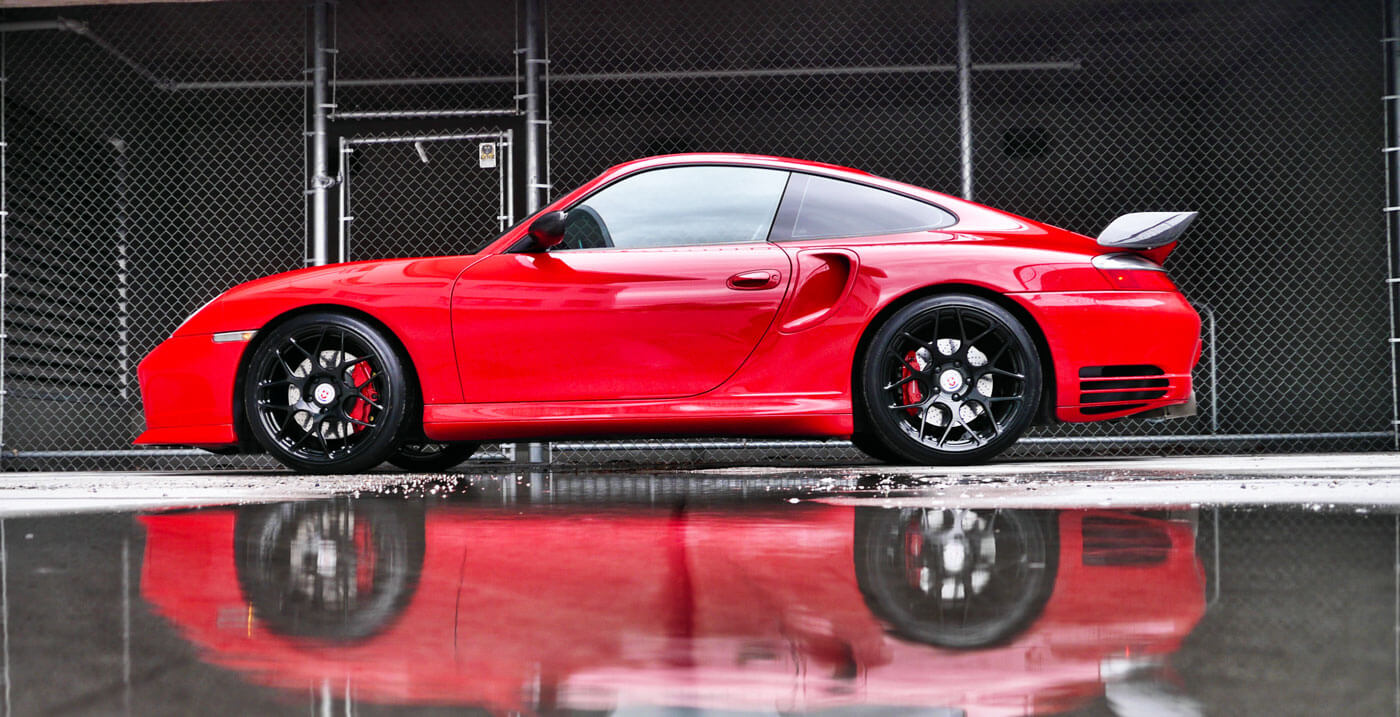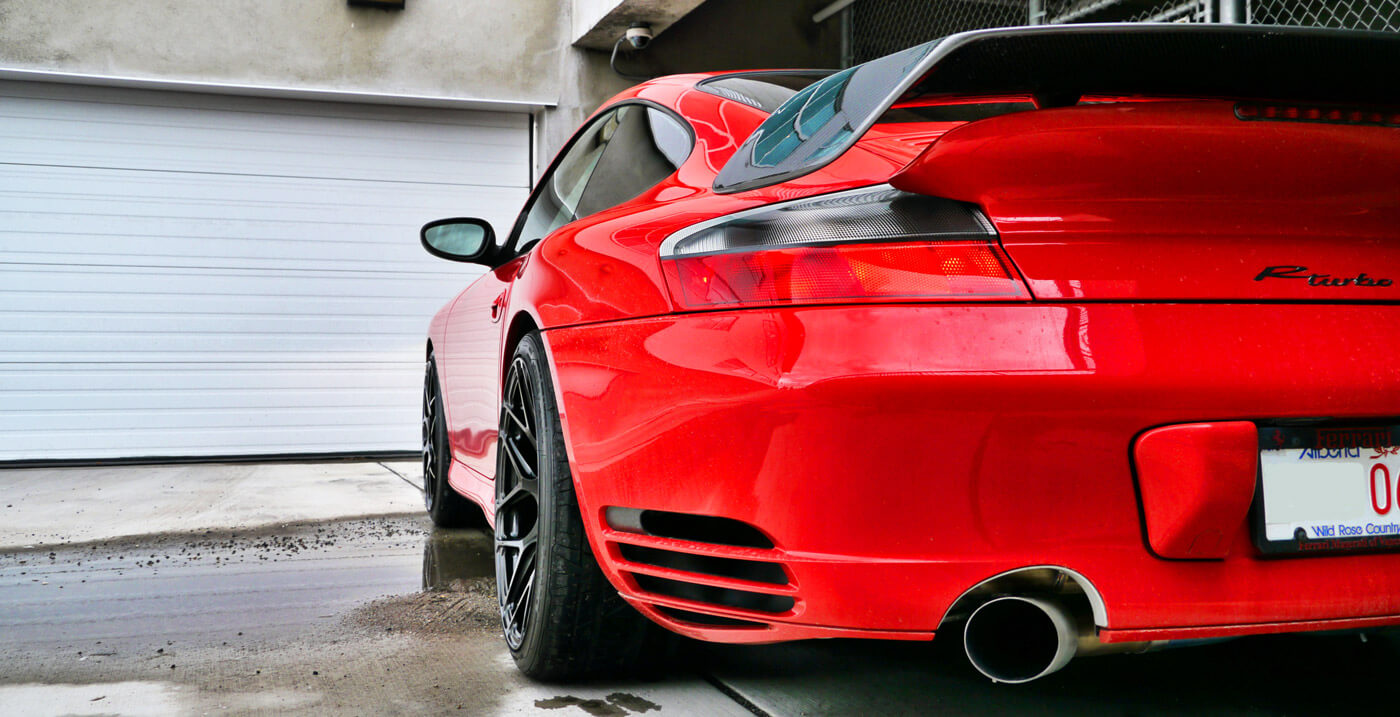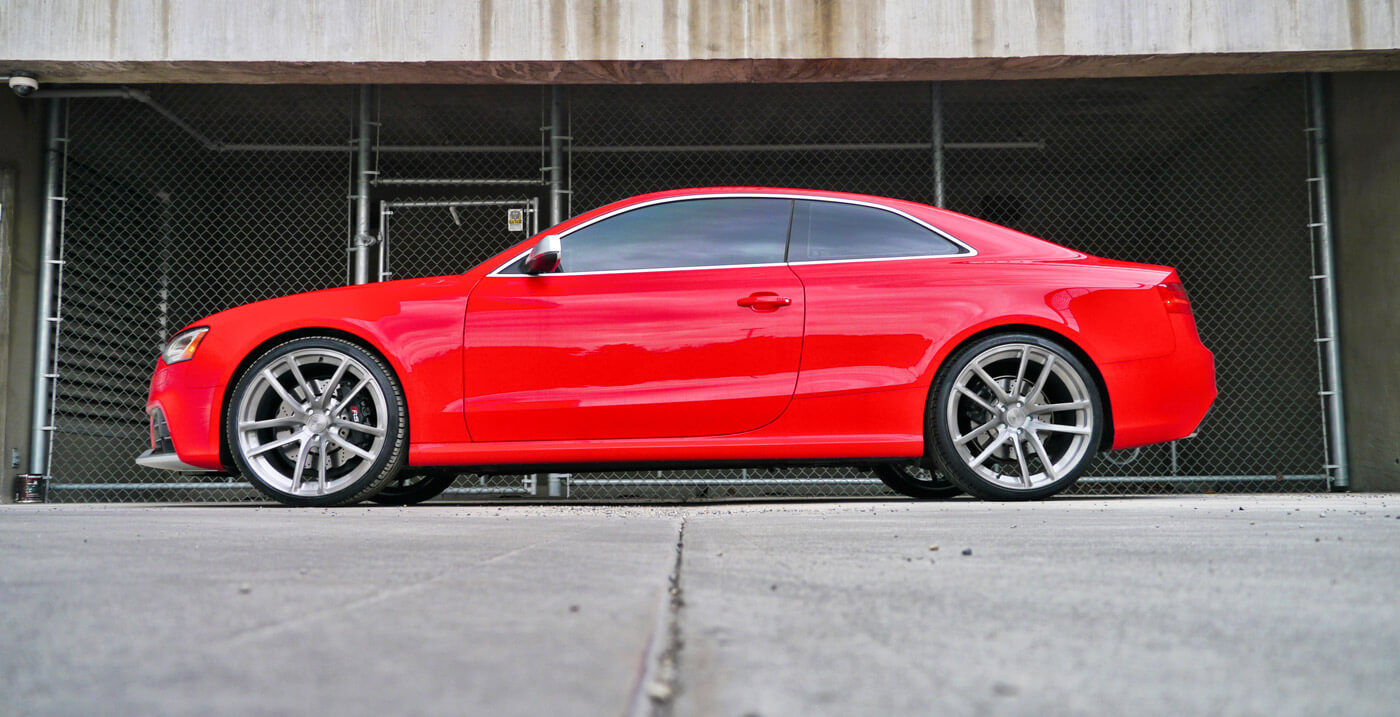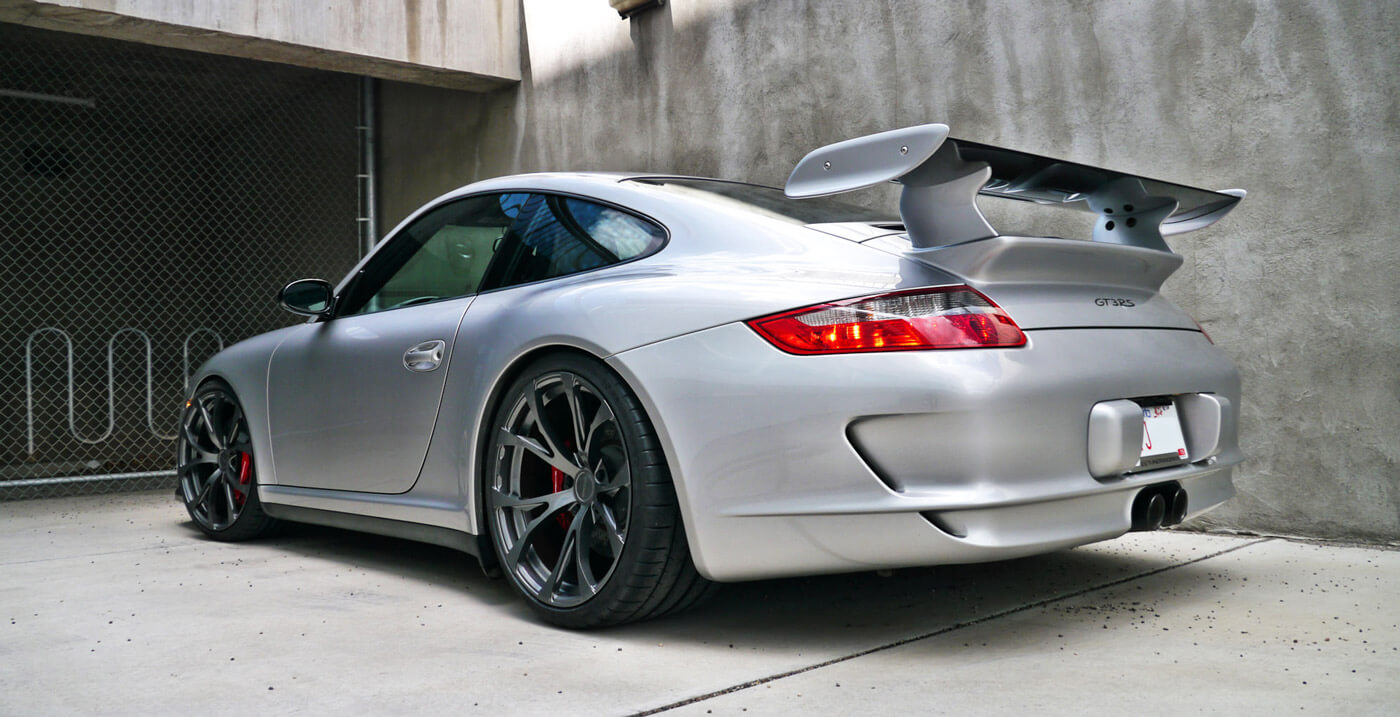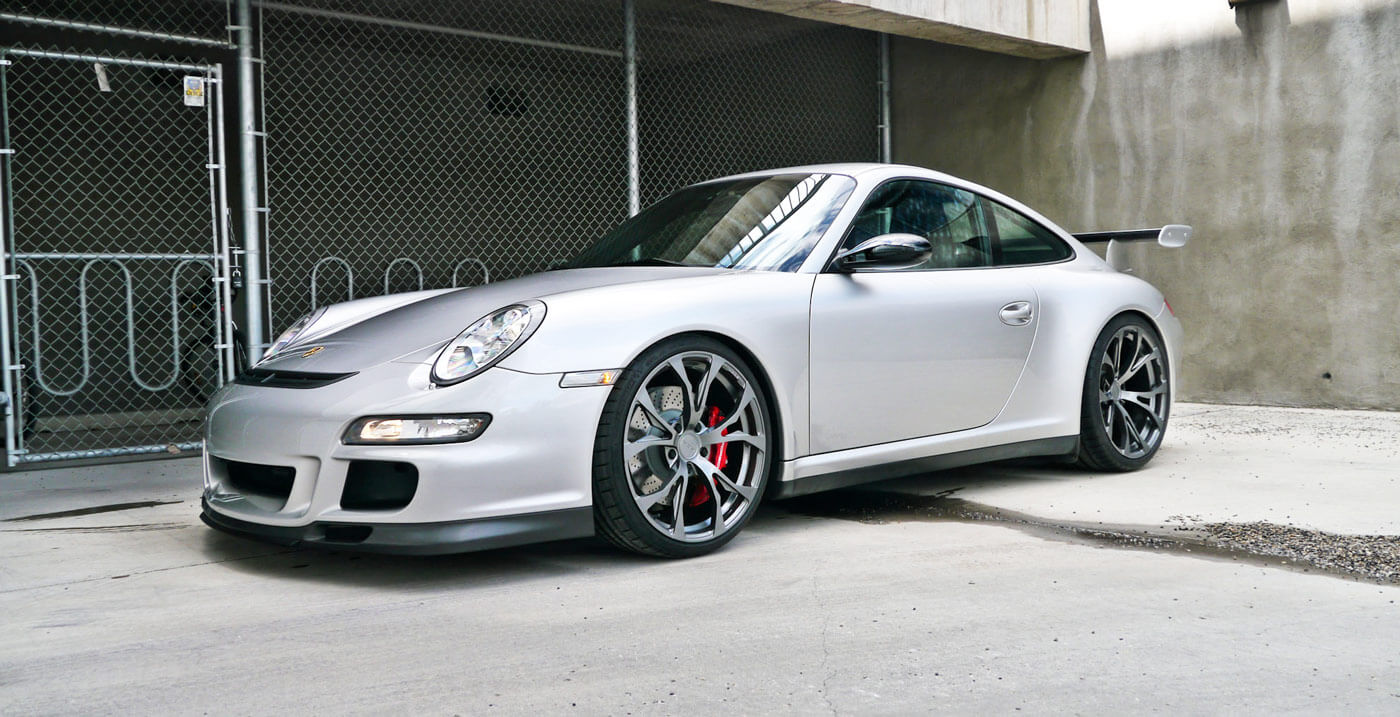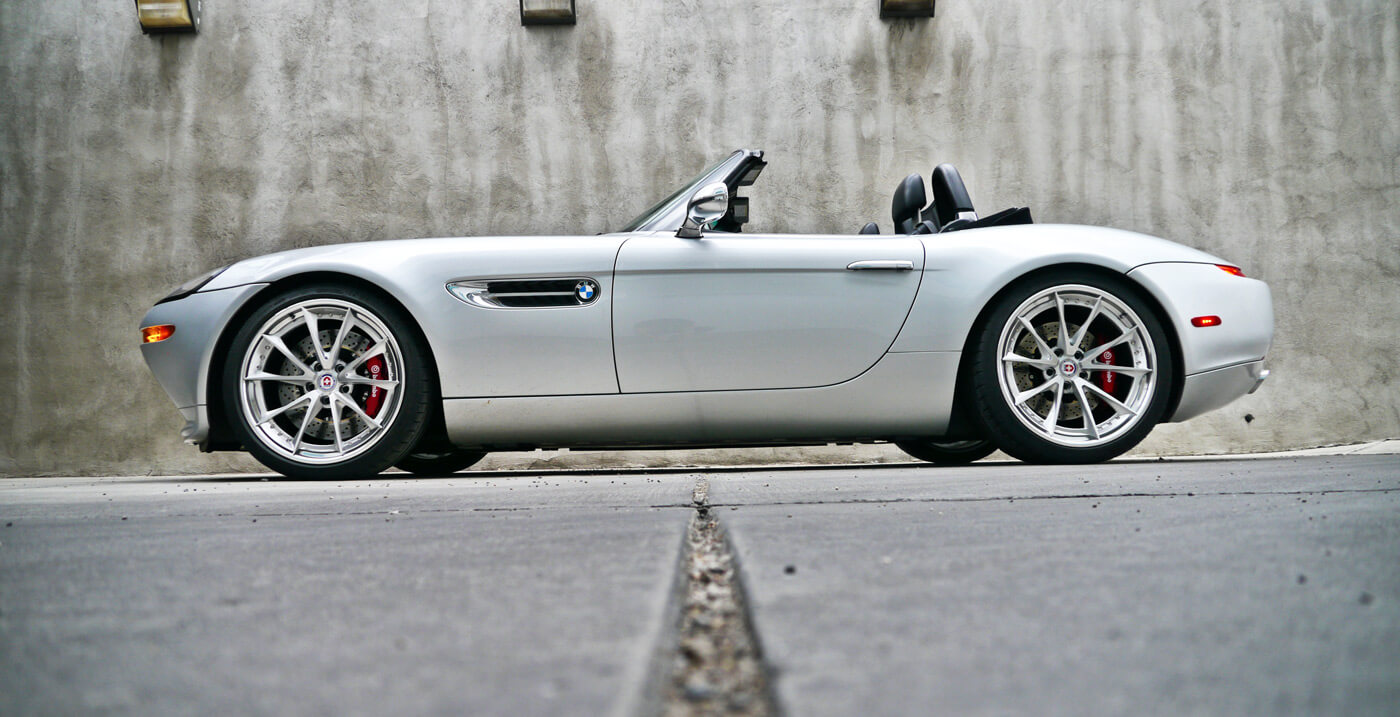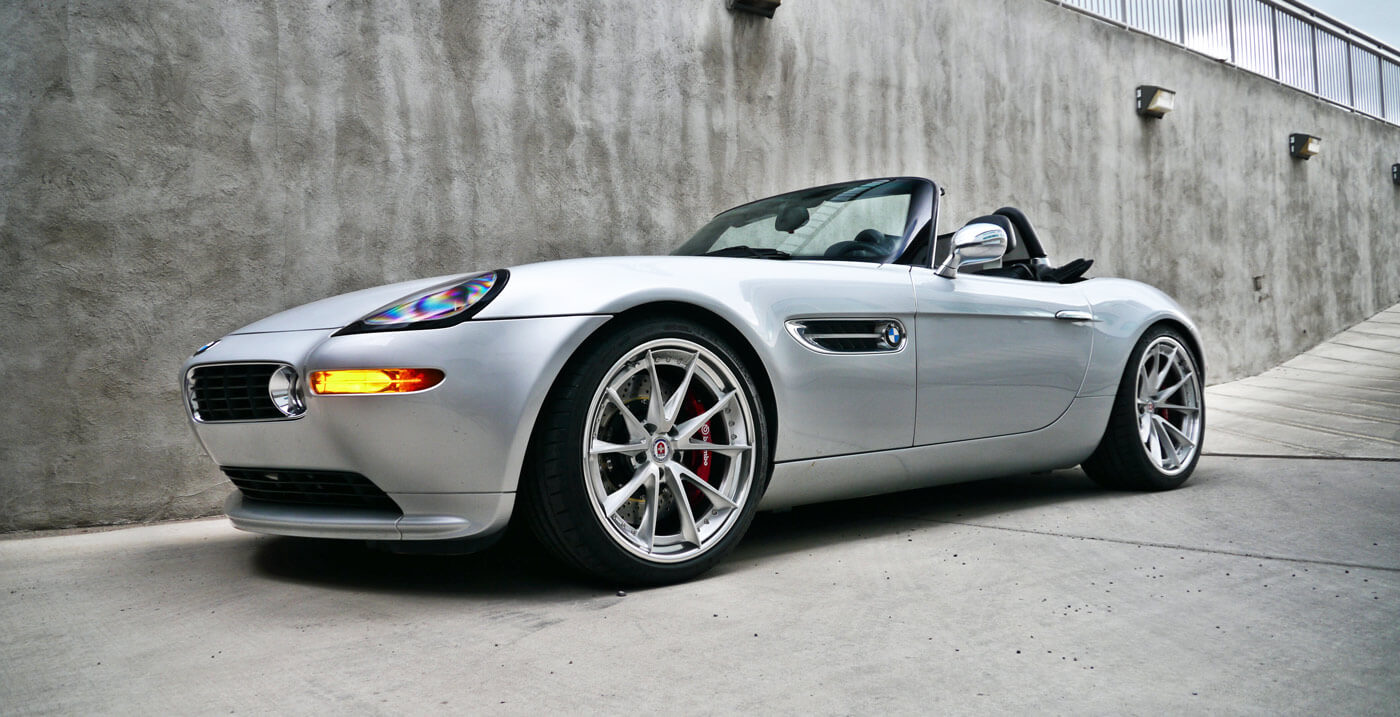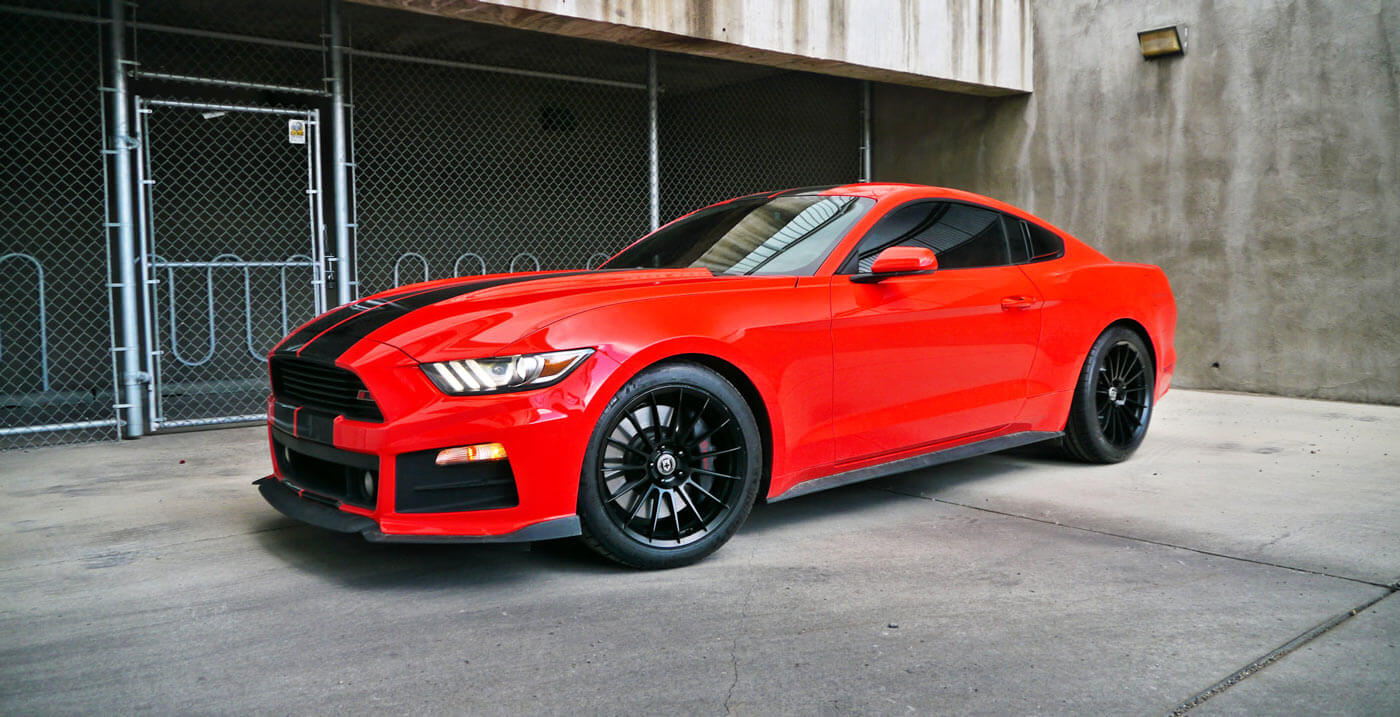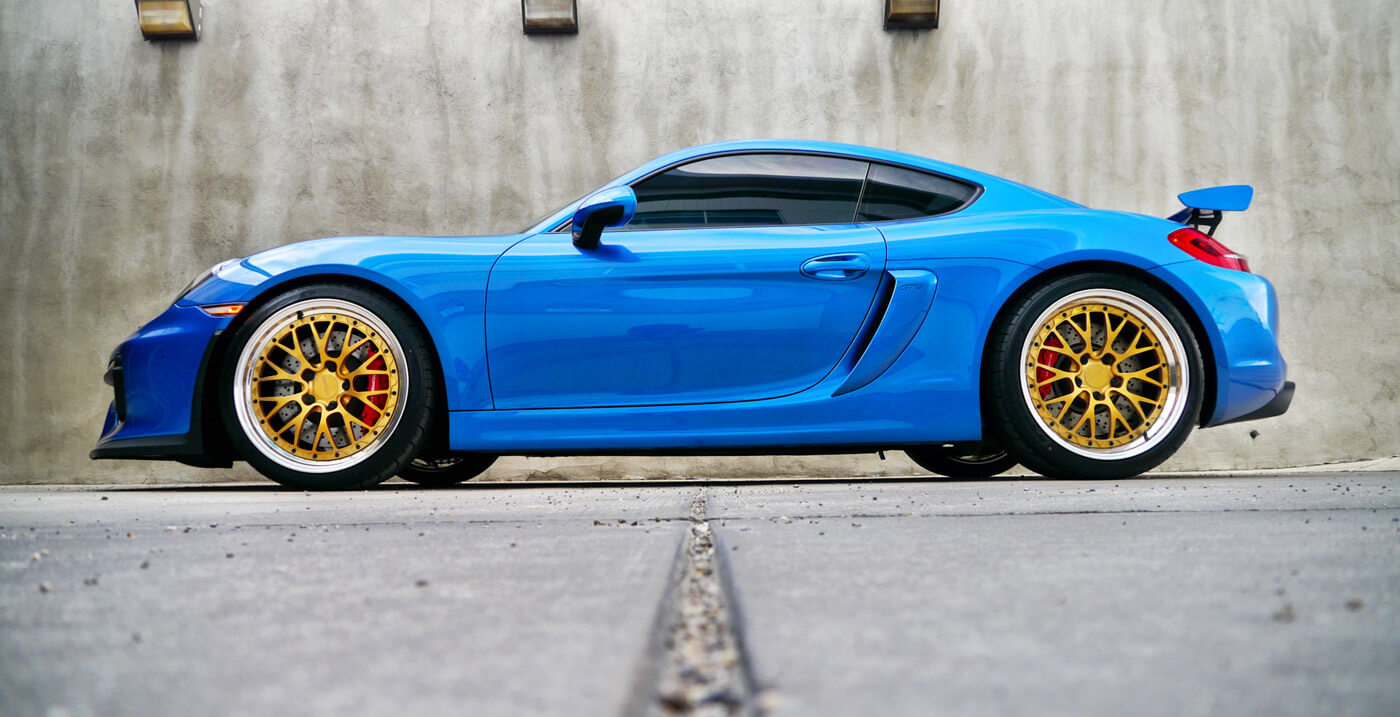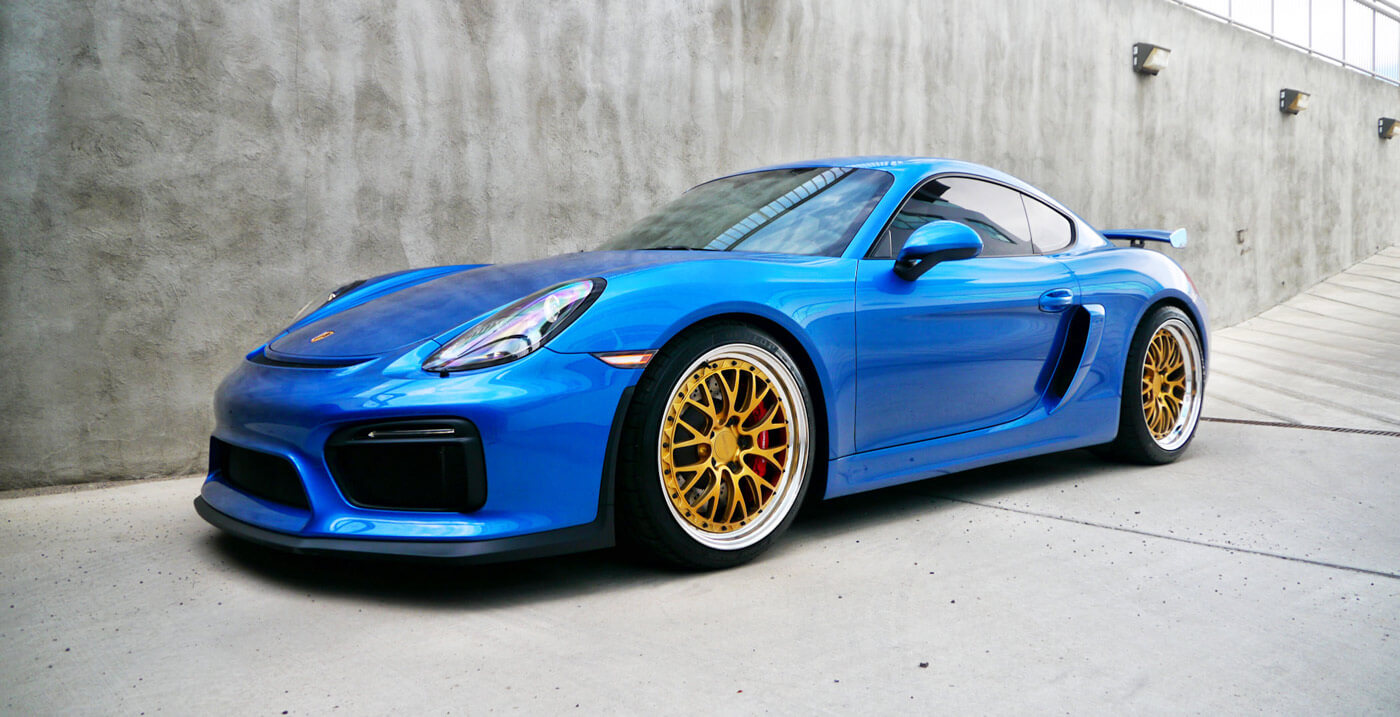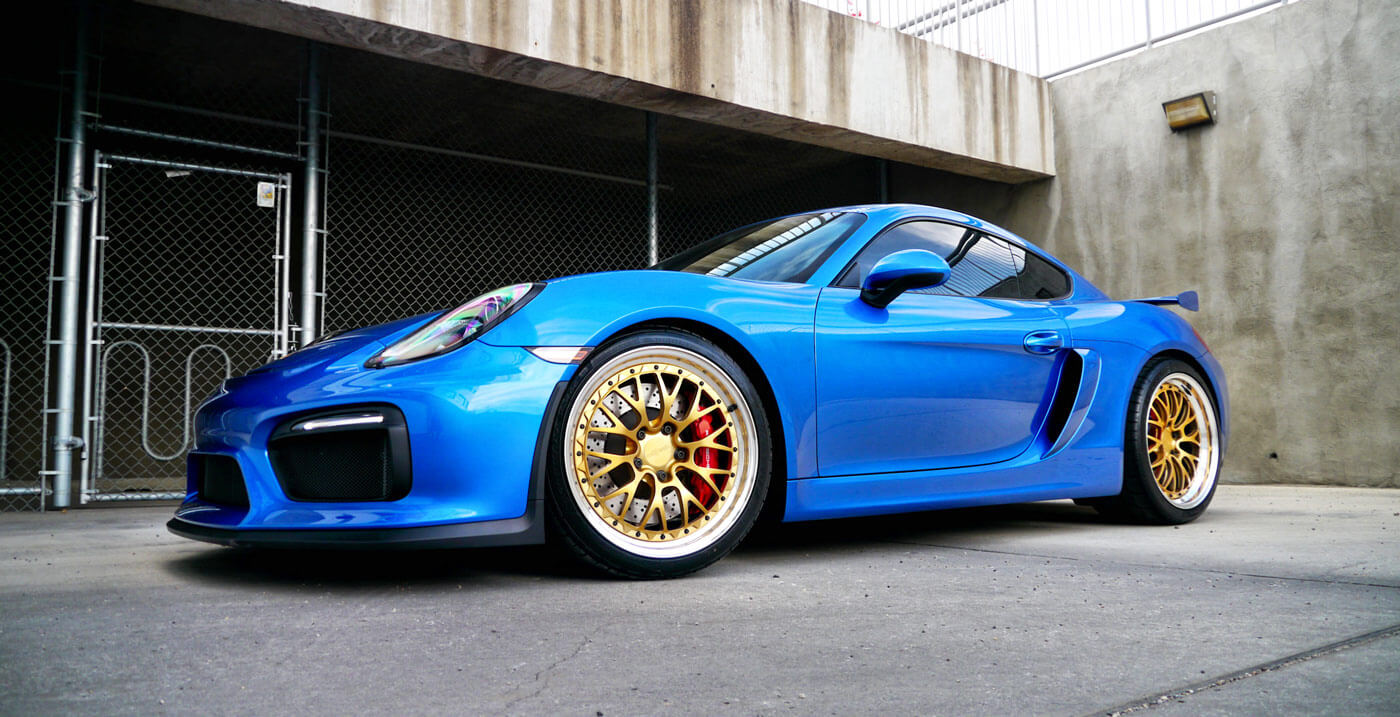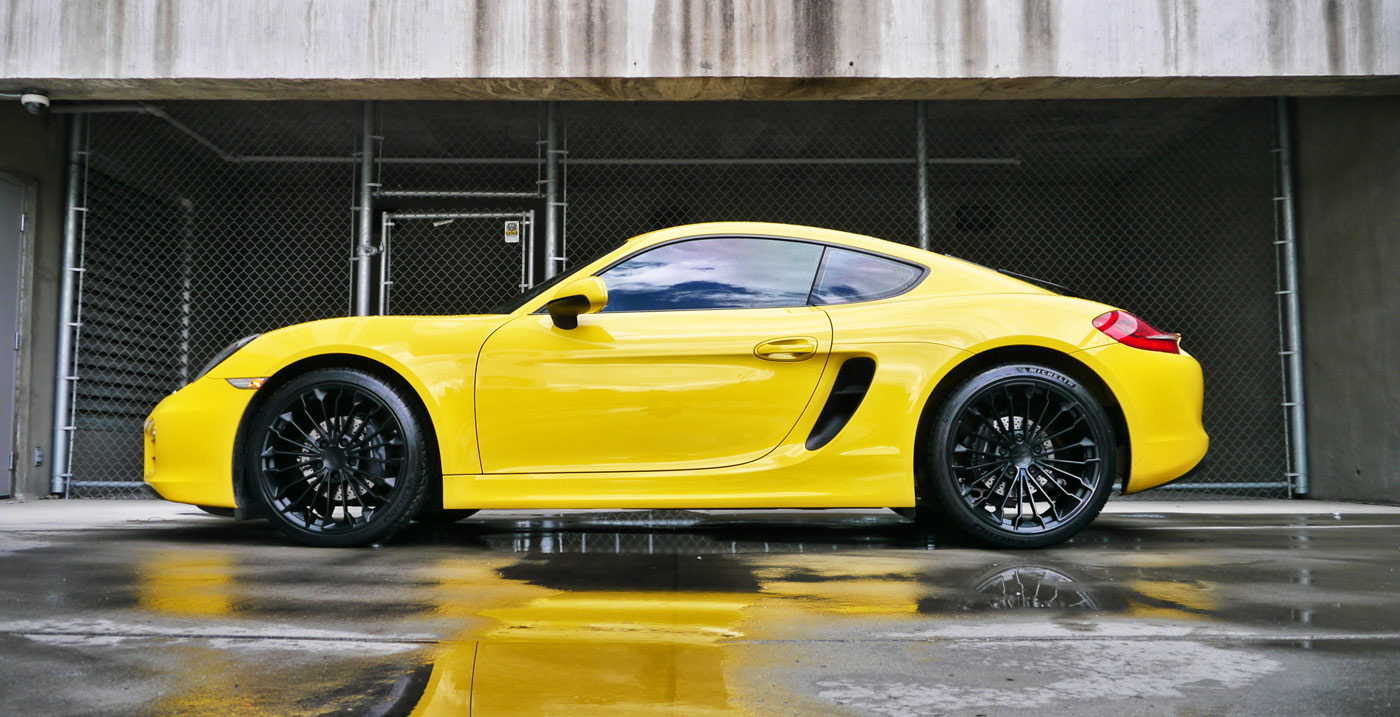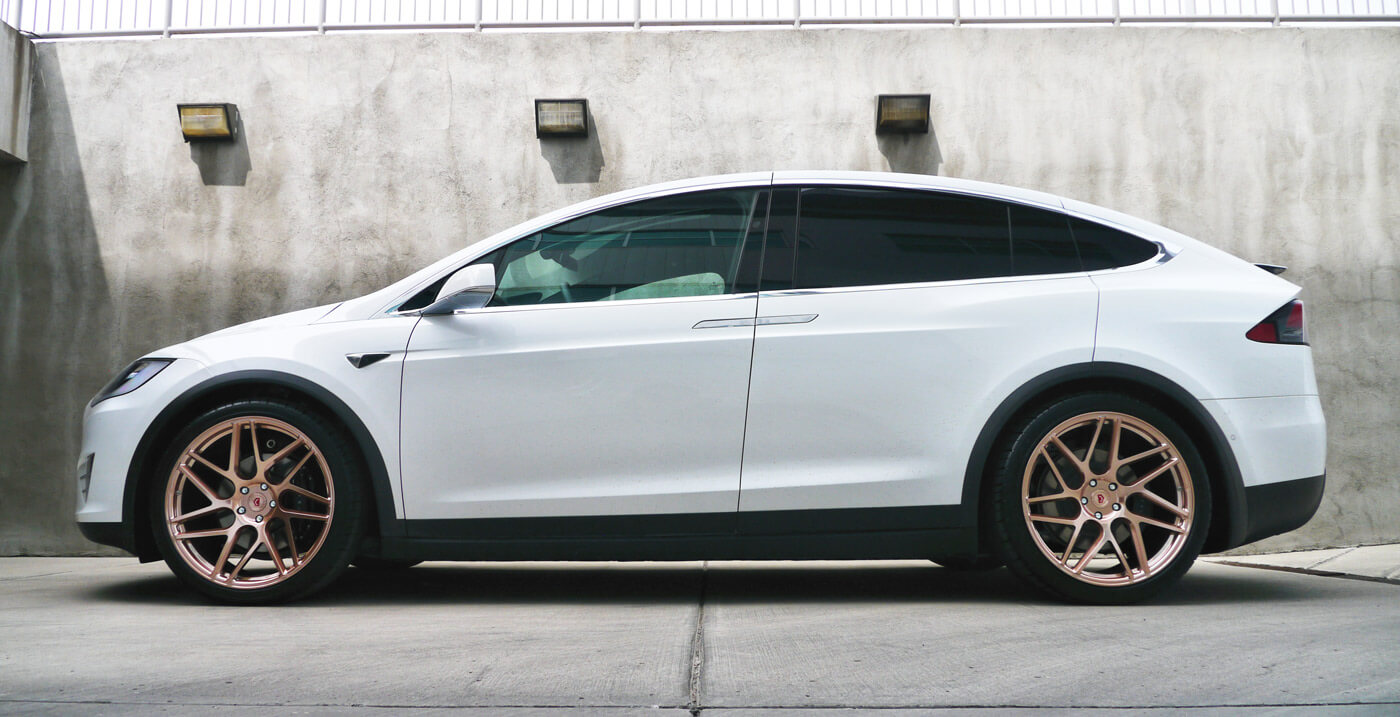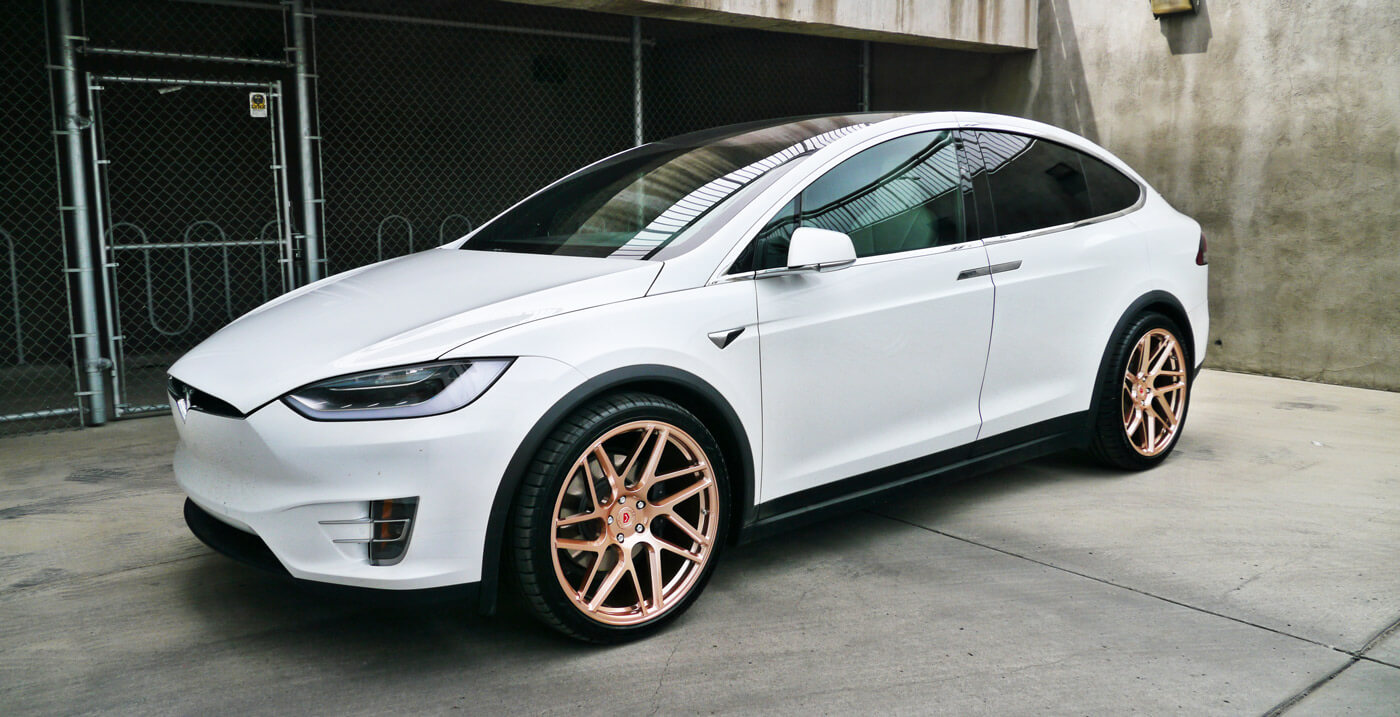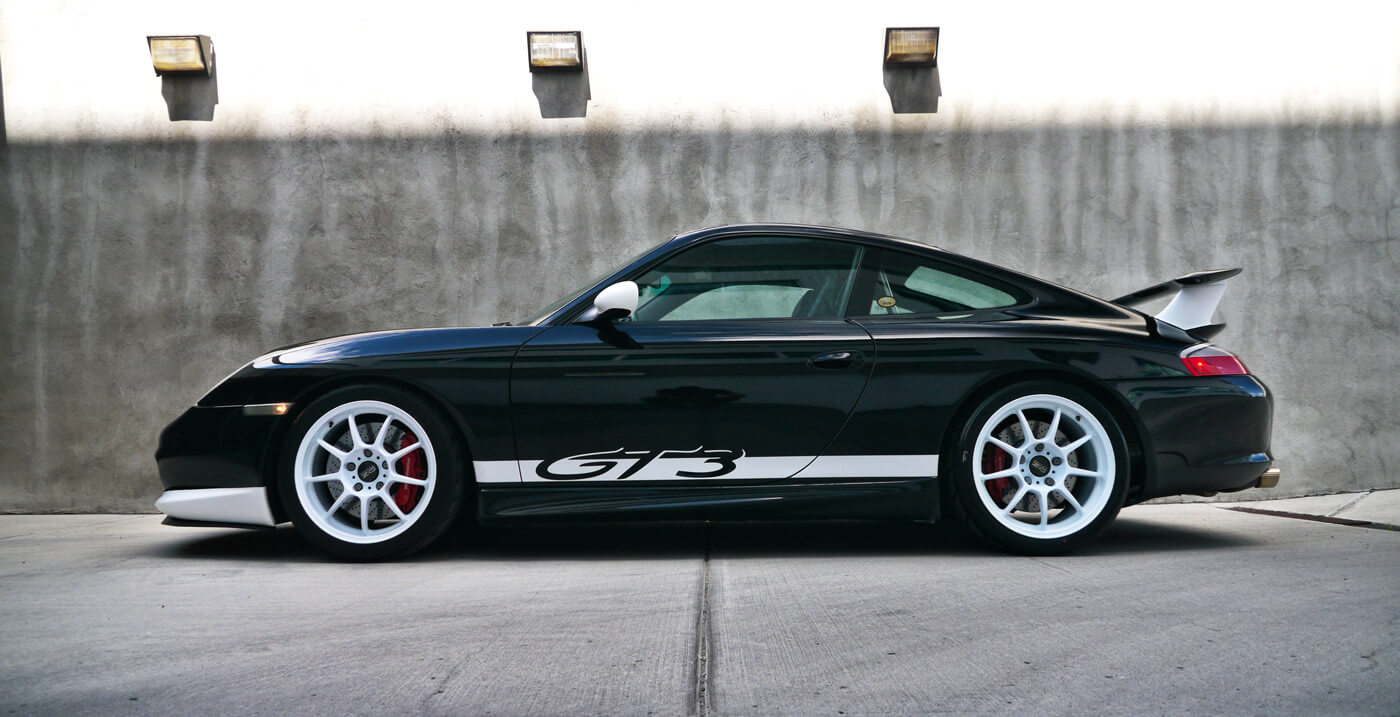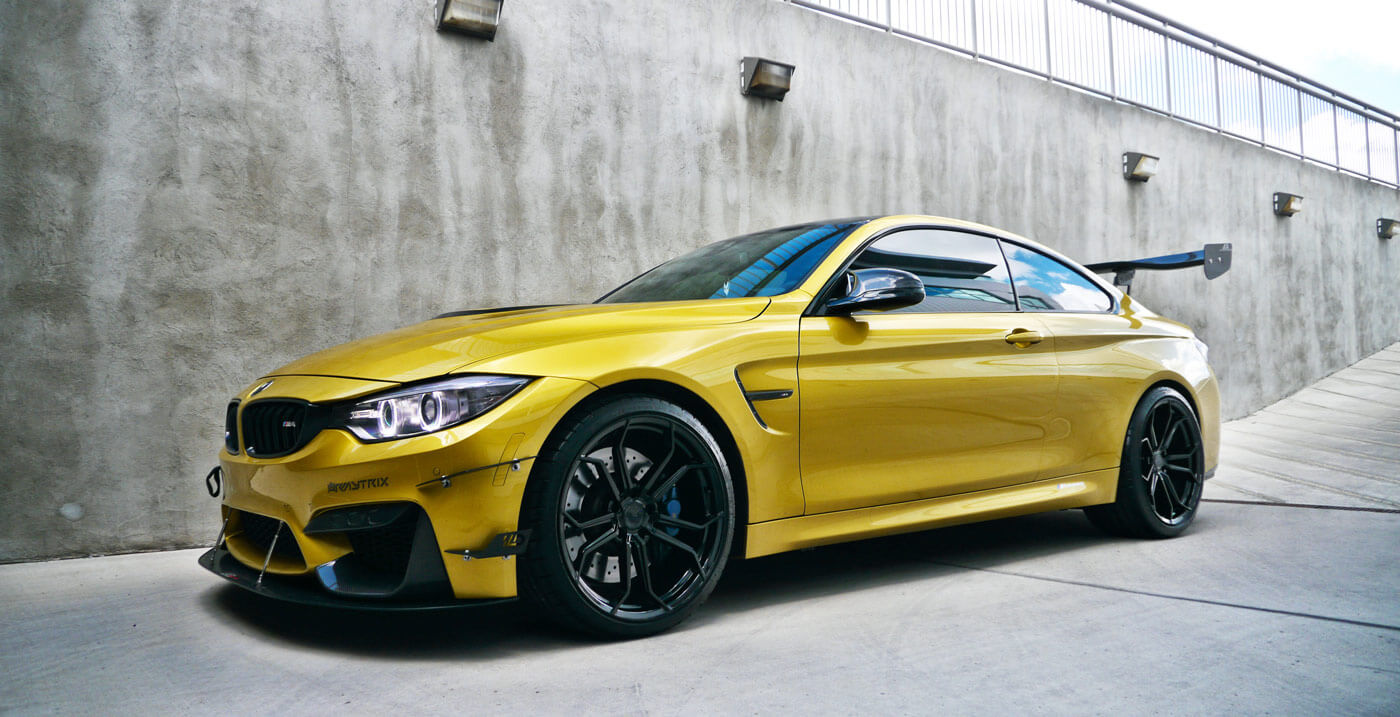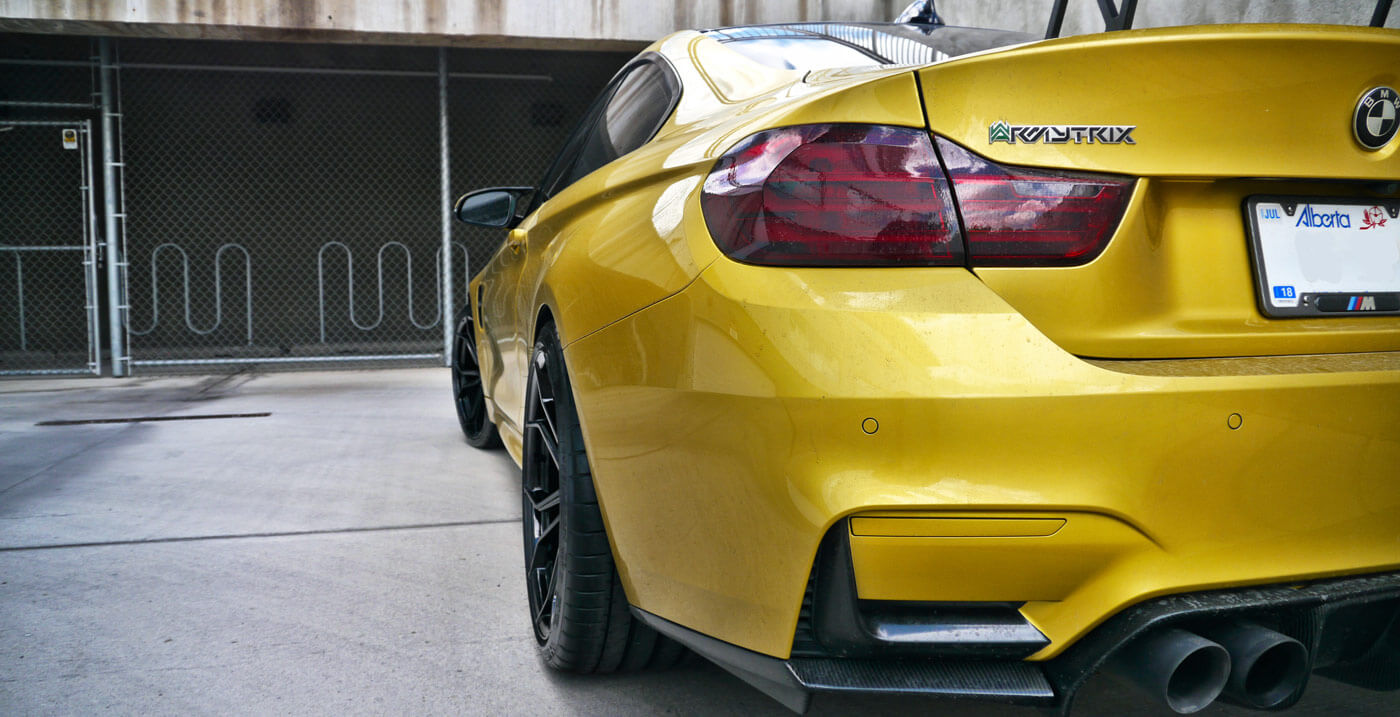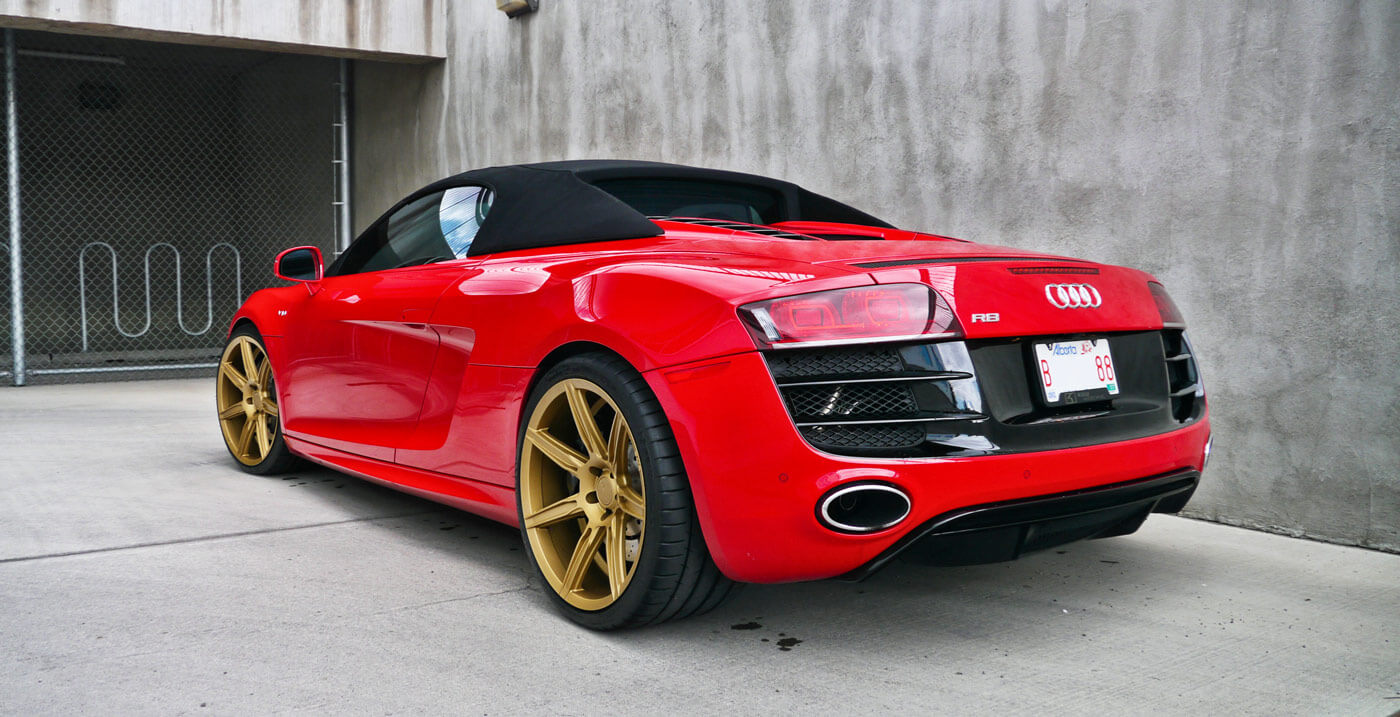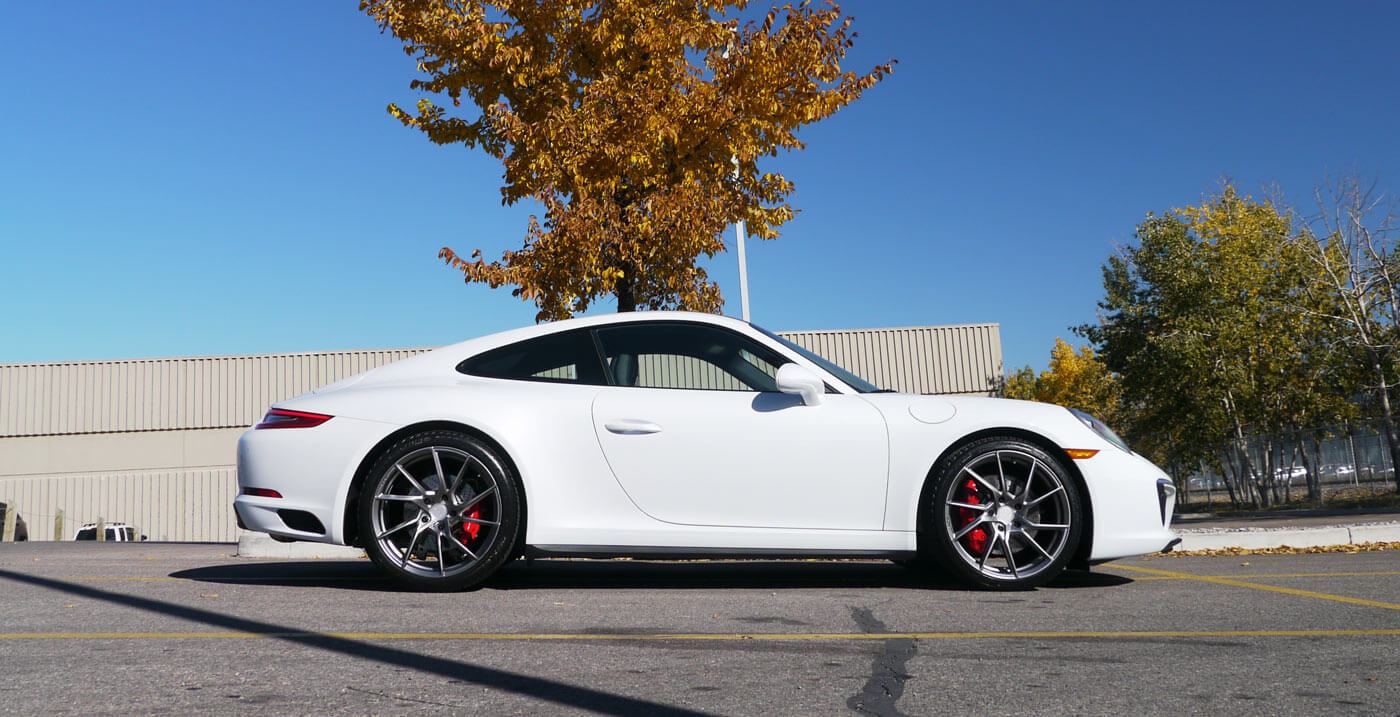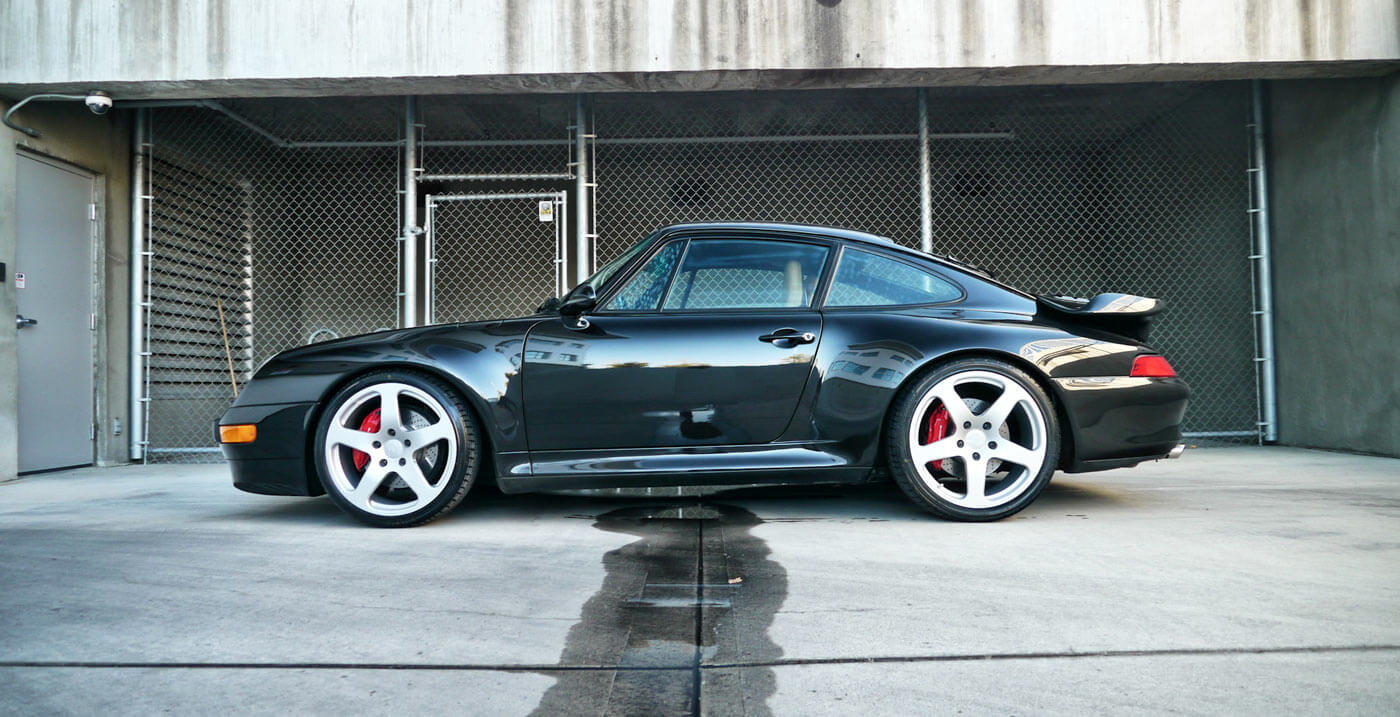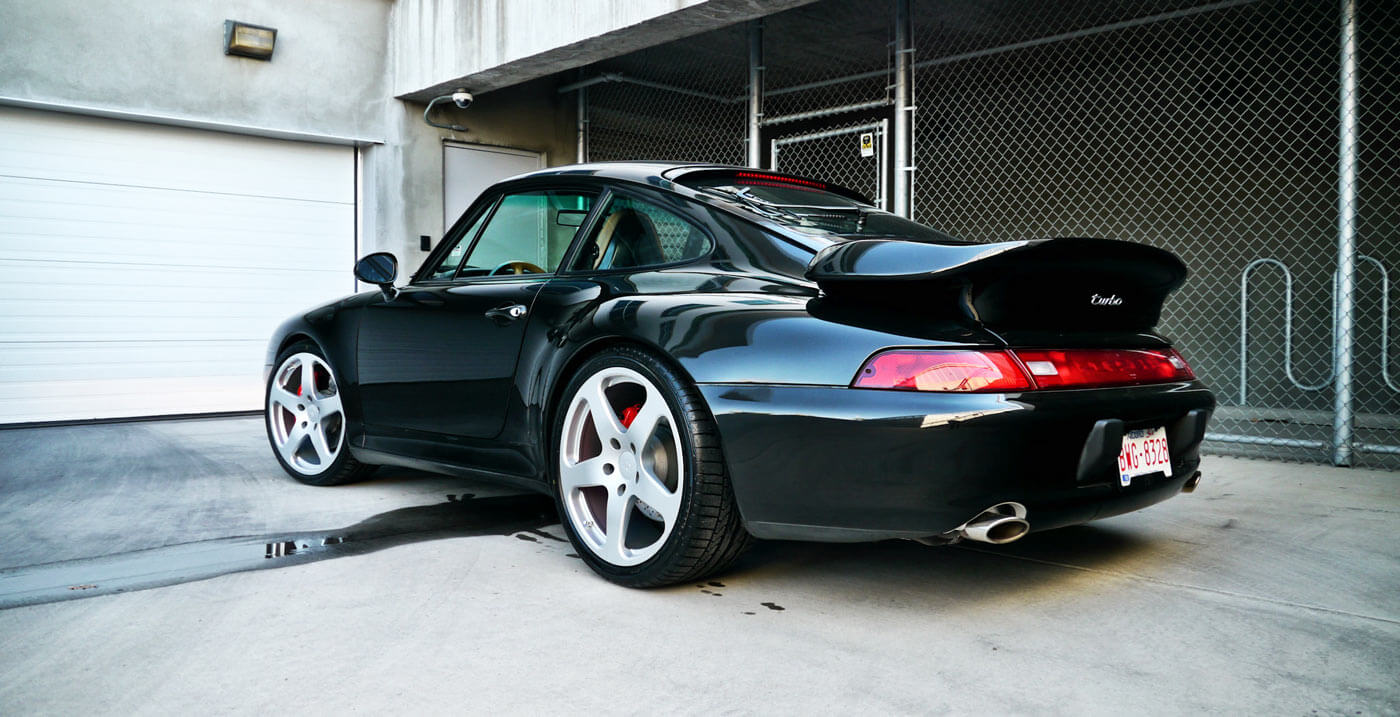 Let's Do it

|

Your Project Starts Here
We Want to Work With You
Speak with an expert
Are you in the market for a shiny intake manifold that gleams when you open the hood? Or, do you want a high-flow air filter that you can clean instead of throw into the landfill. There are many ways to improve the performance, efficiency and look of your car. Our experts are here to guide you through our parts categories and find the products that will enhance your car in every way.  Don't let the intricacies of your car's intake system slow you down. We'll help you speed through the intake systems and tuning options available to get the right products the first time around.
Fill out your information on the right and we will get back to you within 24 hours. If it's an immediate concern, please give us a call Monday to Friday, at 403.398.9833.
Why Tunerworks ?
Performance Upgrades, Wheels, Tires, Maintenance and Repair