Brakes
We'll start you on the road to better stopping
Performance Braking Components
We'll start you on the road to better stopping
You can have all the power in the world  but if your vehicle can't stop quick that power becomes a liability. At Tunerworks we know which combination of upgraded components are best suited for stopping your vehicle. We carry stock replacement brake components for almost every vehicle on the road and we also carry a huge selection performance brake upgrade parts. From OEM sized cross-drilled and or slotted rotors and more aggressive brake pads to complete multi-piston big brake kits that are up to 40% larger than the original brakes, we have the right options for your car and budget.
We also carry a wide range of brake fluids including DOT3, DOT4, DOT5.1 and high-temperature 'racing' brake fluid. Brake fluid is the most overlooked area of the braking system and many people don't realize is that brake fluid is hygroscopic, meaning it absorbs moisture from the air which can lead to a mushy brake pedal and corrosion inside the brake system. Changing the brake fluid every 12 – 24 months is cheap insurance for maintaining performance and safety. Our experts know the best fluids for your vehicle's needs to ensure you'll stop every time.
Here are a few of our brands…
Questions? Don't know where to start? Looking for advice?
Braking components are unique in that they need to be tailored to the exact use they are intended for. Certain brake pads will work amazing on a track where they have a lot of heat into them, but are poor performing for the street and vice versa. Our experts know which products work best in any condition and are able to assist you in finding the best braking components for your vehicle and your needs.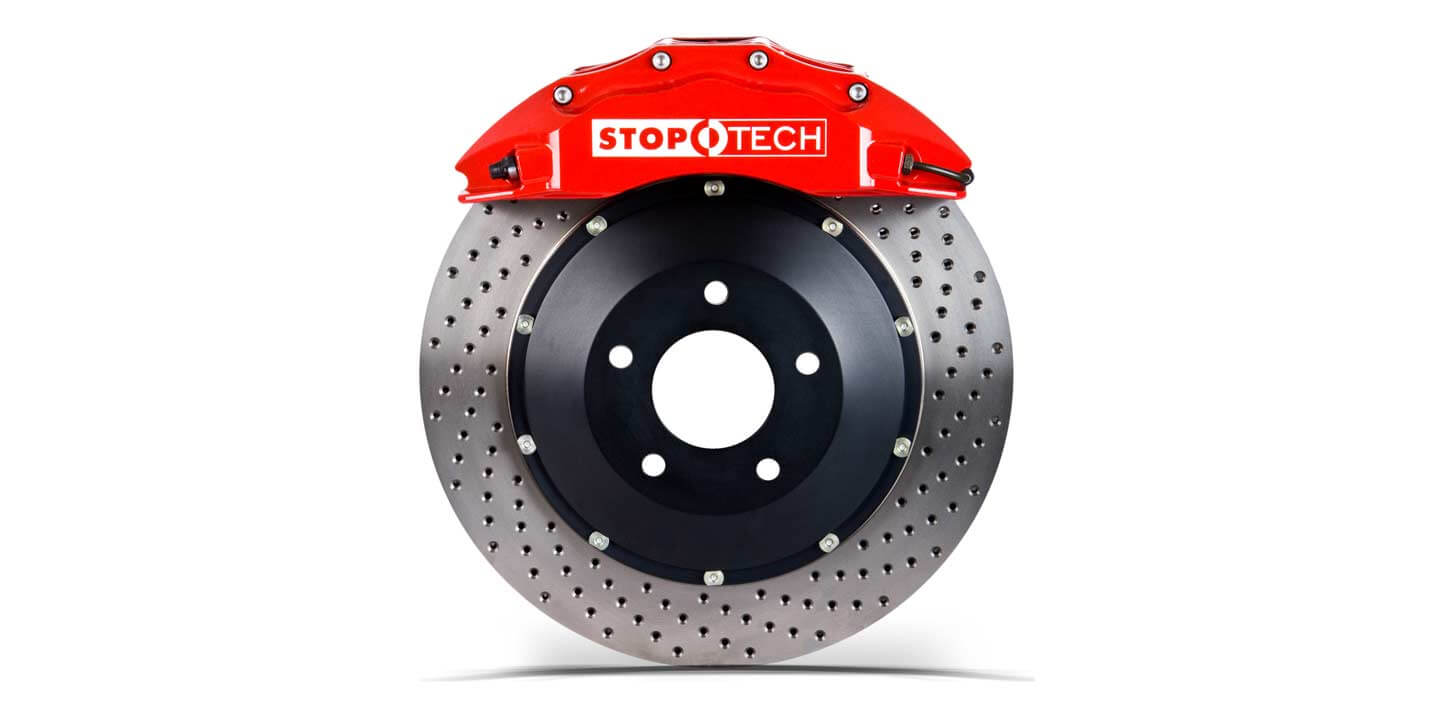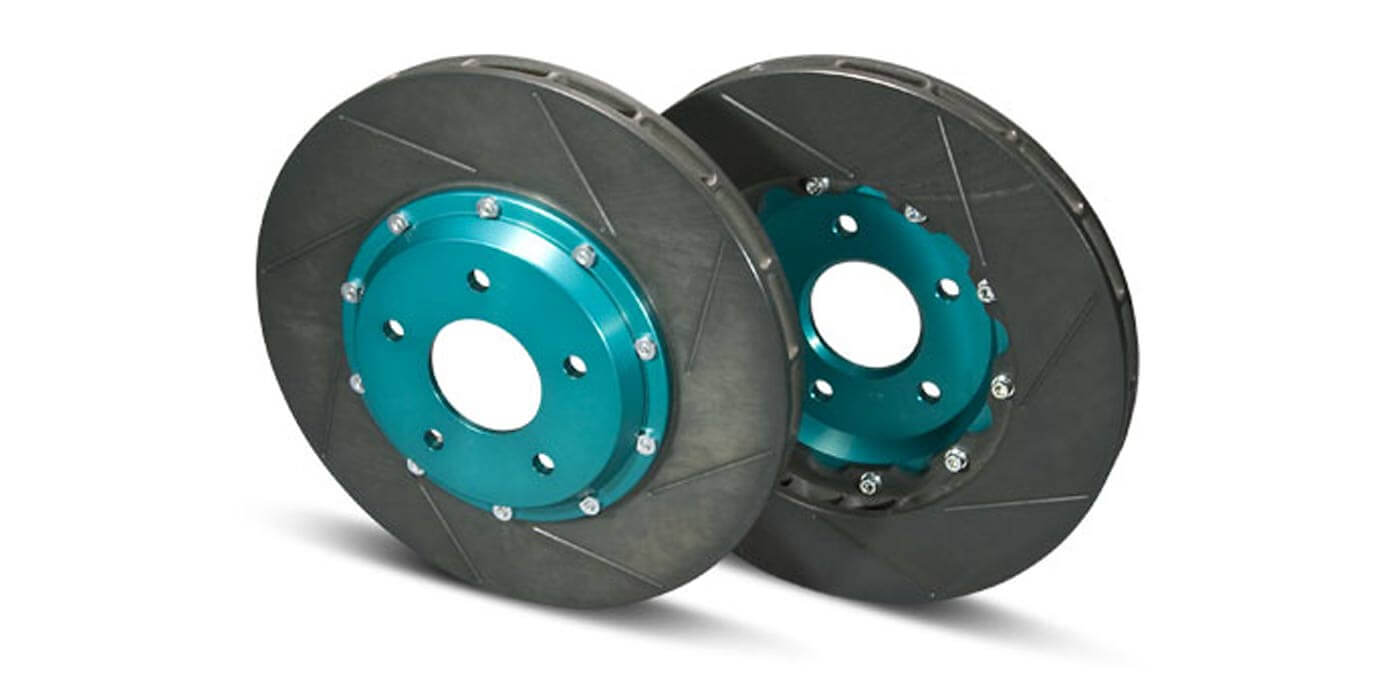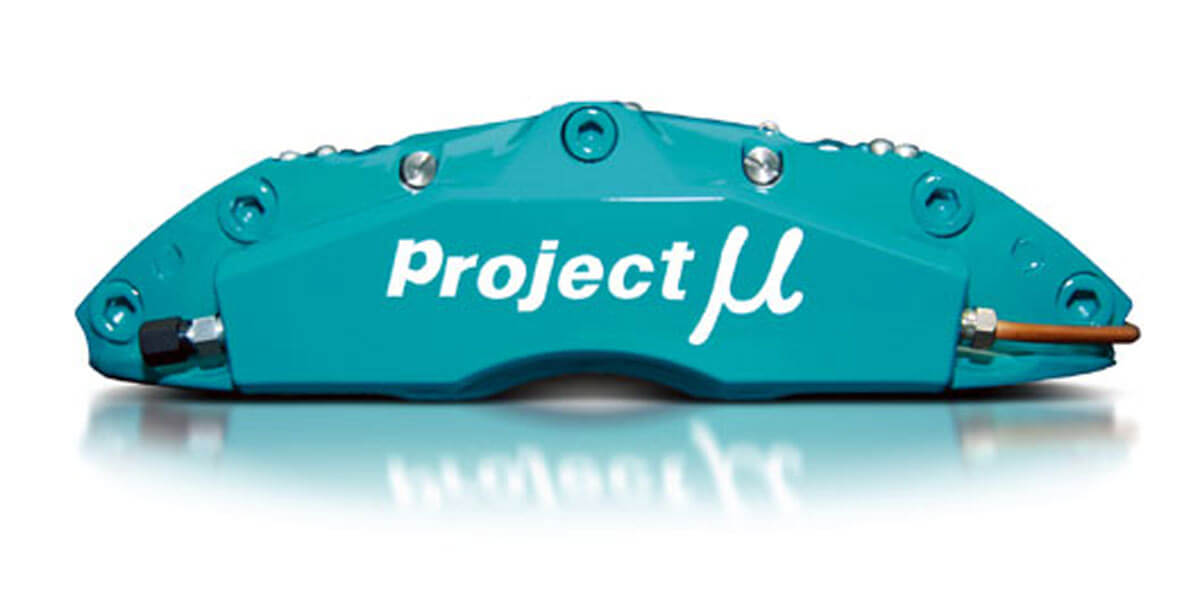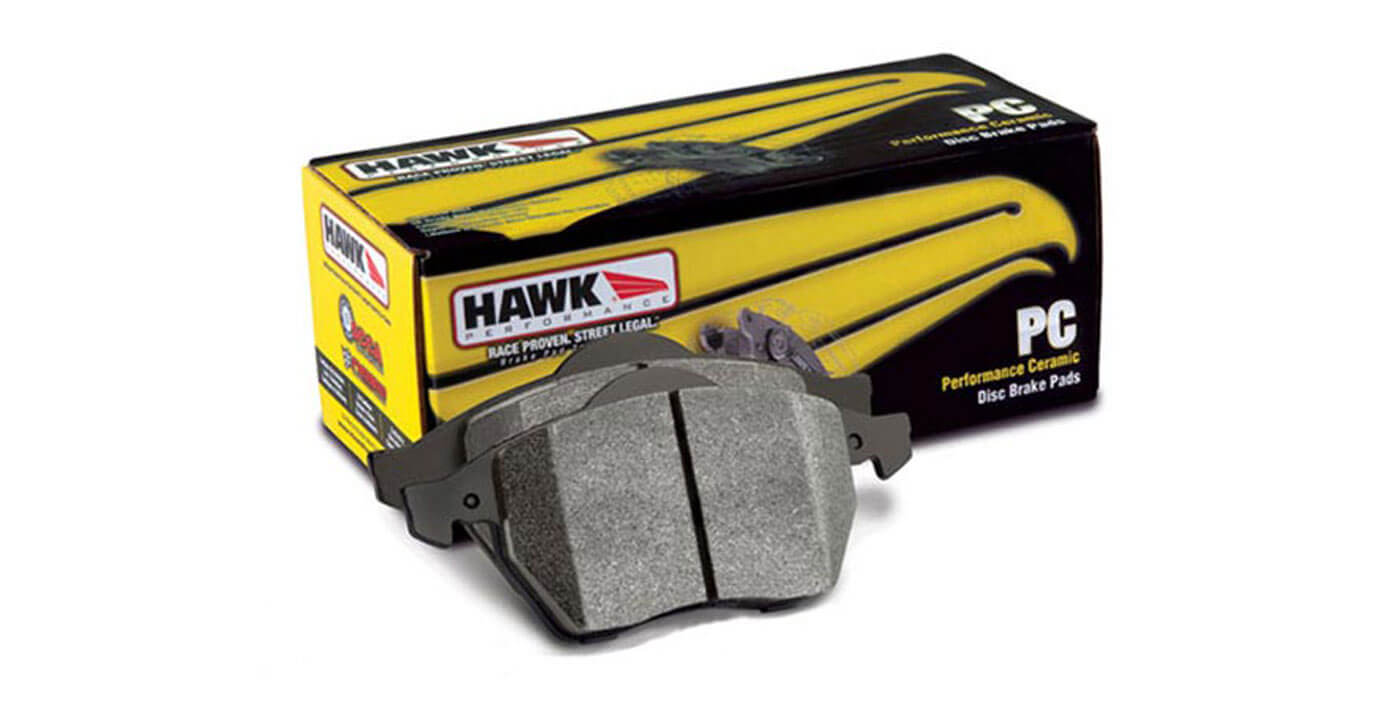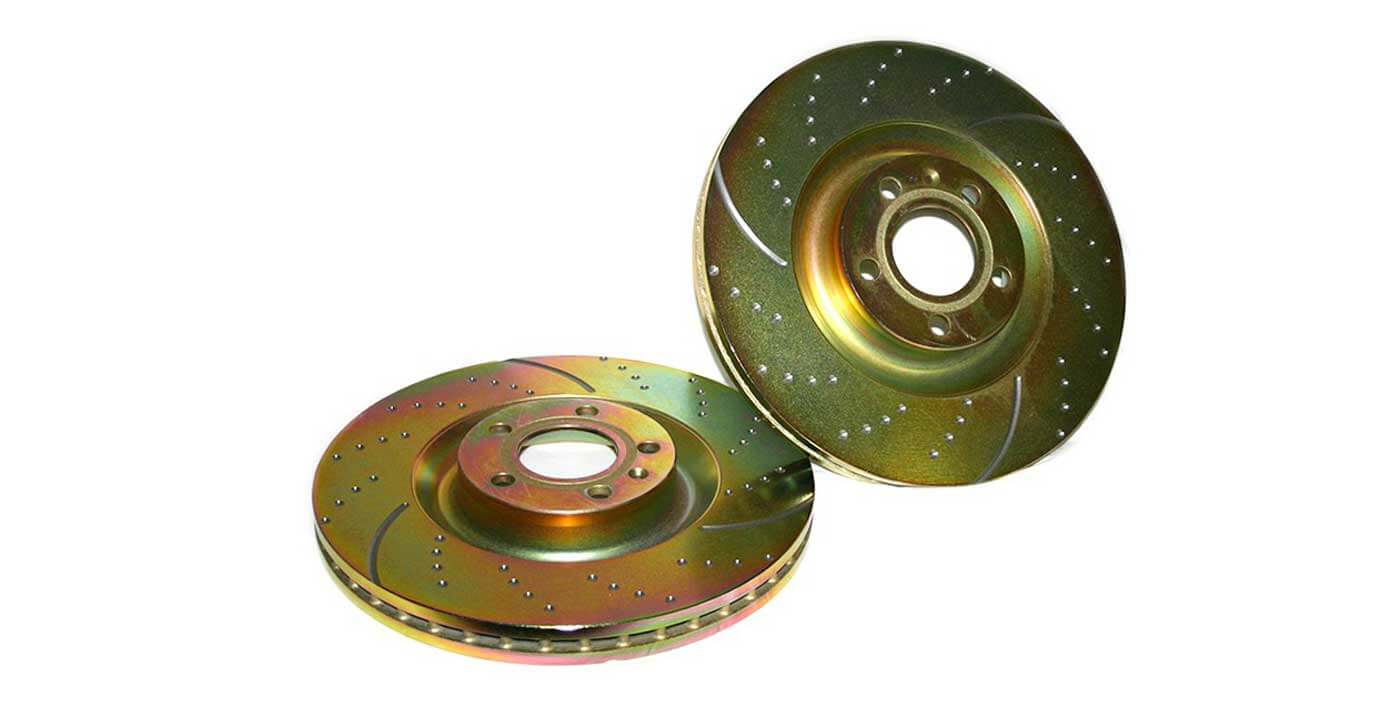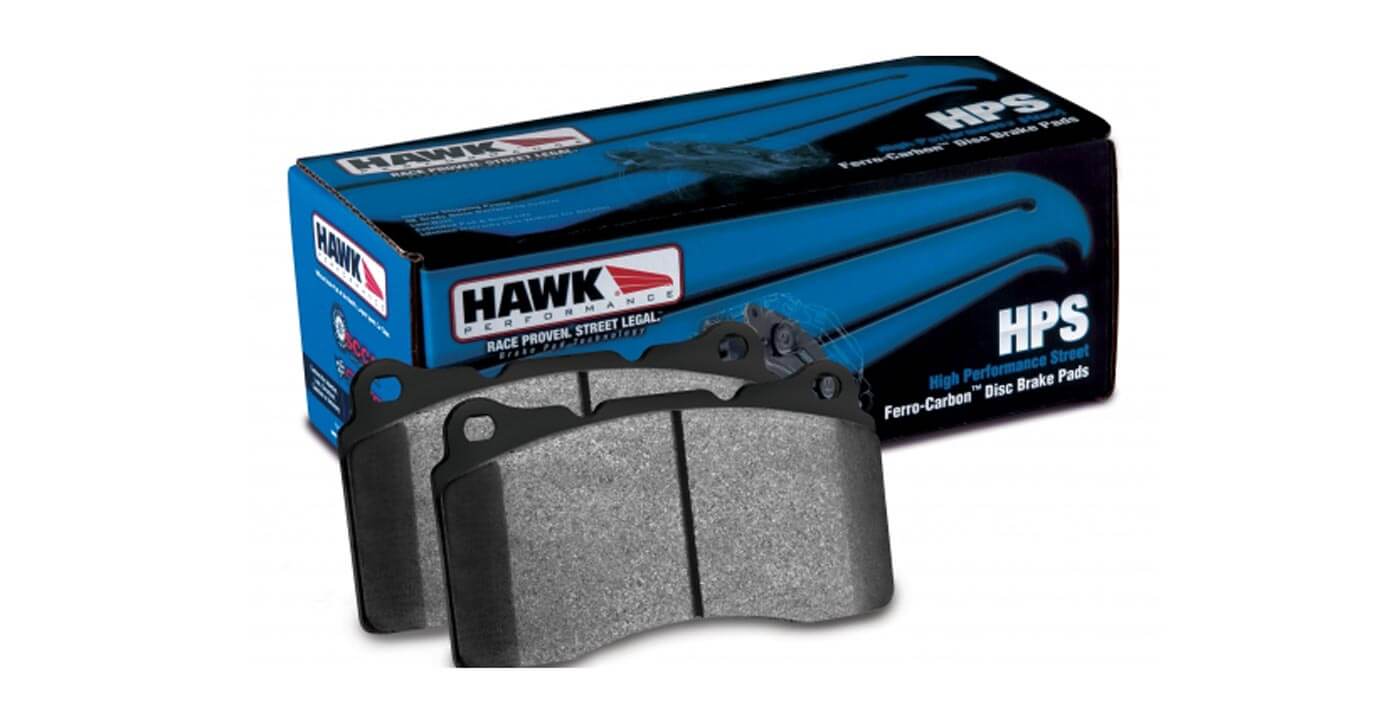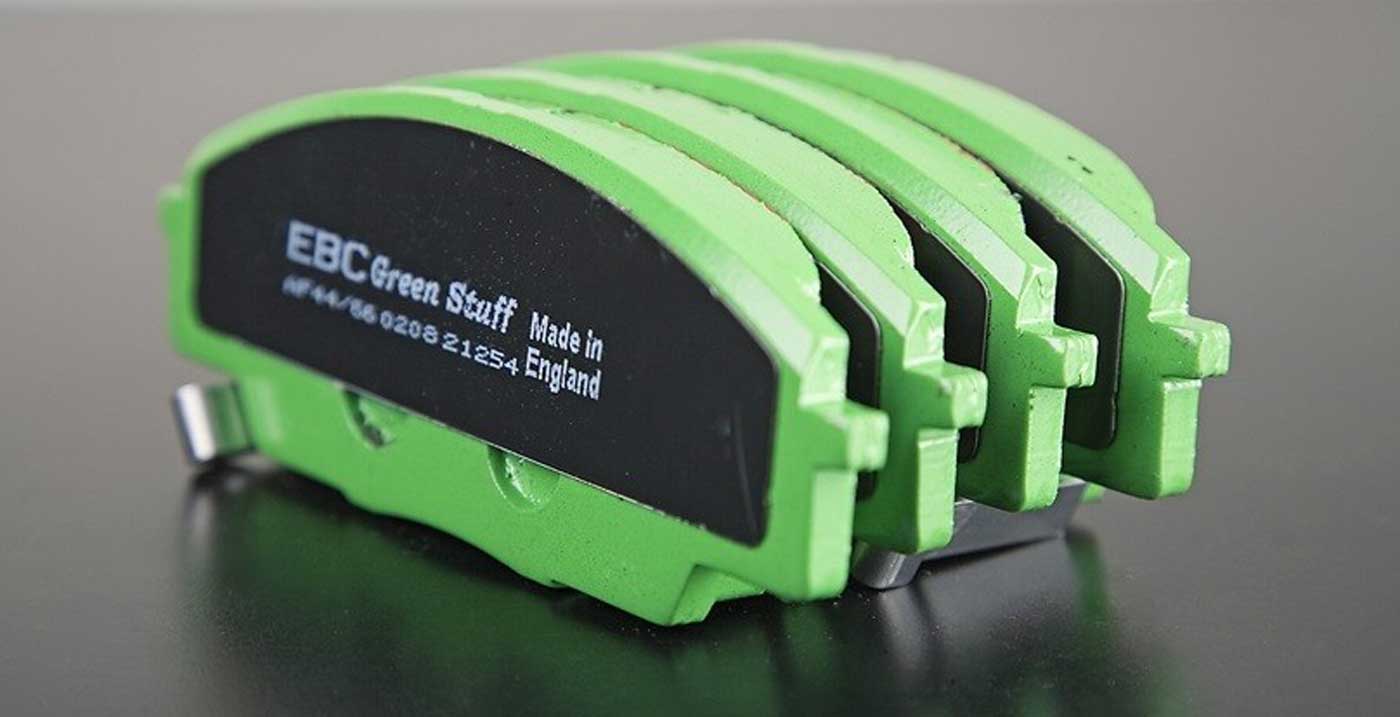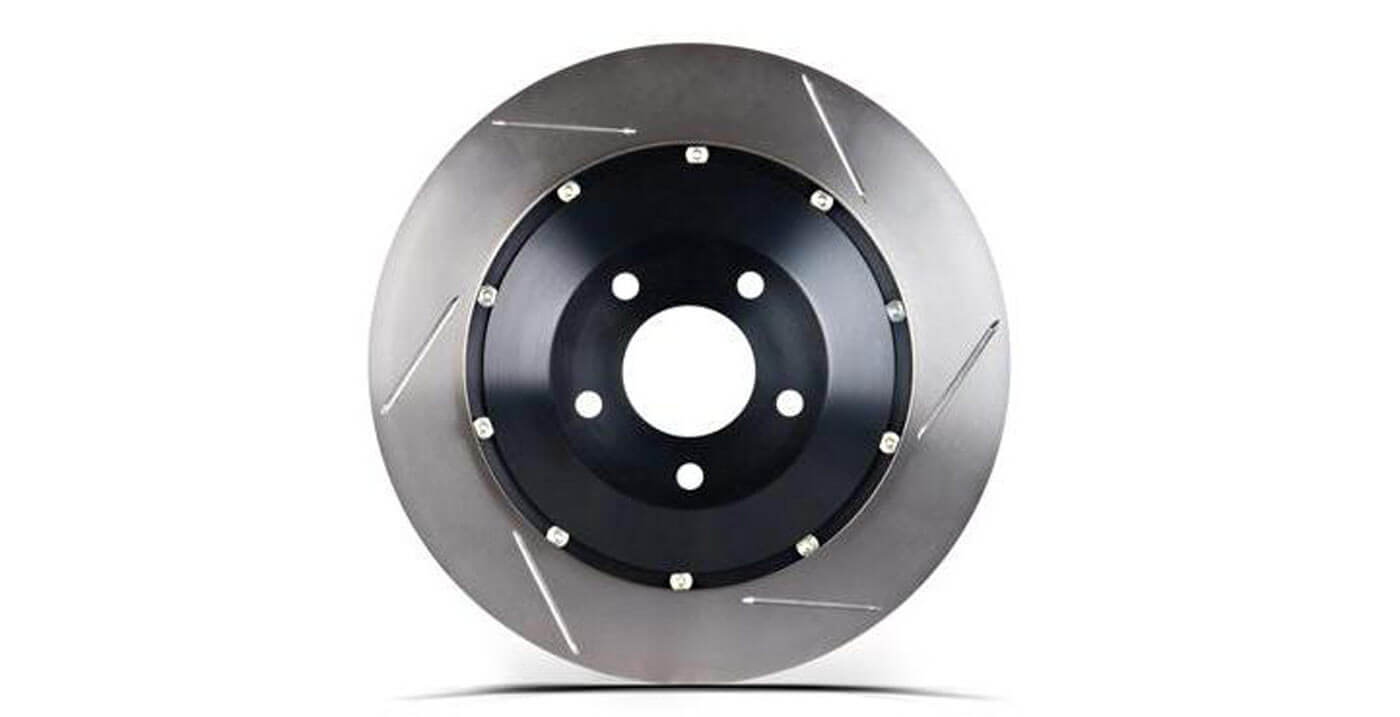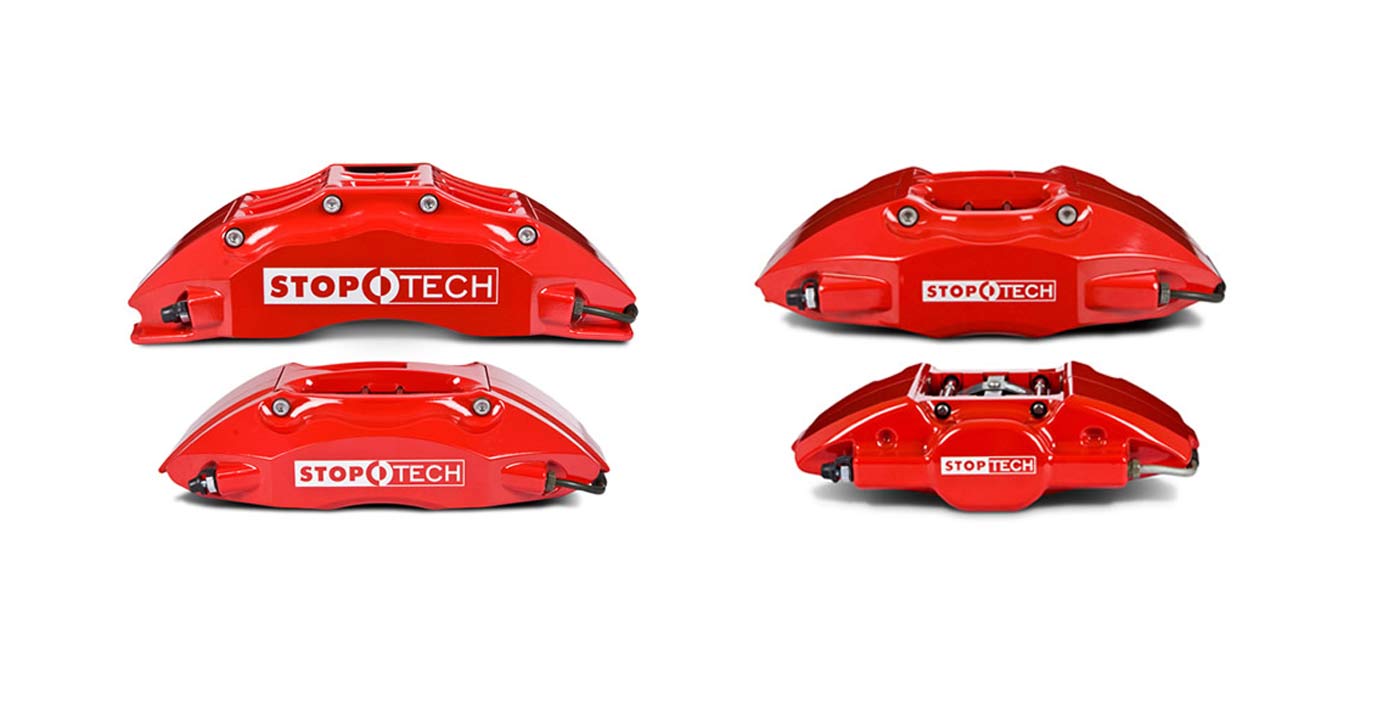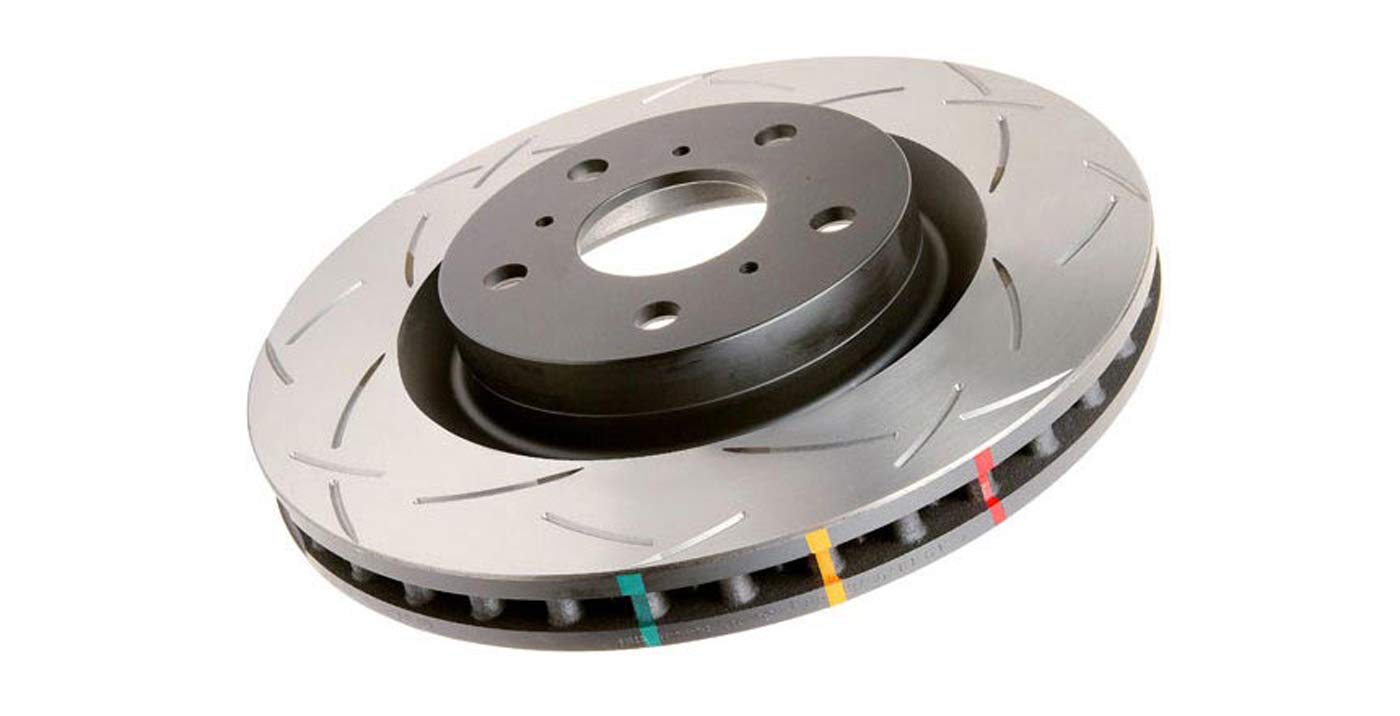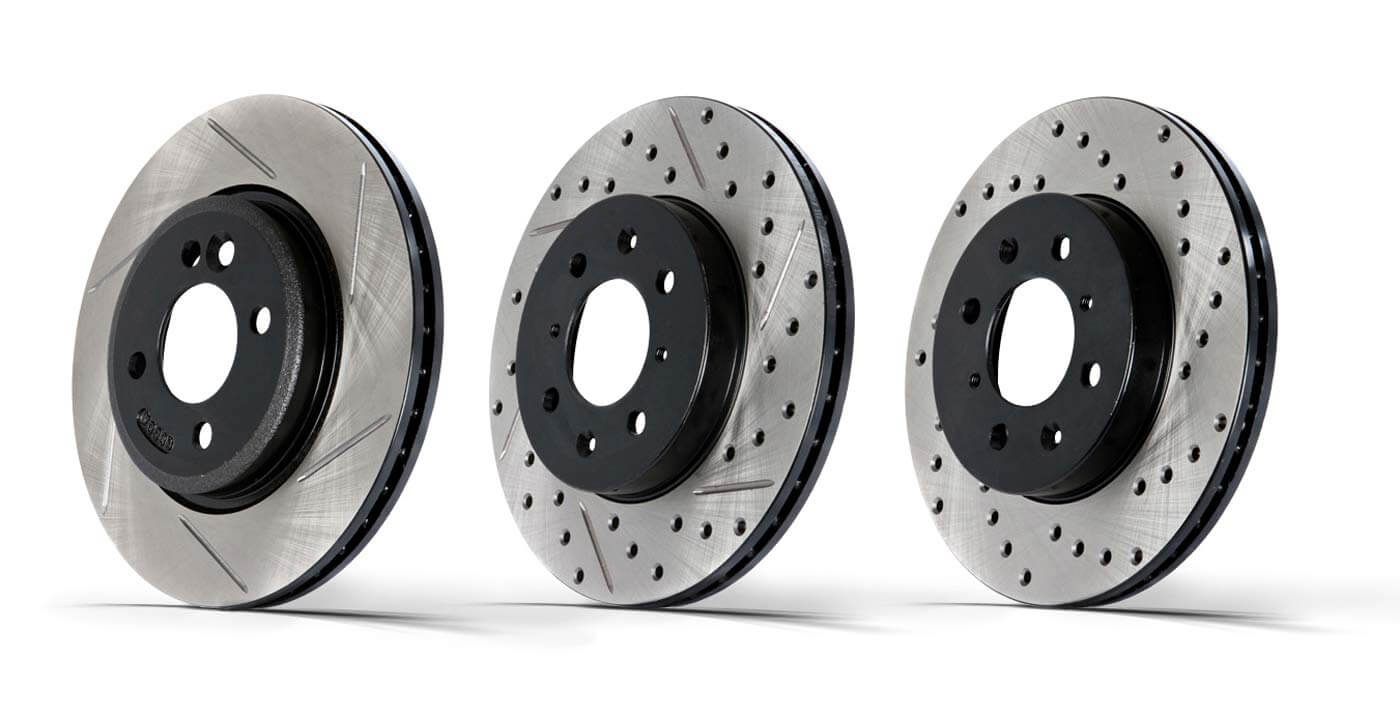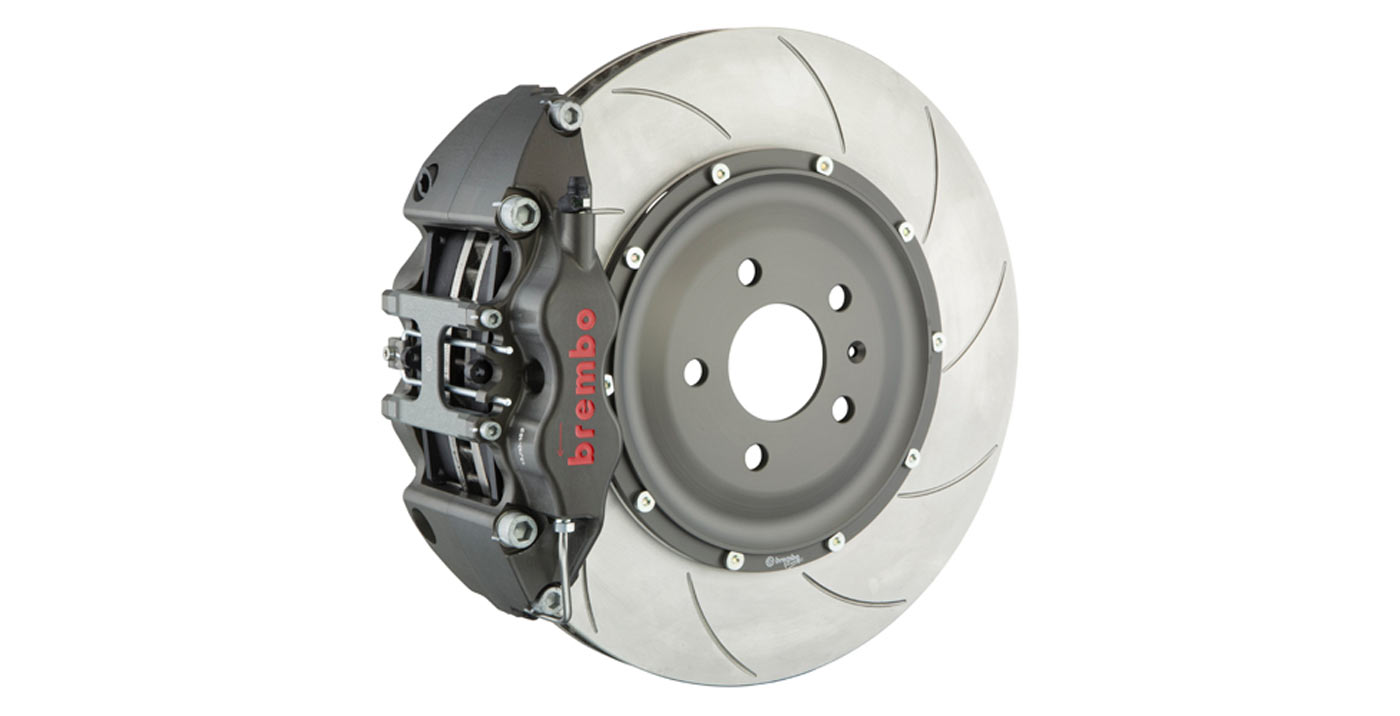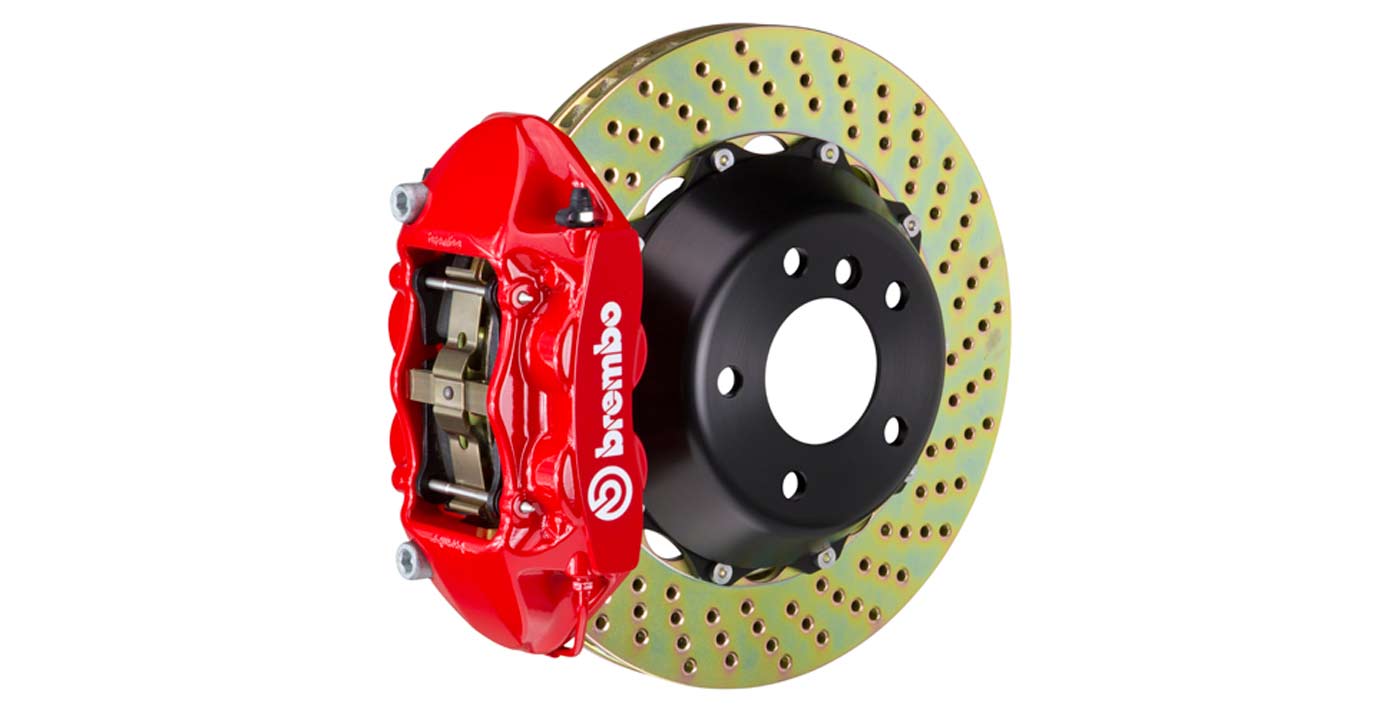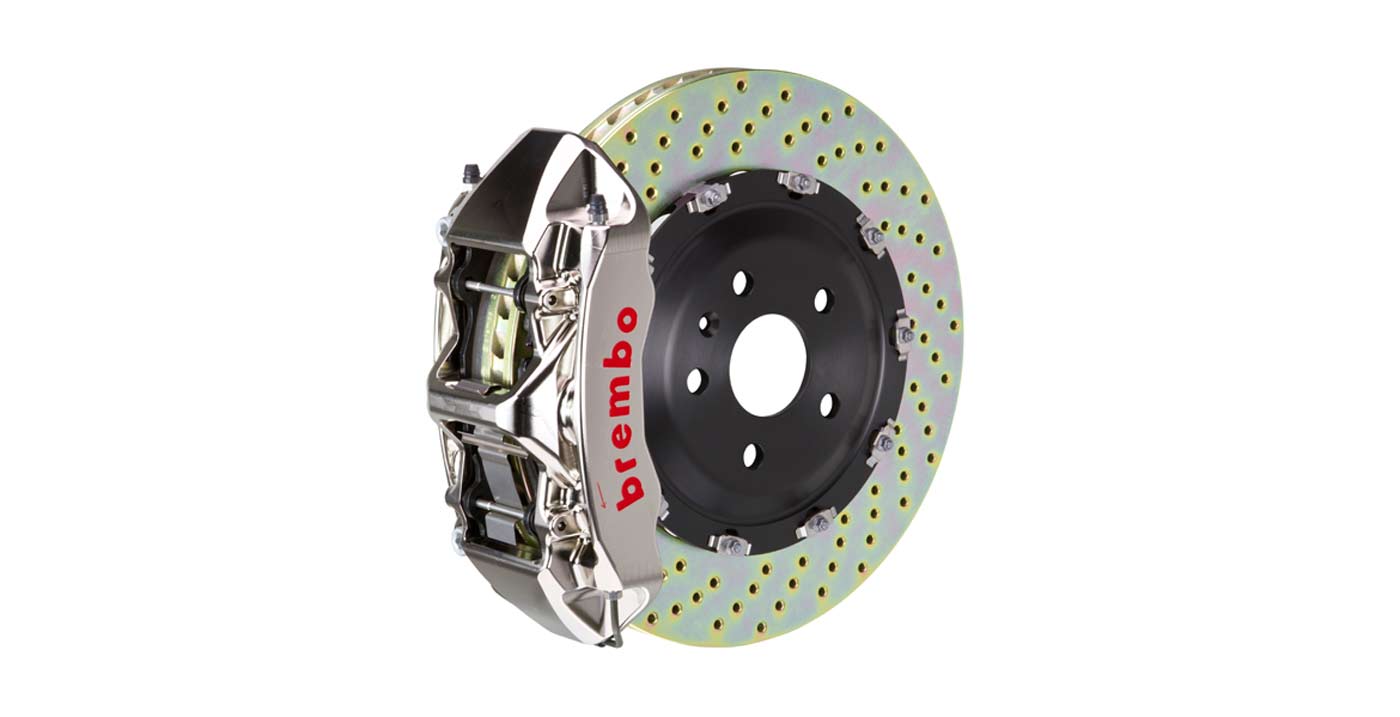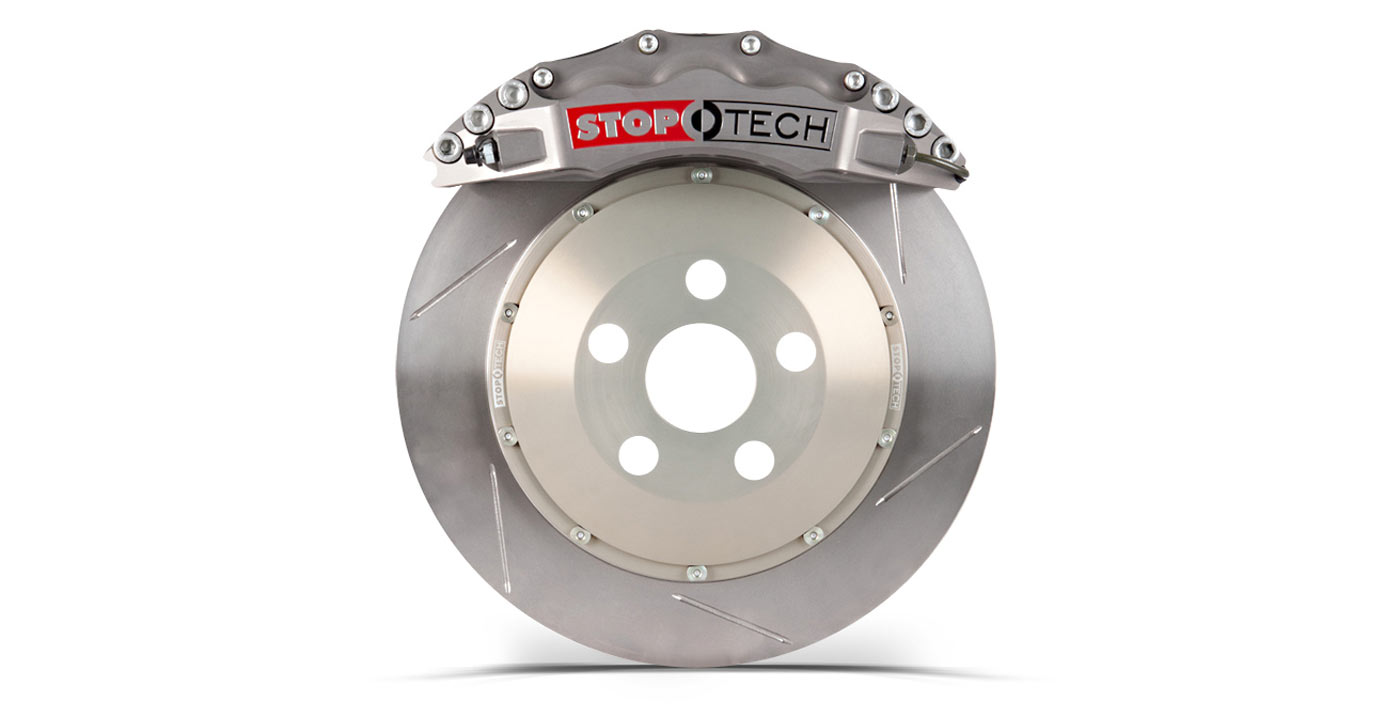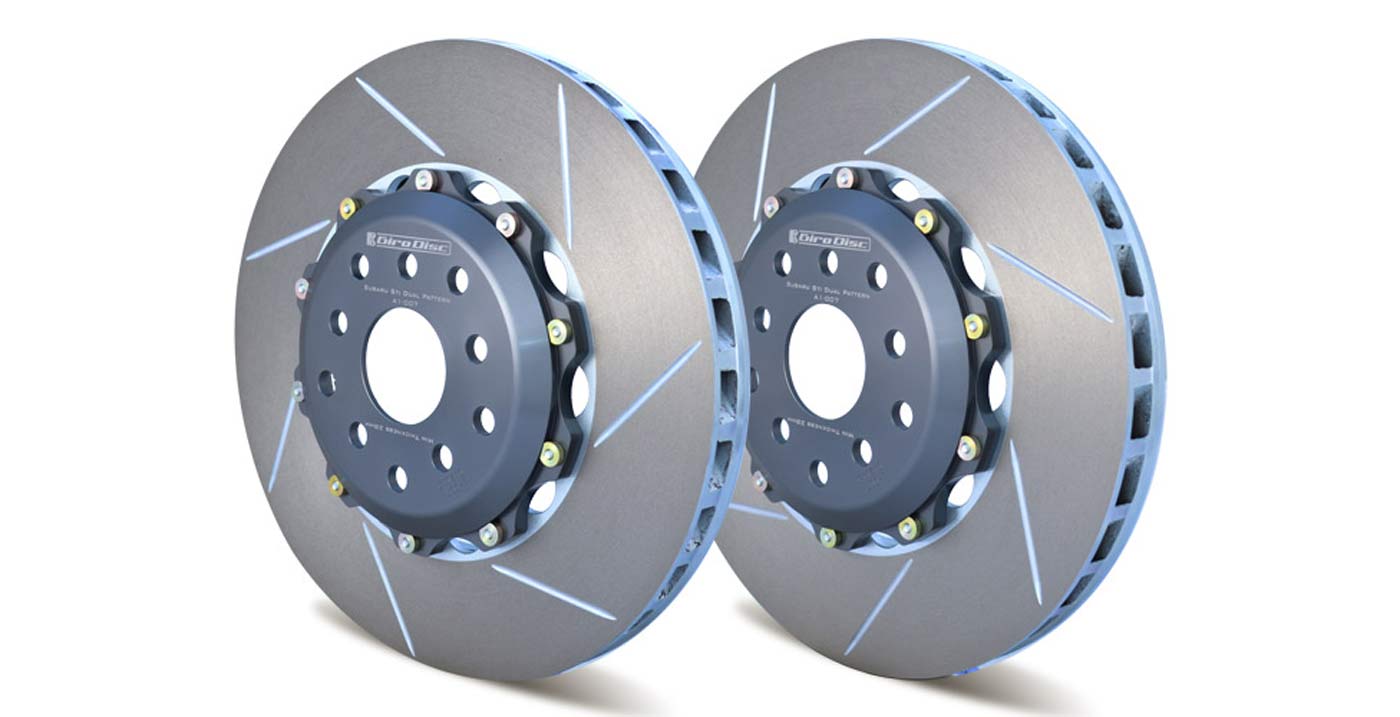 Let's Do it

|

Your Project Starts Here
We Want to Work With You
Speak with an expert
Even if you're not overly obsessive about your car's performance parts, you understand the importance of brakes. But what brake parts give your car optimal performance? Our experts know which pad and rotors fit your race car, your 4X4, and your exotic car. Upgrading your brakes is not as simple as choosing the right materials. Find out the hazards that affect the undercarriage of your car and how can you avoid them at all costs.
Looking for a firmer pedal feel or worry about warped or cracked pads? Tired of your go-to websites and forums for trusted advise? There is so much information to wade through, it's confusing. Our experts talk calipers, brake pads, rear disc conversion kits and more. Whether you have a race car or a SUV, you need performance brakes. Don't wait, contact our educated car experts for advice you can depend on.
Fill out your information on the right and we will get back to you within 24 hours. If it's an immediate concern, please give us a call Monday to Friday, at 403.398.9833.
Why Tunerworks ?
Performance Upgrades, Wheels, Tires, Maintenance and Repair