Products
Are You Ready? Contact Our Performance Experts
Our Products
Vast Selection, Quality Parts, One-Of-A-Kind Results
Tunerworks supplies an incredible range of aftermarket parts to suit all types of vehicles from sedans to sports cars, exotics, and track cars to big trucks and SUVs. Our sales team offers personalized recommendations for upgrading and maintaining your vehicle from the vast selection of brands we have access to. From custom wheels, summer or winter tires, suspension upgrades, high-performance exhaust systems and much, much more, Tunerworks can help. We are authorized dealers and distributors for brands such as HRE wheels, BBS wheels, KW Suspension, H&R springs, AWE Tuning, Brabus, TechArt, COBB Tuning, Tomei, Michelin, Pirelli, and hundreds more. We have the right products to individualize your vehicle and make it perform like no other.
Please select from the categories below to explore some of the products and brands we have to offer.
What Are You Looking For?
Here are a just few of our brands ….
Not sure where to start? Have Questions? We can help!
Your vehicle is our priority. Whether it's upgrading to a set of custom wheels, putting more power under the hood, choosing the perfect exhaust note or adding more aggressive styling, our team of experts are ready to assist you in building your dream machine.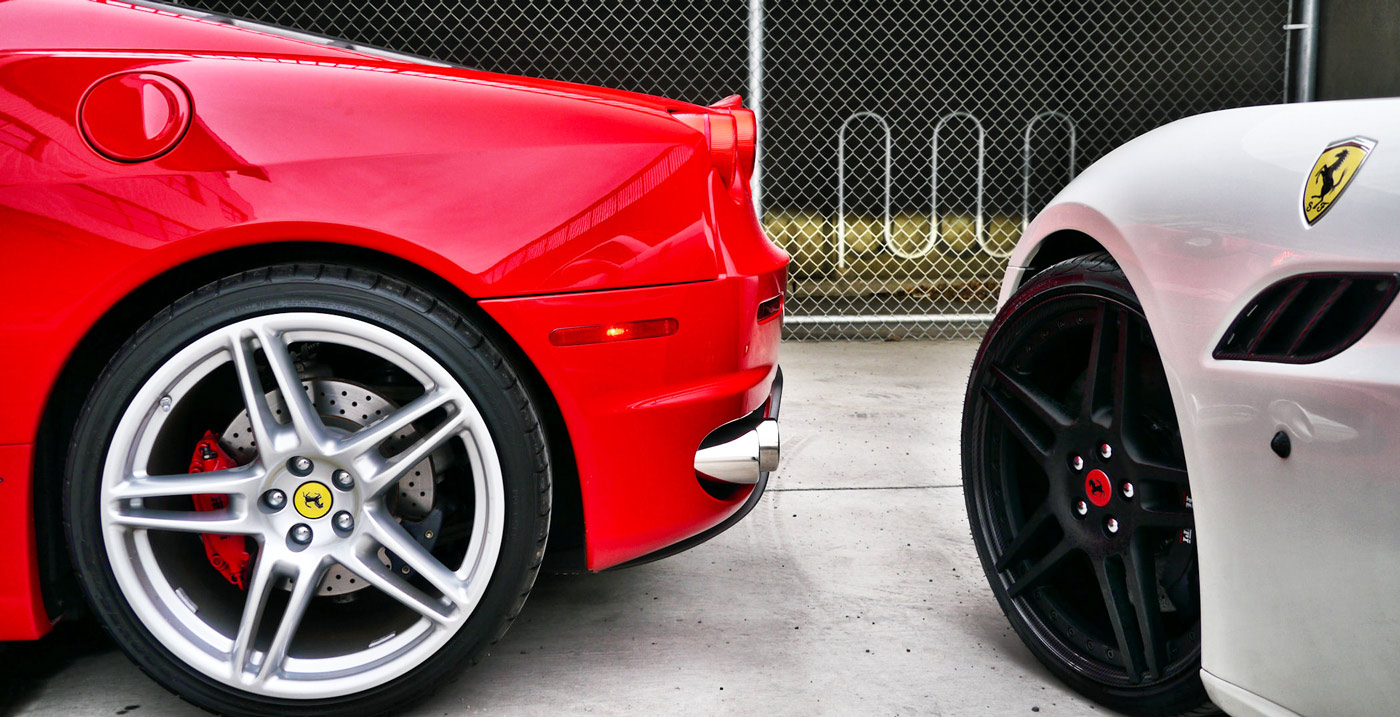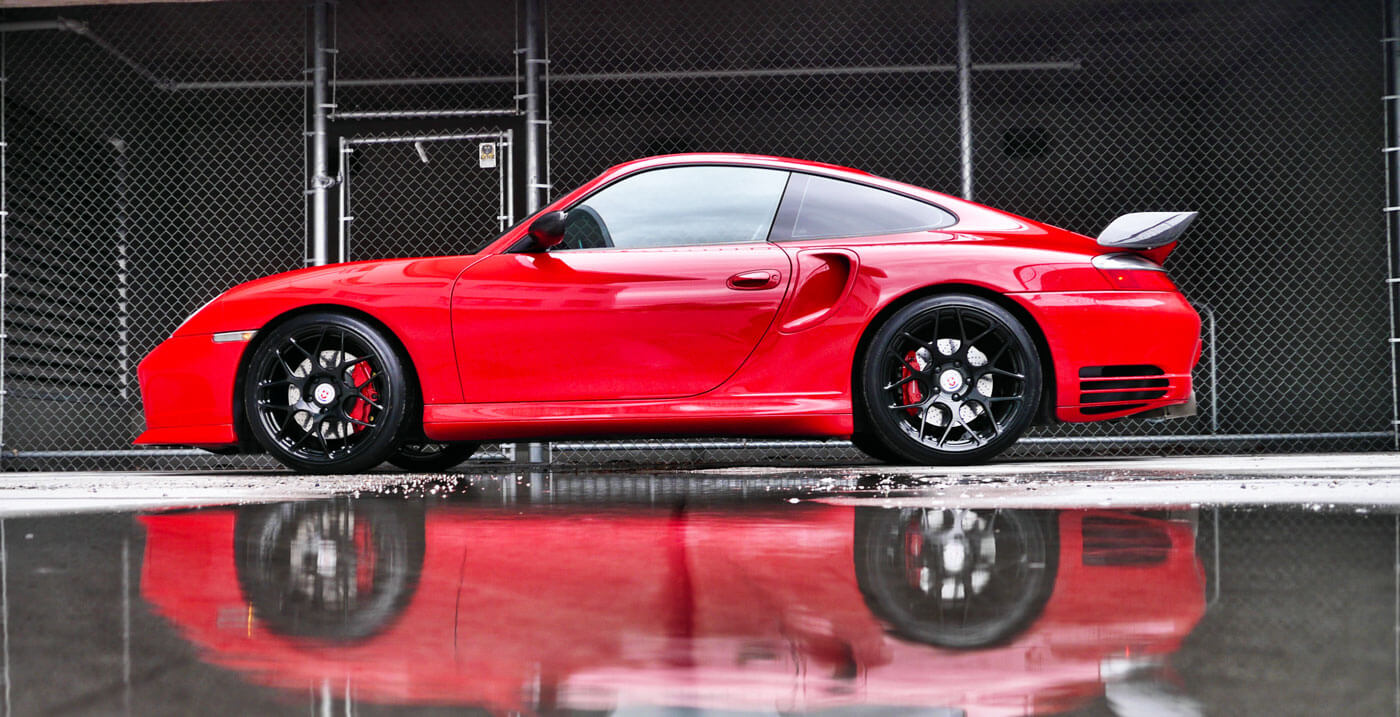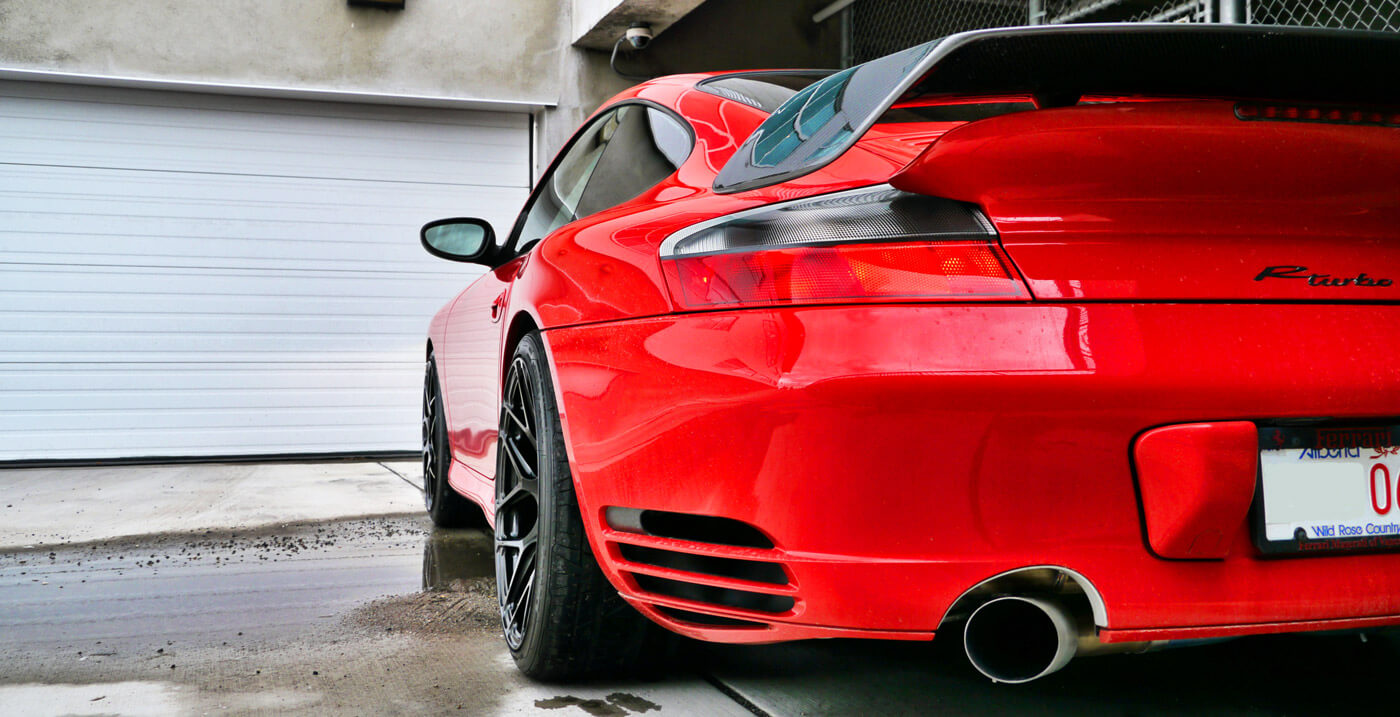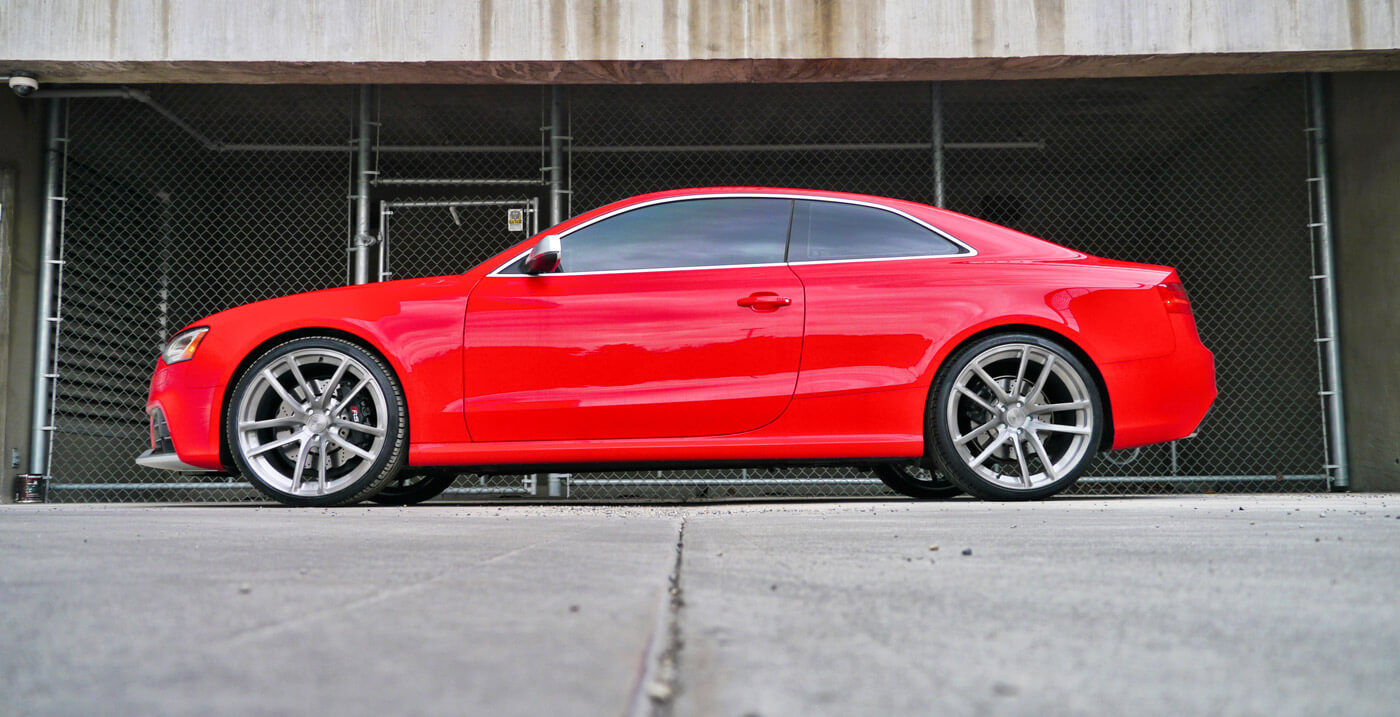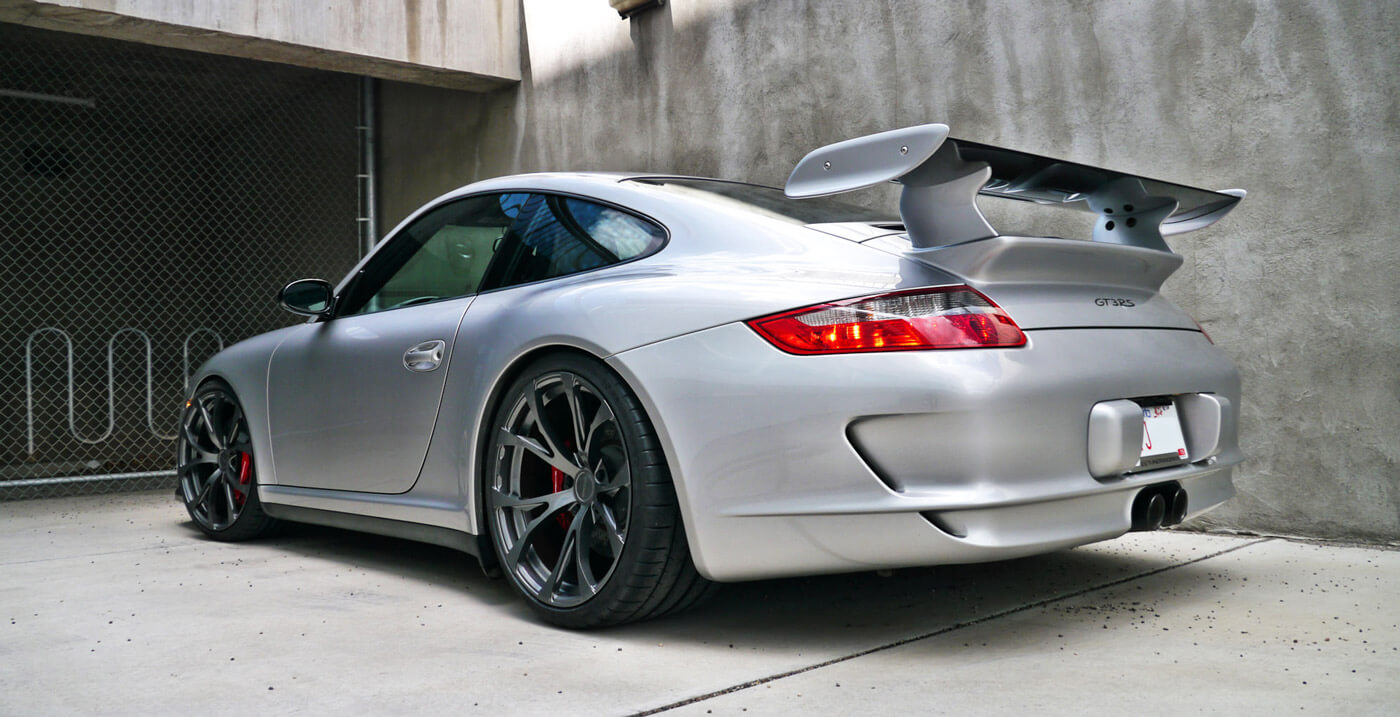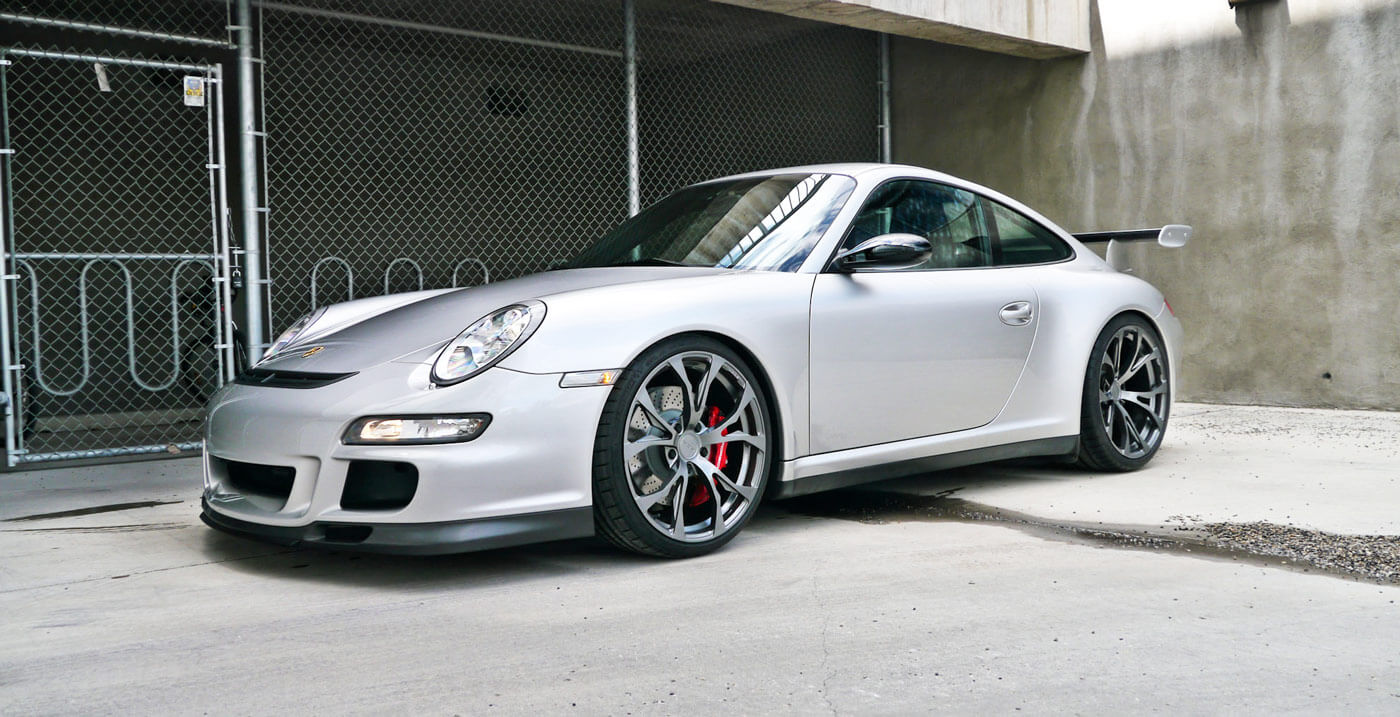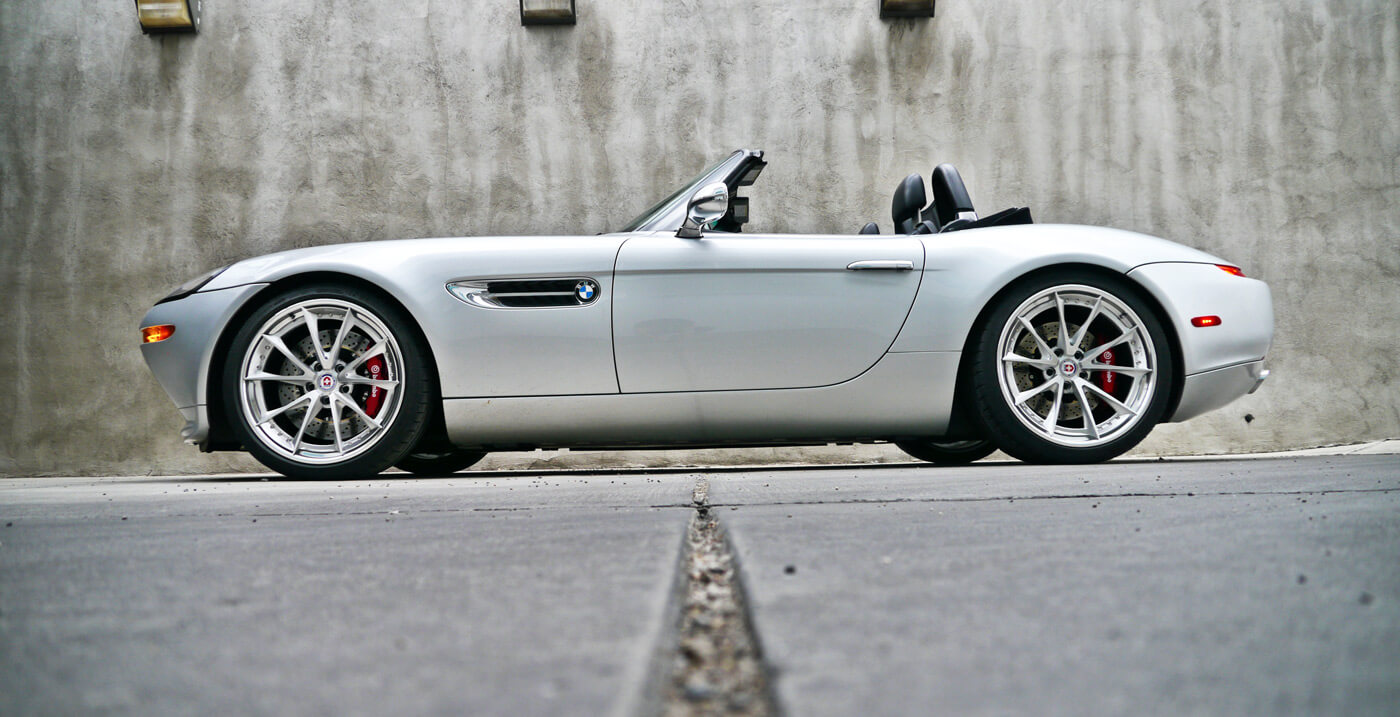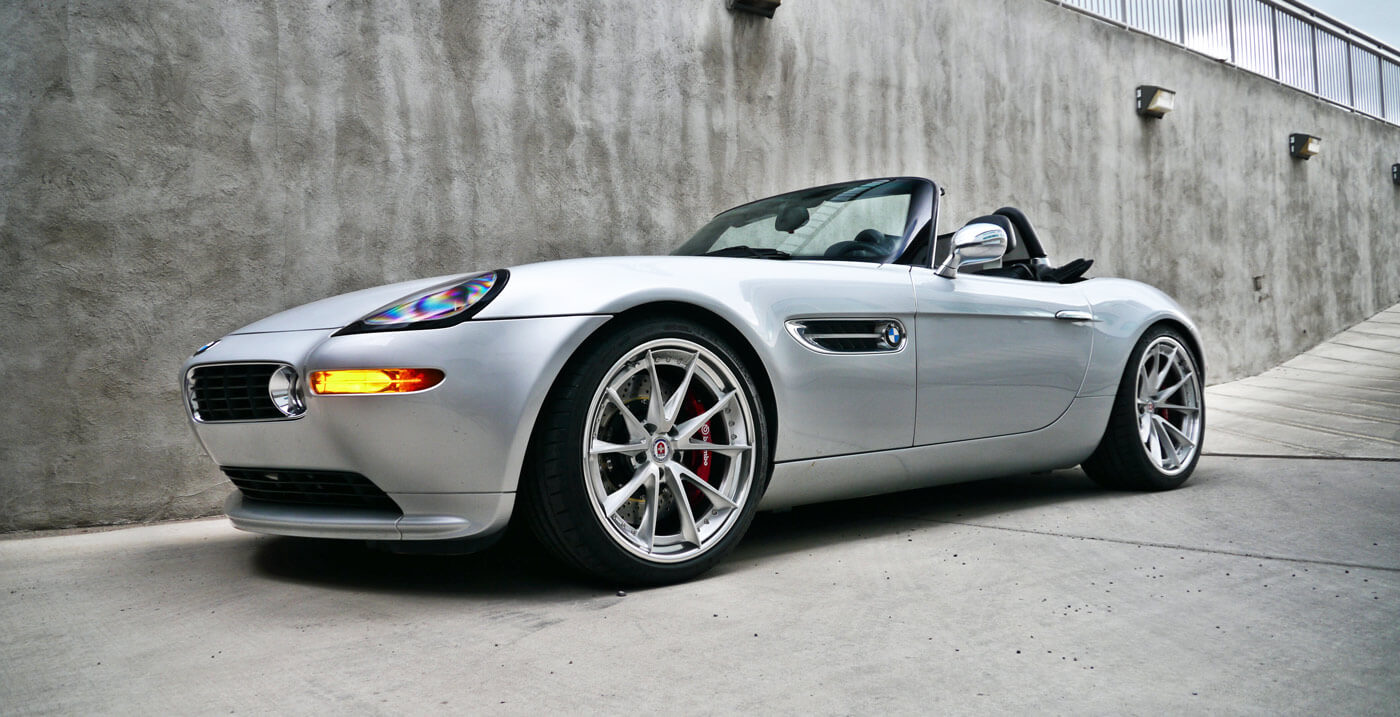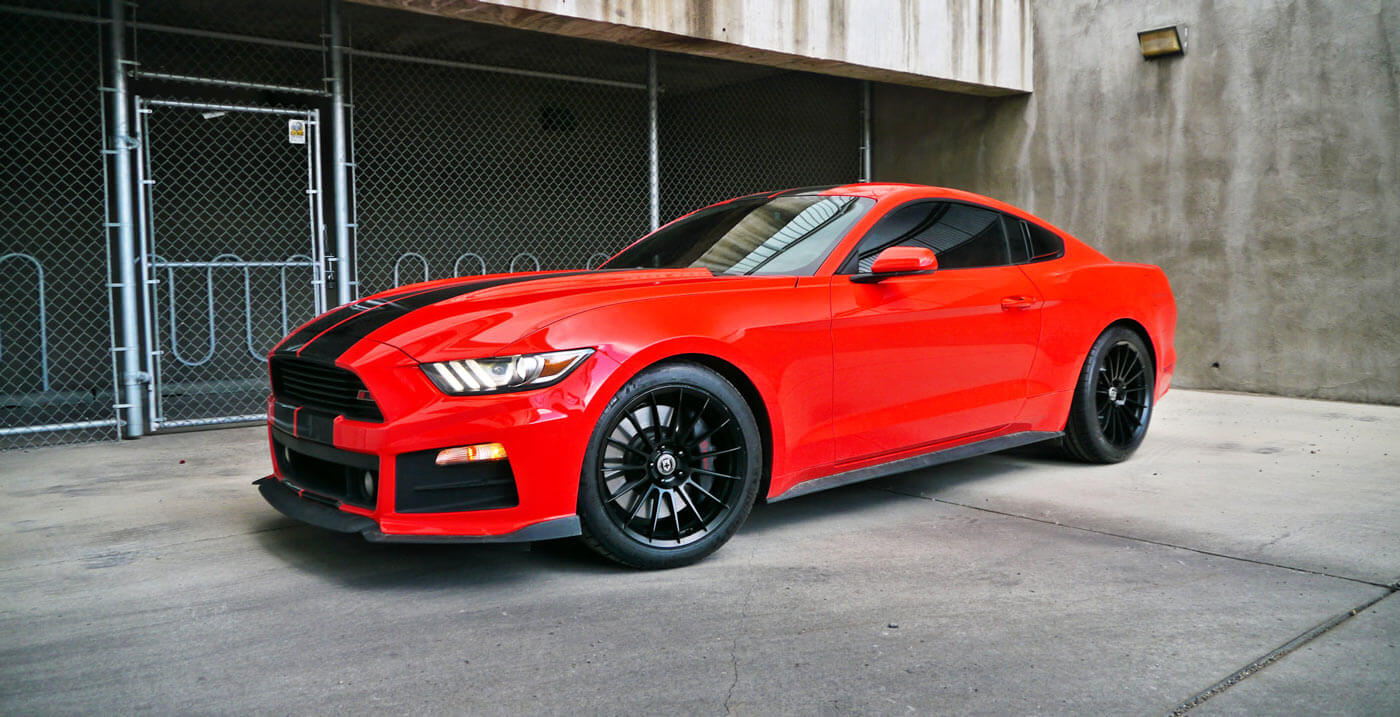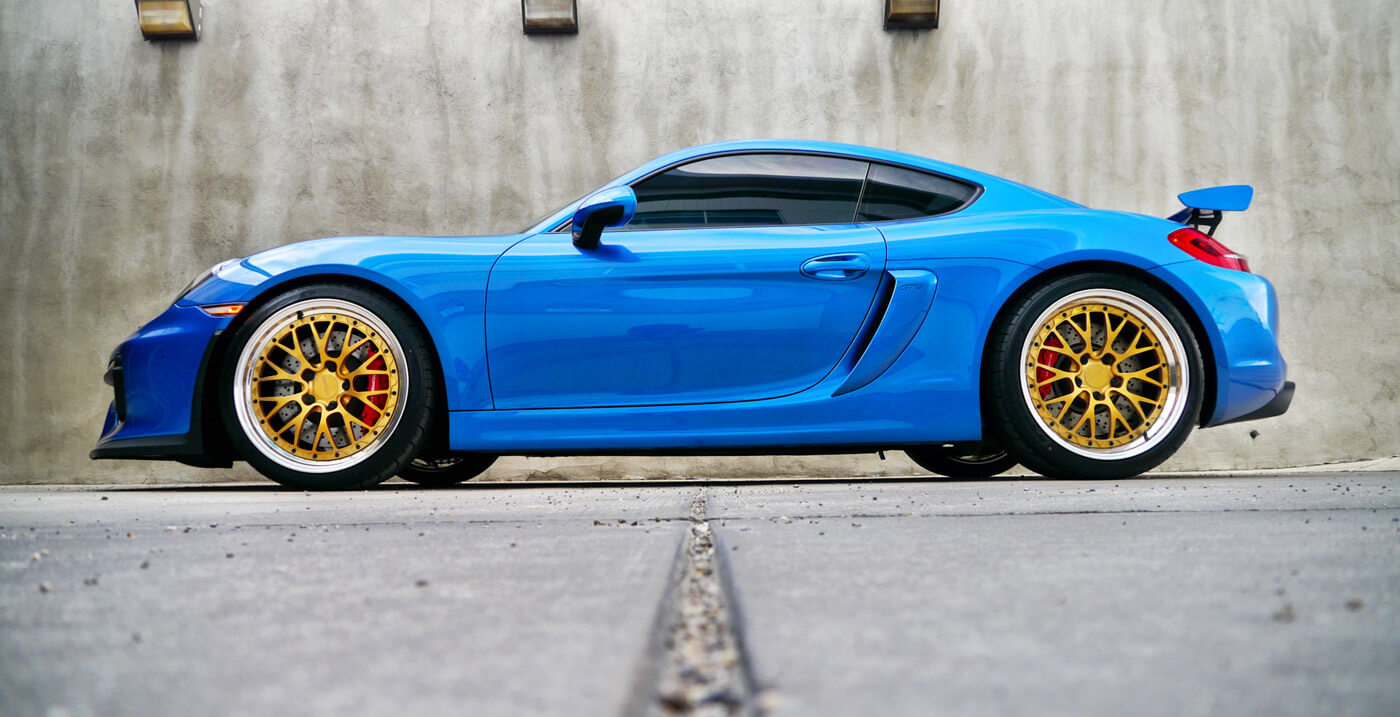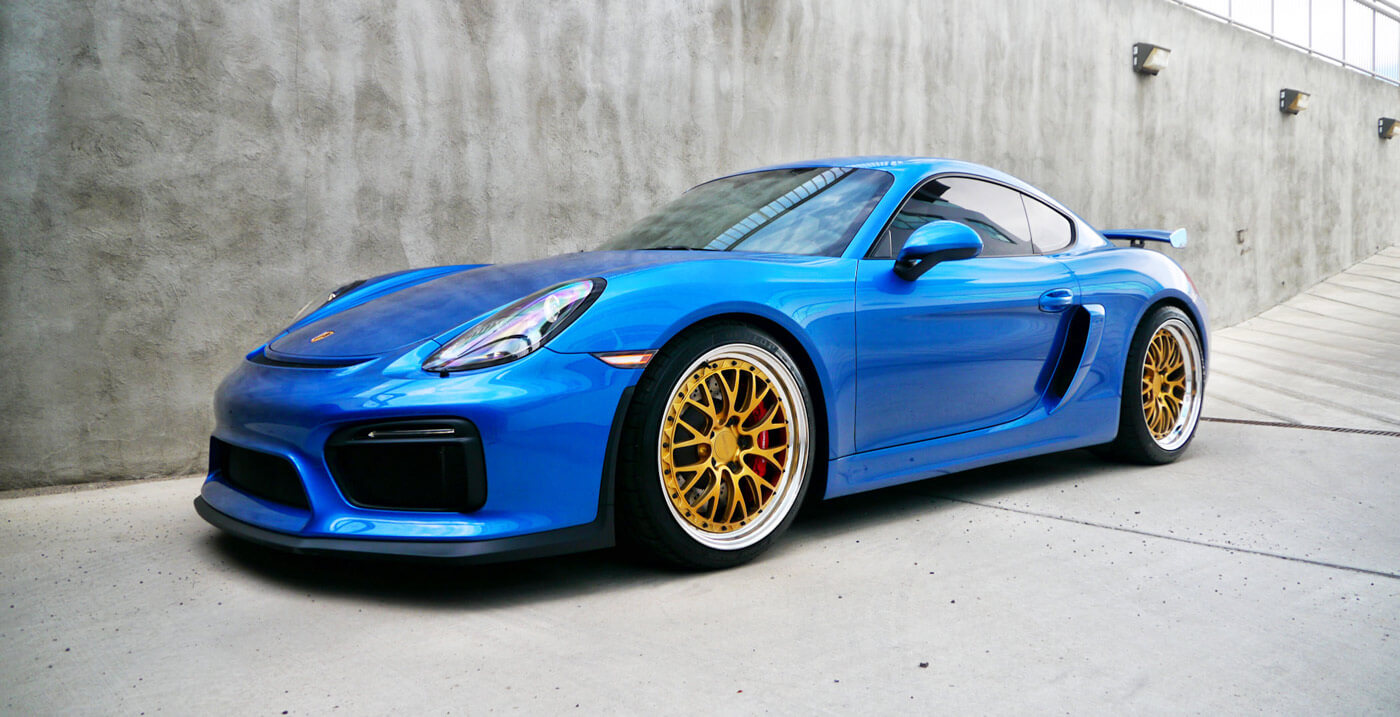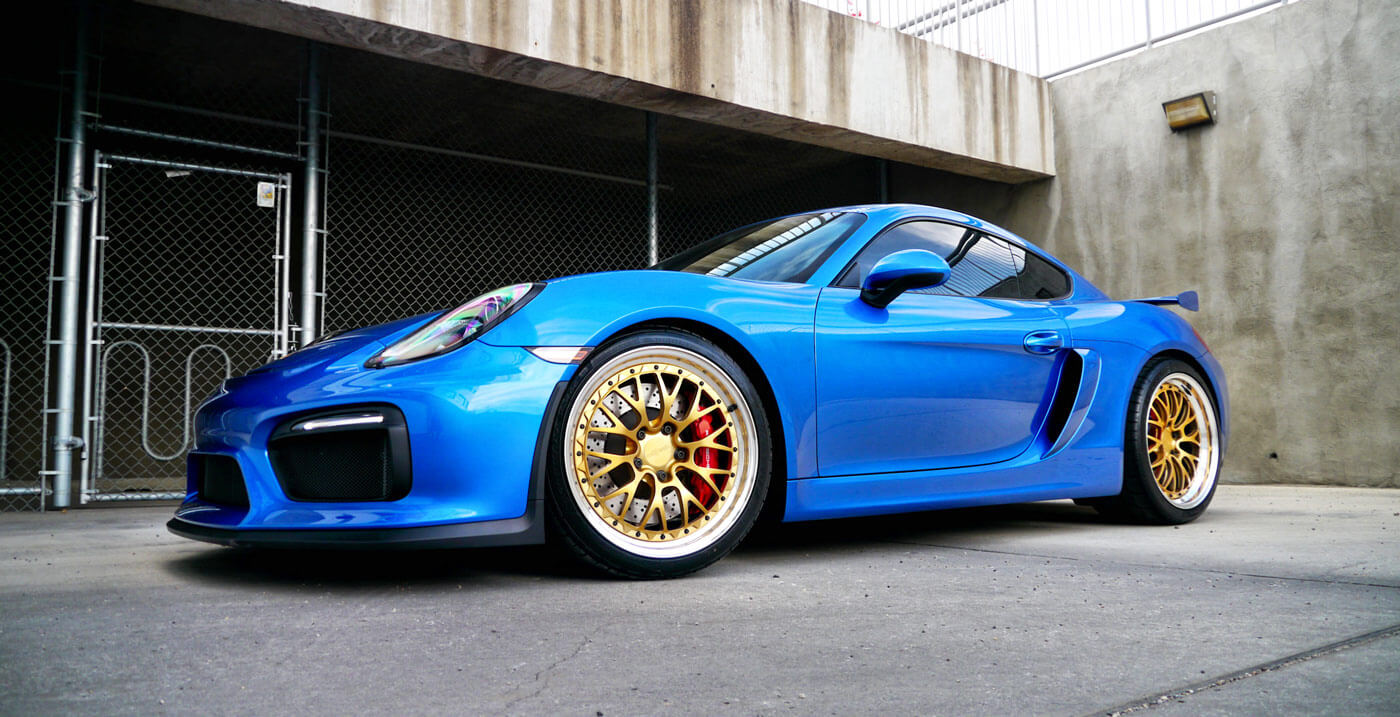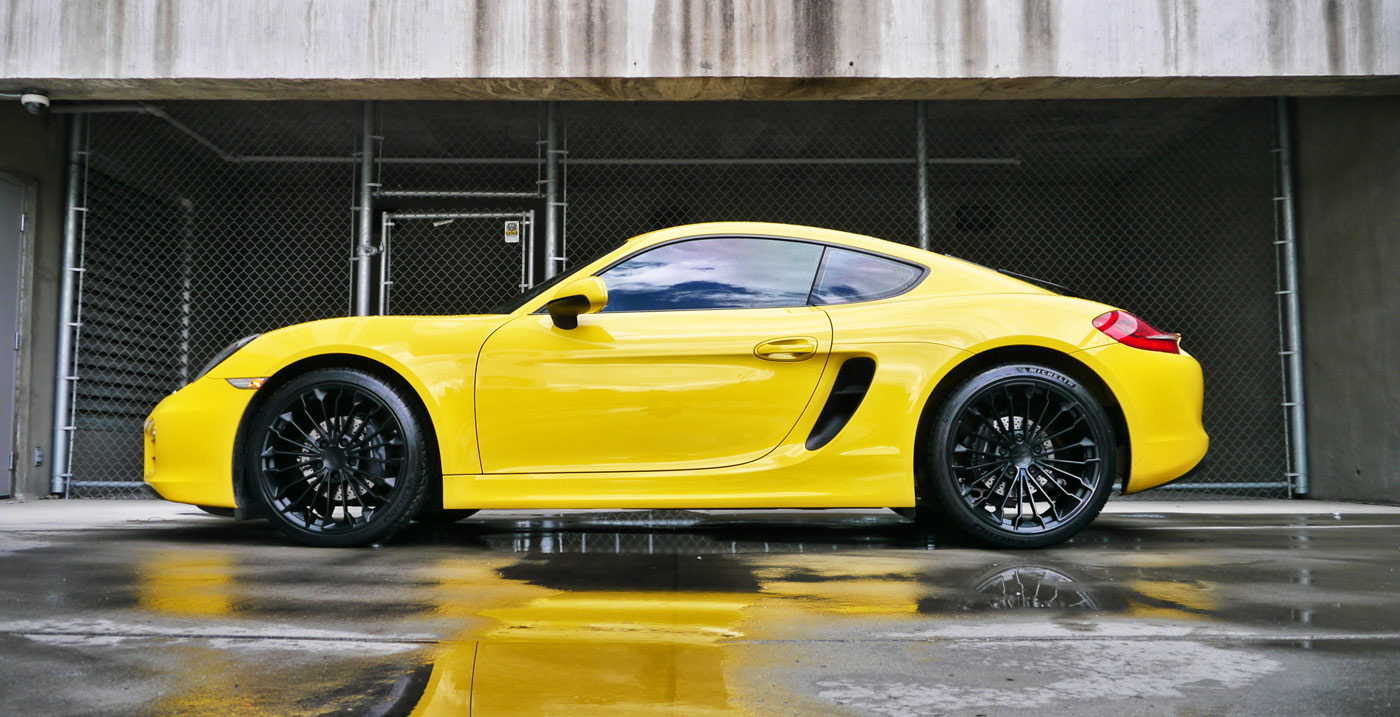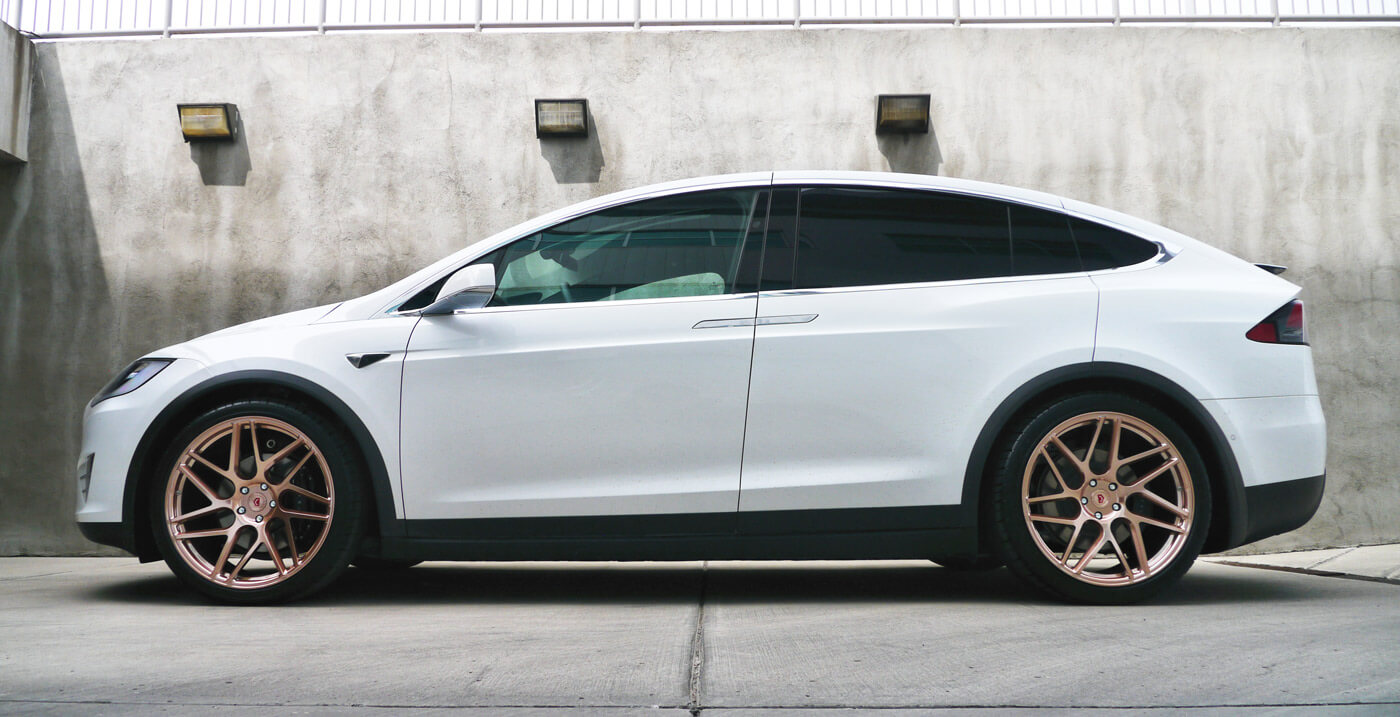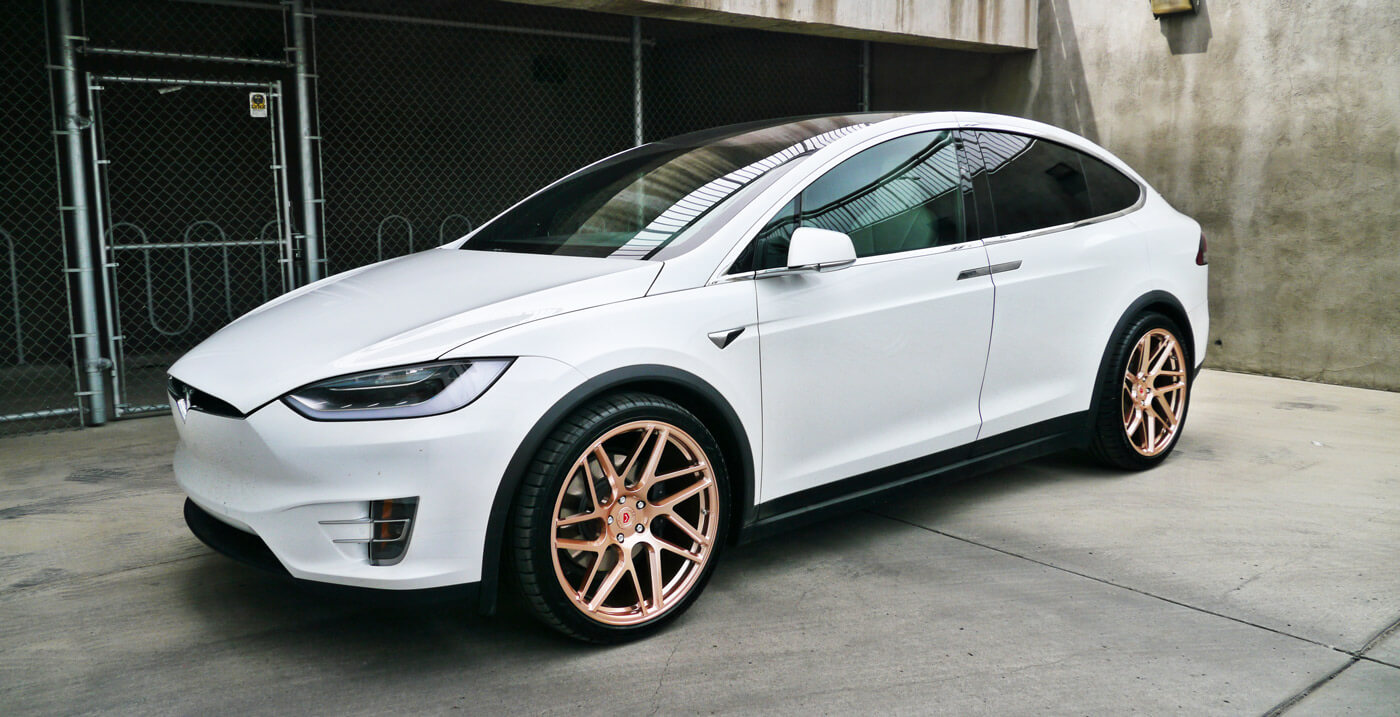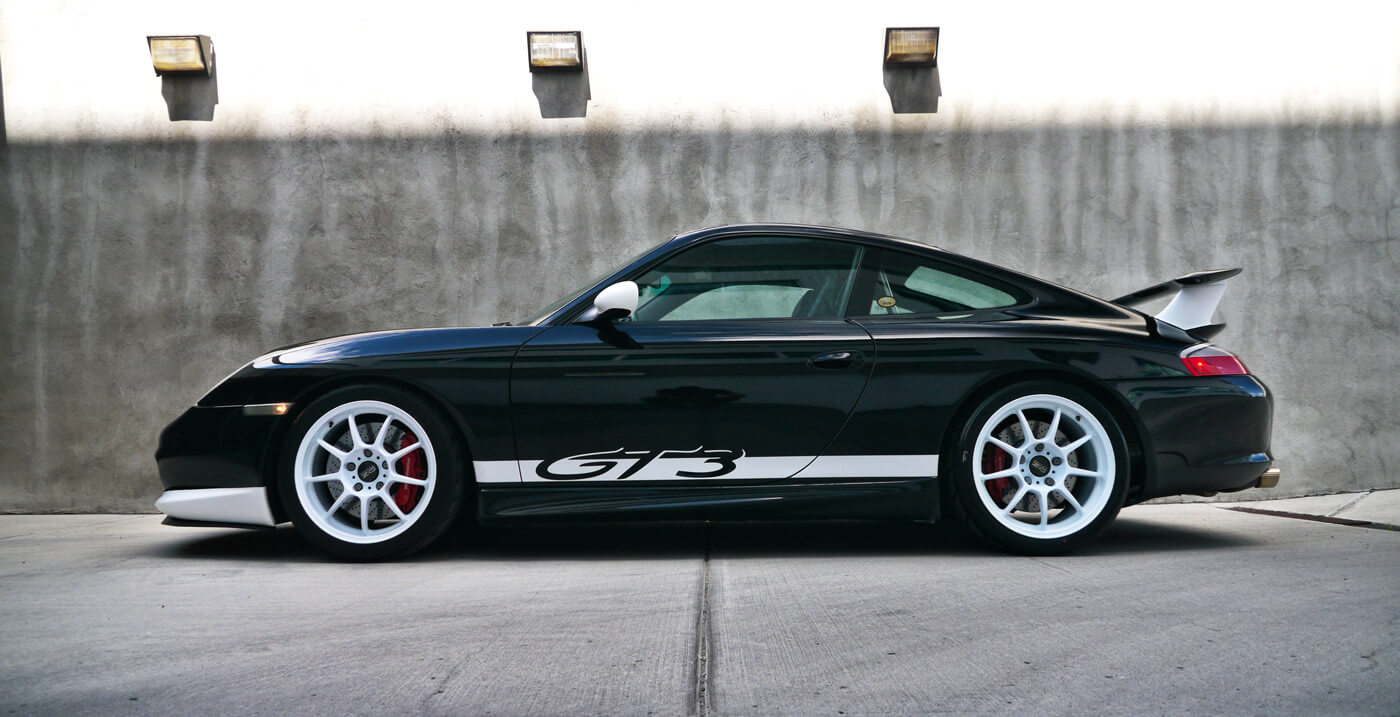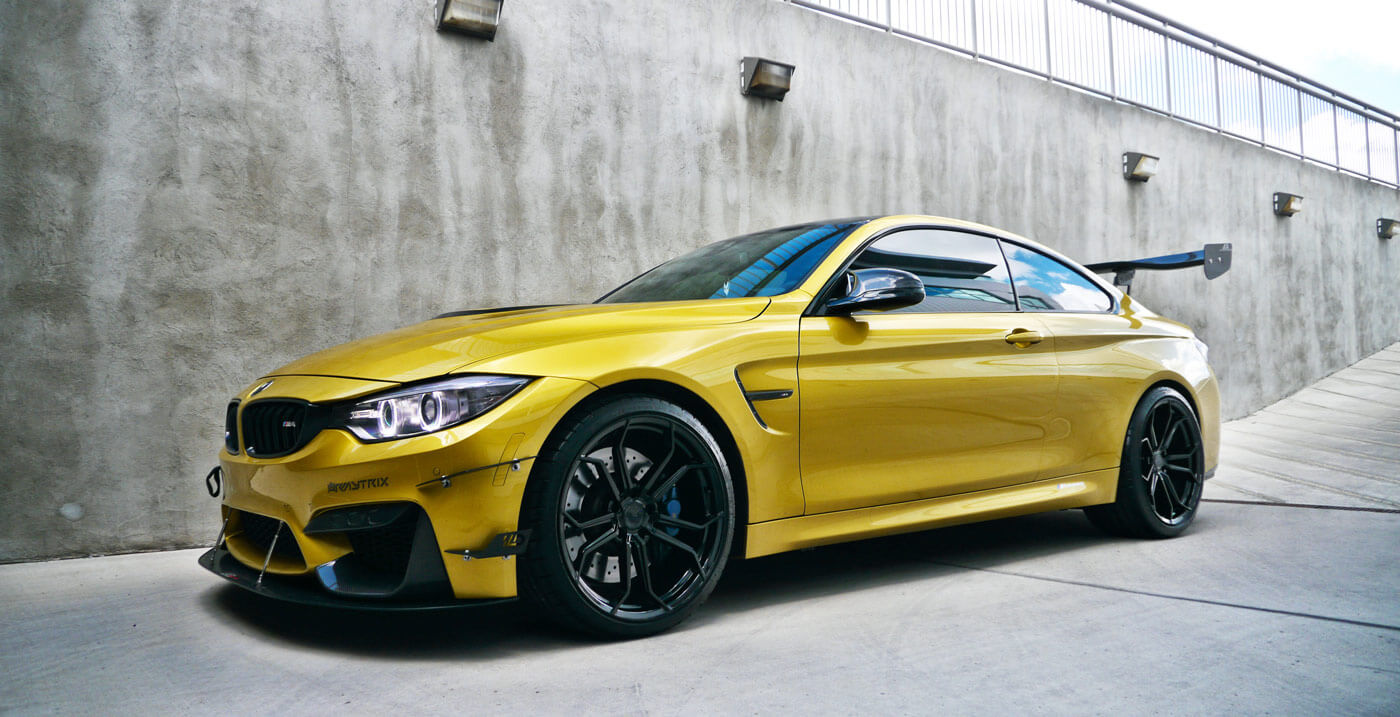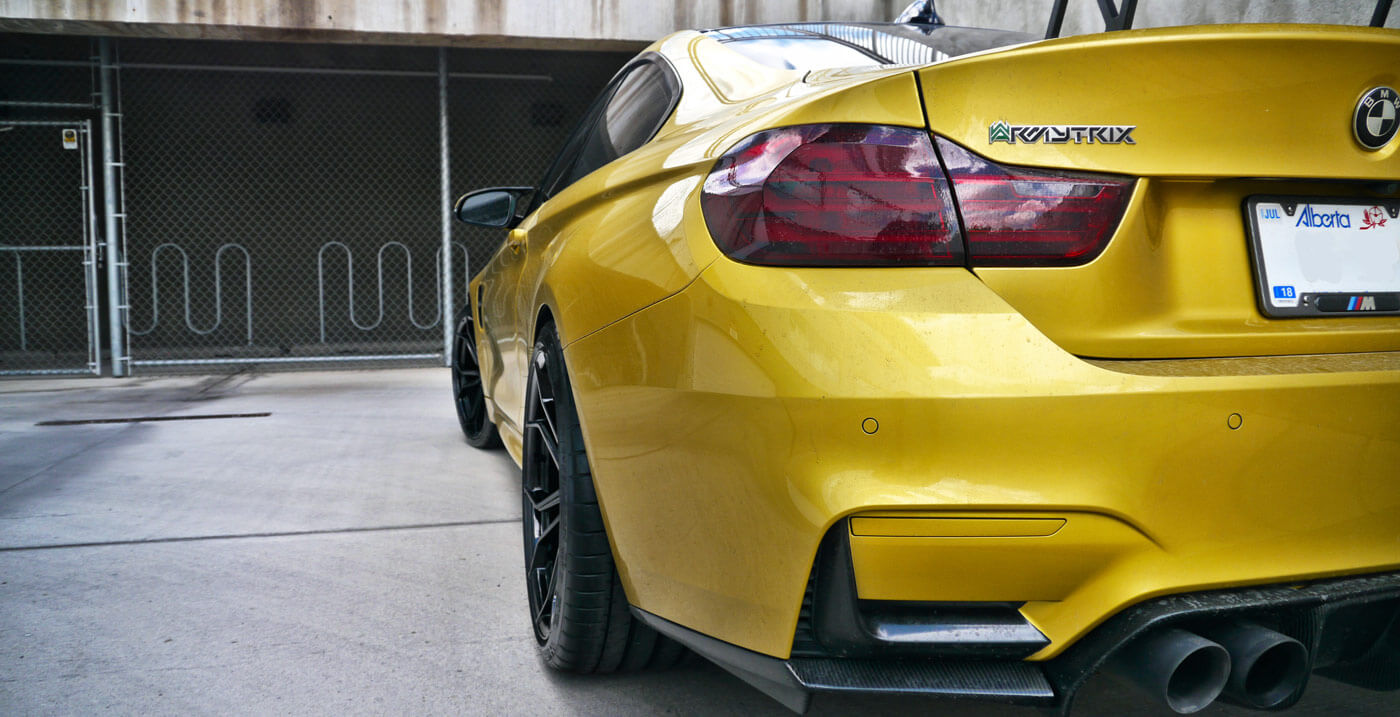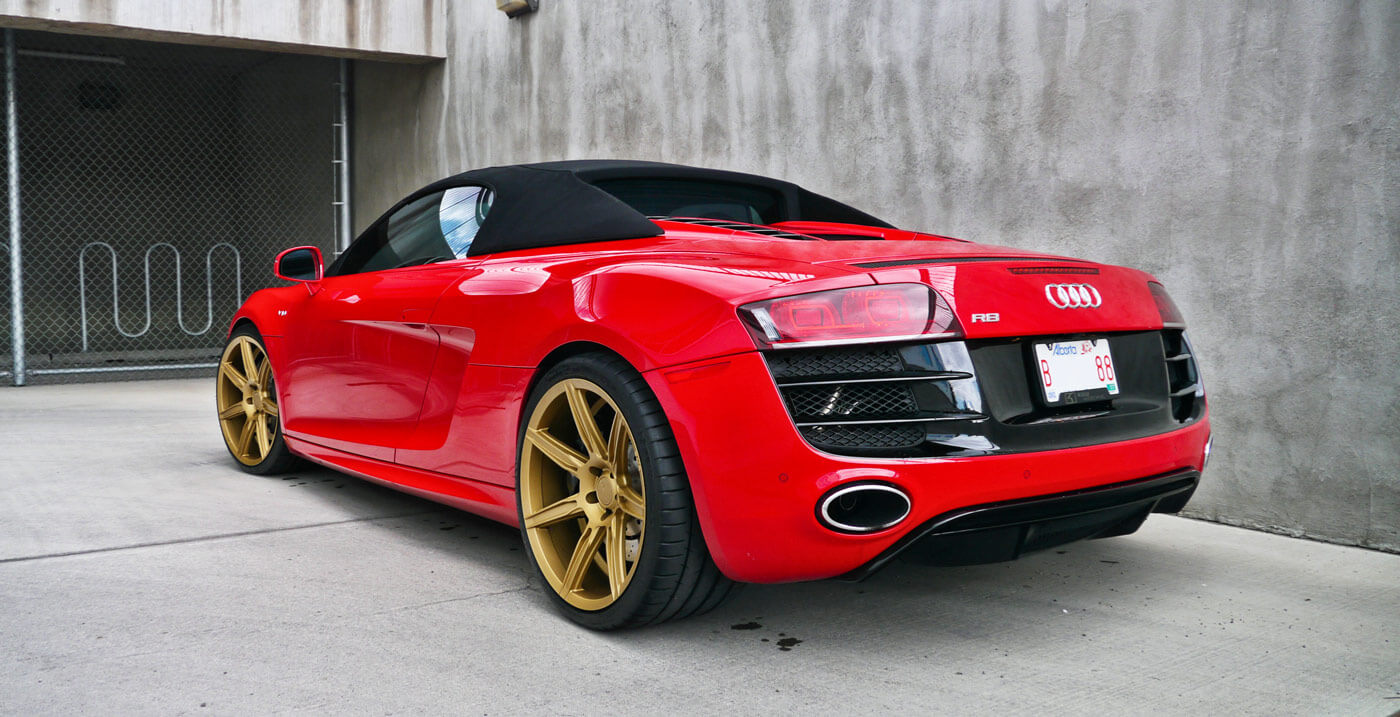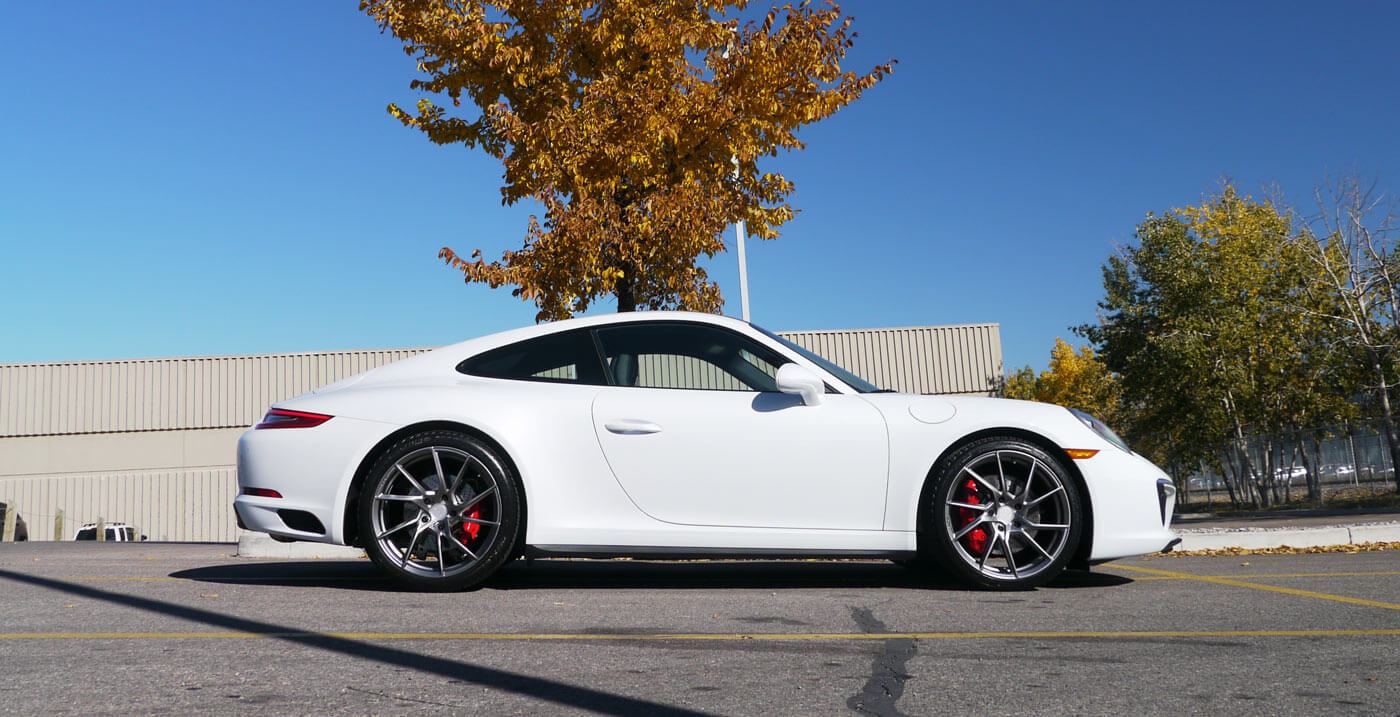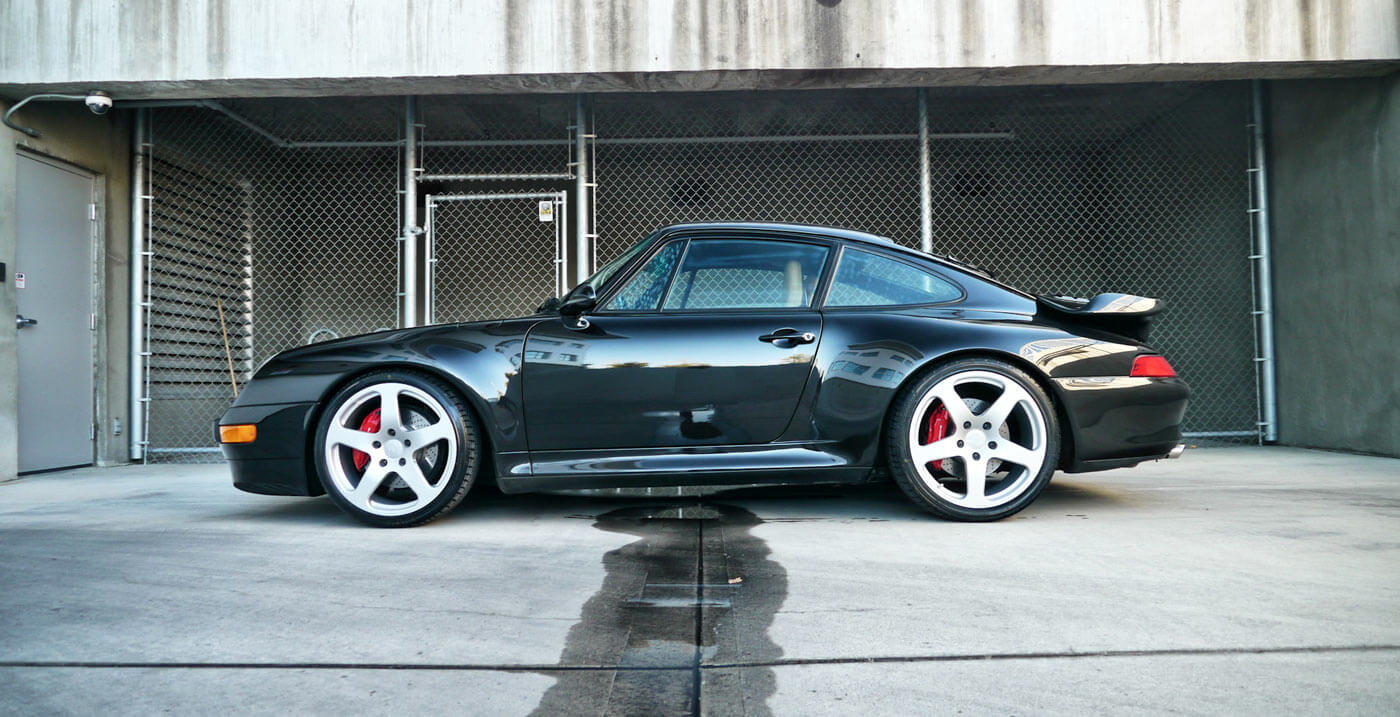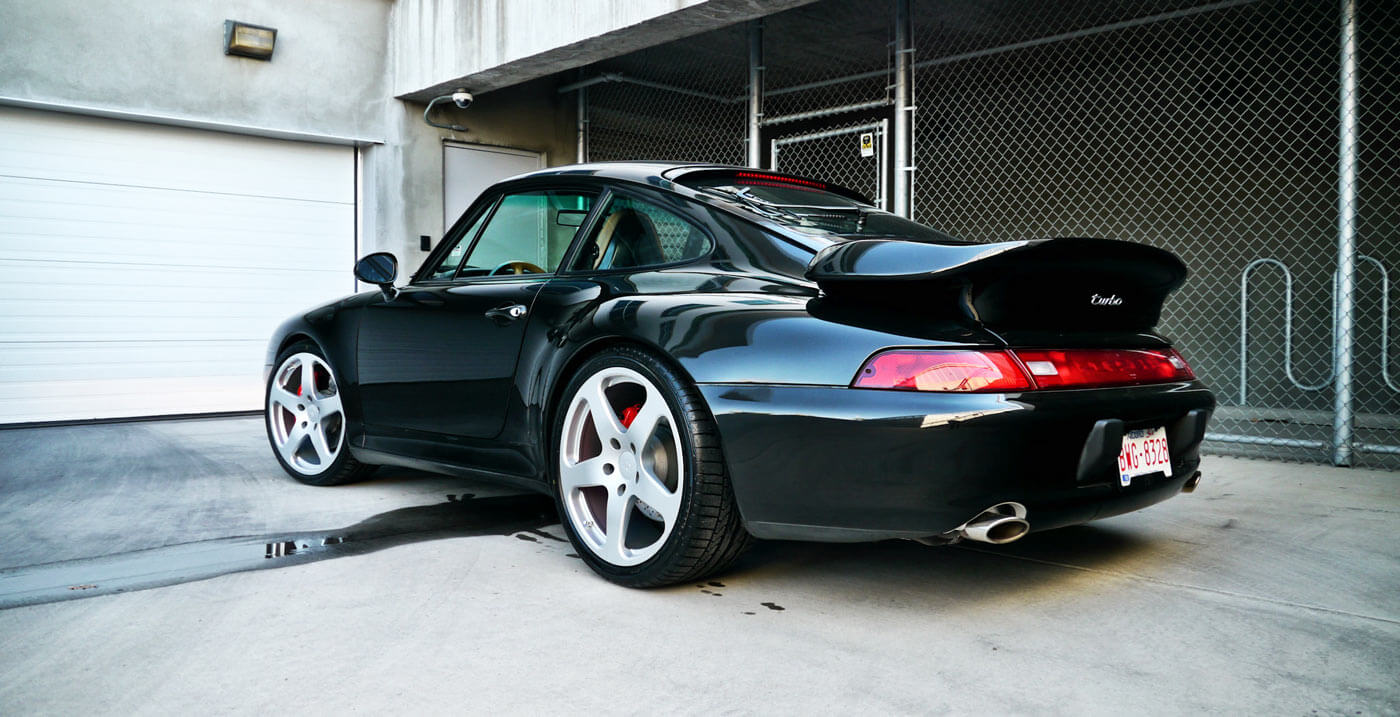 Let's Do it

|

Your Project Starts Here
We Want to Work With You
Speak with an expert
We are an Alberta-based distributor and installer of vehicle performance parts. Our staff's combined expertise is unparalleled and works with an extensive supply network to deliver exceptional products and service to customers across the country and abroad.
If you want expert advice on custom wheels, tires, performance parts or repairs and routine maintenance, Tunerworks is the place. Our experienced sales staff, service advisors and factory-trained technicians are ready to assist you. We are lifelong car lovers and certified gearheads so we will treat your car like it was our own.
Why Tunerworks ?
Performance Upgrades, Wheels, Tires, Maintenance and Repair