Handling
High Quality Suspension Components Tailored to Your Vehicle
High Quality Suspension Components Tailored to Your Vehicle
Lower or higher, faster or stronger, suspension is the place to start
Everyone has their own goals for their vehicle; some people want to race their car, some want to get it as low as possible, some want to have a more aggressive look for the streets while not sacrificing too much ride quality. Others go a different direction to gain those extra inches of ground clearance for days of fun on the trails. Tunerworks is here to help achieve any of these suspension goals. Tunerworks carries all of the best suspension kit and component brands and even some of the harder to find specialty brands. Road, track, highway or trail we have the solution.
Here are a few of our brands…
Questions? Don't know where to start? Looking for advice?
The staff at Tunerworks knows Calgary and area better than anyone. We understand what our road conditions are like, what the trails outside of town have to offer and what the closest track's surfaces are like. We can use our expertise to help tailor your suspension to your vehicle's needs to ensure the best possible selection for your needs.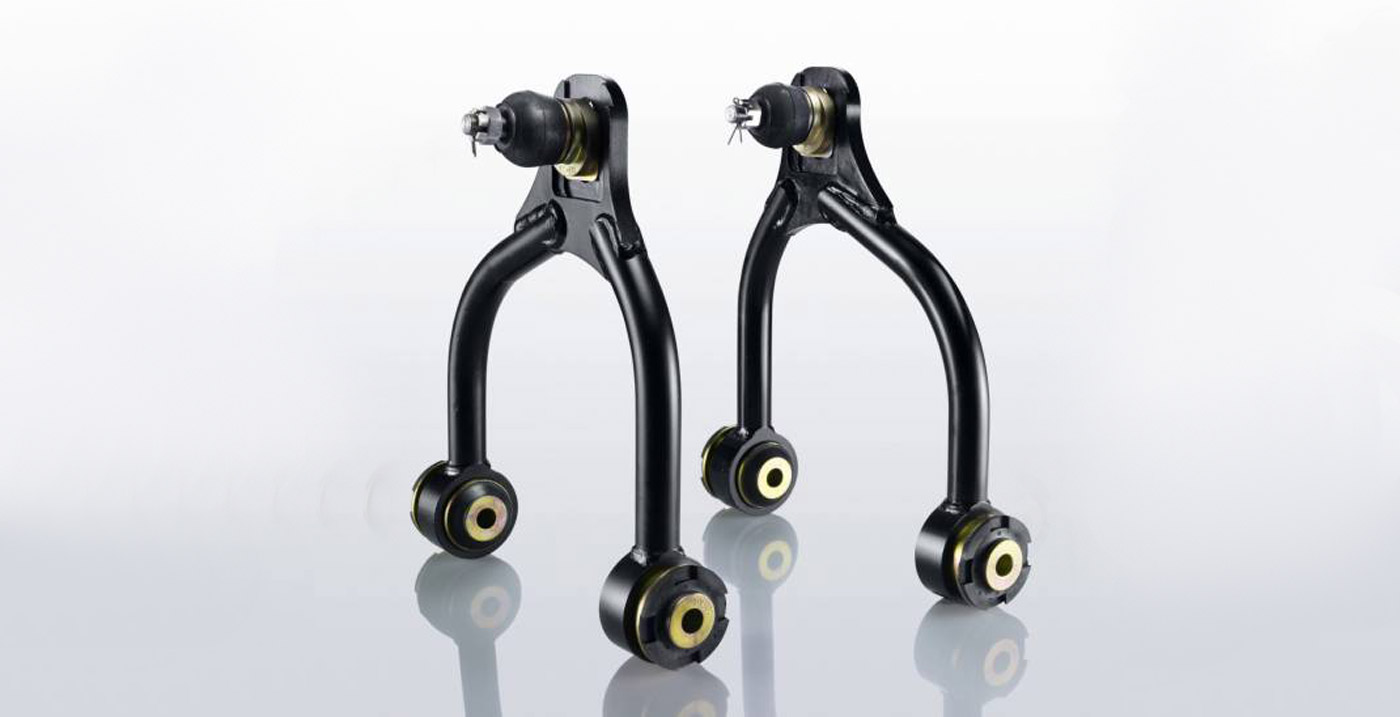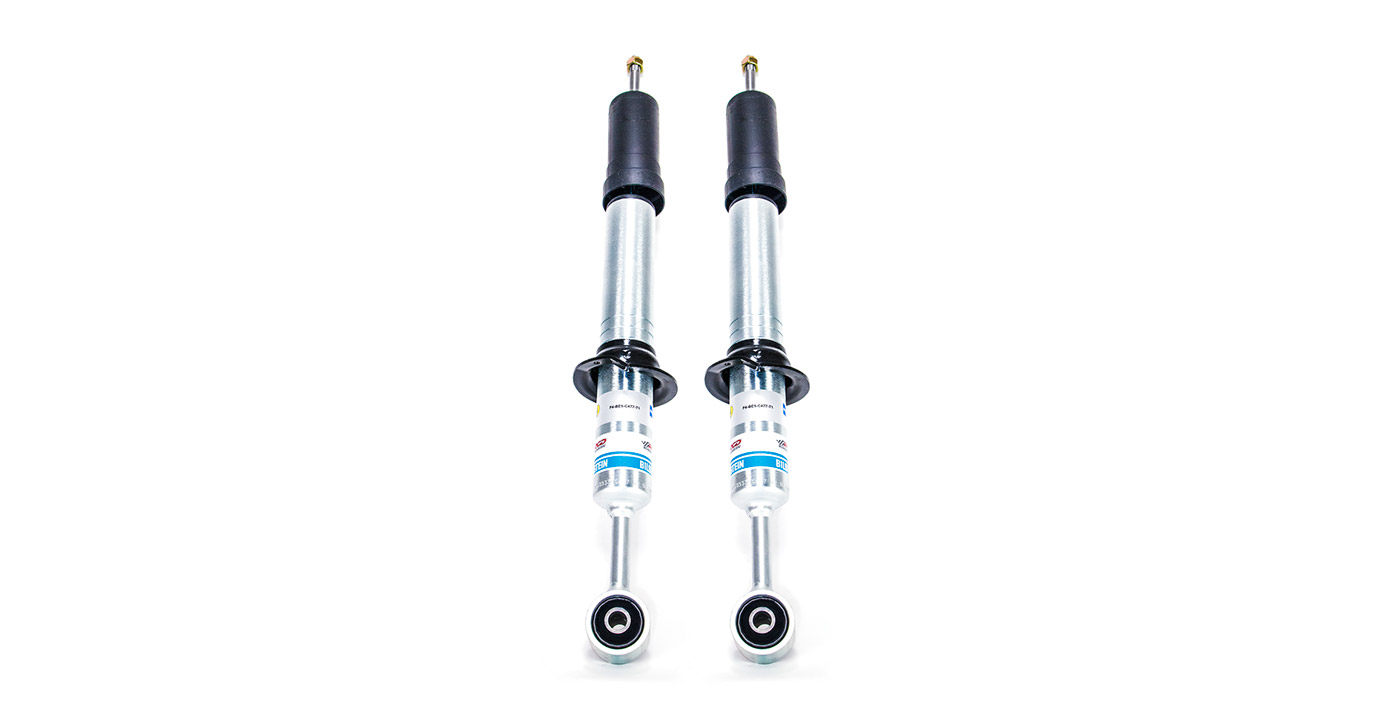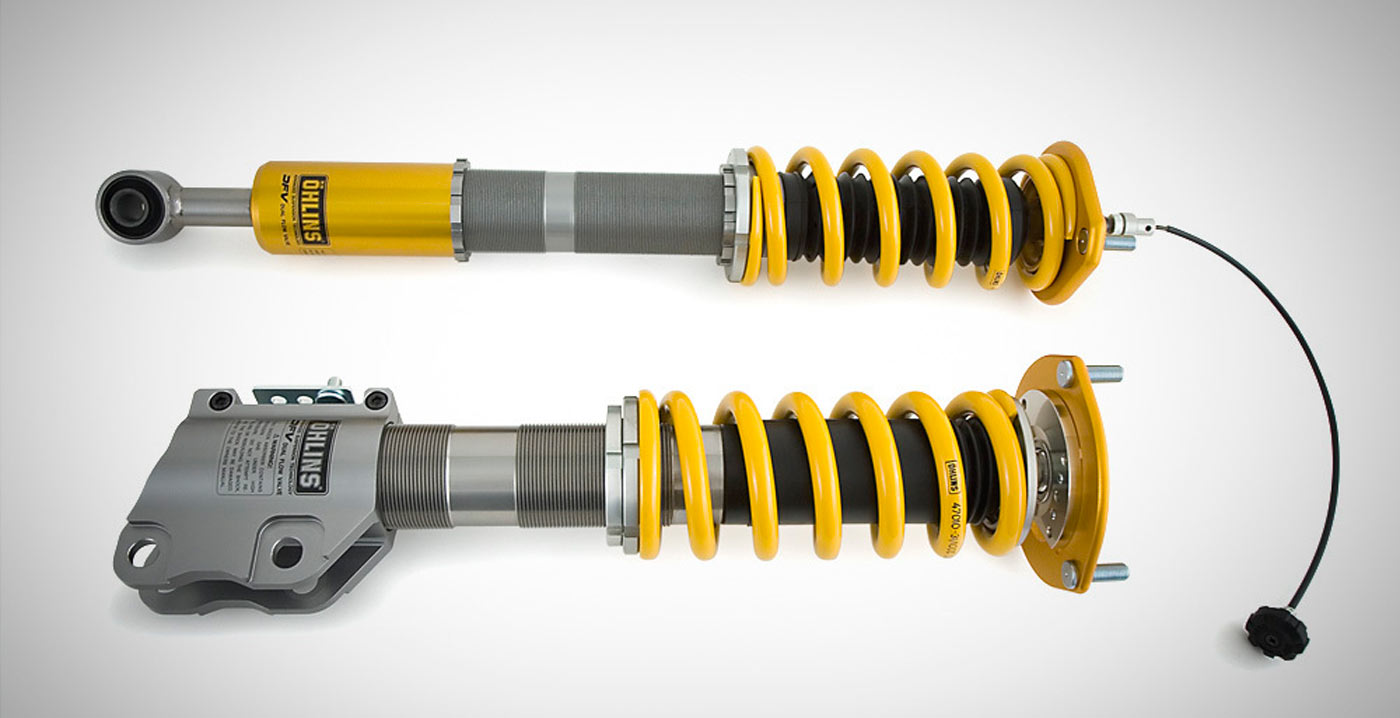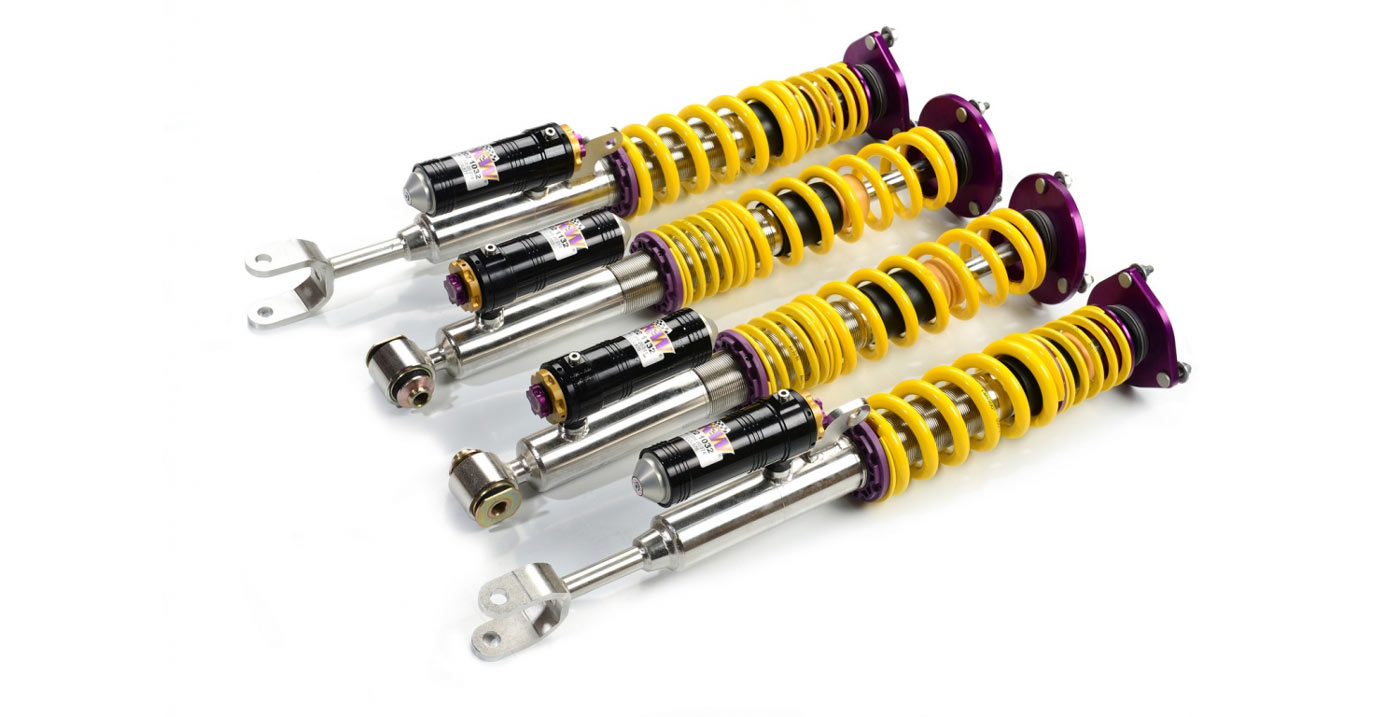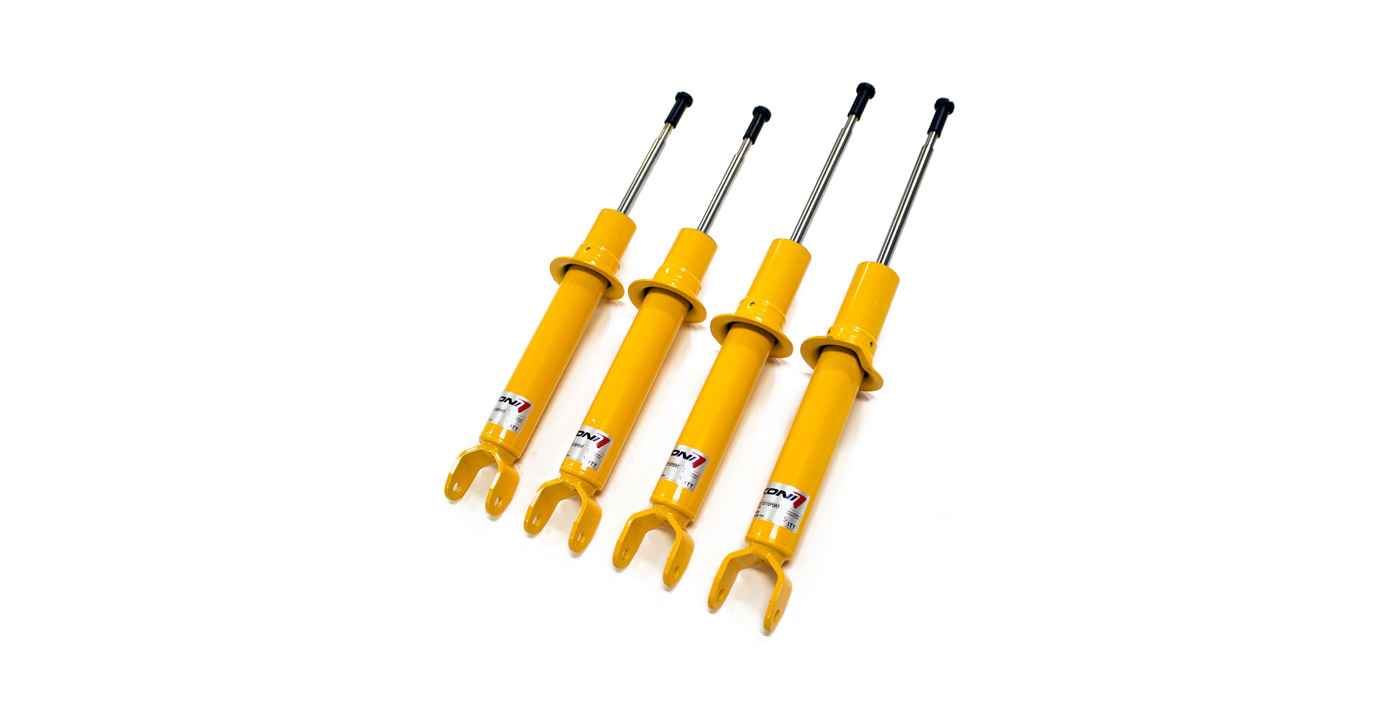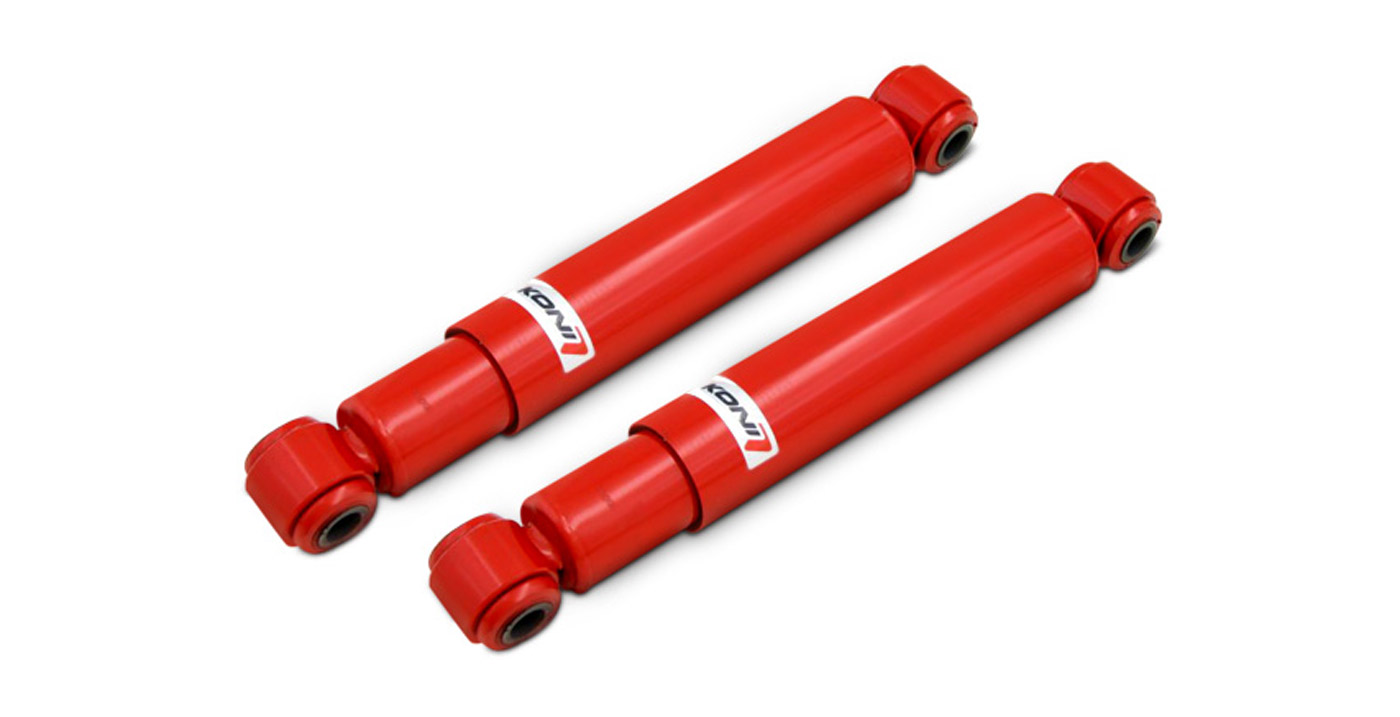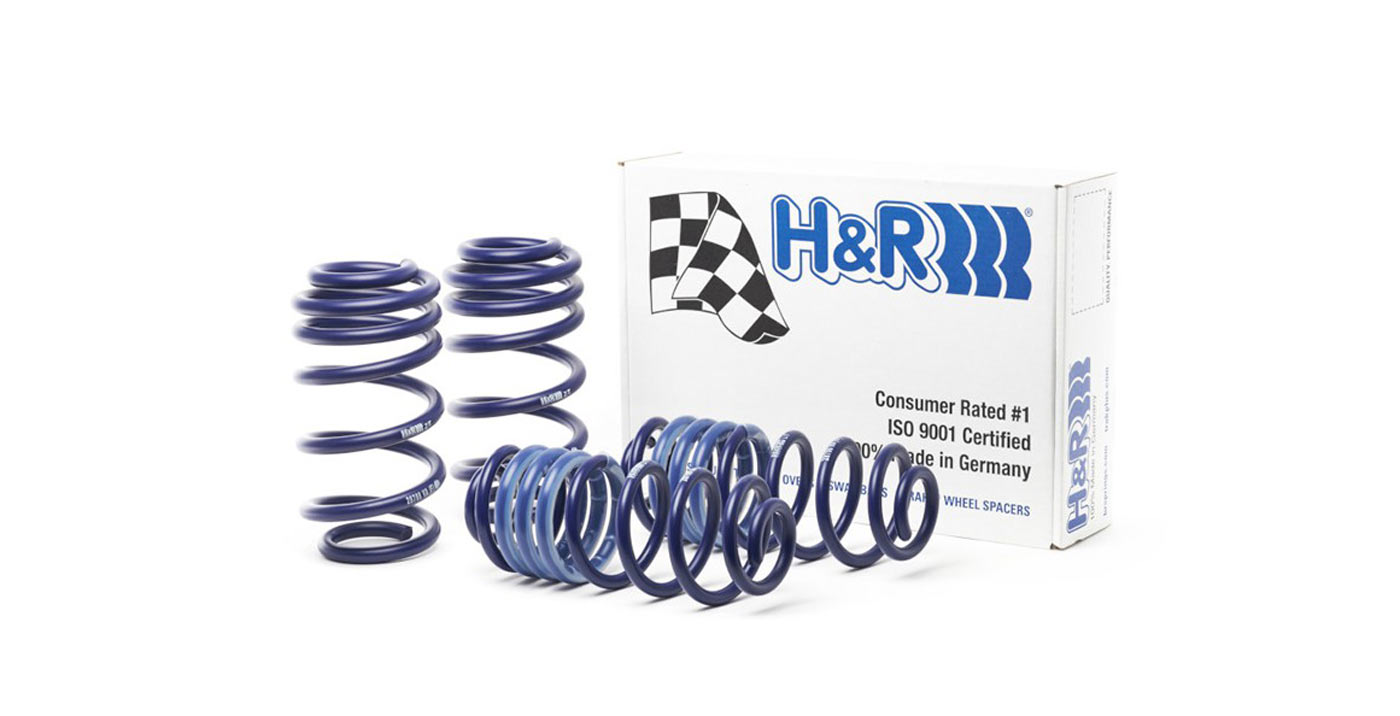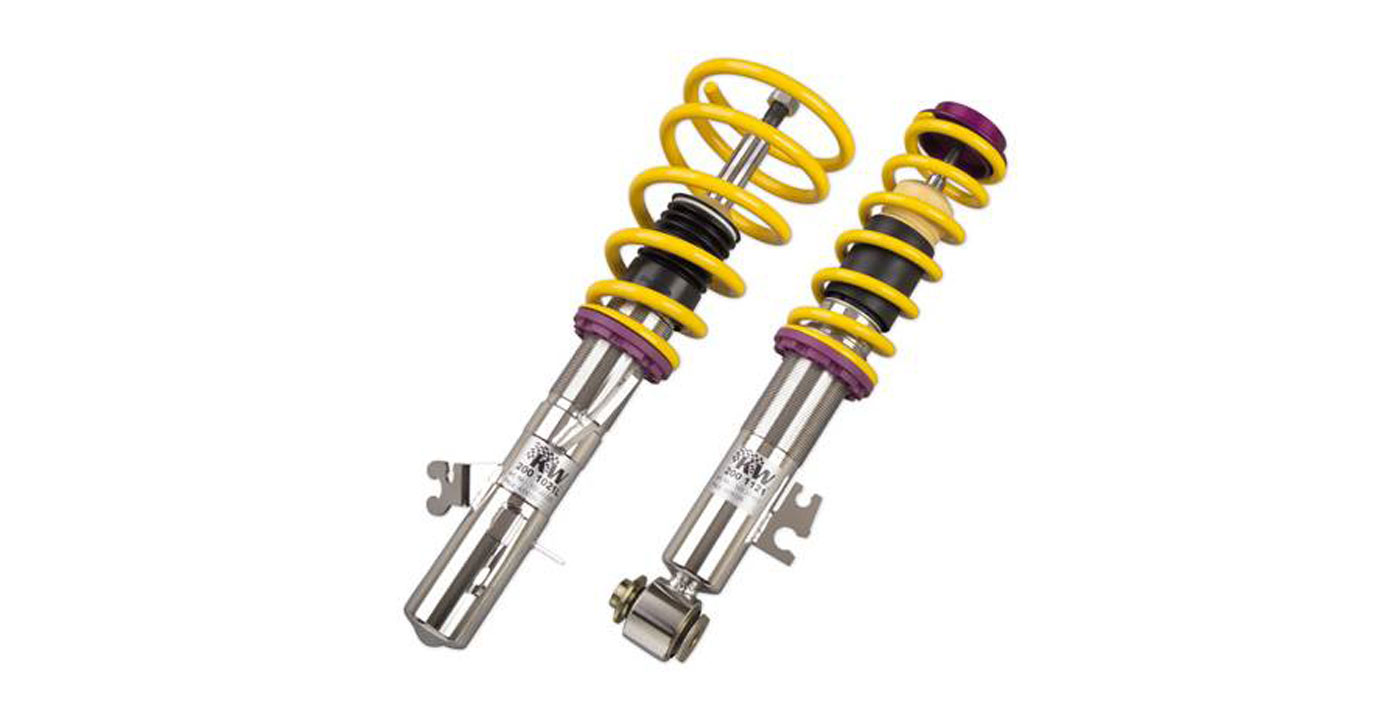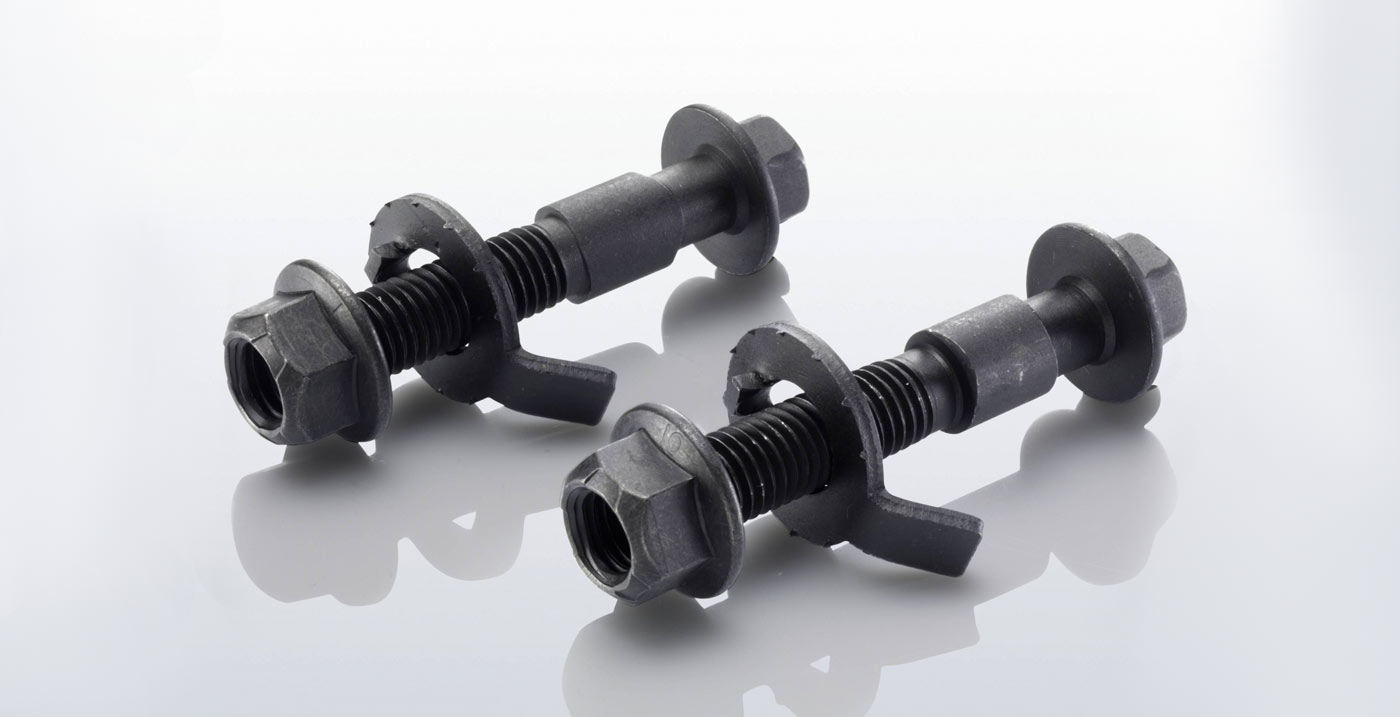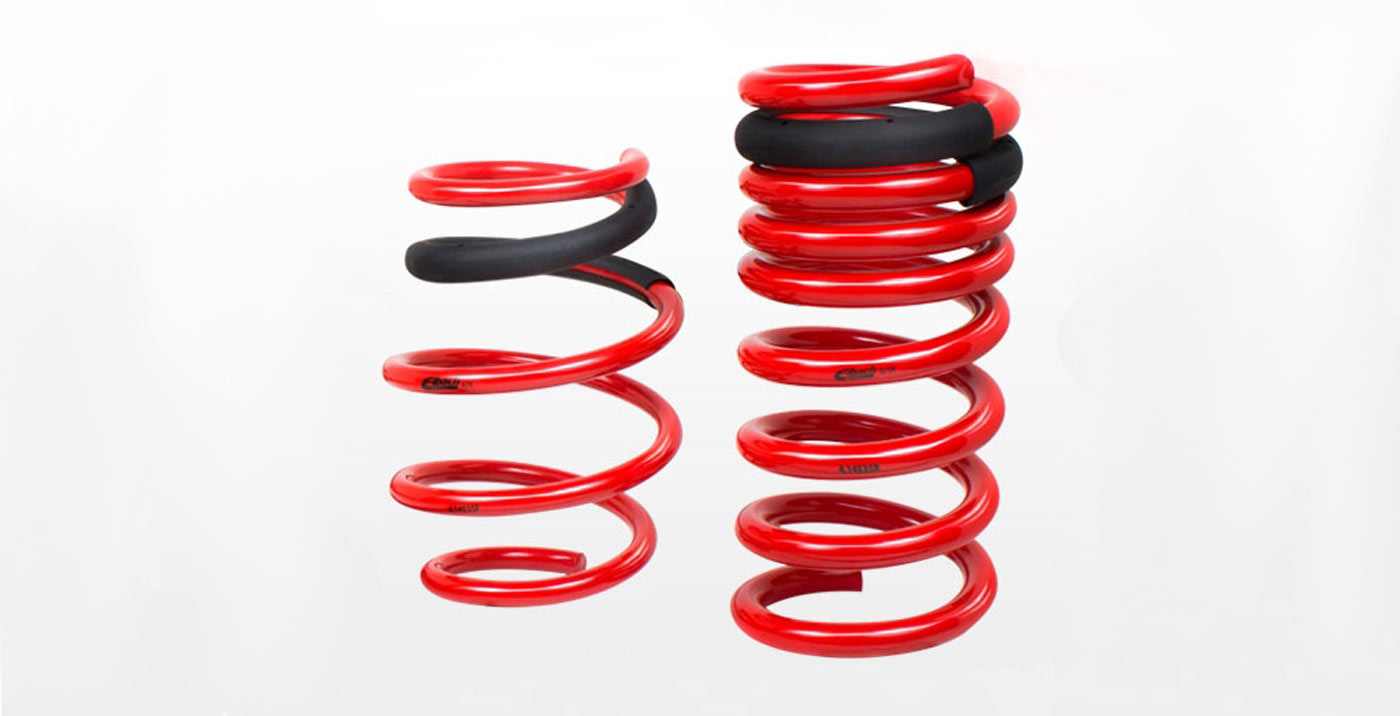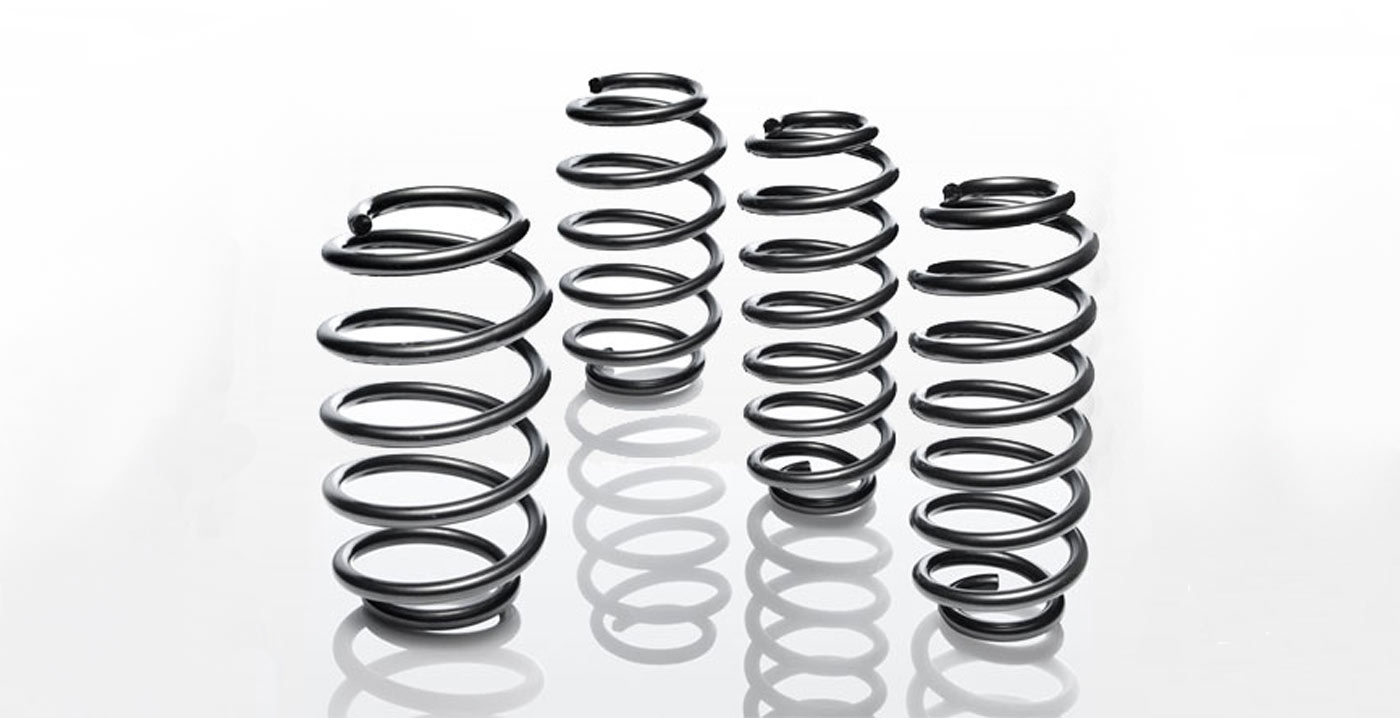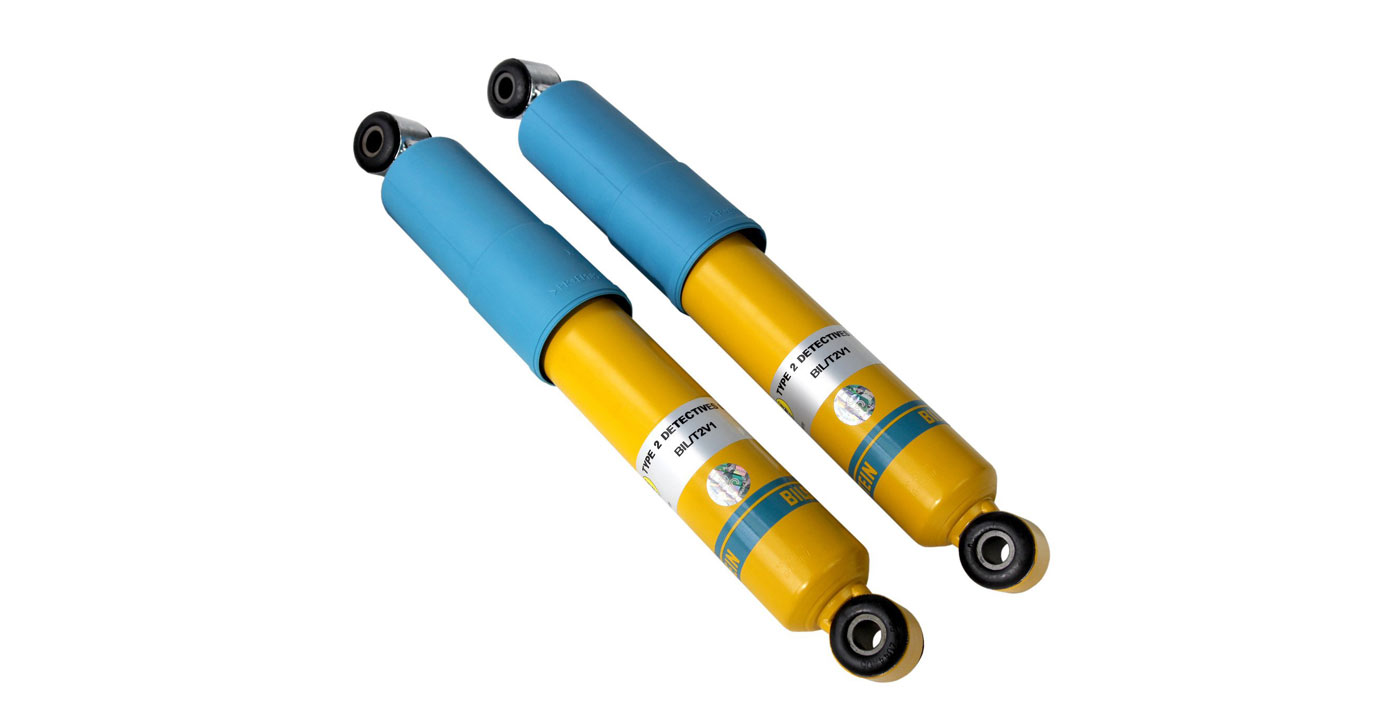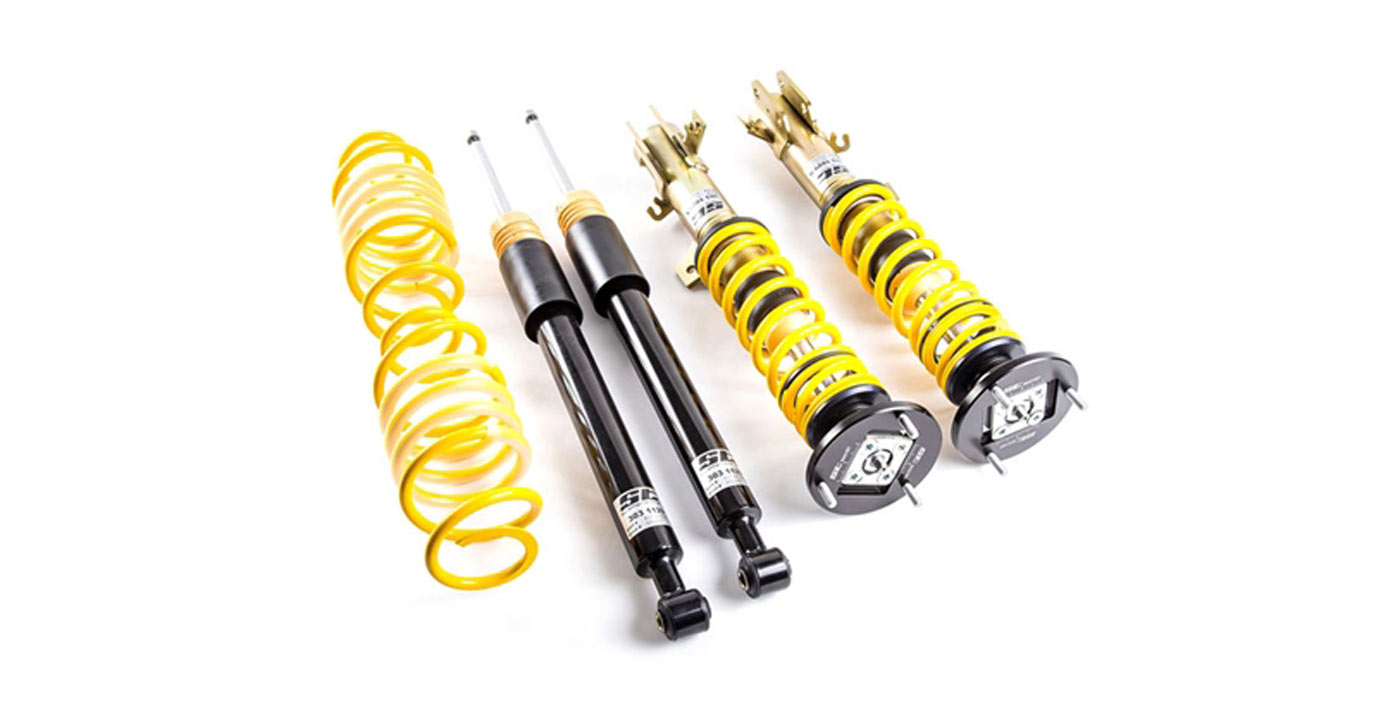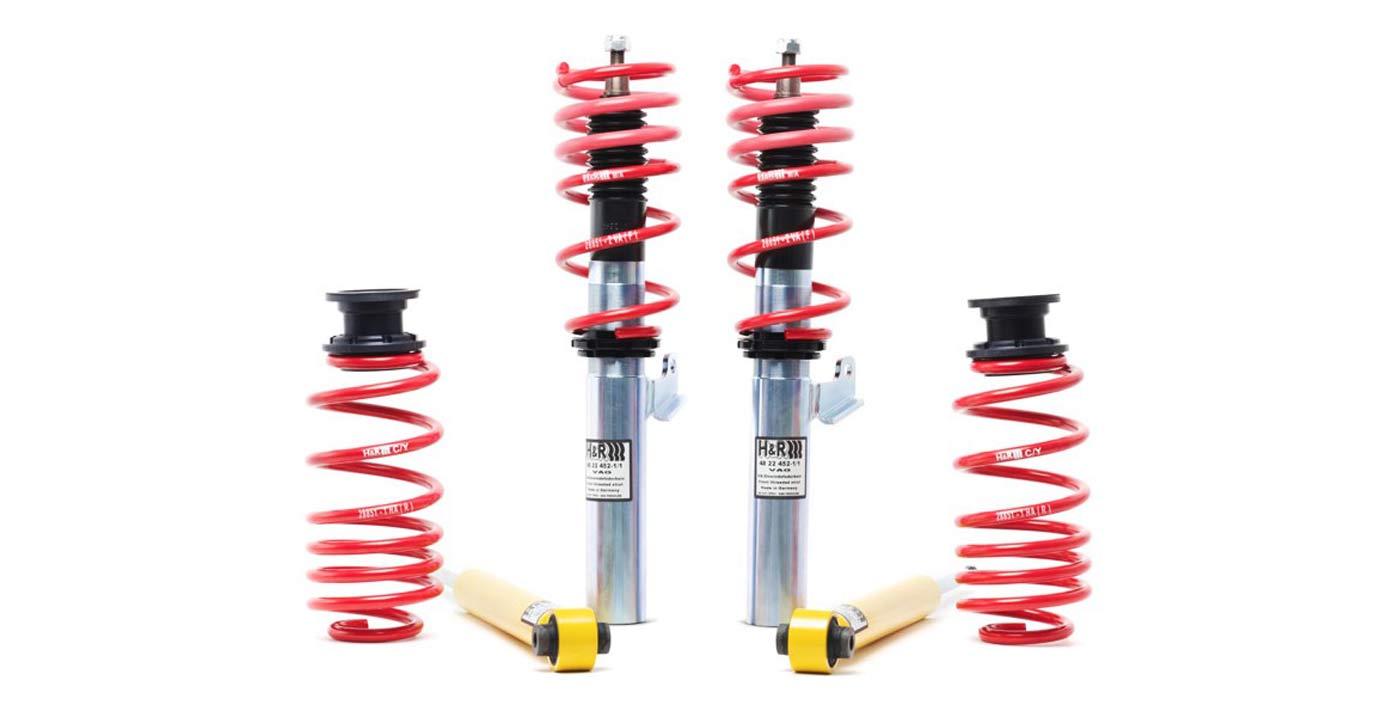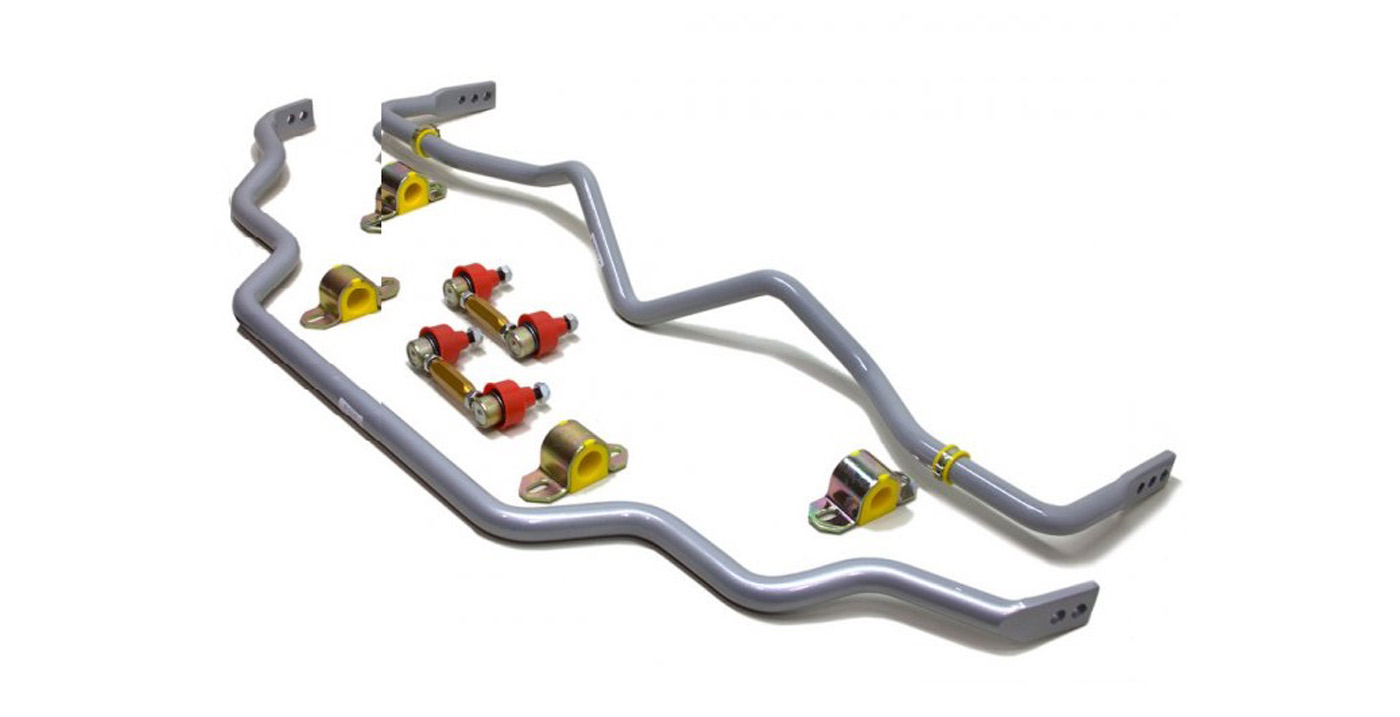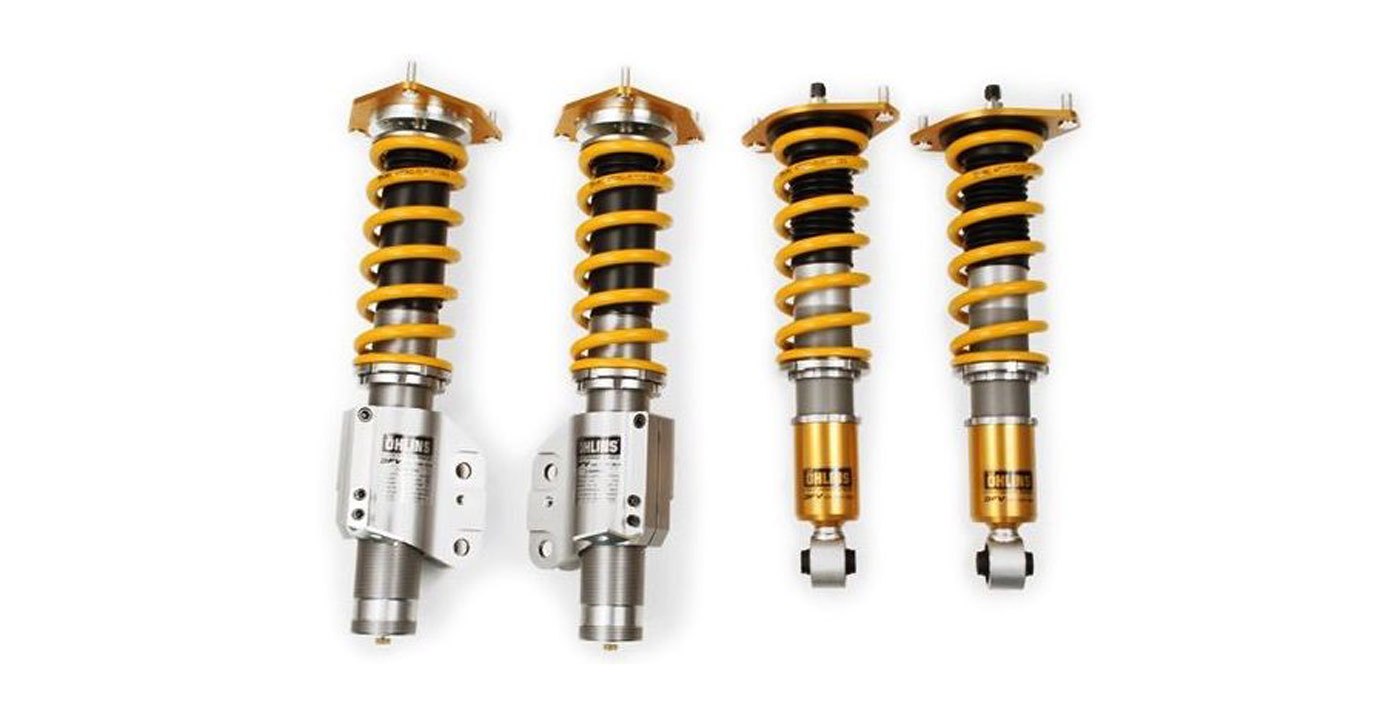 Let's Do it

|

Your Project Starts Here
We Want to Work With You
Speak with an expert
You know what makes your car look and sound good, but internal components are more complex and you need a professional opinion. Do you know what suspension system is best for your car? Do you How do rear and front lift kits work? While you may know your car, you have questions that need answered before you choose the right parts. Or you may need general advice on the intricacies of your car's suspension system.
If your ride seems bumpier than usual, something is vibrating, or your car is not handling well- it's time to think about your shock absorbers or your tires being off balance. Get help from our specialist and keep your mind at ease that you're choosing the right parts for the problem. Let us guide you in the right direction. If you're looking for a specialty part you've read about but can't find it in our online selection, contact us and we'll be happy to help you find it.
Fill out your information on the right and we will get back to you within 24 hours. If it's an immediate concern, please give us a call Monday to Friday, at 403.398.9833.
Why Tunerworks ?
Performance Upgrades, Wheels, Tires, Maintenance and Repair