Exhaust
Power, Sound and Style, Three Great Reasons to Upgrade Your Exhaust!
Exhaust Systems
Find The Perfect Tone For Your Vehicle
Tunerworks carries a wide variety of exhaust components from universal mufflers, to catback exhausts, headers, up-pipes, downpipes, all the way to exhaust tips. With some of the top brands on the market manufacturing exhaust systems in stainless steel, Inconel and even ultra-light weight titanium we have the brands and products to ensure your vehicle has that perfect exhaust note. From street driven vehicles, race cars, or your SUV or truck, we have systems available to free up power, give it that signature exhaust note and even change the look of the vehicle with new exhaust tips, Tunerworks has you covered.
Here are a few of our brands…
Questions? Don't know where to start? Looking for advice?
Are you looking to free up some more power in your vehicle? Looking for a signature sound? Put your vehicle on a diet and loose some weight over the clunky factory exhaust? Don't know the difference between a catback and an axle back? We can help! Our team of experts can assist you in finding the perfect exhaust system or components for your vehicle to get that perfect tone.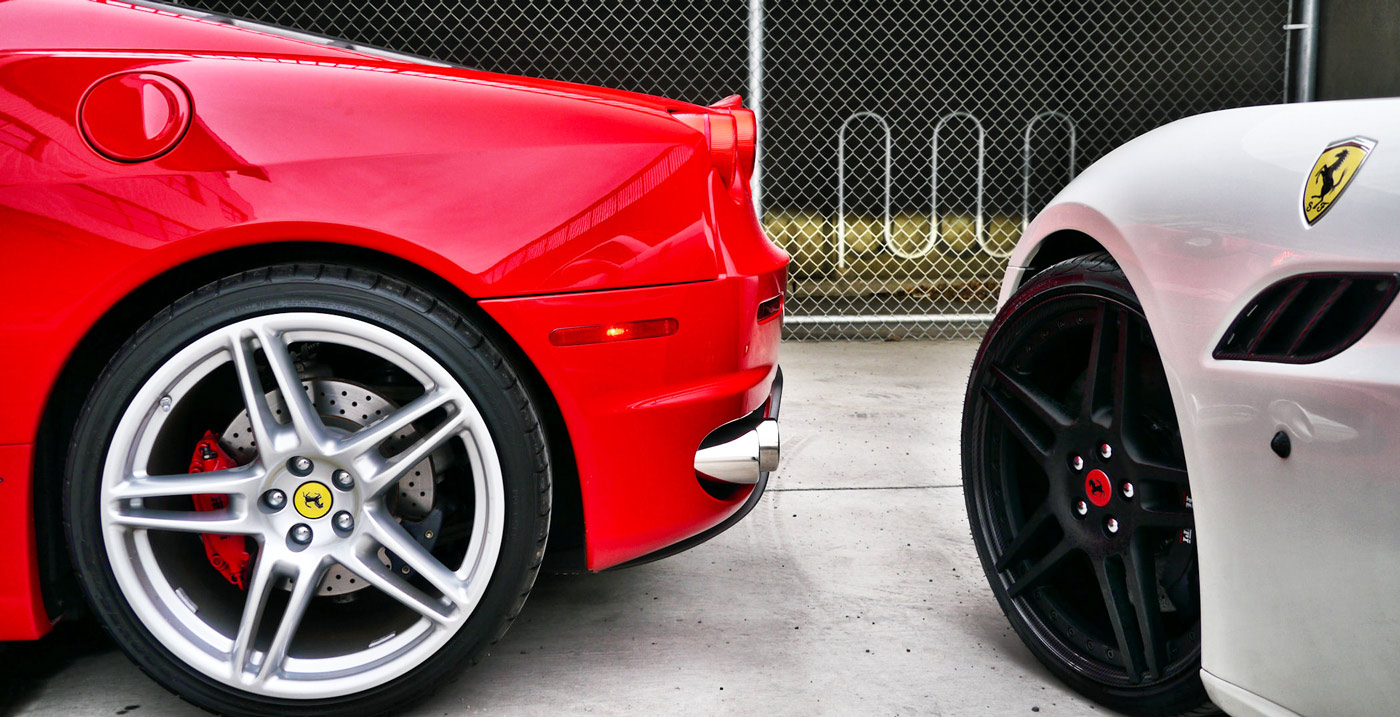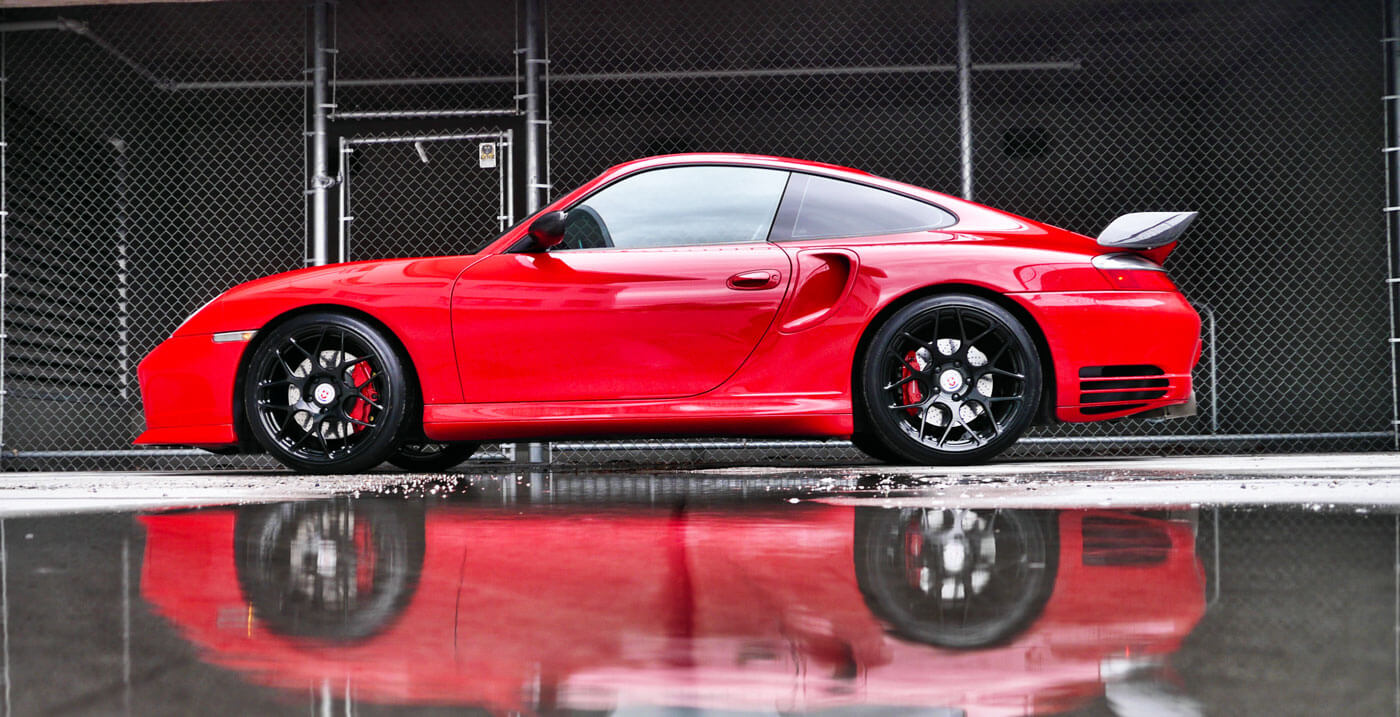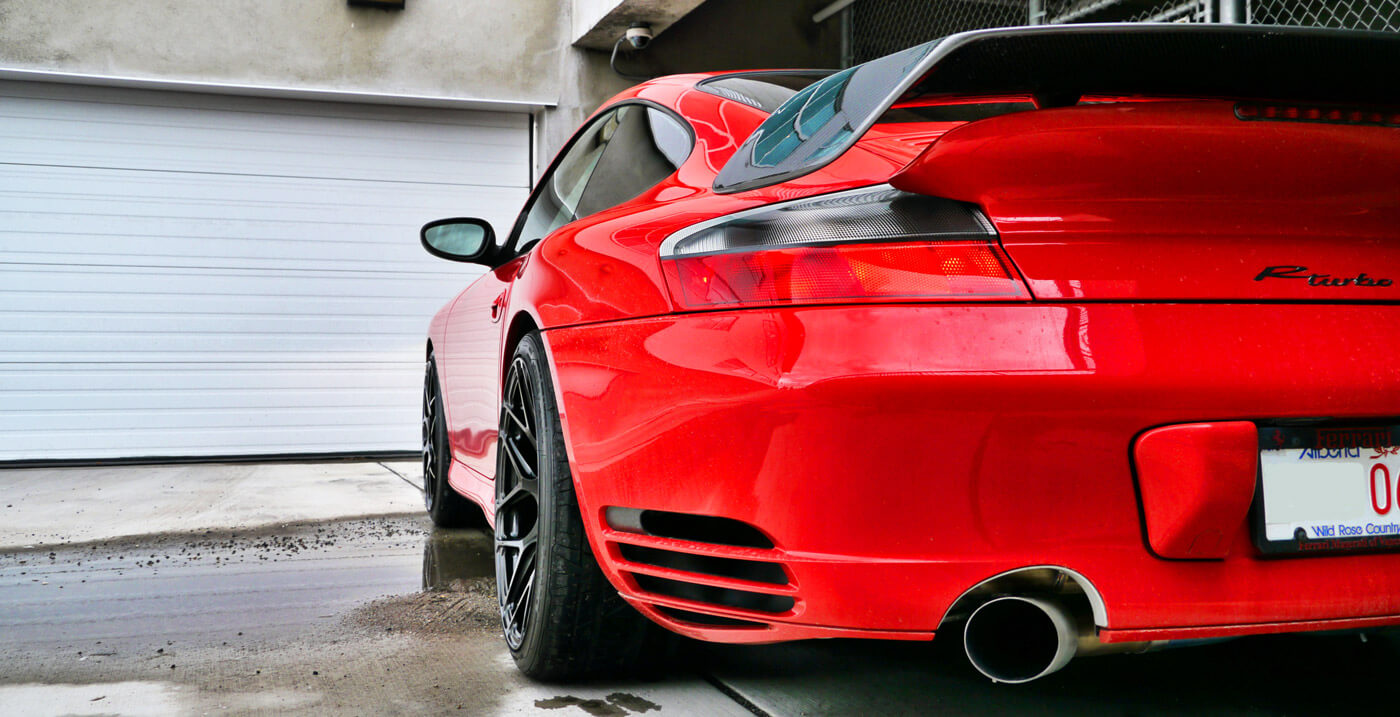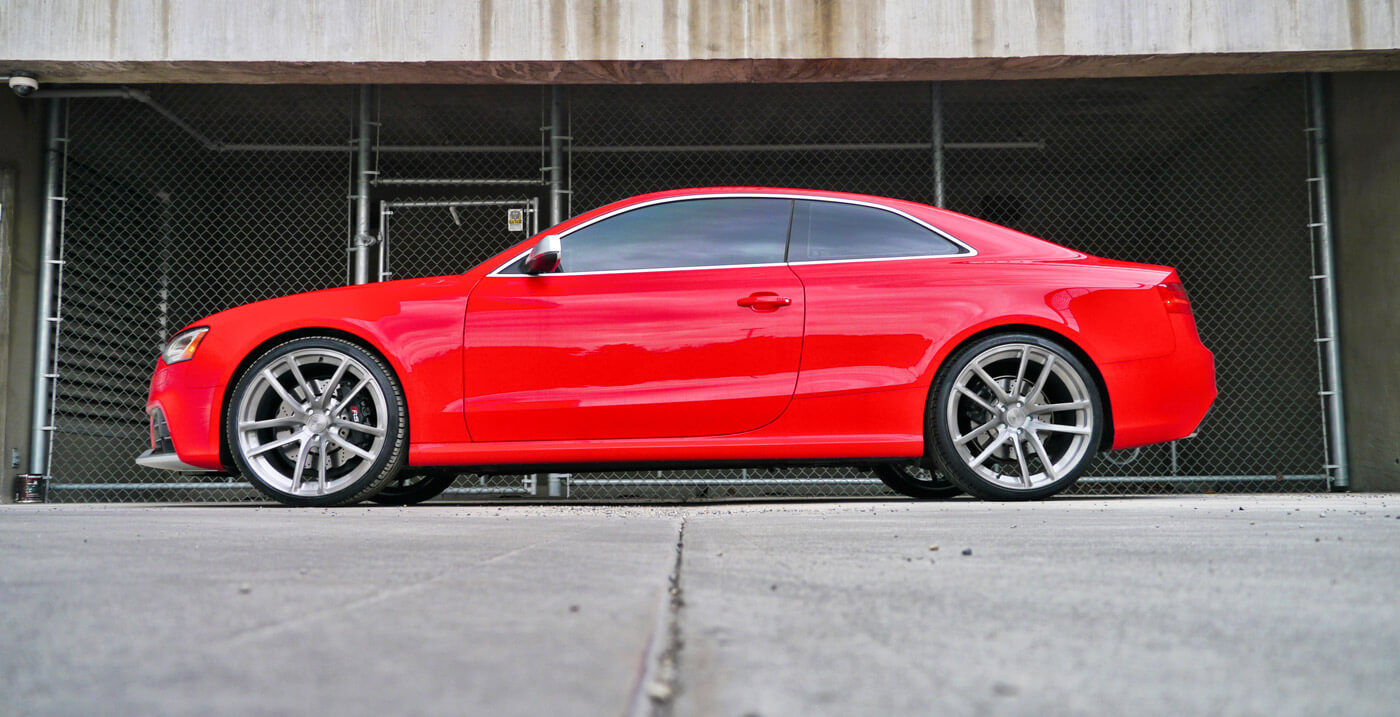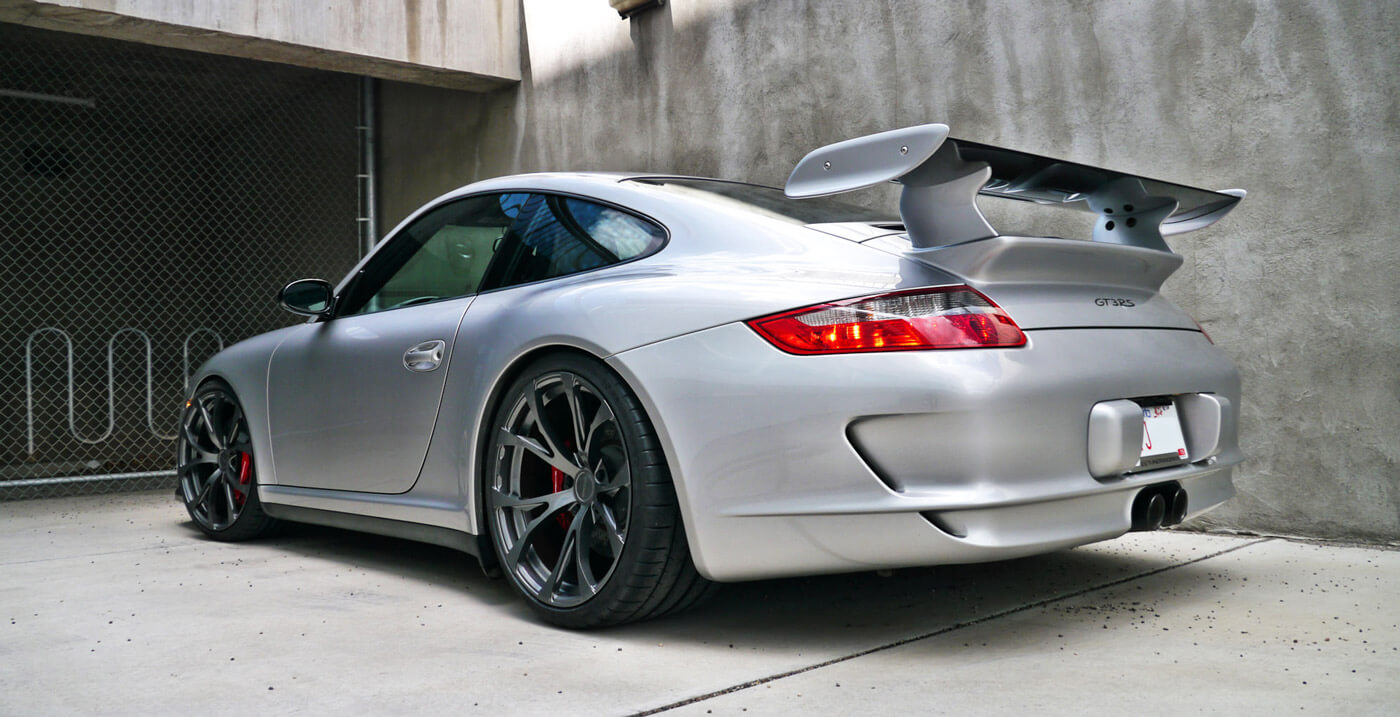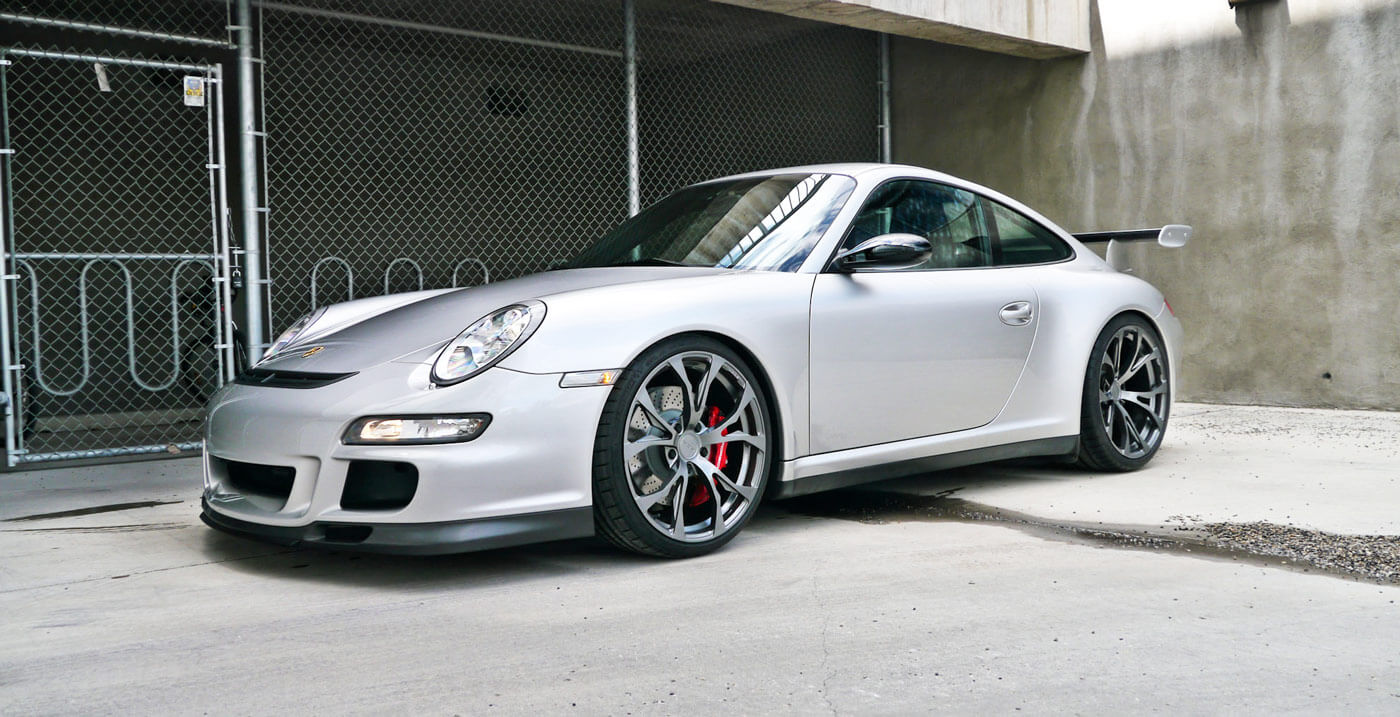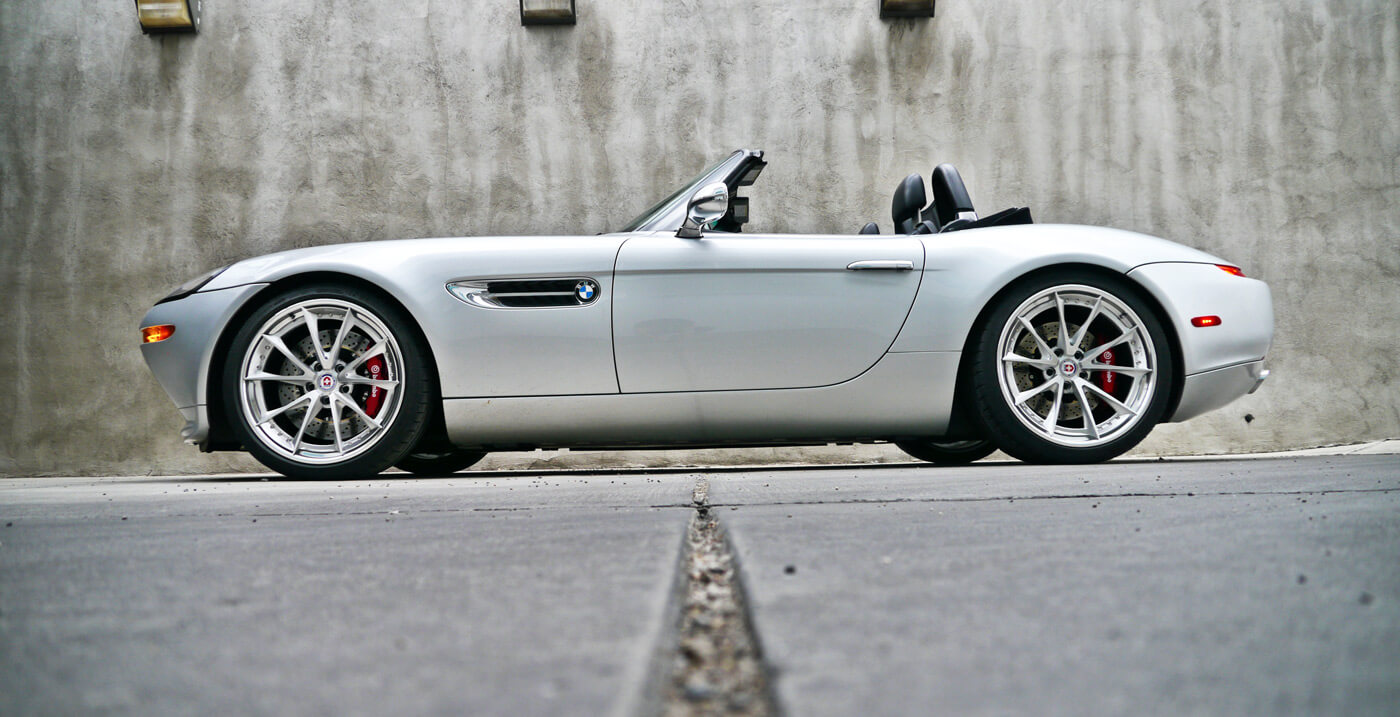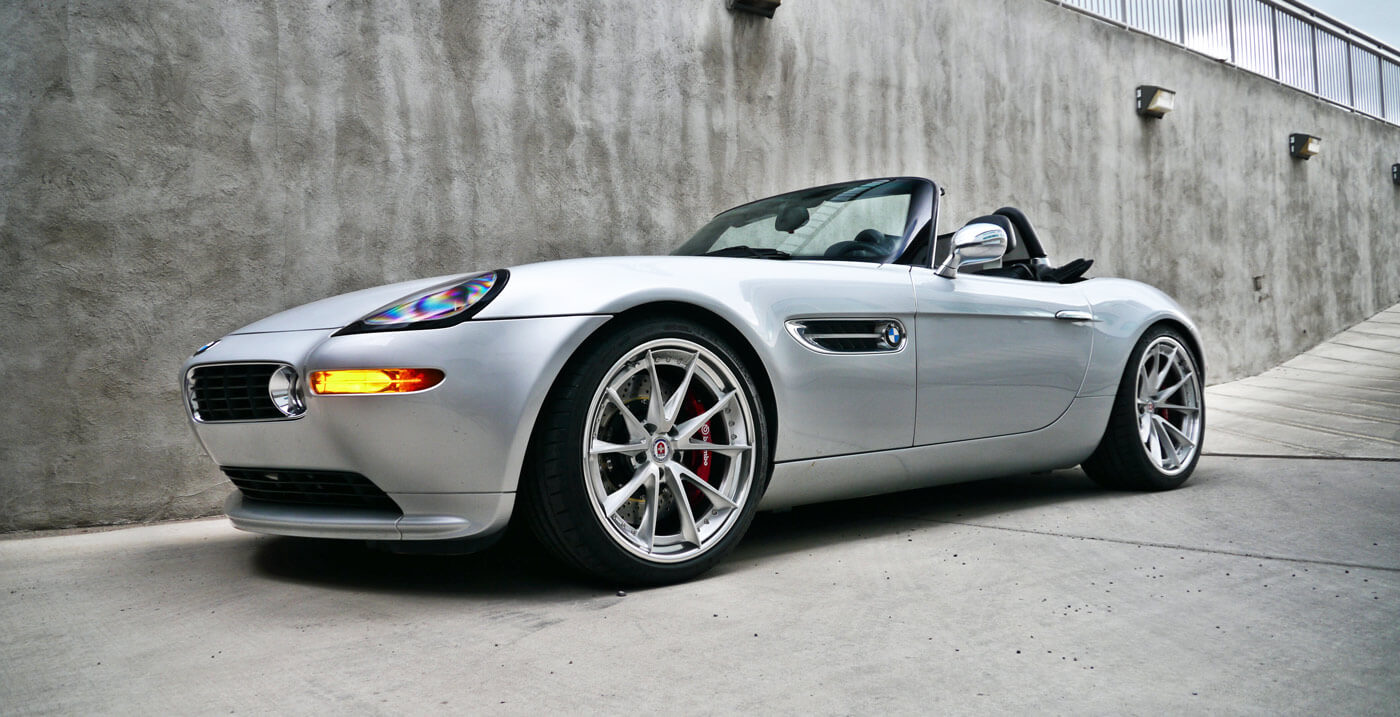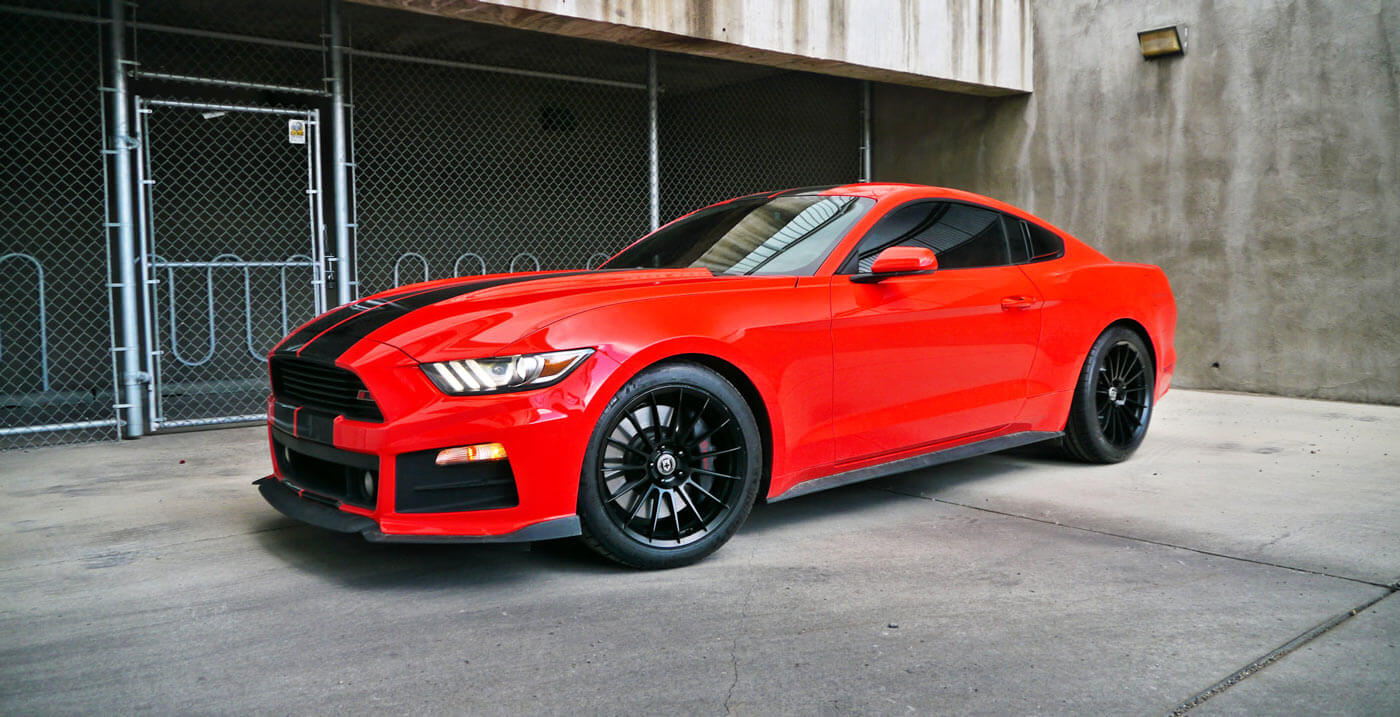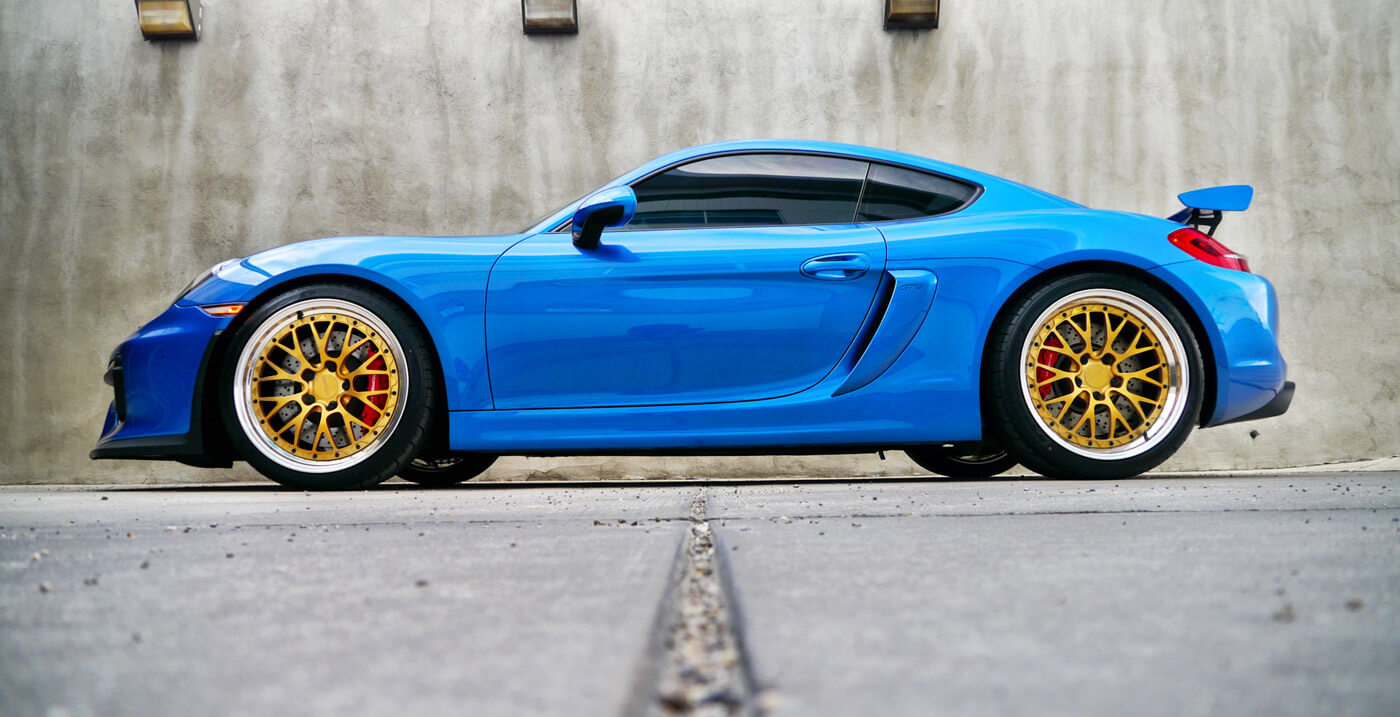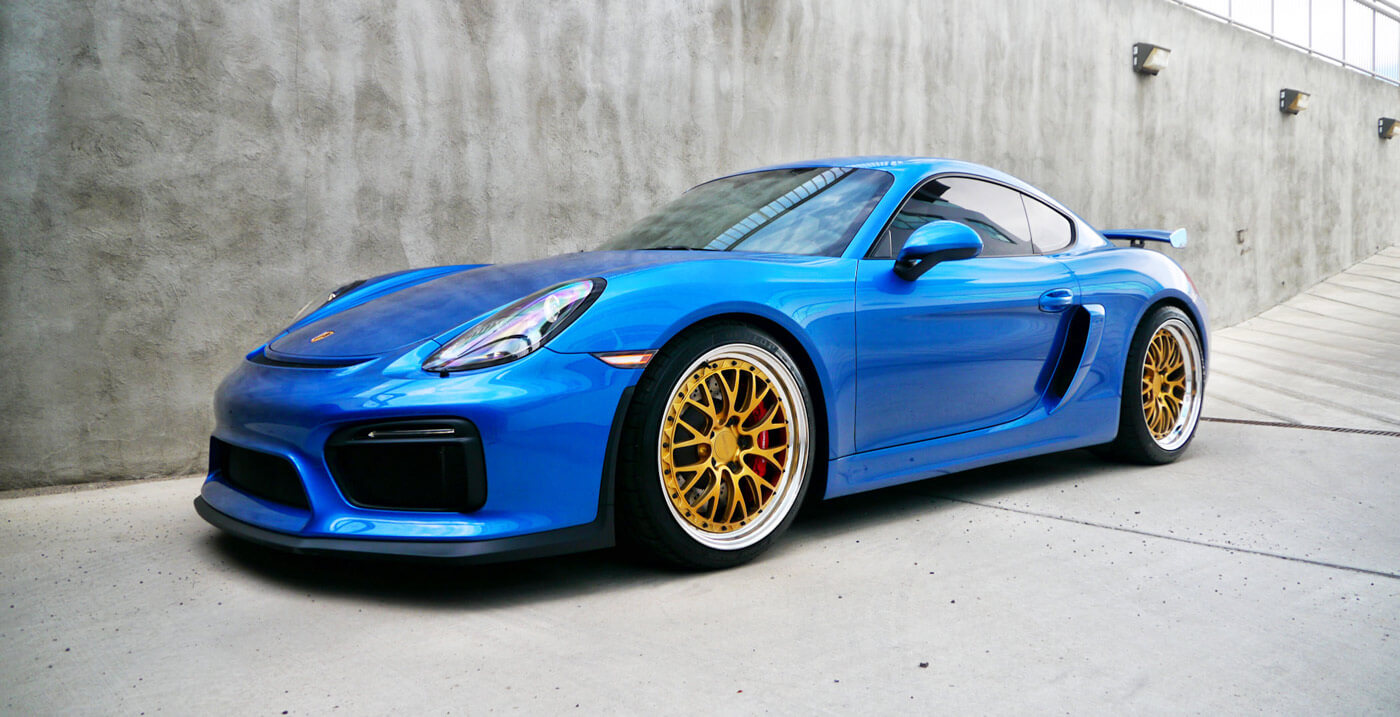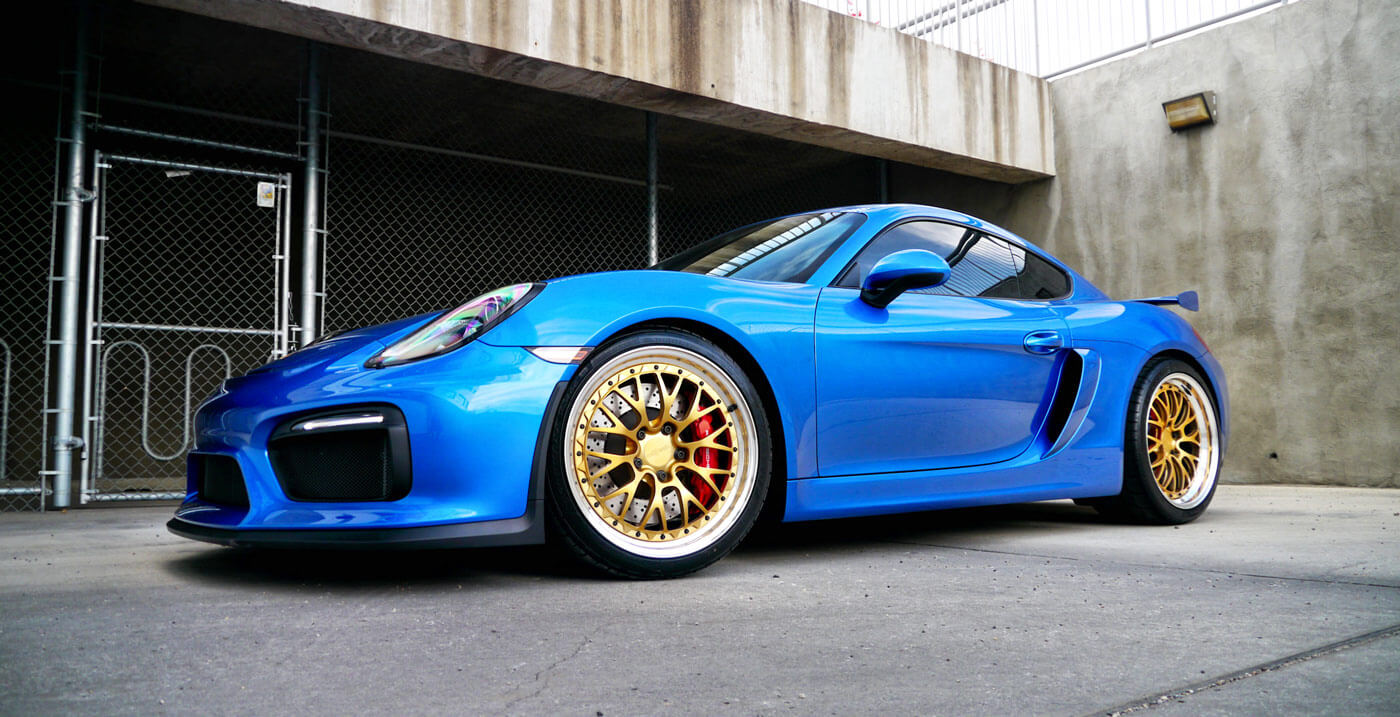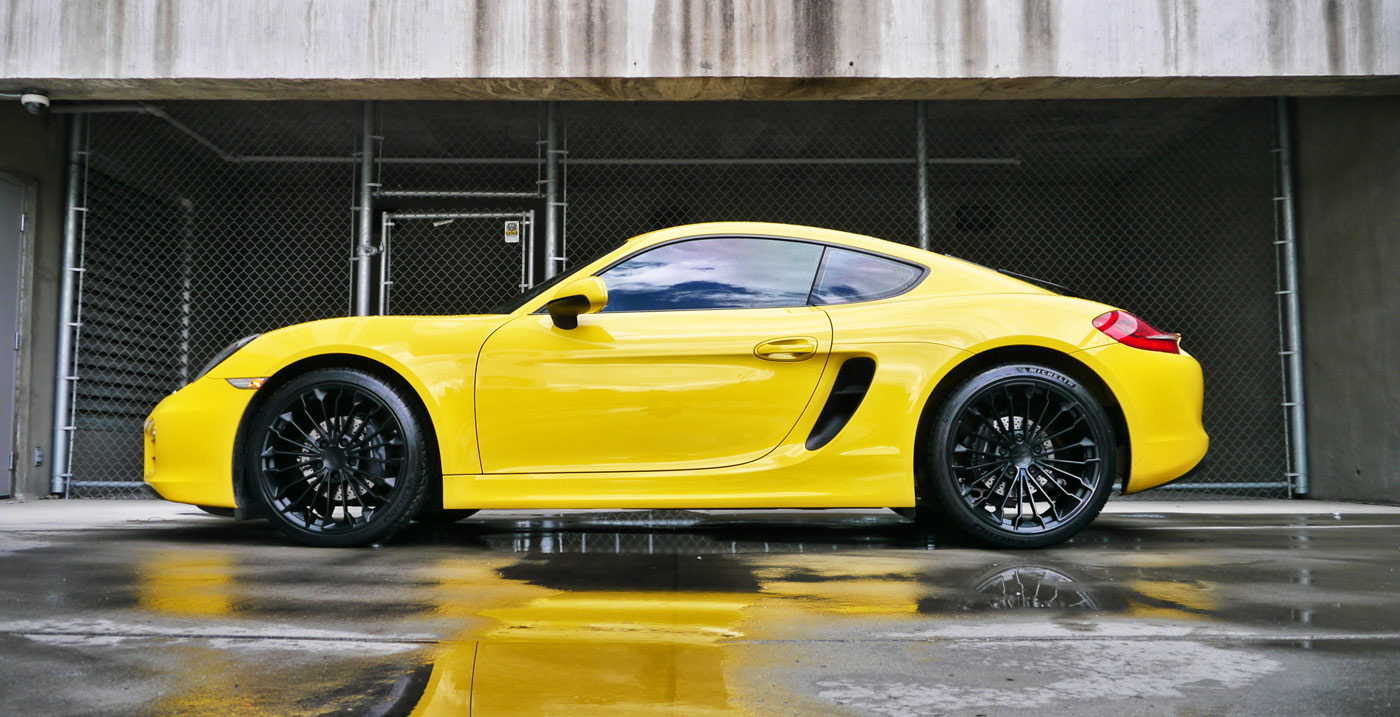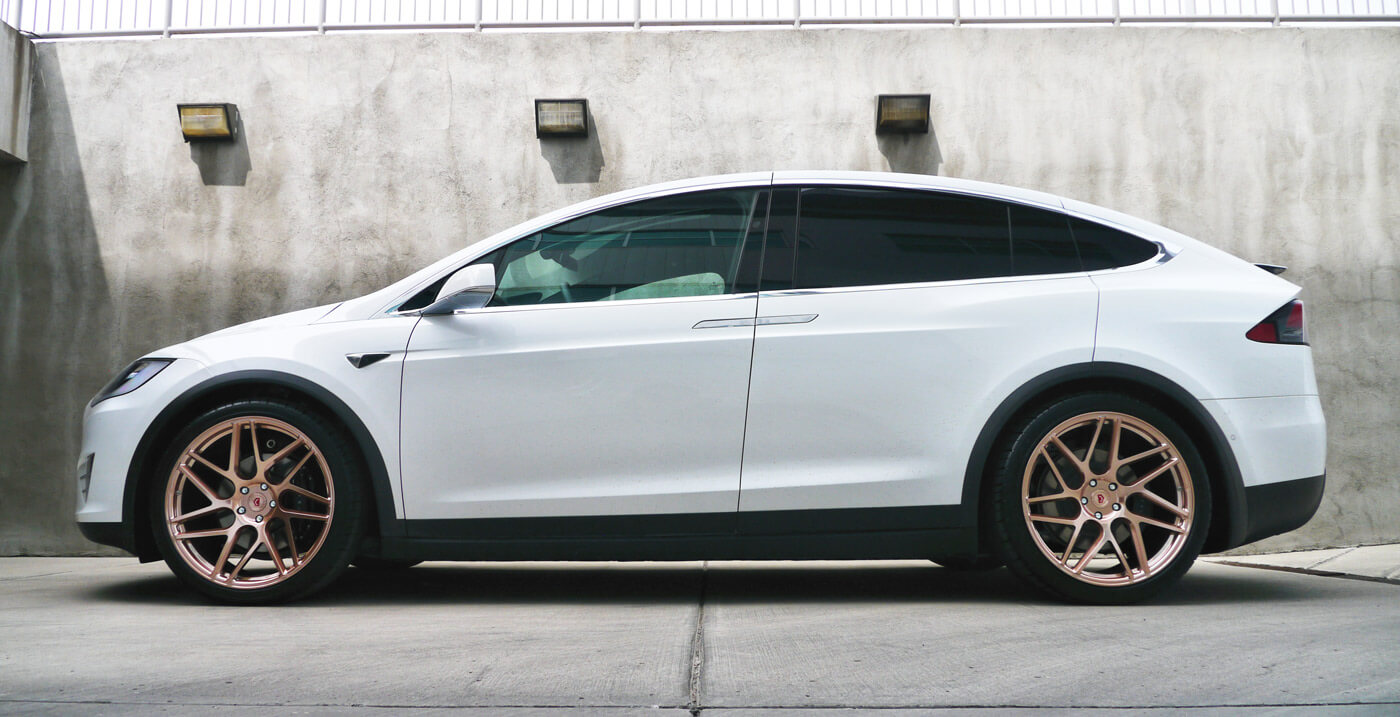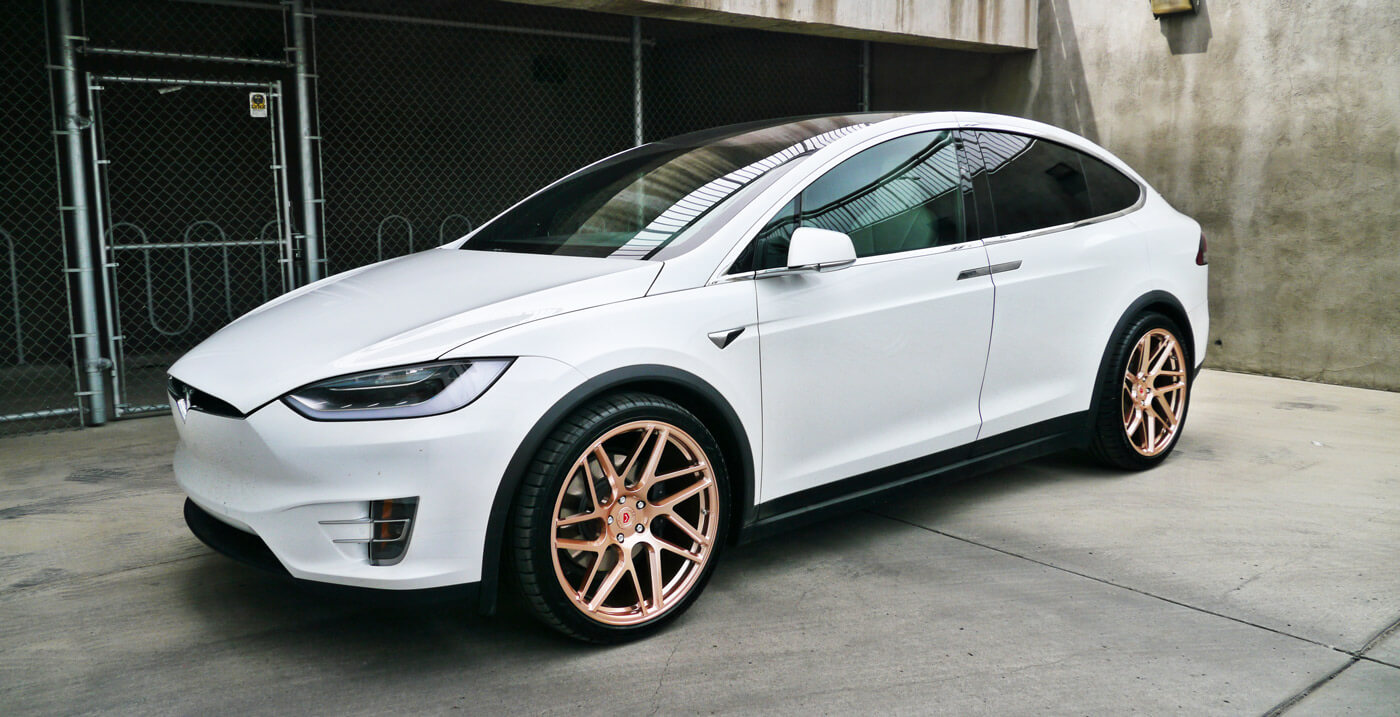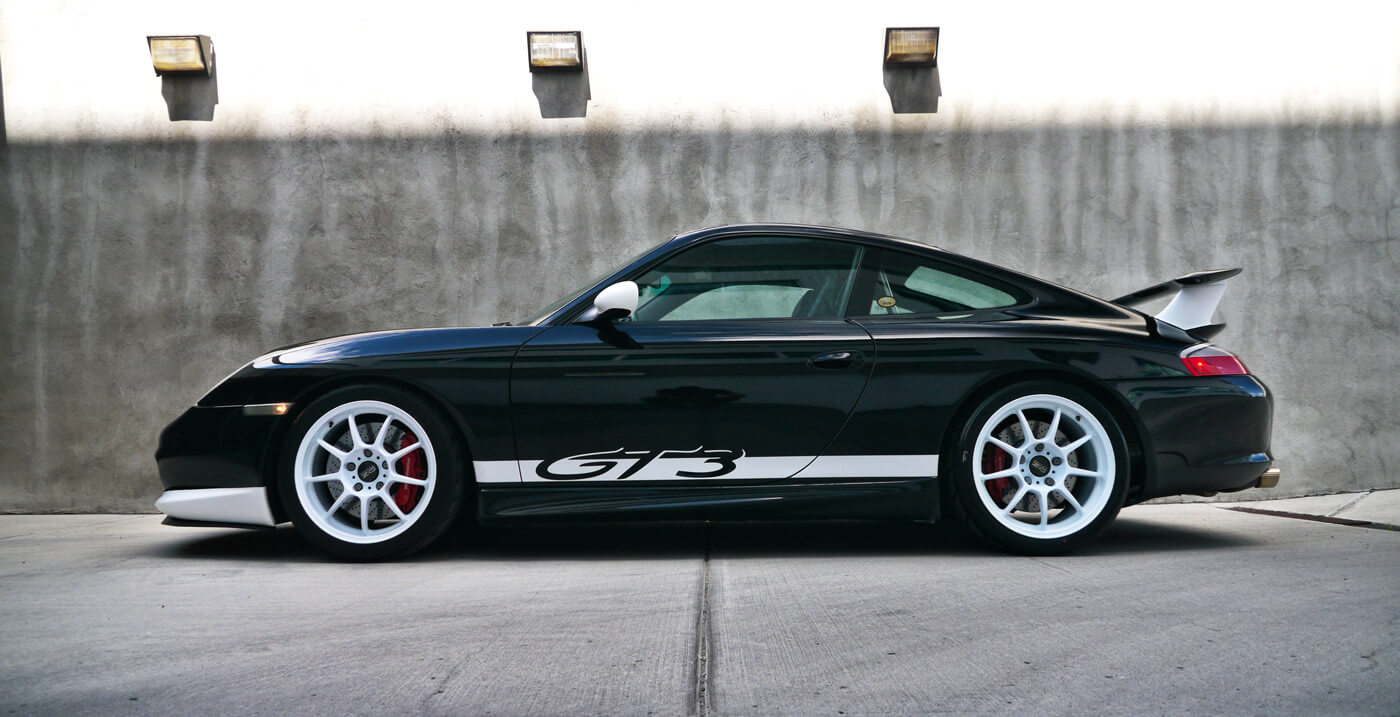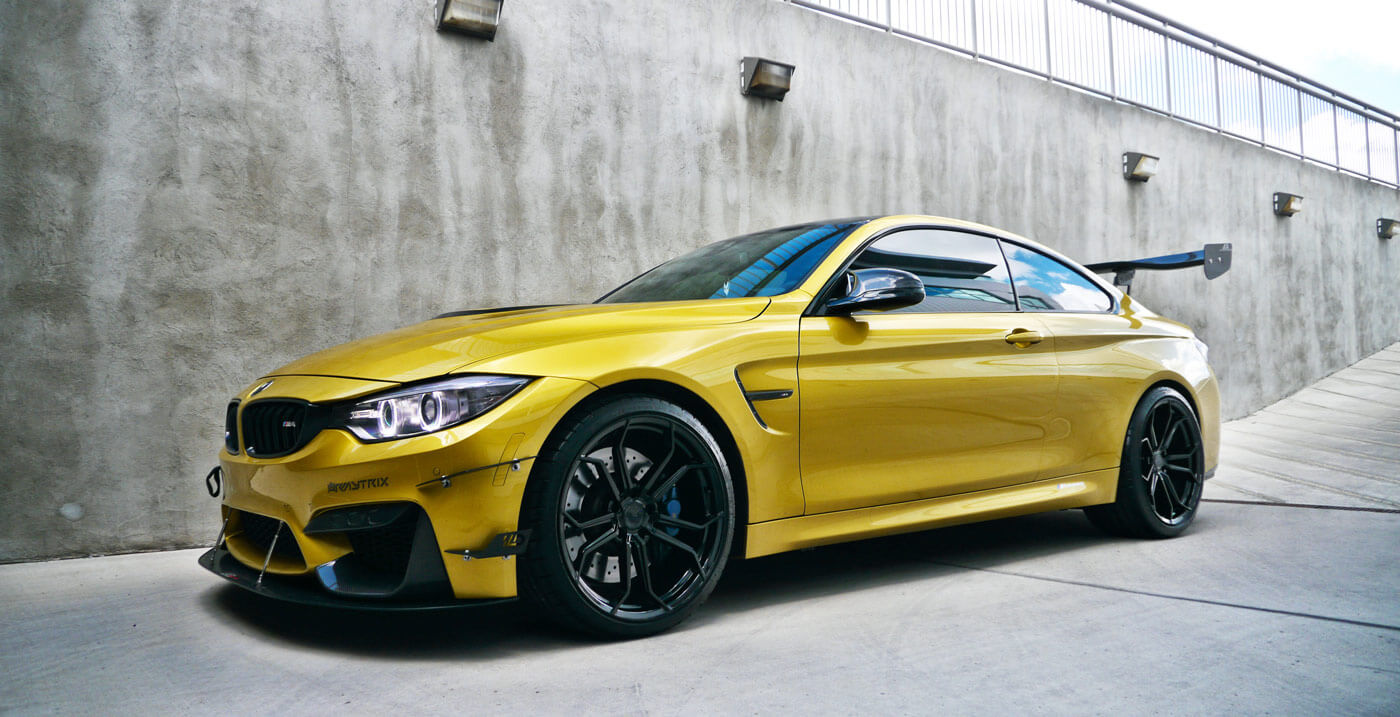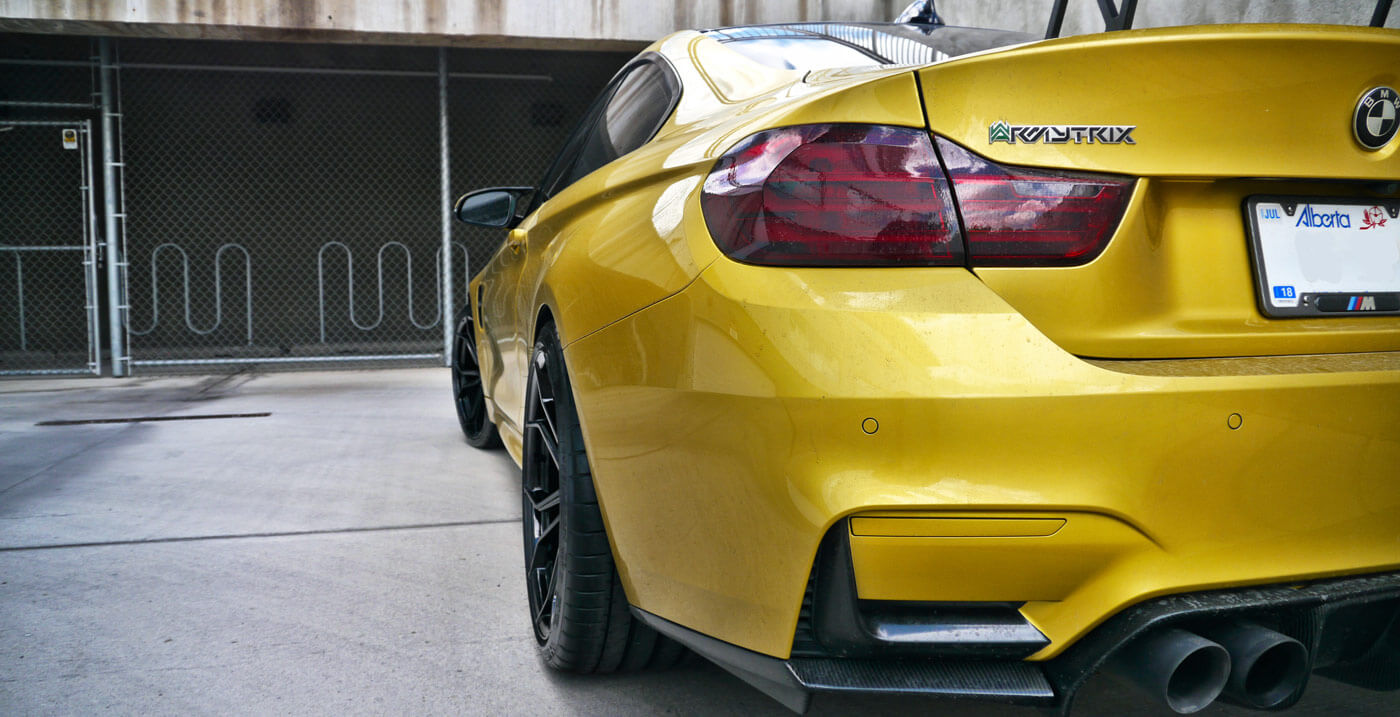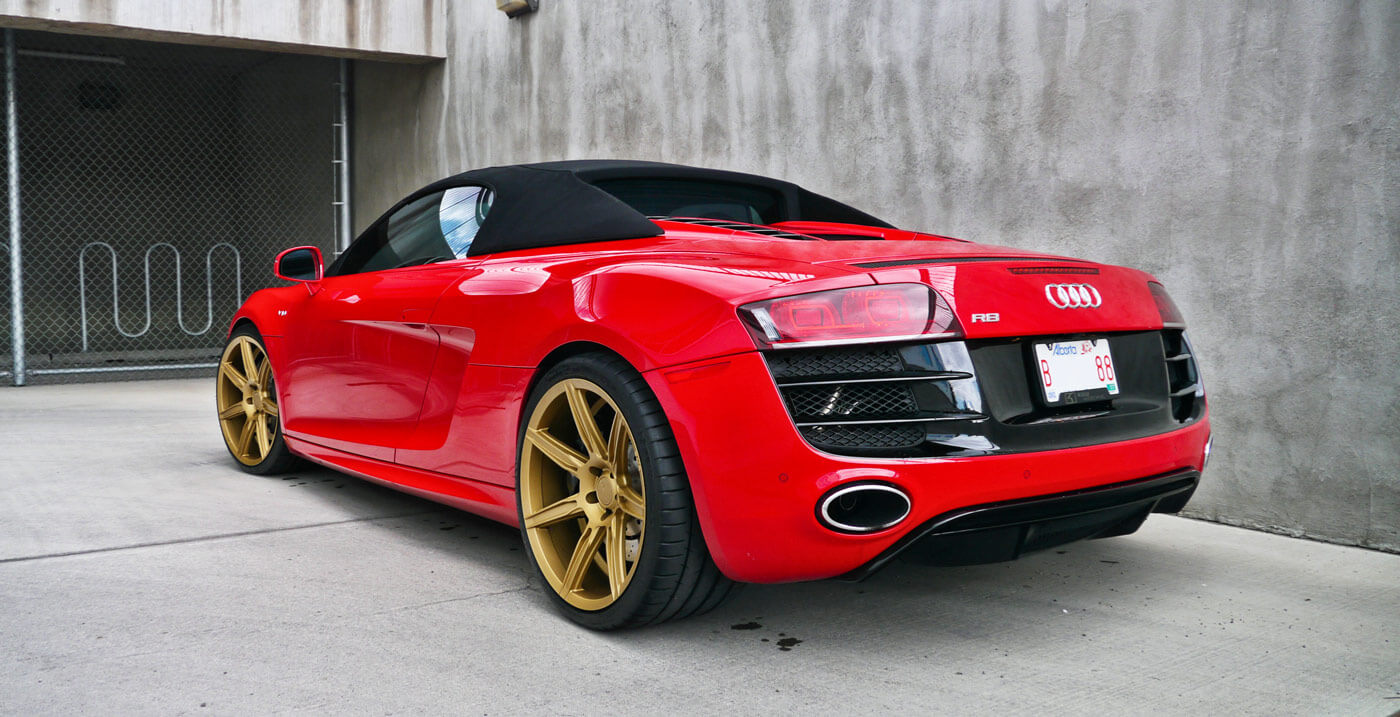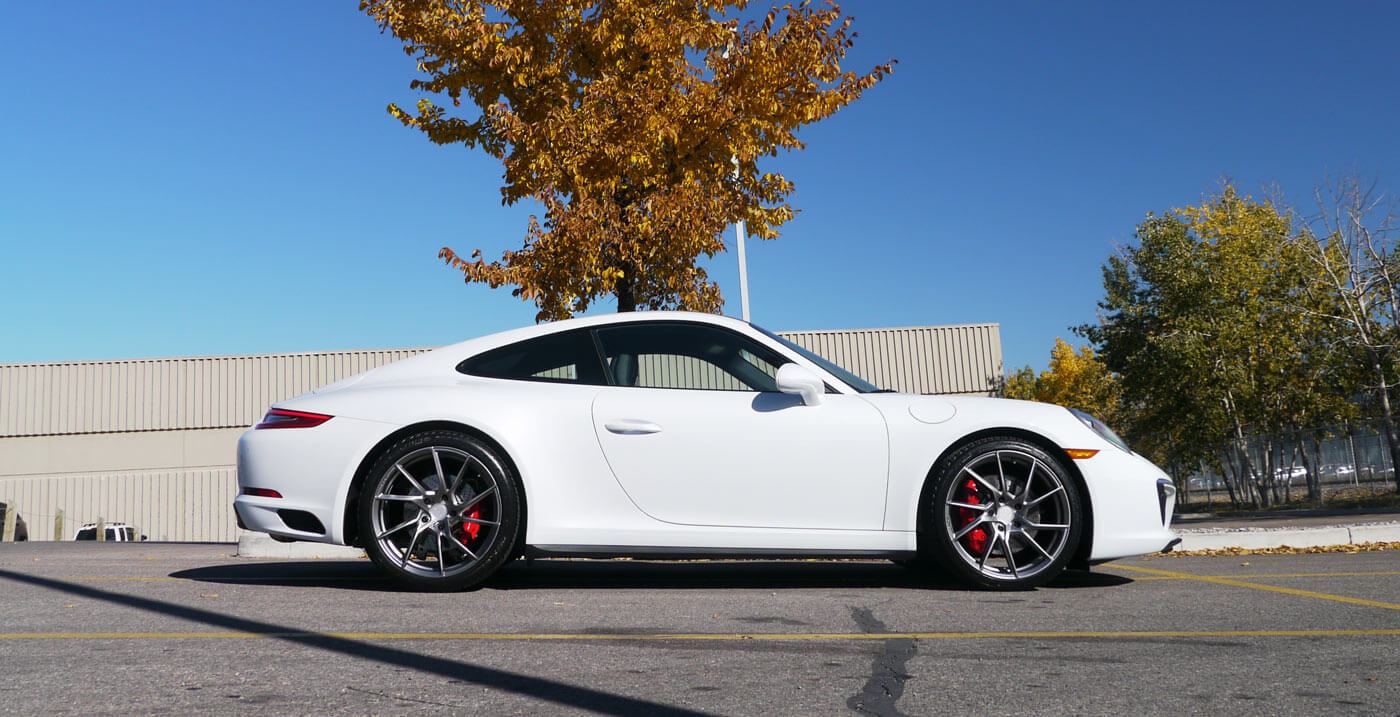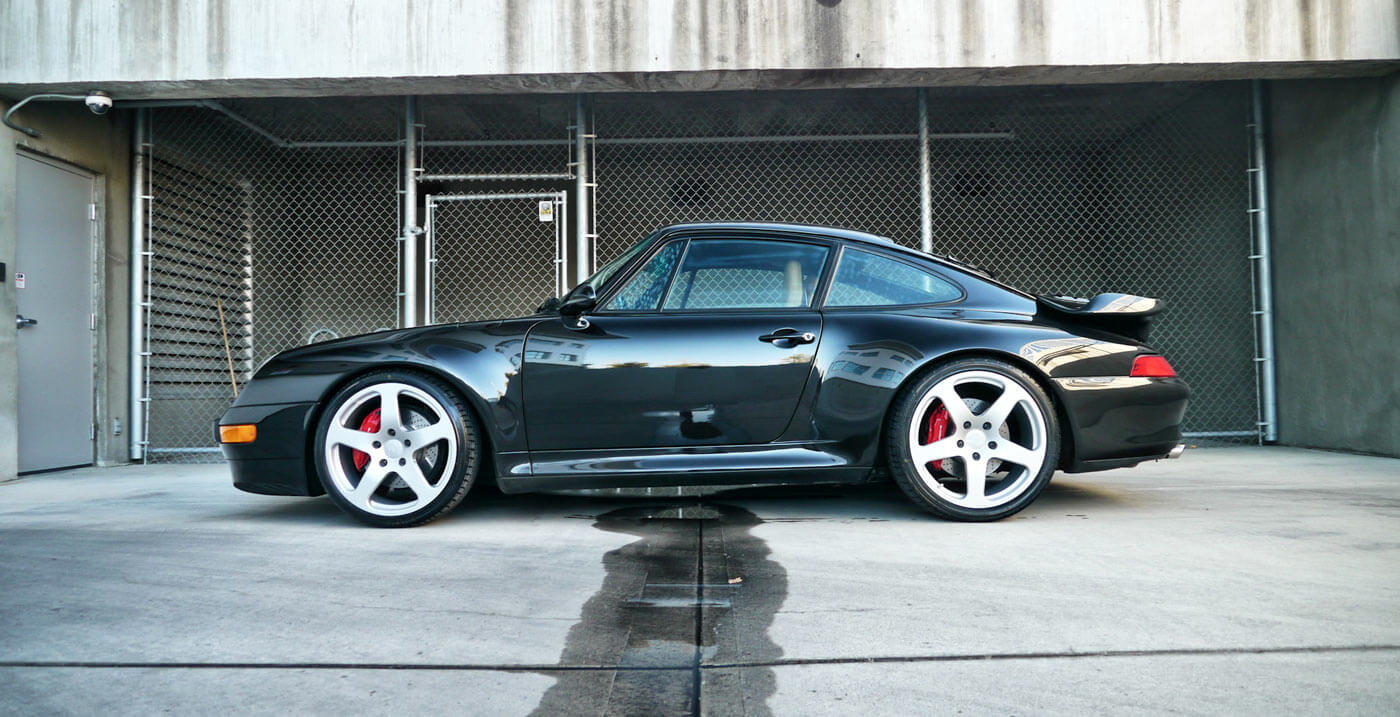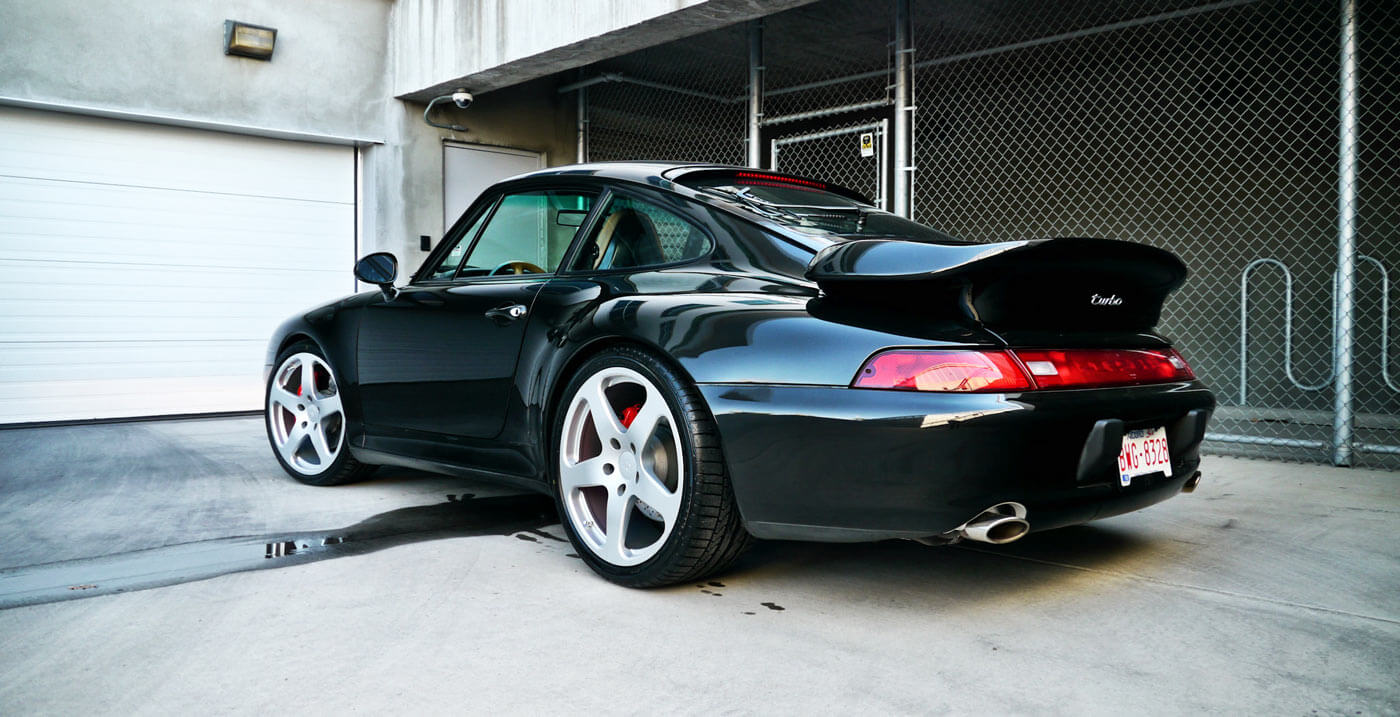 Let's Do it

|

Your Project Starts Here
We Want to Work With You
Speak with an expert
You've spent countless hours reading car blogs and chatting online with like-minded car enthusiasts. You're confident you know a lot about your car. But you often feel you could be getting more for your money when you shop online for performance parts. You get advice but it doesn't feel complete; you hesitate to ask more questions. You don't want to keep asking the same questions to multiple people about your exhaust system without a satisfactory answer-you're wasting your time and want to know what to buy and when. You're excited about an exhaust systems' ability to give your car an improvement in throttle response. But how? We answer all your questions in a helpful, friendly manner. Get an awesome experience and more knowledge about your car's exhaust system. Give us a call or send us an email. We'll respond in a fast and efficient way to get you the information you need.
Fill out your information on the right and we will get back to you within 24 hours. If it's an immediate concern, please give us a call Monday to Friday, at 403.398.9833.
Why Tunerworks ?
Performance Upgrades, Wheels, Tires, Maintenance and Repair