Wheels
Are You Ready for our Wheel Products to Turn You Around?
Aftermarket Wheels
Functionality and Style
Wheels are where performance and style meet. Upgraded wheels can be the single most dramatic change possible for your vehicle by improving handling, lowering weight and creating a vehicle that looks uniquely yours. All wheels are not created equal so let us guide you through this exciting process.
Wheels are the easiest way to make a personal statement with your vehicle. A set of wheels can do many things. They can change the appearance of the vehicle, update an older vehicle, give it an aggressive look, give it a classy look, or give it that classic look.
There Is A Lot More To Wheels Than Just Appearance!
Wheel manufacturers are able to build wheels in a number of different methods which have their own pros and cons. The most common method for manufacturing a wheel is casting, where molten alloy is poured into a mold and cast. This it the most common and easiest way to manufacturer a wheel. Cast wheels come in at a reasonable price point, but are usually limited in sizing and also weigh the most compared to the other manufacturing methods. There is also flow-forming, which either uses a cast or forged base.
Wheel manufacturers will manufacture the face of the wheel and a small lip behind that, then use heat to stretch out the rest of the wheel. This process costs more than a cast wheel, but offers a lighter and stronger wheel that still costs less than the last manufacturer process. The last process is building wheels out of forged aluminum alloy. Manufacturers will start the process of building a forged wheel with a large forged piece of aluminum alloy and machine the wheel out of it. This process allows manufacturers to build wheels as either a single piece of alloy, or they can be built in 2 or 3 pieces and bolted together. This is the most expensive, but also the lightest and most customizable option for building wheels.
At Tunerworks, we have access to over 100 different wheel manufacturers who manufacture wheels in all three manufacturing methods. With such a broad range of wheels available, we are able to find the perfect set of wheels for your vehicle and your needs, no matter what you drive. Whatever your goal is for your wheels, we're here to help you find the best possible set of wheels for your needs.
Here are a few of our brands…

Learn About our Winter Tires & Wheels
Questions? Don't Know Where To Start? Looking For Advice?
 If you aren't sure how to choose the right set of wheels we are only a call or email away. Tunerworks has the most experienced wheel staff in the industry so you can trust us to help you with every step of the process.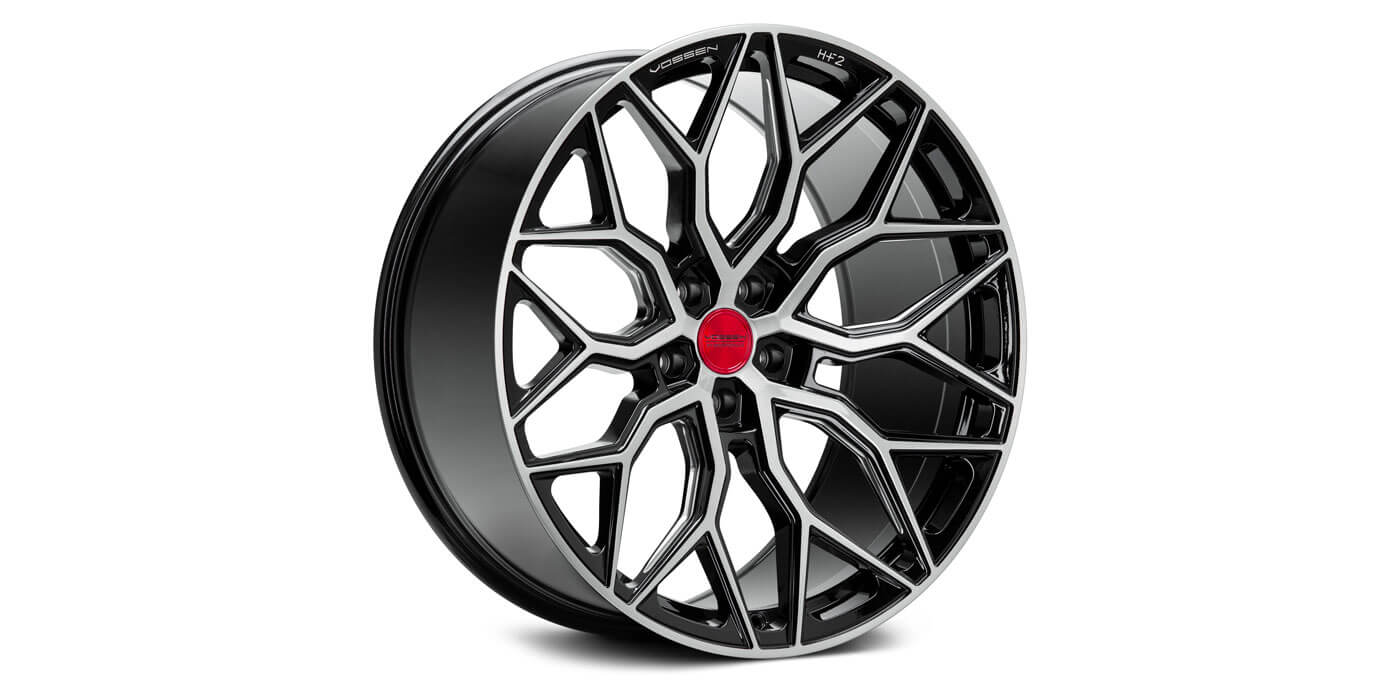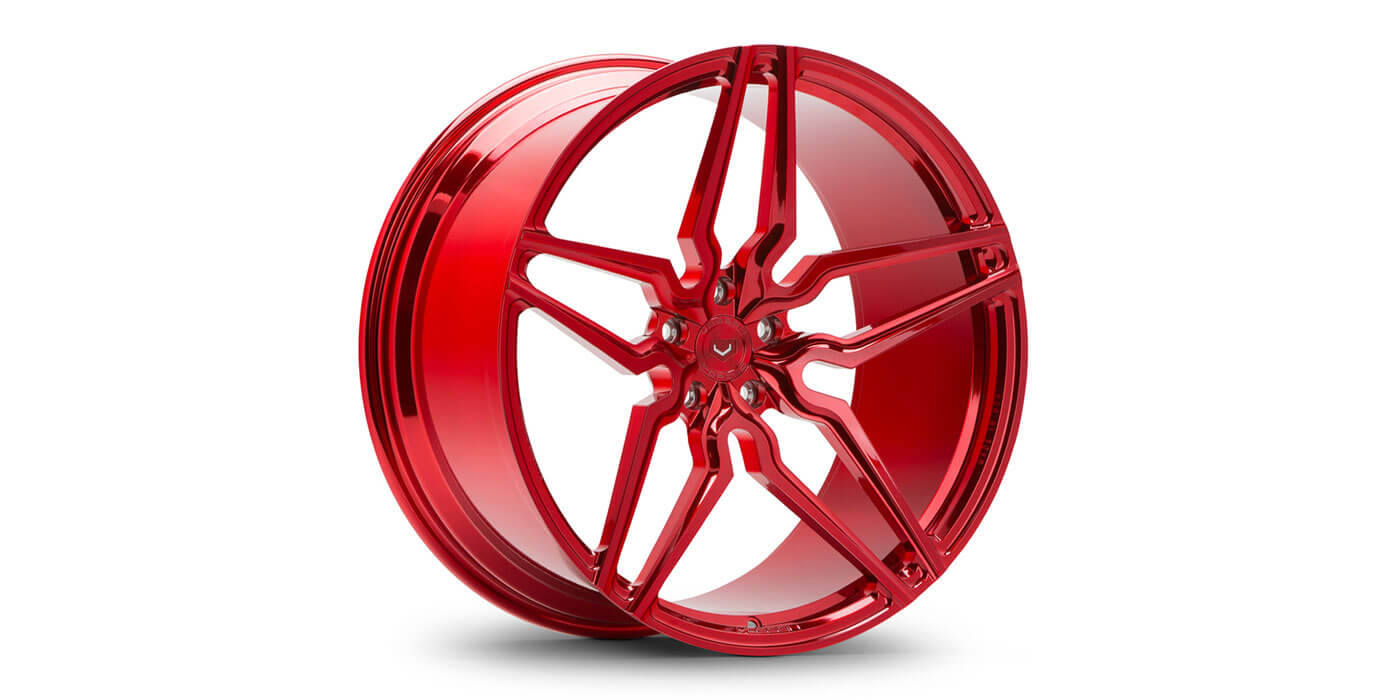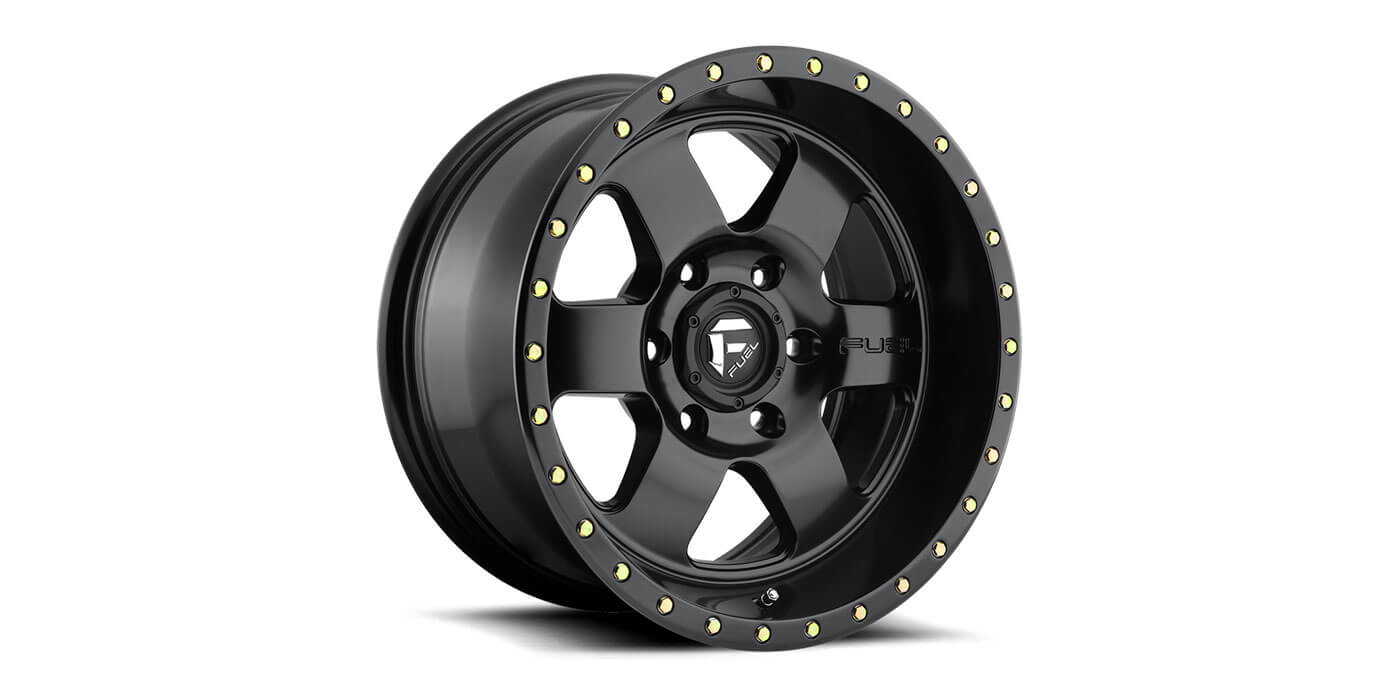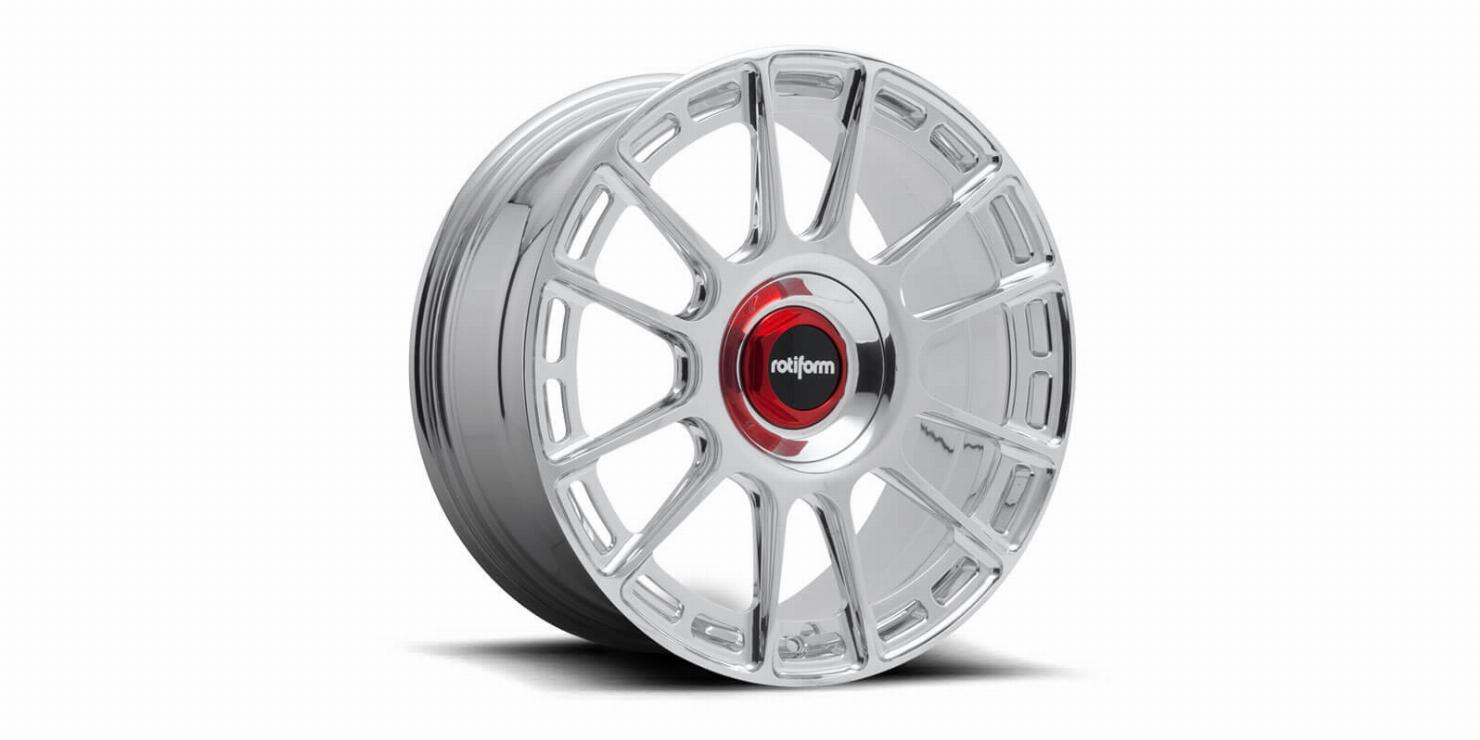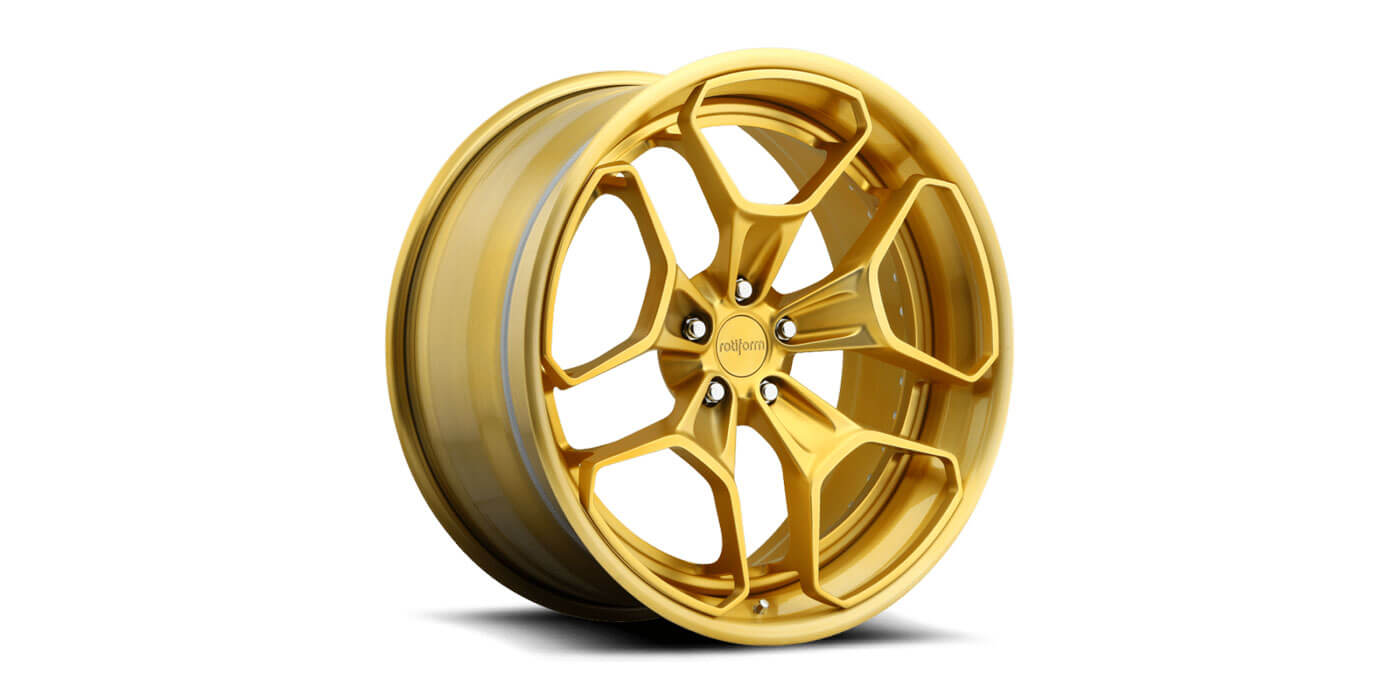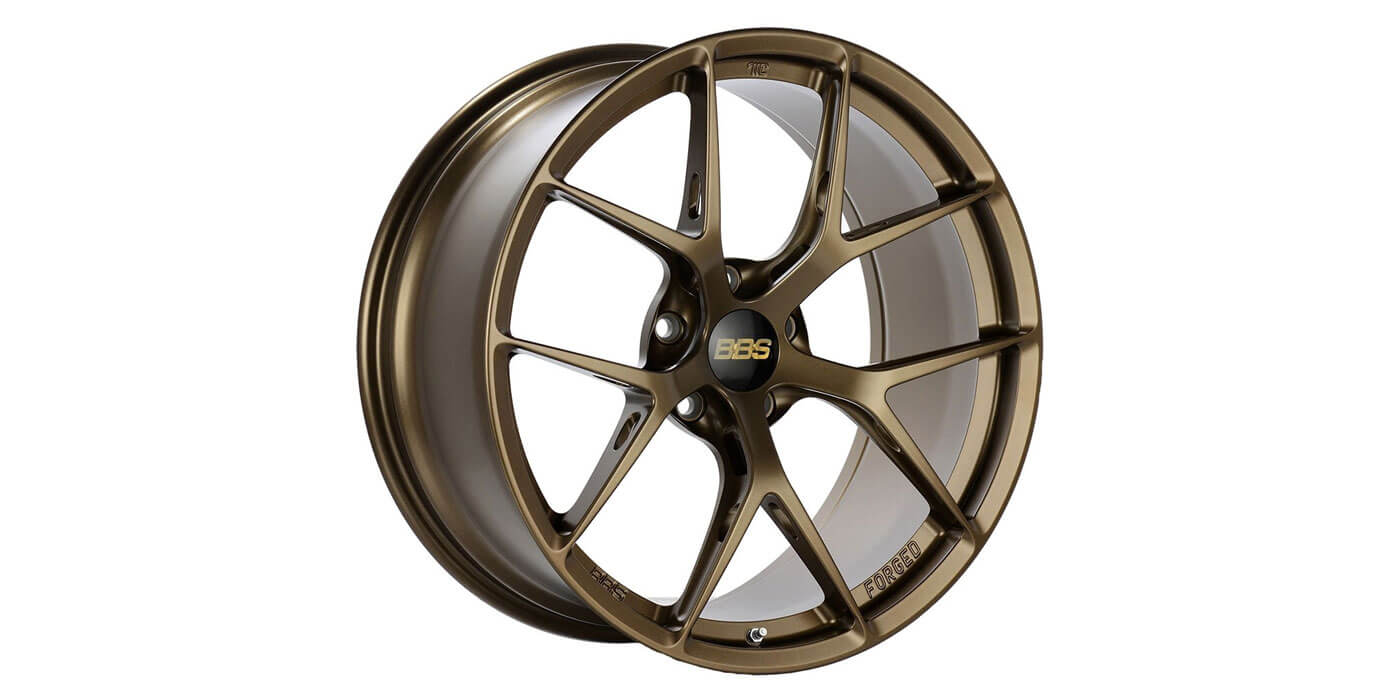 Let's Do it

|

Your Project Starts Here
We Want to Work With You
Speak with an expert
What's pleasing to the eye won't always be your best wheel performance bet. An alloy black chrome wheel with machined lip is in one driver's vocabulary while the next distinguished driver may need to Google it. Whether you're a road racer or a street car is your necessity, do you go with custom-made, three-pieced forged, or hybrid wheels? The options are endless. And, striking, structural lines only make it more confusing. Some of our premier brands include PUR, Vorsteiner, and Vossen Wheels. While our product categories are user-friendly, if you prefer a guided tour by one of our specialists-please give us a call.
Fill out your information on the right and we will get back to you within 24 hours. If it's an immediate concern, please give us a call Monday to Friday, at 403.398.9833.
Why Tunerworks ?
Performance Upgrades, Wheels, Tires, Maintenance and Repair