Tires
For All Makes, Models and Vehicle Types
The right rubber for all makes and models
We are passionate about selecting the right tires for your vehicle! Summer, winter, track, all-season, all-weather or off-road, we can steer you in the right direction.
Tires are often overlooked as one of the most important components on any vehicle. A vehicle can have the best handling chassis, most powerful engine, highest tow rating or number one safety rating but if your tires don't match your vehicle you aren't using the vehicle to it's full potential. There are as many different types of tires out there as there are types of vehicles but we help you navigate the massive selection to find the tires that are best suited for your vehicle driving style. From daily driver or family hauler to 800HP sports car or 4×4 off-road weekend warrior we have the expertise and knowledge to install the best tires.
Tunerworks carries all the mainstream tire brands and many of the harder to find specialty brands. We carry tires for every season and all conditions that Canada can throw at you.

Learn About our Winter Tires & Wheels
Here are a few of our brands…
Questions? Don't know where to start? Looking for advice?
If you're not sure about which type of tire would be best suited for your vehicle? Don't know the difference between an all-season and an all-terrain? We are here to help! Our expert sales staff has over 20 years of experience in selecting the right tires for your vehicle. Contact one of our sales representatives to keep your vehicle rolling down the road.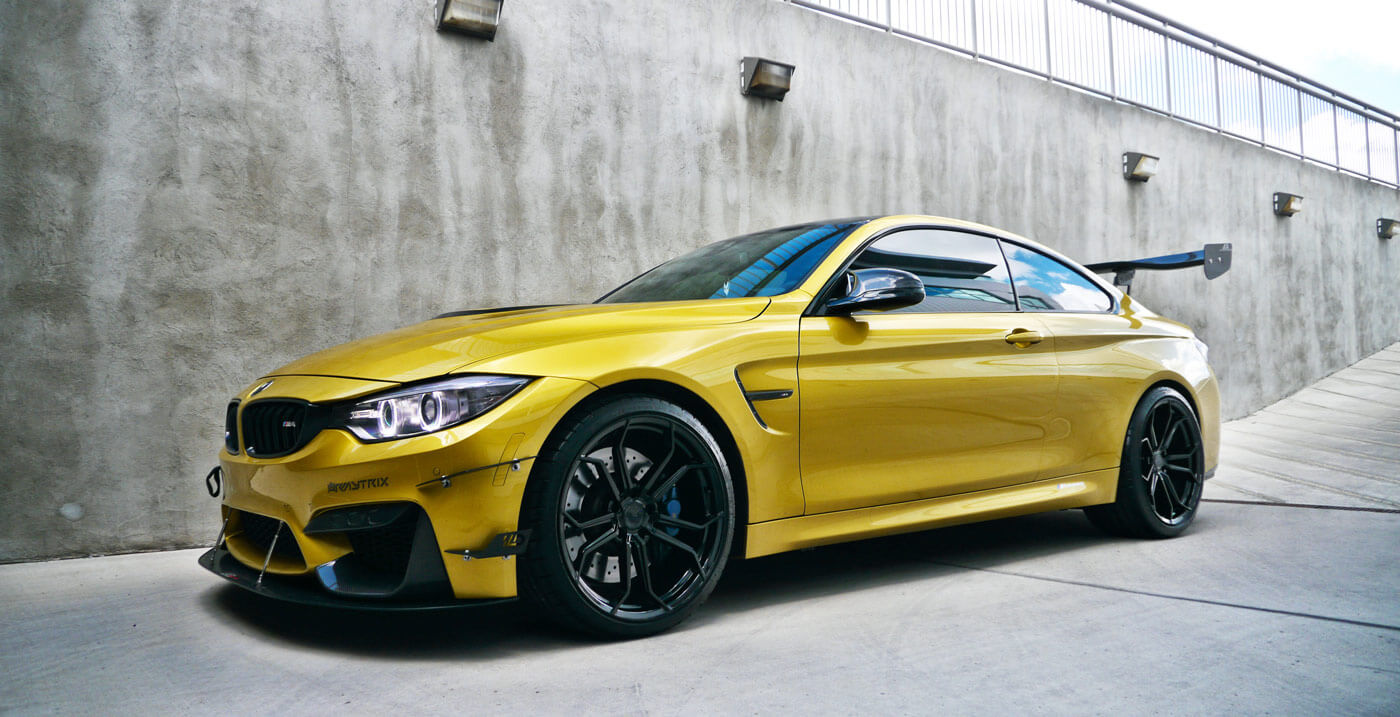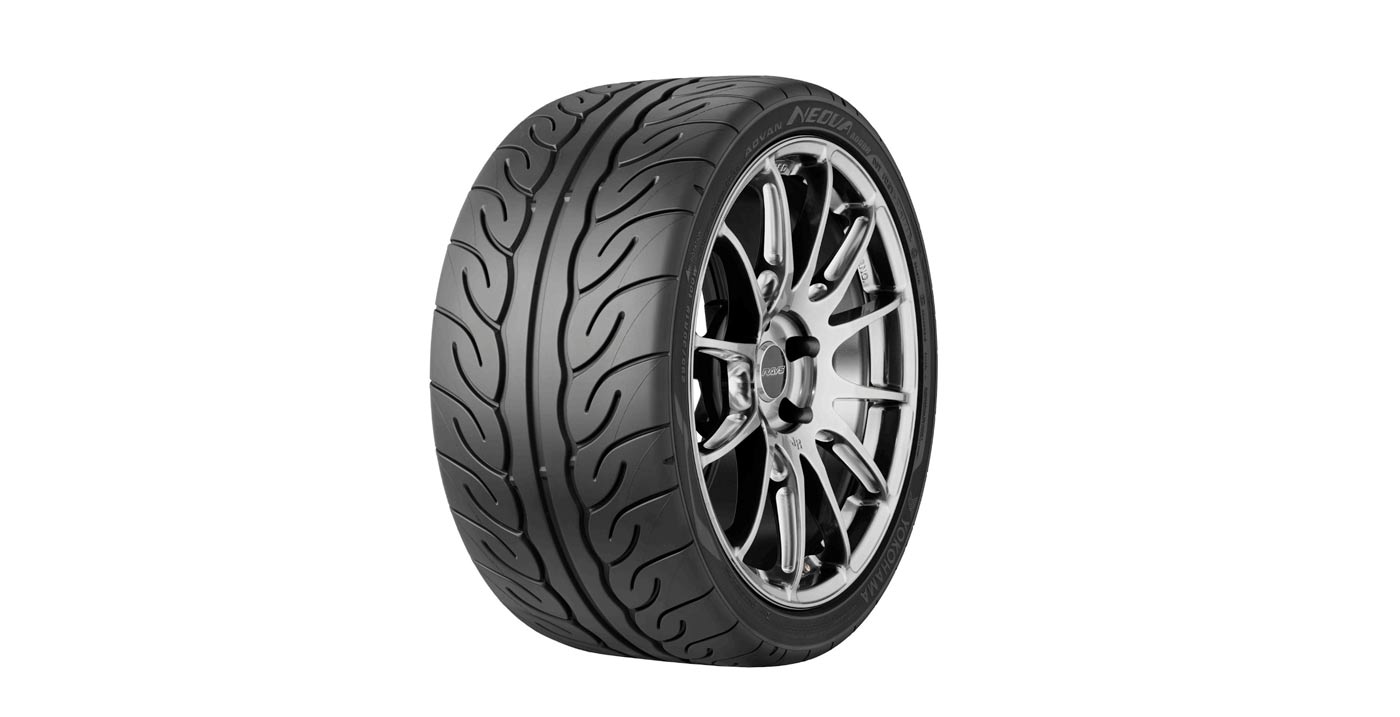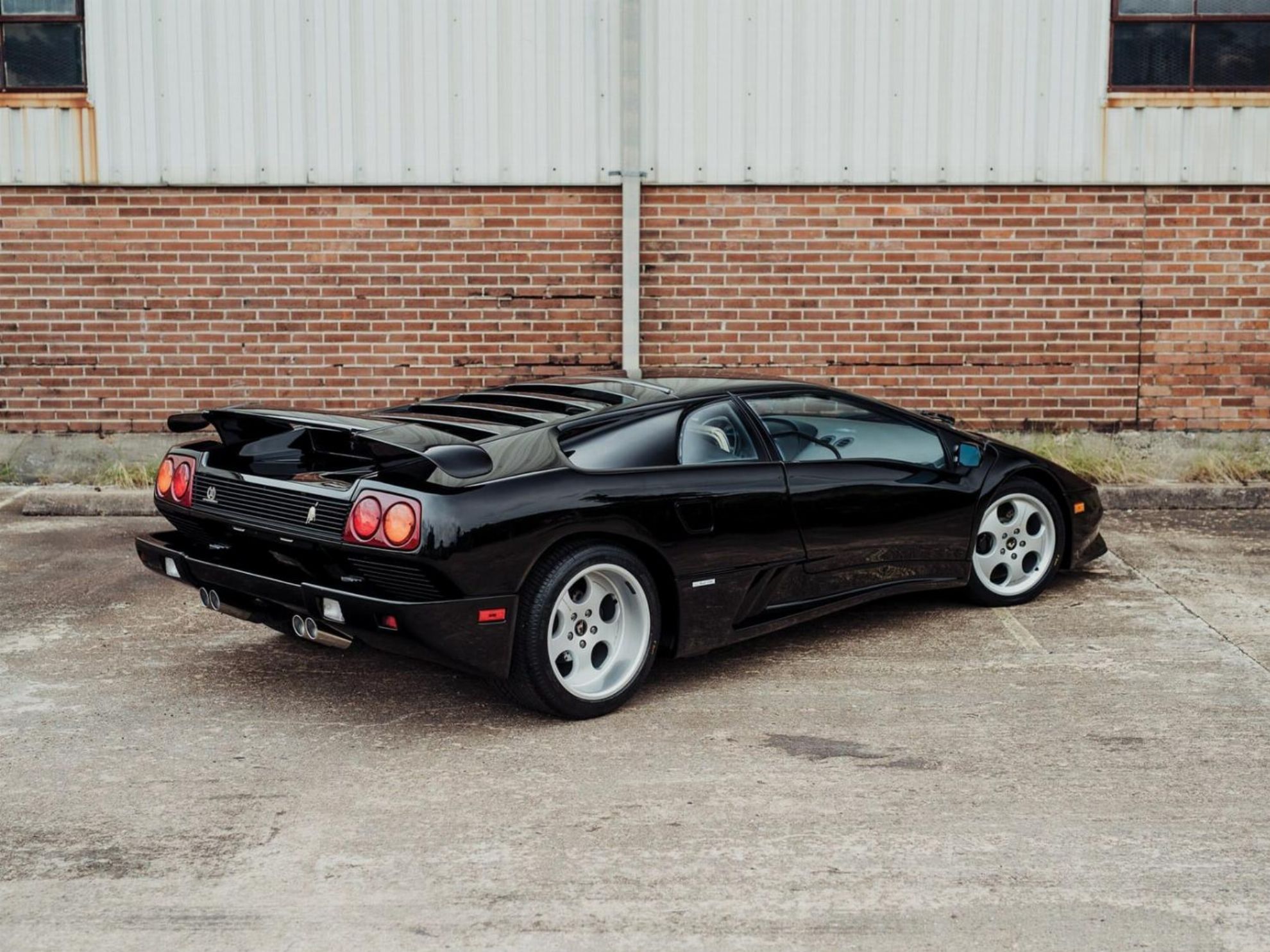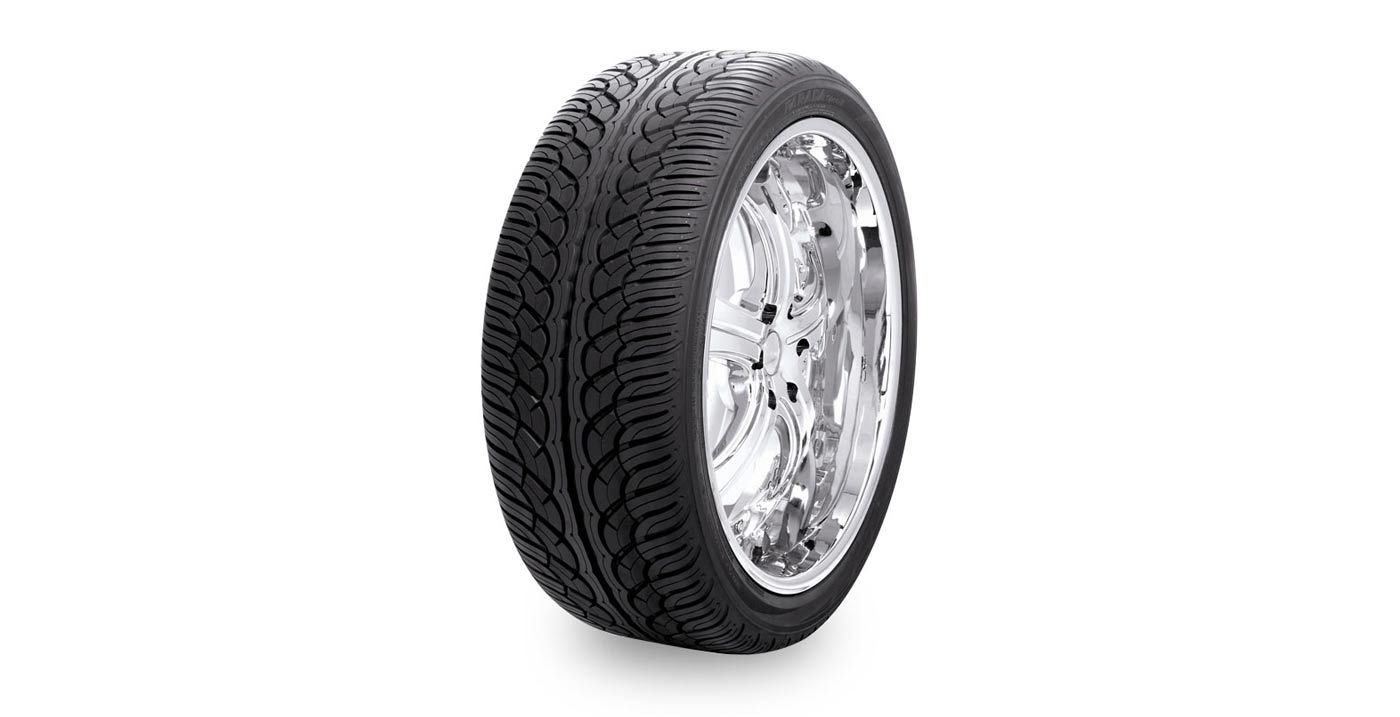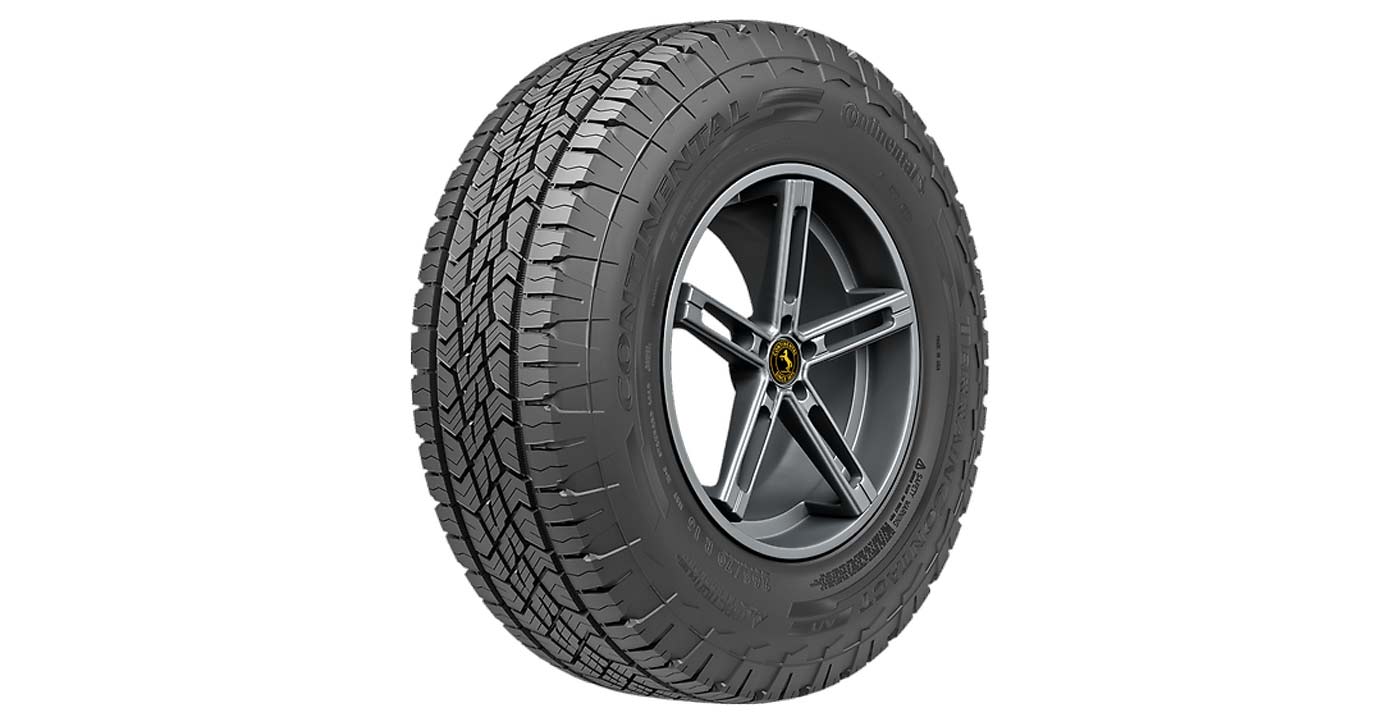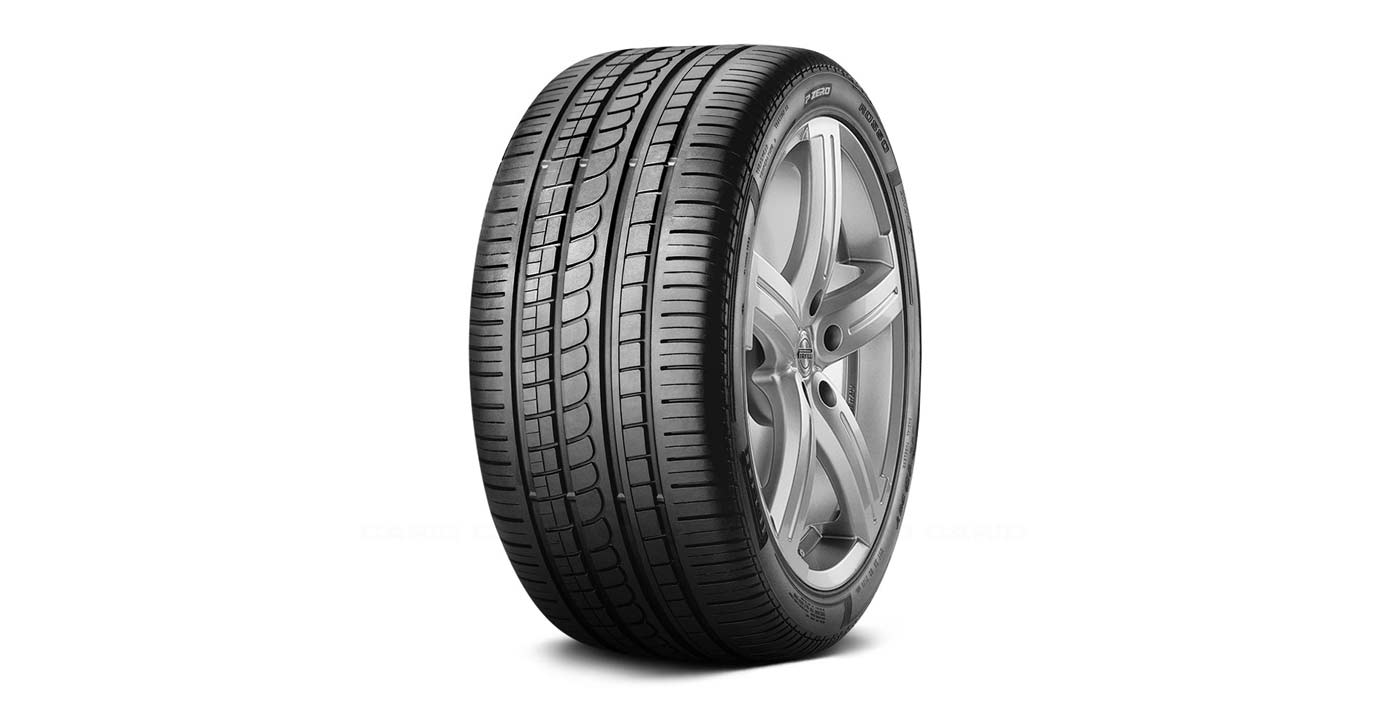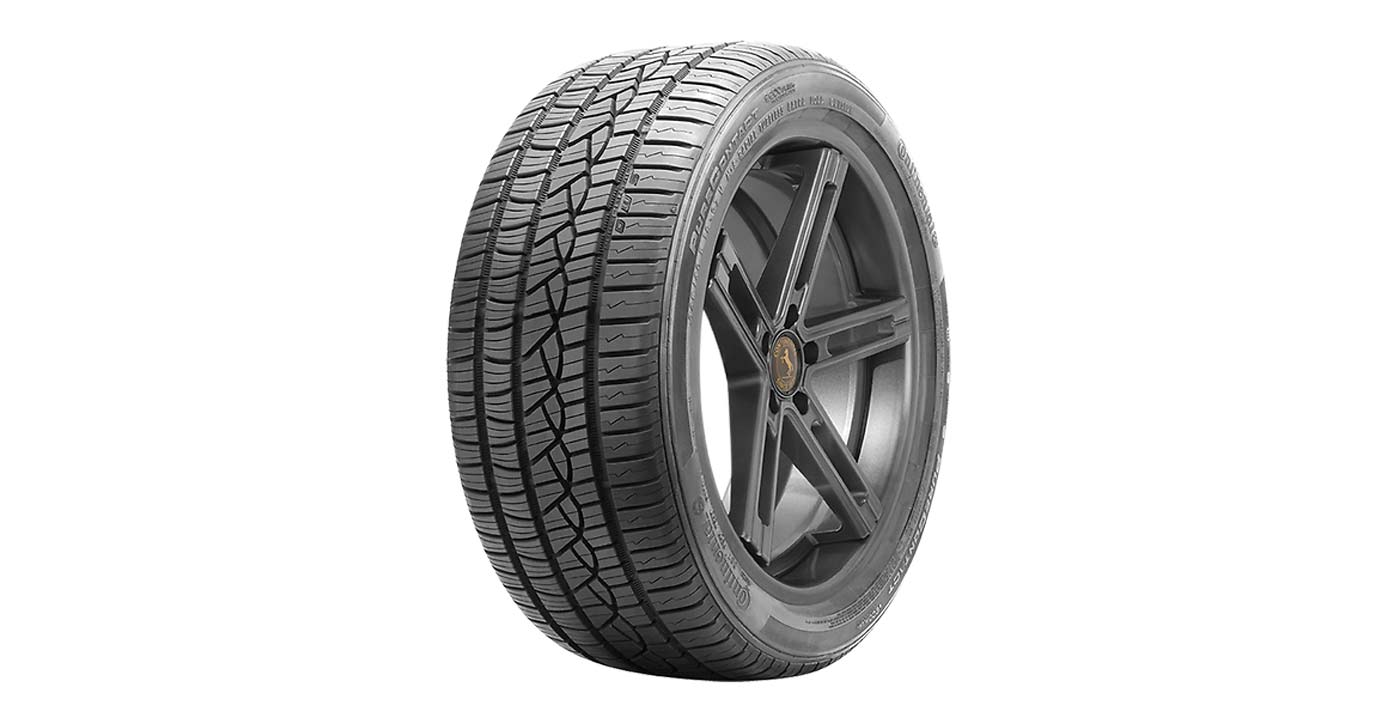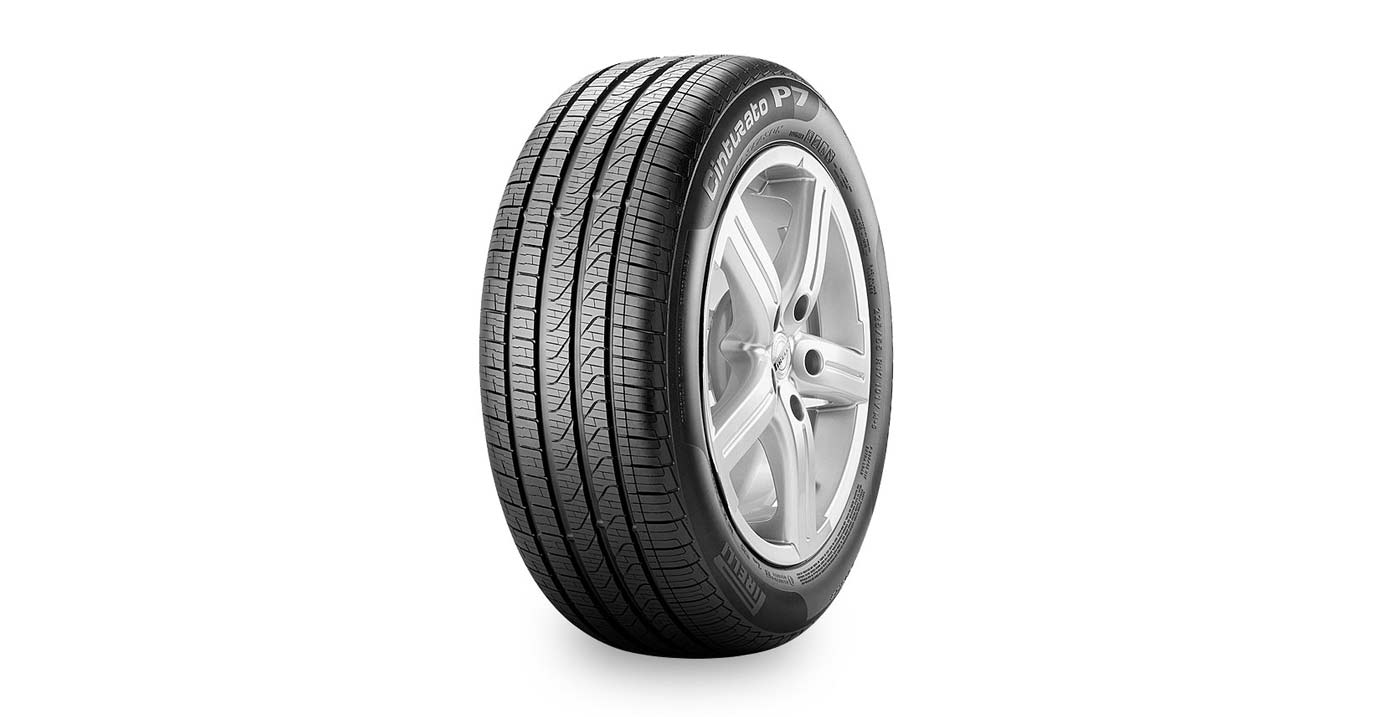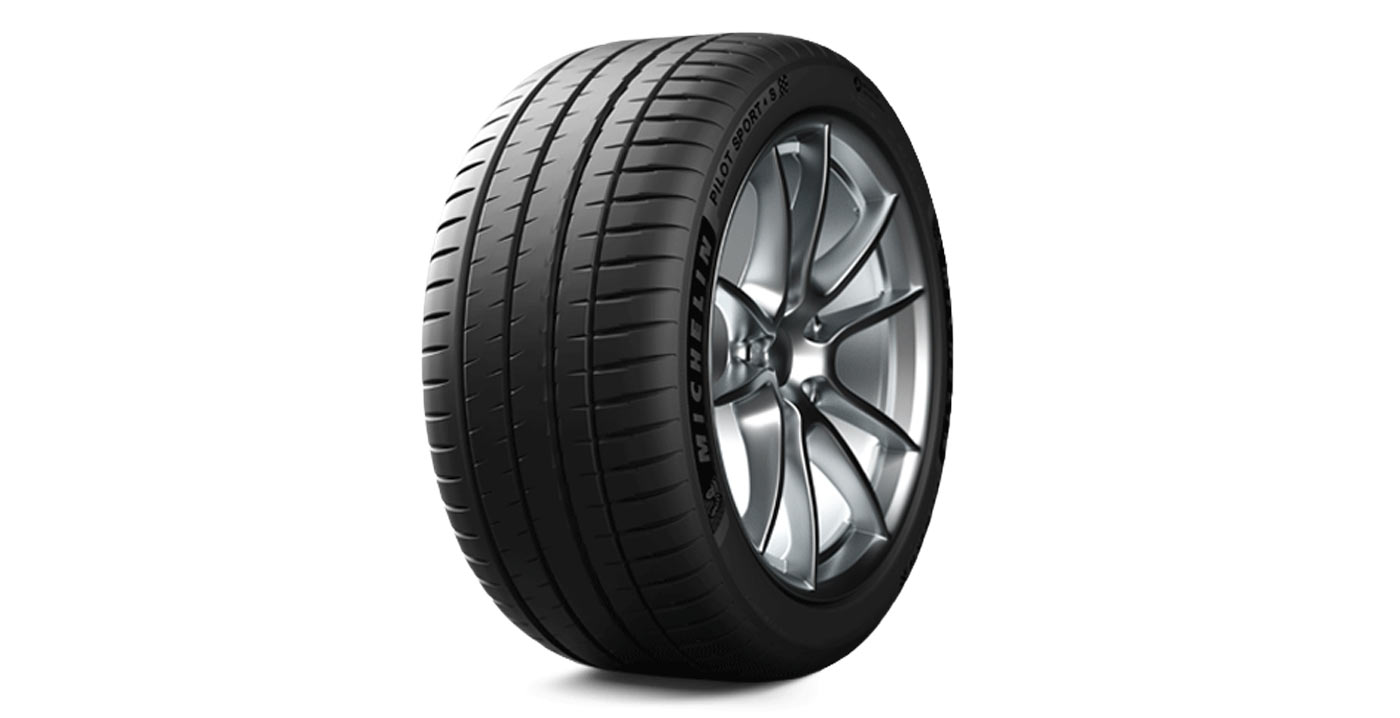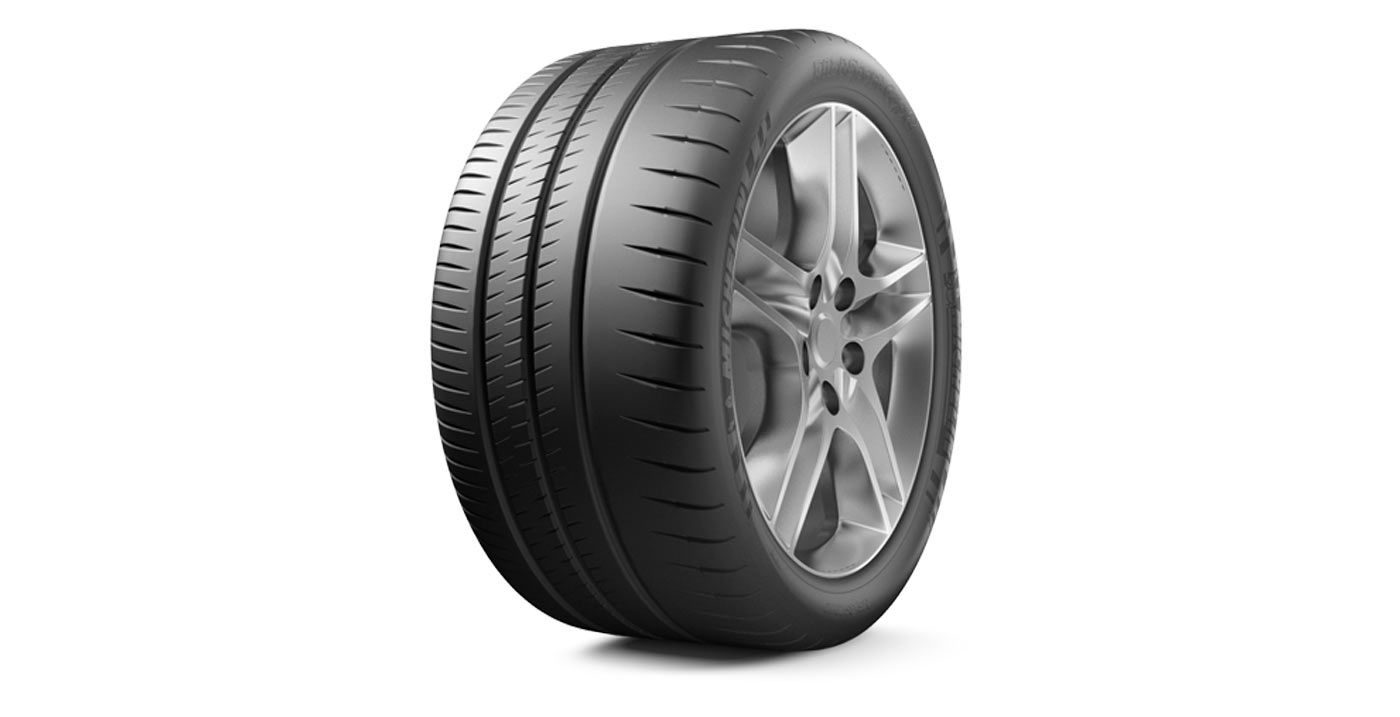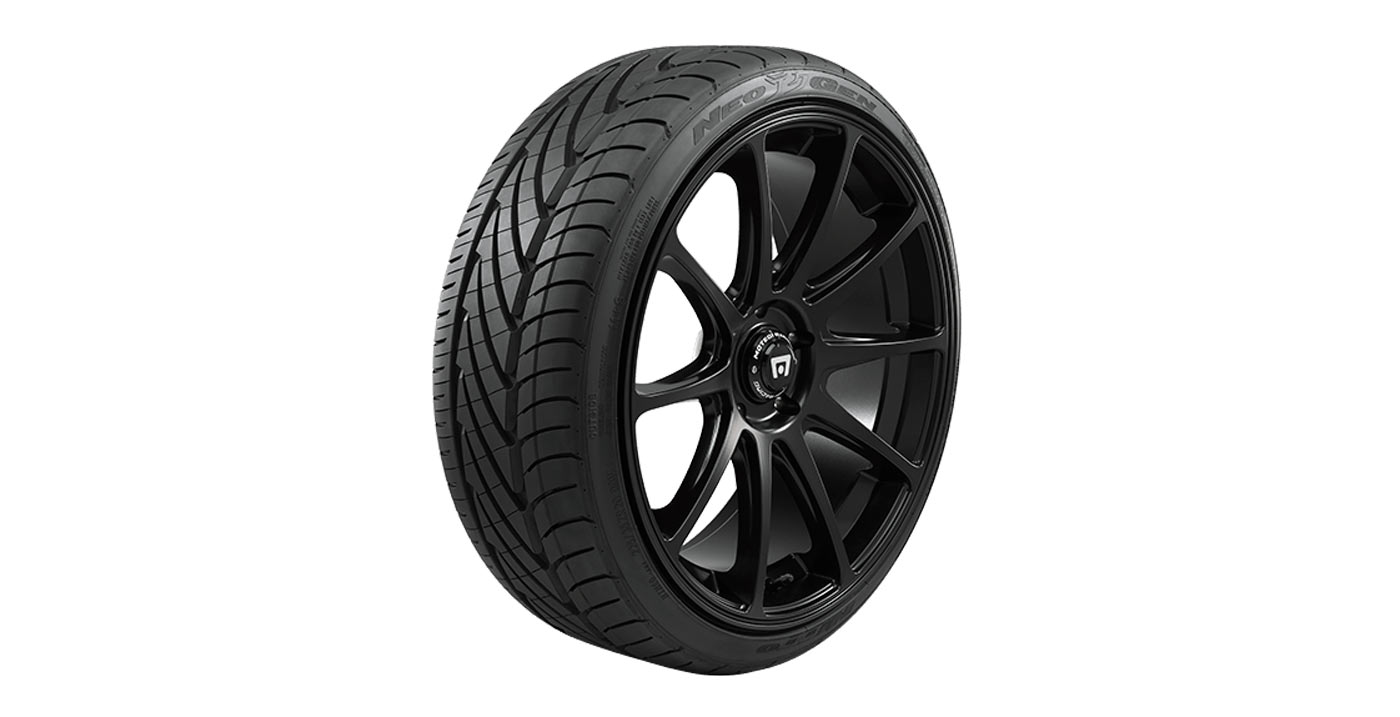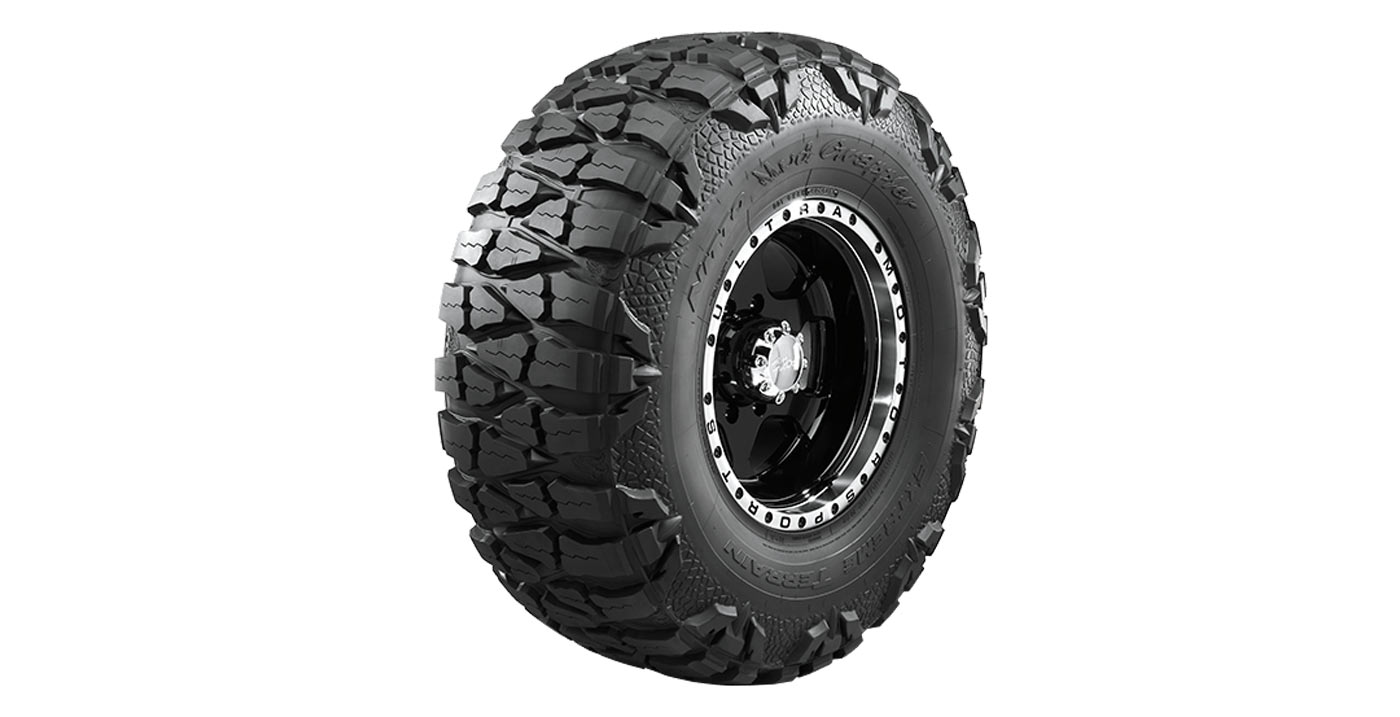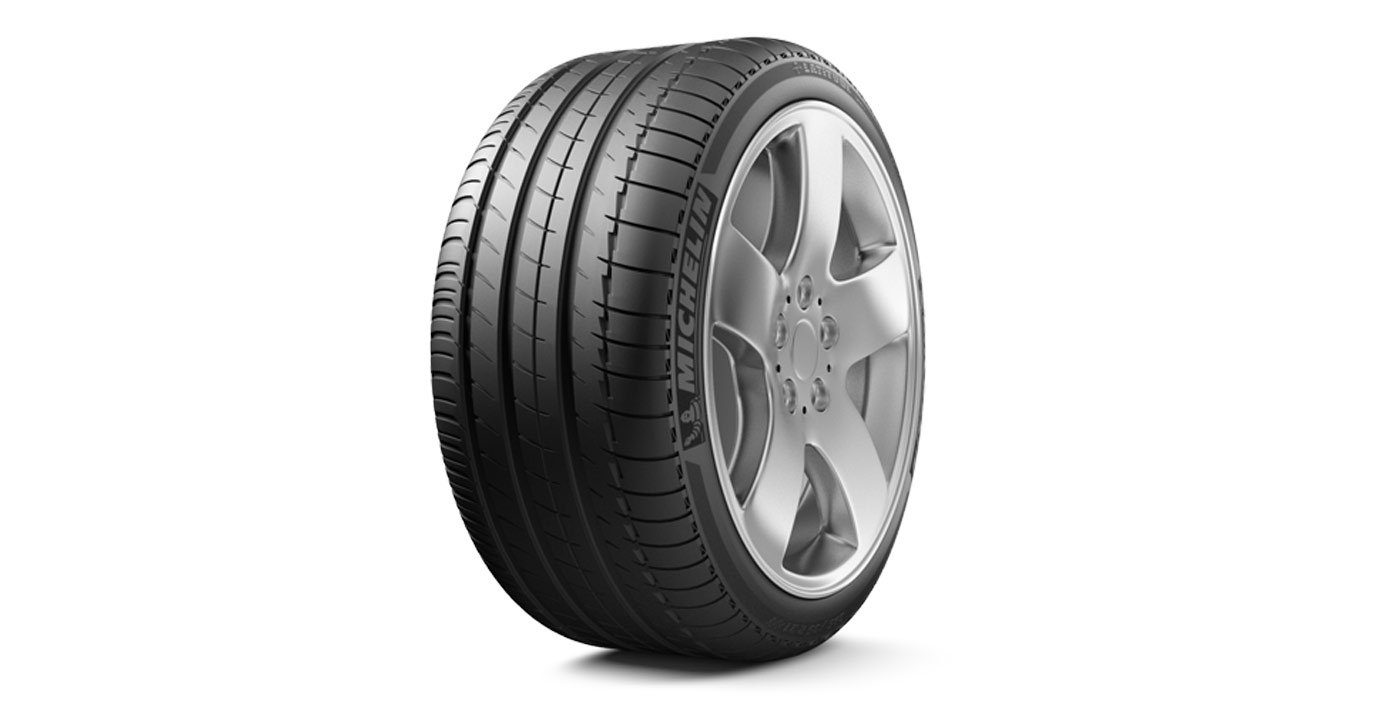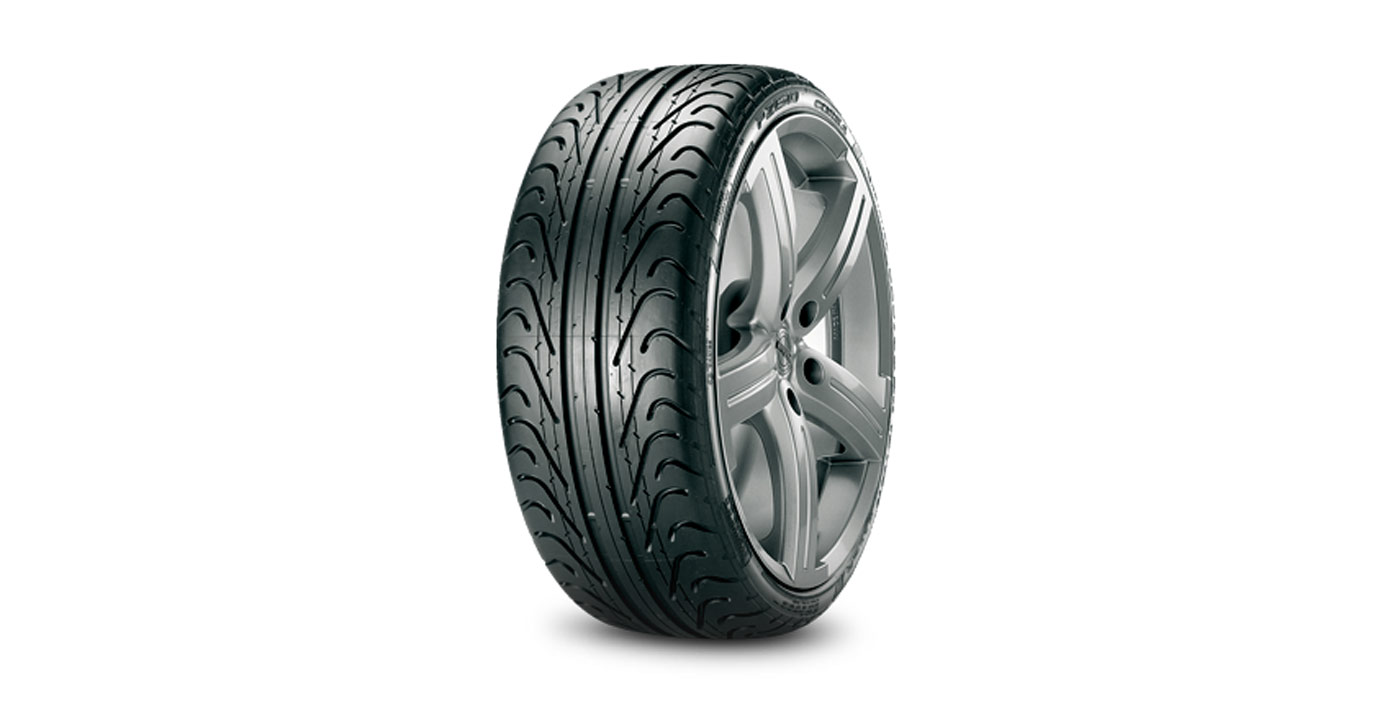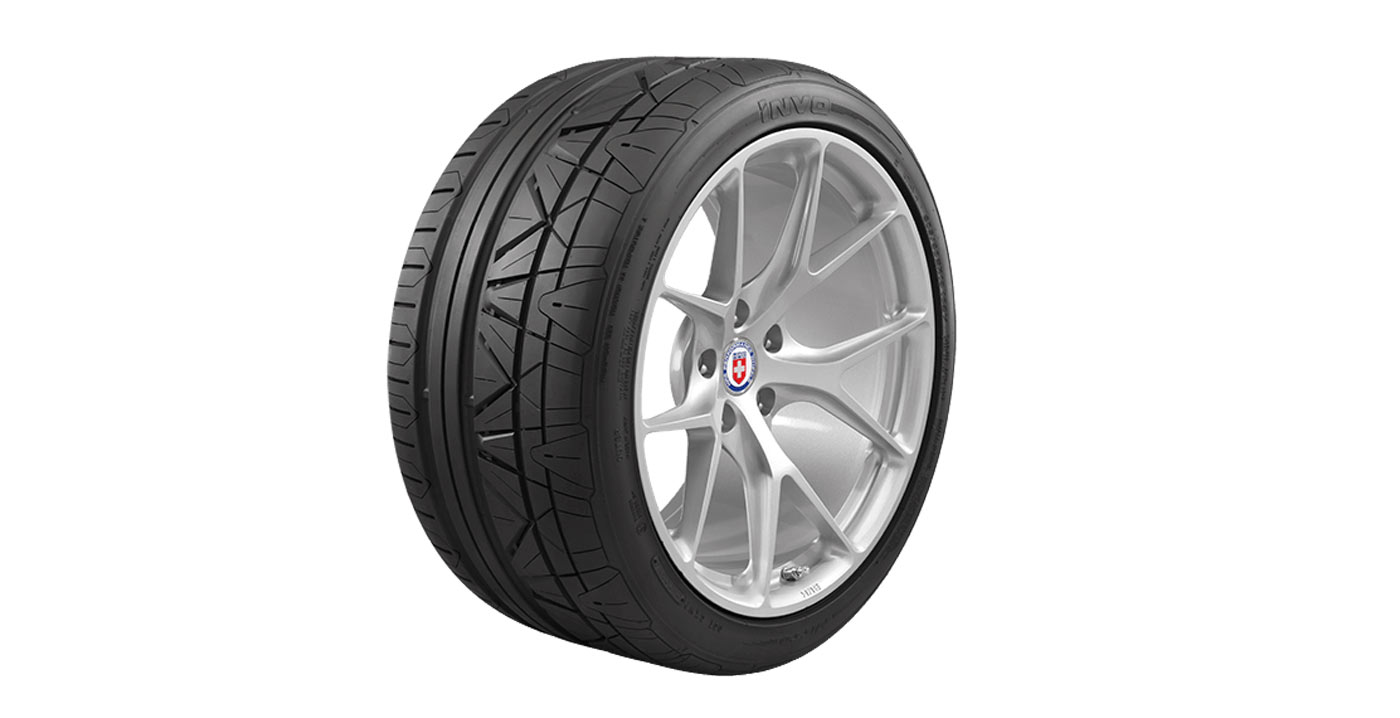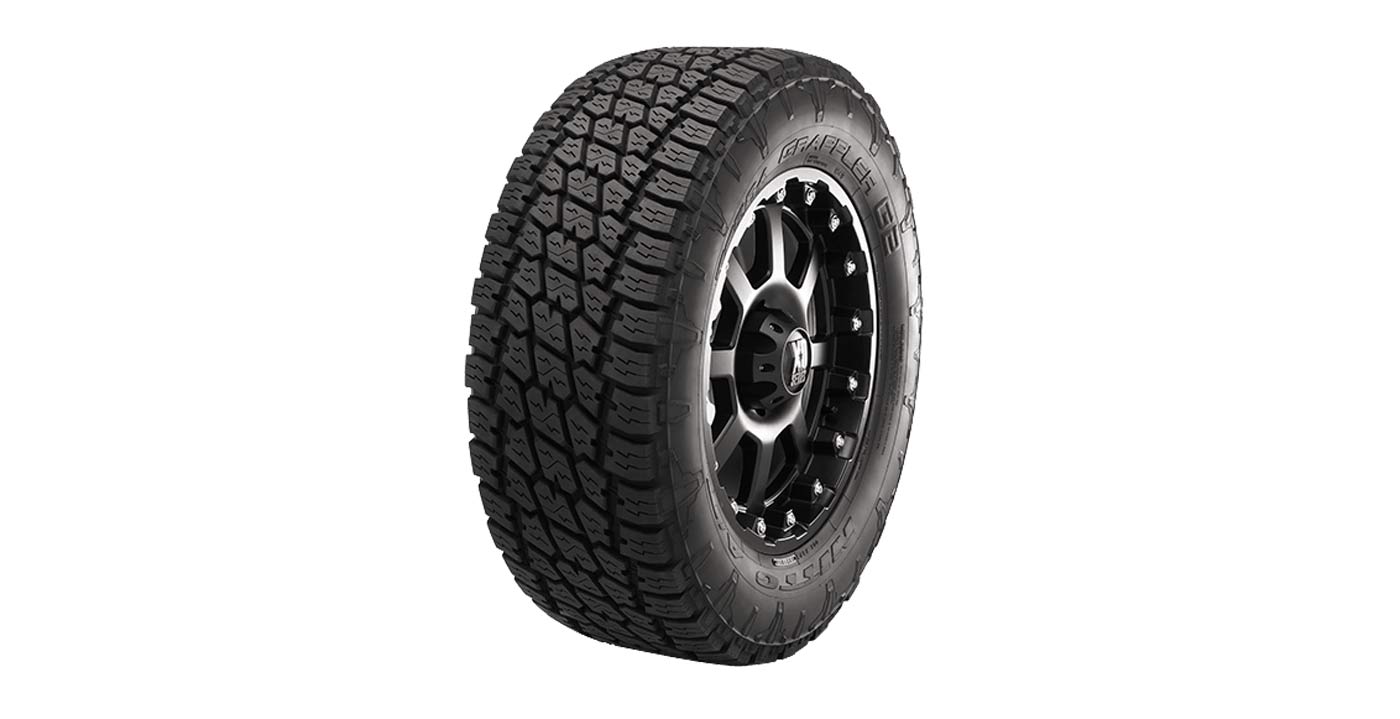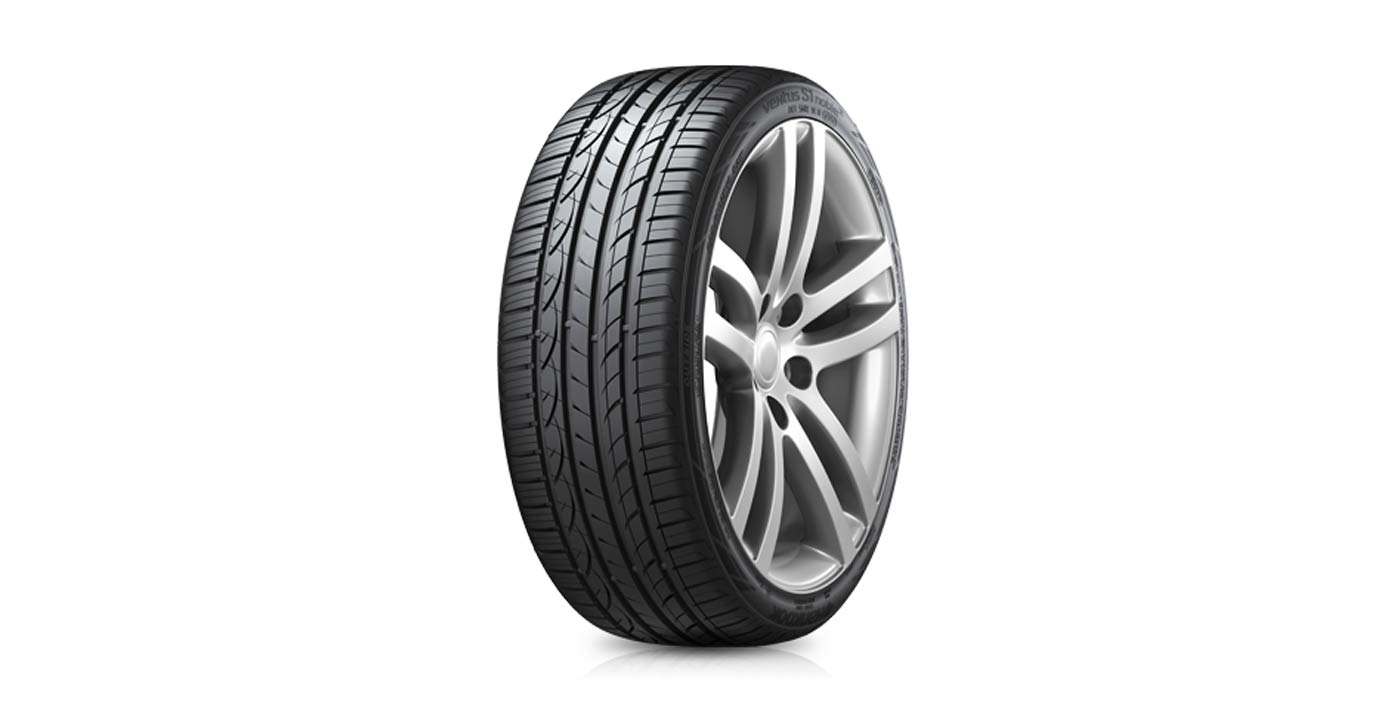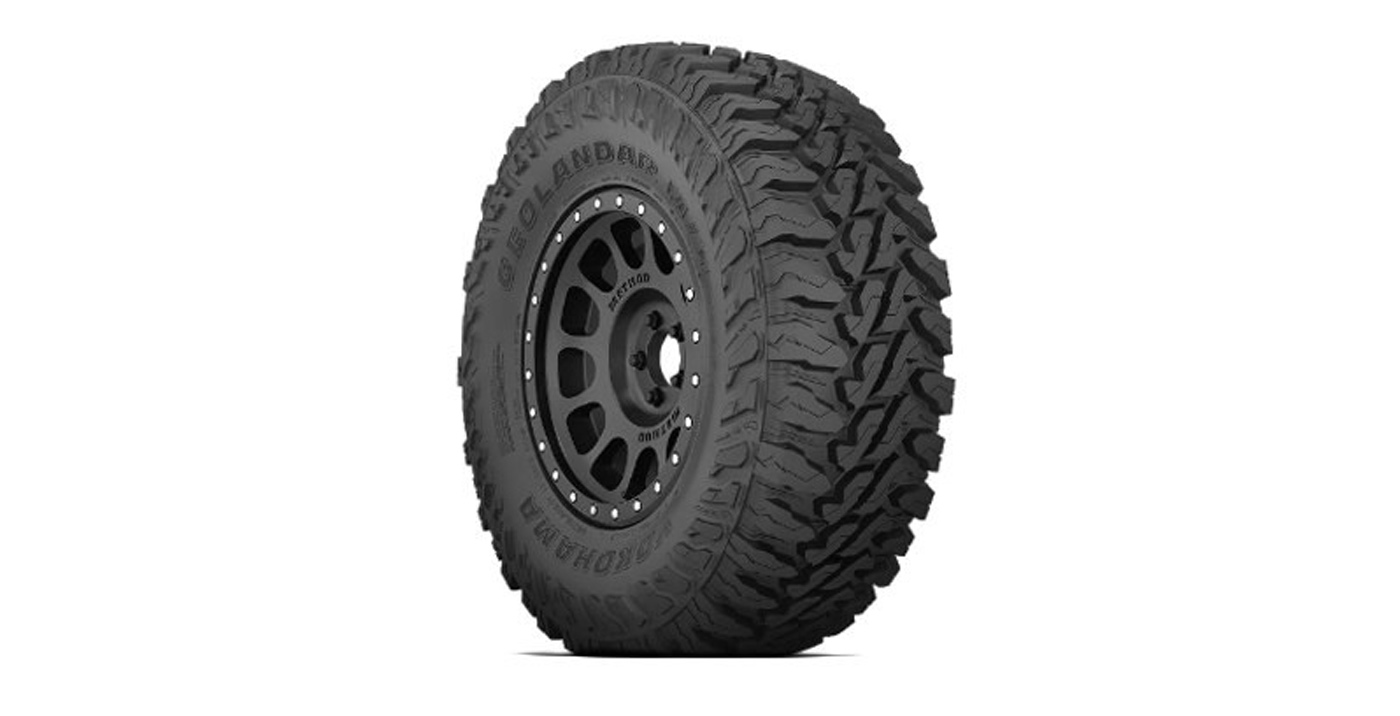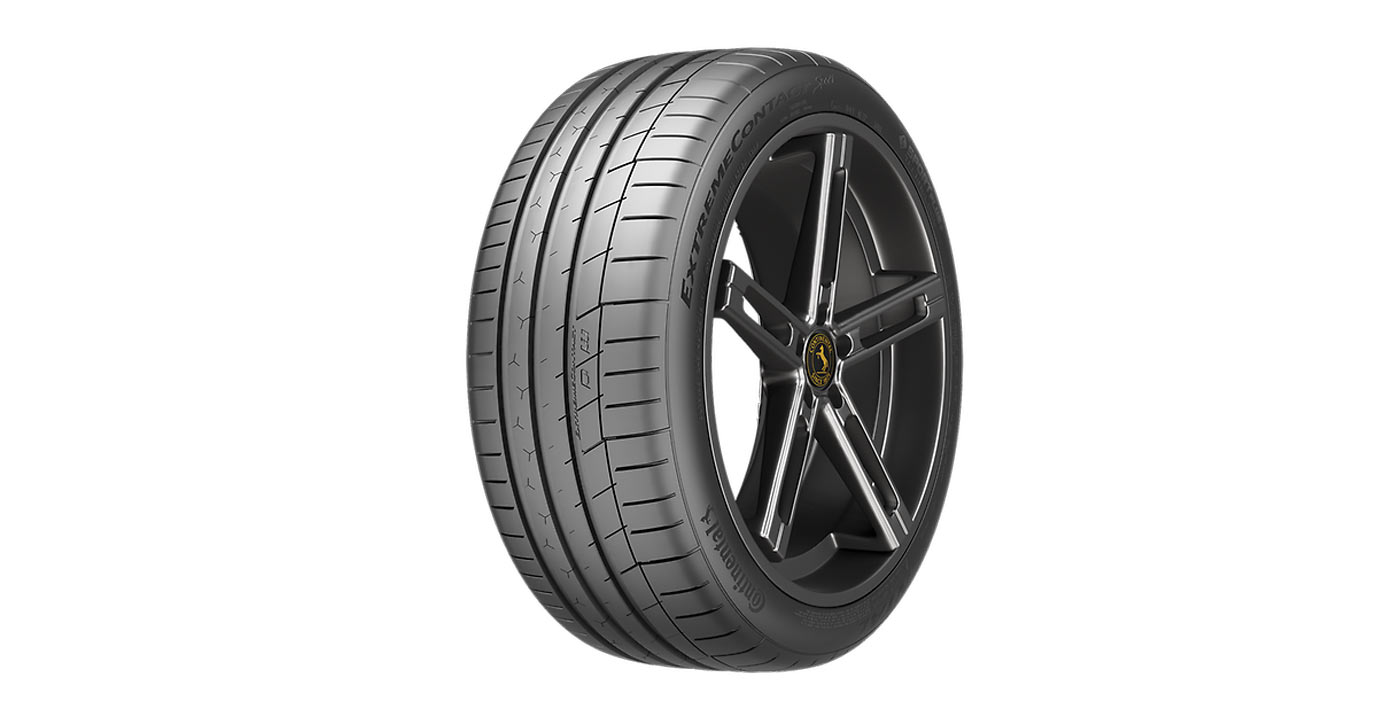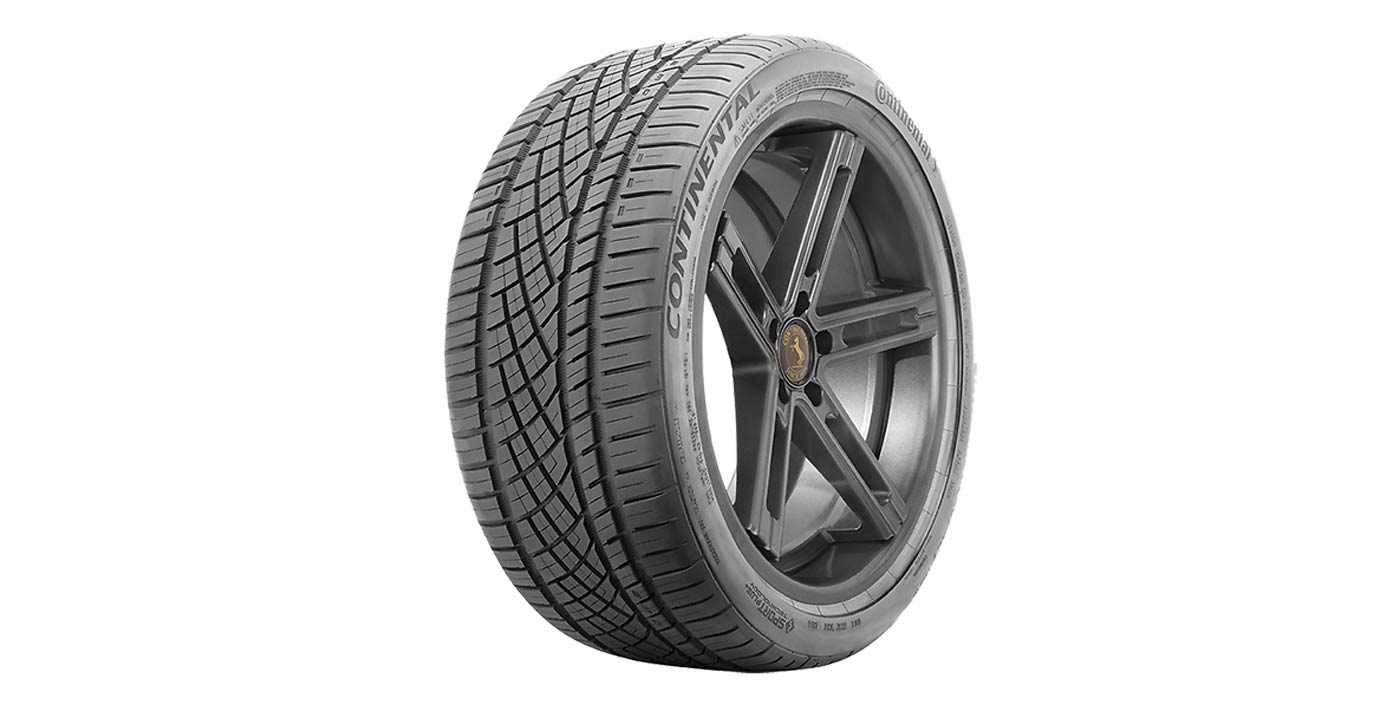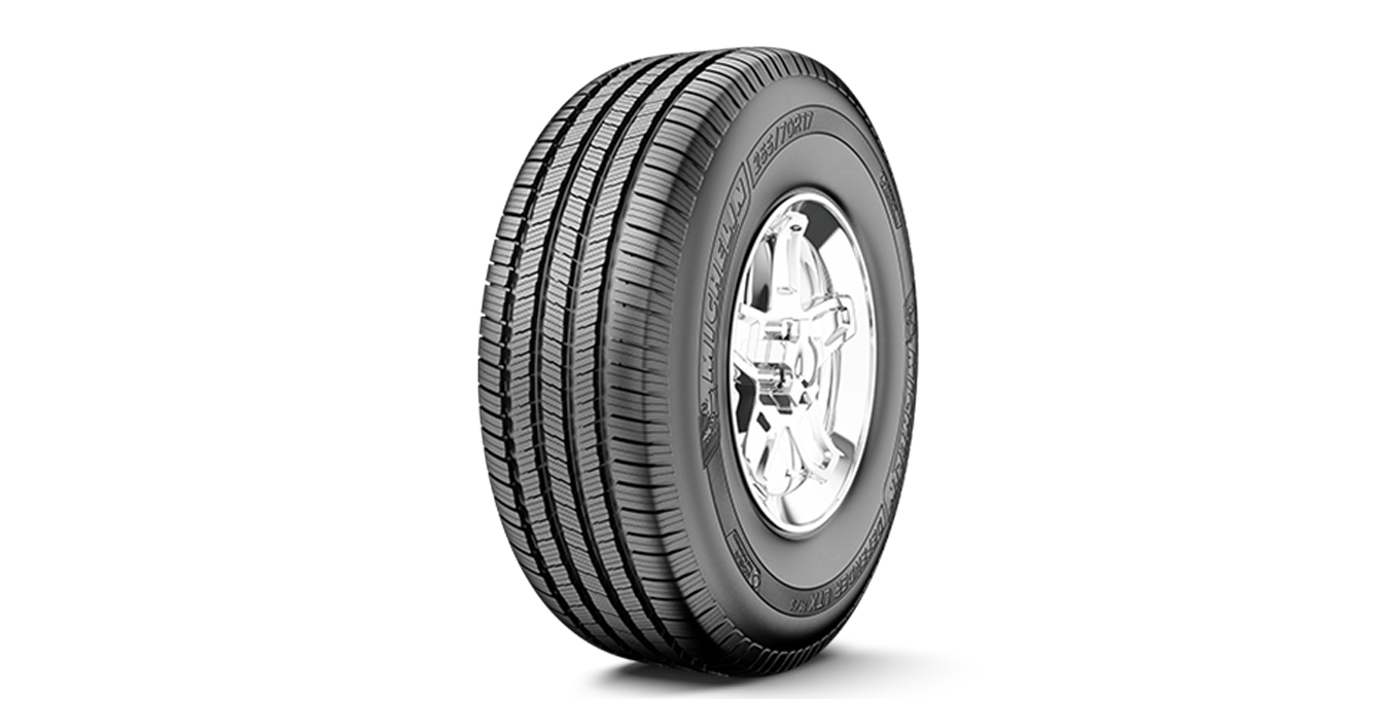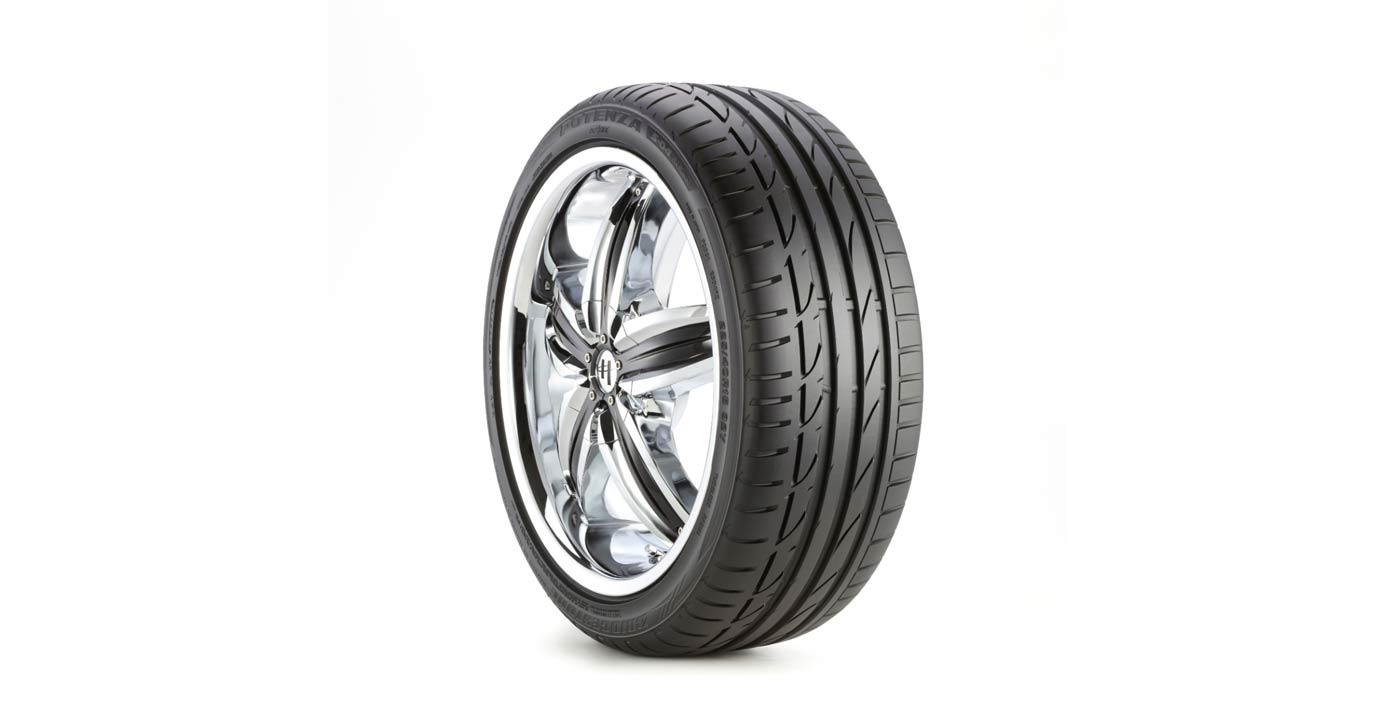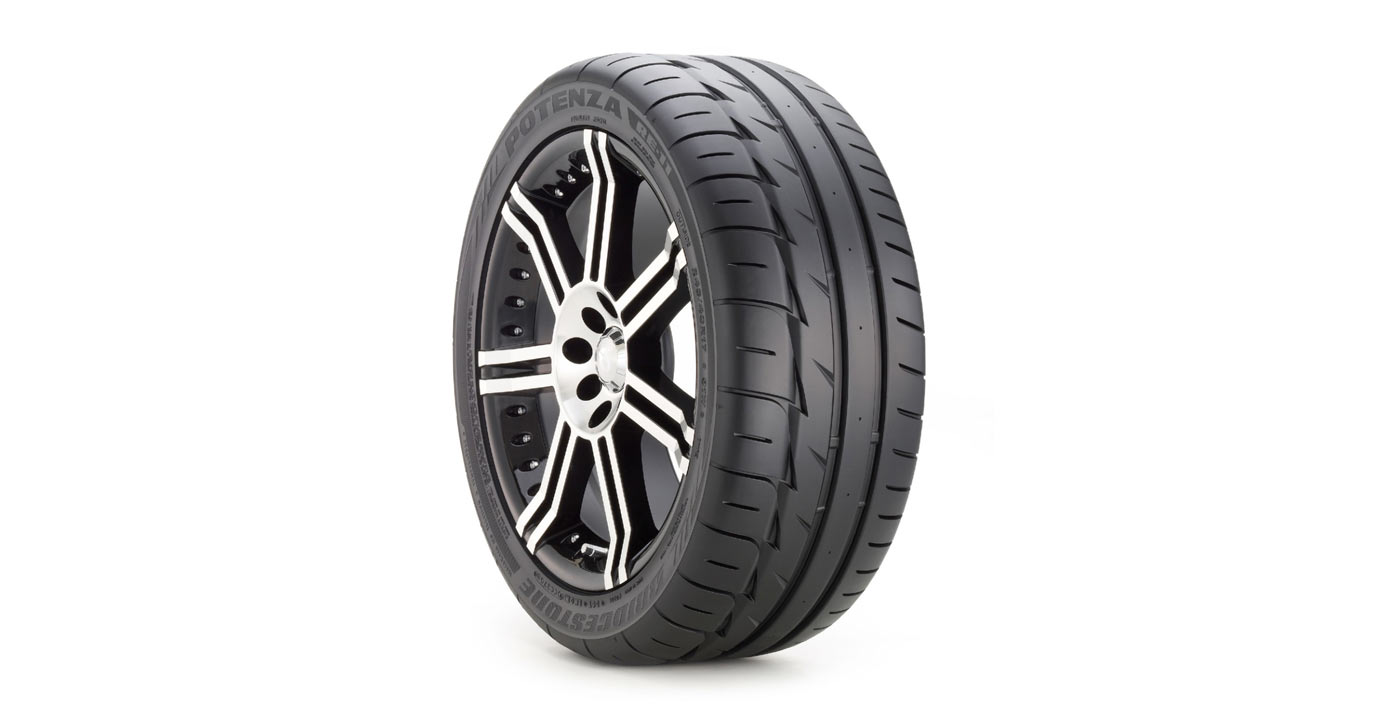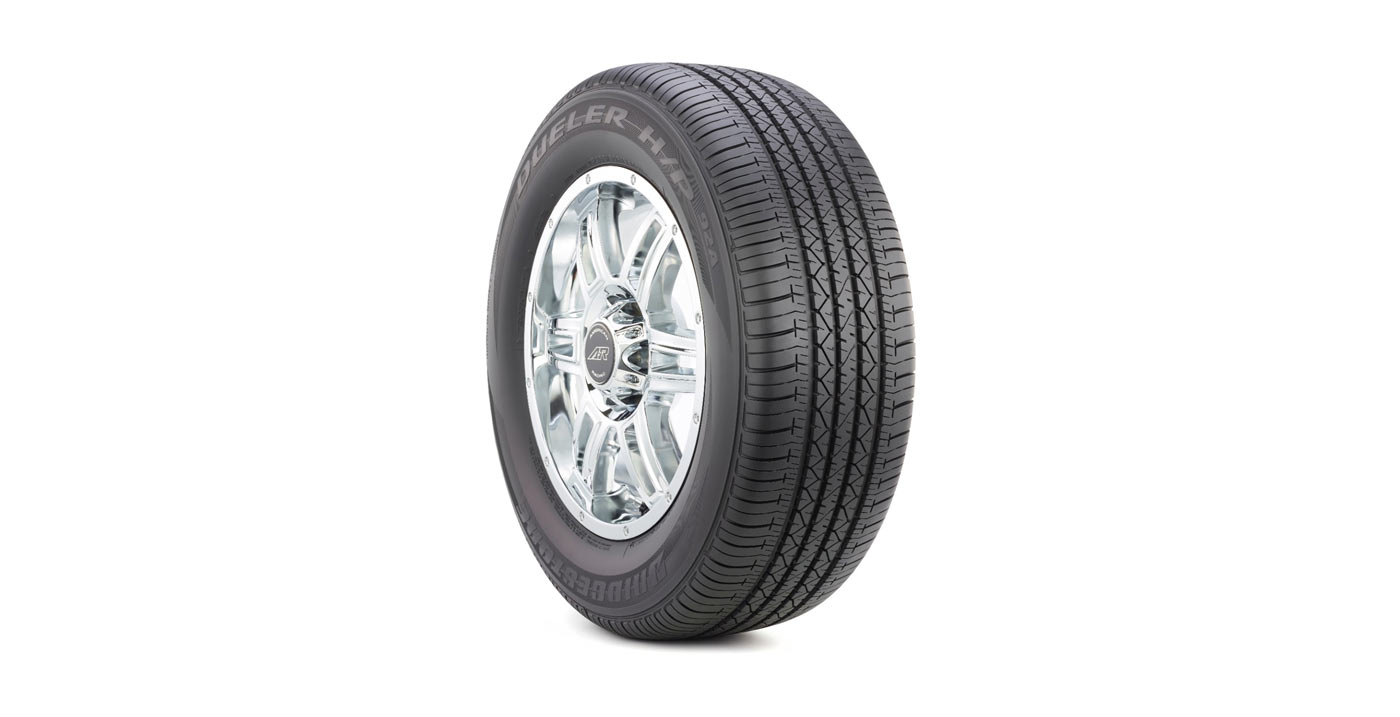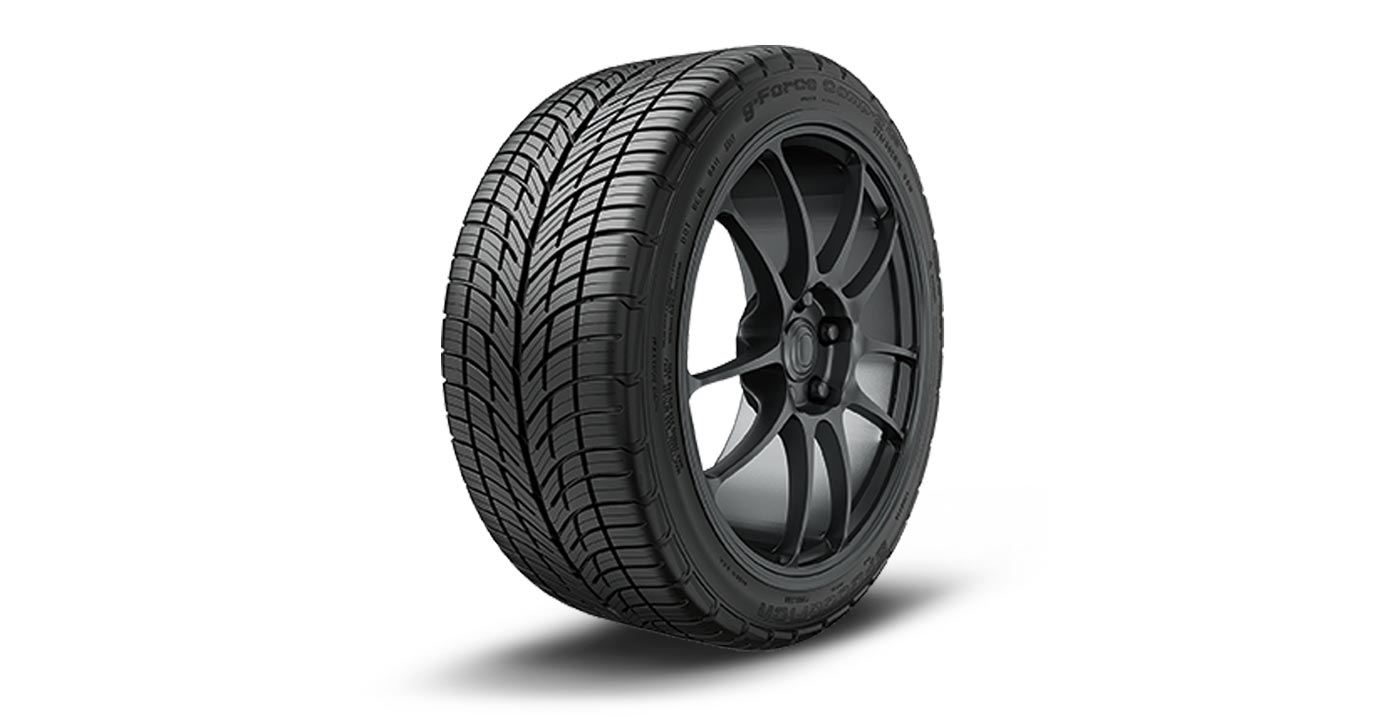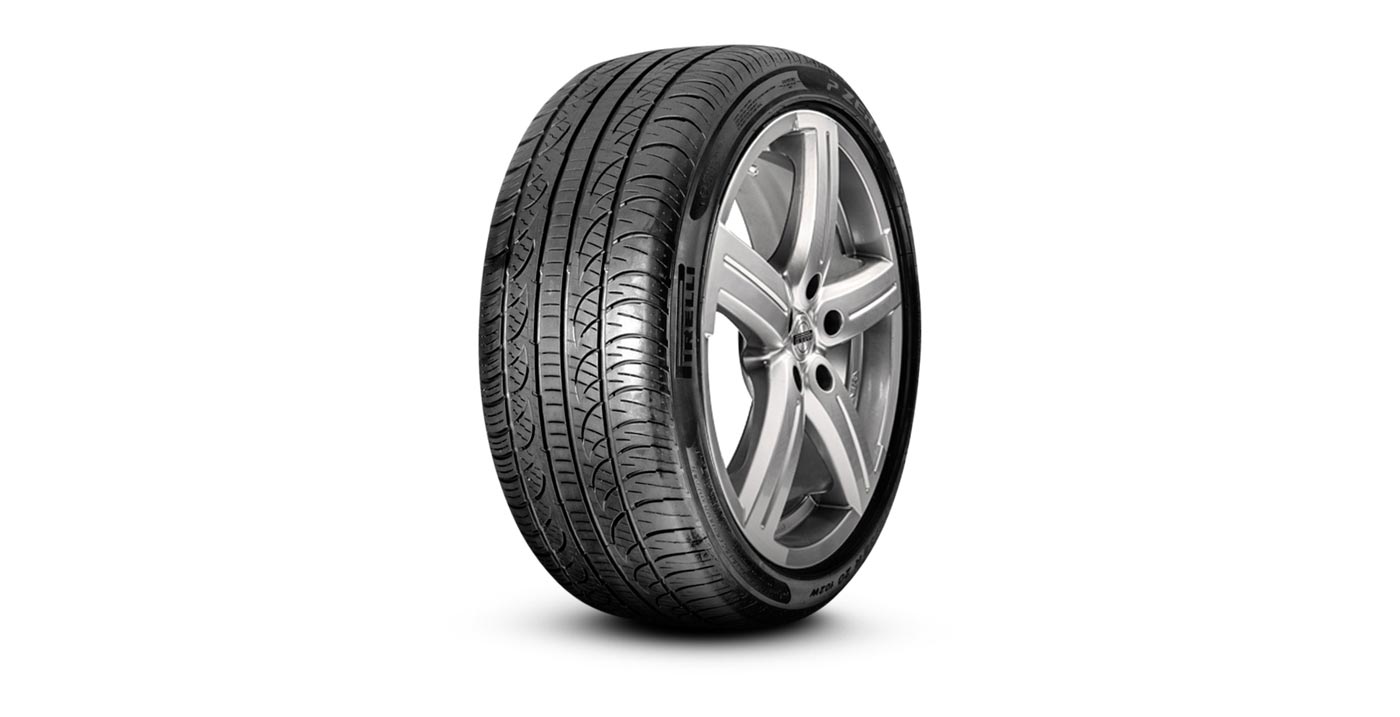 Let's Do it

|

Your Project Starts Here
We Want to Work With You
Speak with an expert
Do you wish you had the best traction for your tires in all rain, snow and shine? Then, what performance tire set would best fit your needs. While the high-rated Corsa System tires are often used by McLaren car owners, they perform best in only dry conditions. While one set of tires may seem ideal for your car at the outset, it may not perform well in all road conditions.
Let our experts lend a hand. What goes into shopping for a decent and reliable set of tires may surprise the novice buyer. But even for the tire connoisseur, the choice between speed rating, UTGQ, and turning radius is somewhat punishing. We take the worry away and pin-point what tires are apt for your car.
Fill out your information on the right and we will get back to you within 24 hours. If it's an immediate concern, please give us a call Monday to Friday, at 403.398.9833.
Why Tunerworks ?
Performance Upgrades, Wheels, Tires, Maintenance and Repair