Audi Quattro – the winter time winner

Since 1980 when the Audi quattro Coupe took the Geneva Motor Show by storm these all-wheel drive German wunder machines have been the favourite wintertime transport of car lovers around the world.  Audi has come a long way since their original Coupe which featured a 5 cylinder turbocharged 200HP engine and 50:50 power distribution through the quattro system. Today they have the RS5 with 444hp and advanced torque-vectoring rear diff and the heavy-hitting RS Q8 SUV with a 591HP twin-turbocharged V8 lifted from the Lamborghini Urus!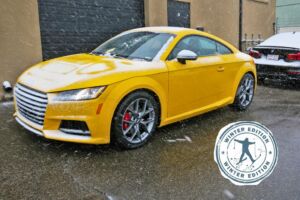 Over the past decade Audi vehicles have become our biggest winter wheel and tire market, and for good reasons. Audi Canada's sales volume has been on the rise, their vehicles keep getting more exciting and powerful while the dealers have continued to offer uninspiring winter packages – this is where we step in! We believe that ever Audi owner needs a personalized winter wheel and tire package tailored to individual driving needs and routes. Take for example a late-model Audi S4 where one owner lives in downtown Calgary and commutes to a heated underground parkade and contrast that with another S4 owner who is a realtor and spends hundreds of hours on winter roads showing rural properties, no matter what the conditions are like. Clearly these two drivers could benefit from different winter wheel and tire solutions. Another common request is from ski families who travel through the mountains to resorts like Fernie, Panorama or Lake Louise every weekend and need the highest levels of safety and confidence in the harshest winter conditions. For these clients we often recommend studded winter tires which can offer increased traction on ice and at extremely low temperatures that turn most rubber compounds rock hard.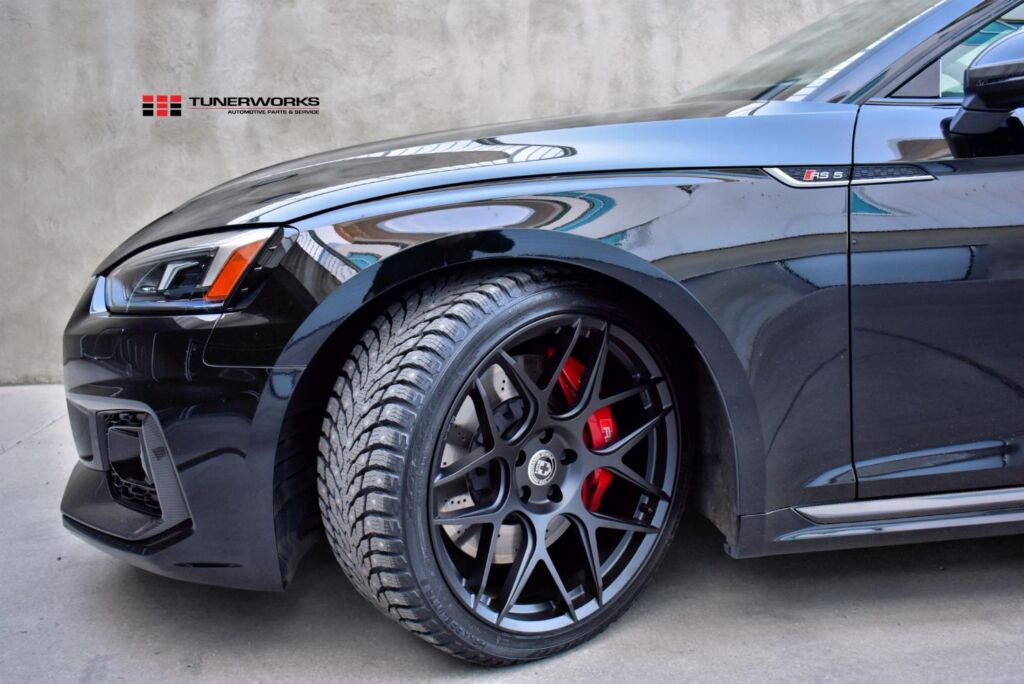 Contact our experience sales team today to discuss all of the options for you Audi.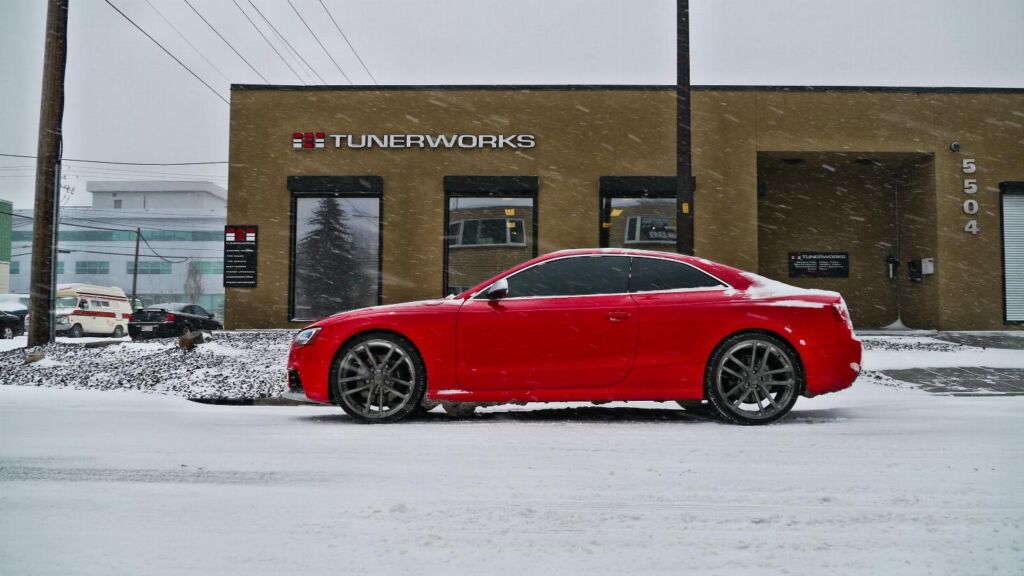 Audi Winter Tires