Winter Tire Rebates Calgary

Get MONEY back this 2021 winter season when you purchase tires from the following tire manufacturers.
These rebates are not eligible for tires purchased from Canadian Tire or Costco!
Support local small business' in Calgary! #yycsmallbusiness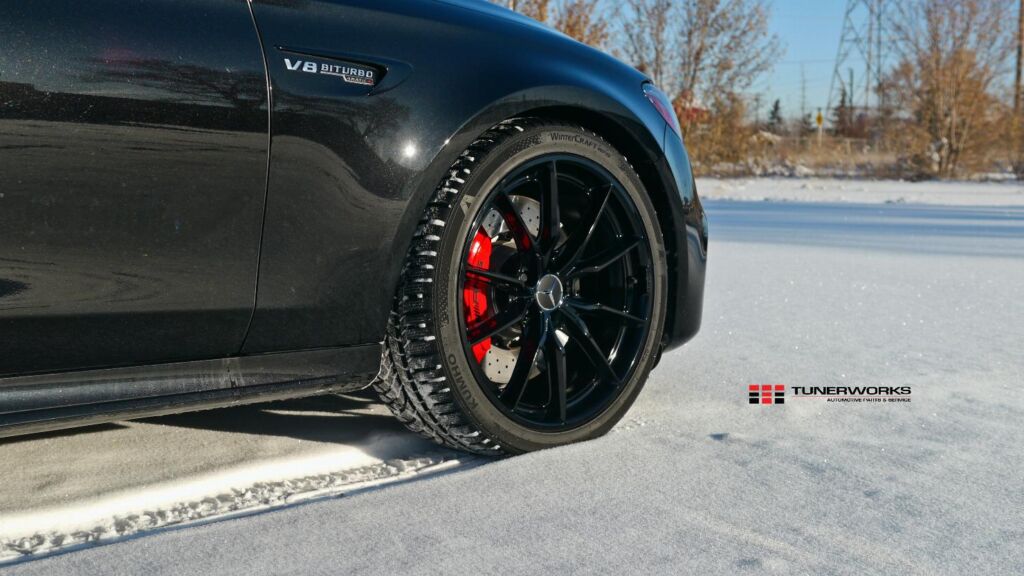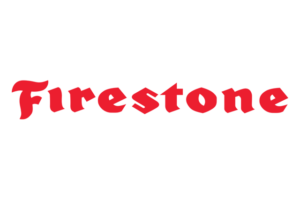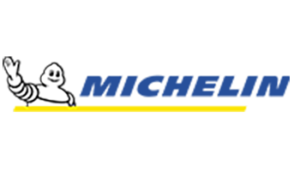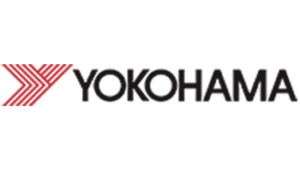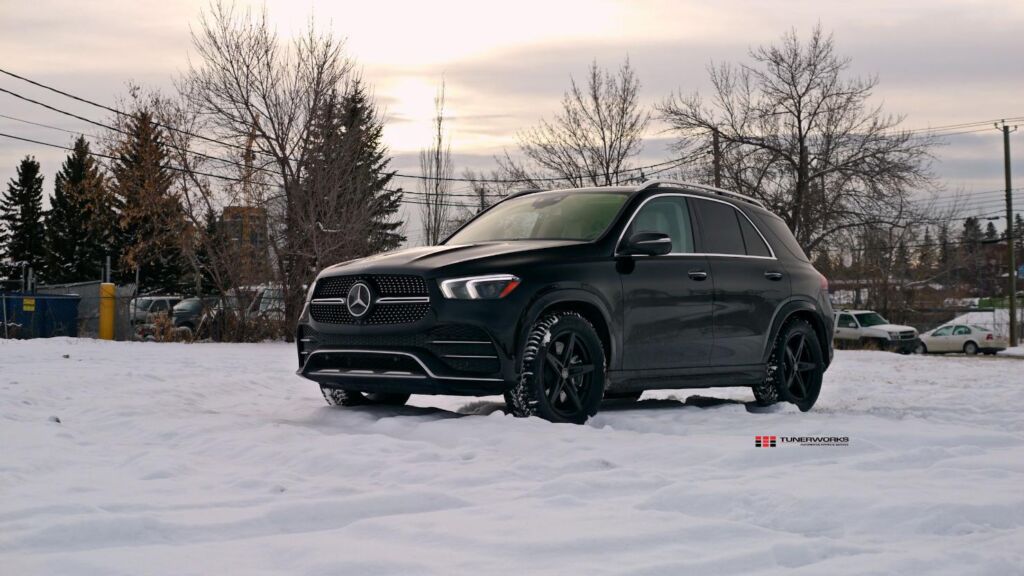 Tunerworks carries all major brands and specialize in hard to get fitments.  Contact us today and we will help find the best tires for your driving style.