New winter tires for SUVs and truck
Full-size SUVs and pickup trucks are often called into action to tackle the worst winter conditions Alberta can dish out so it is important to equip them with the best snow and ice tires available!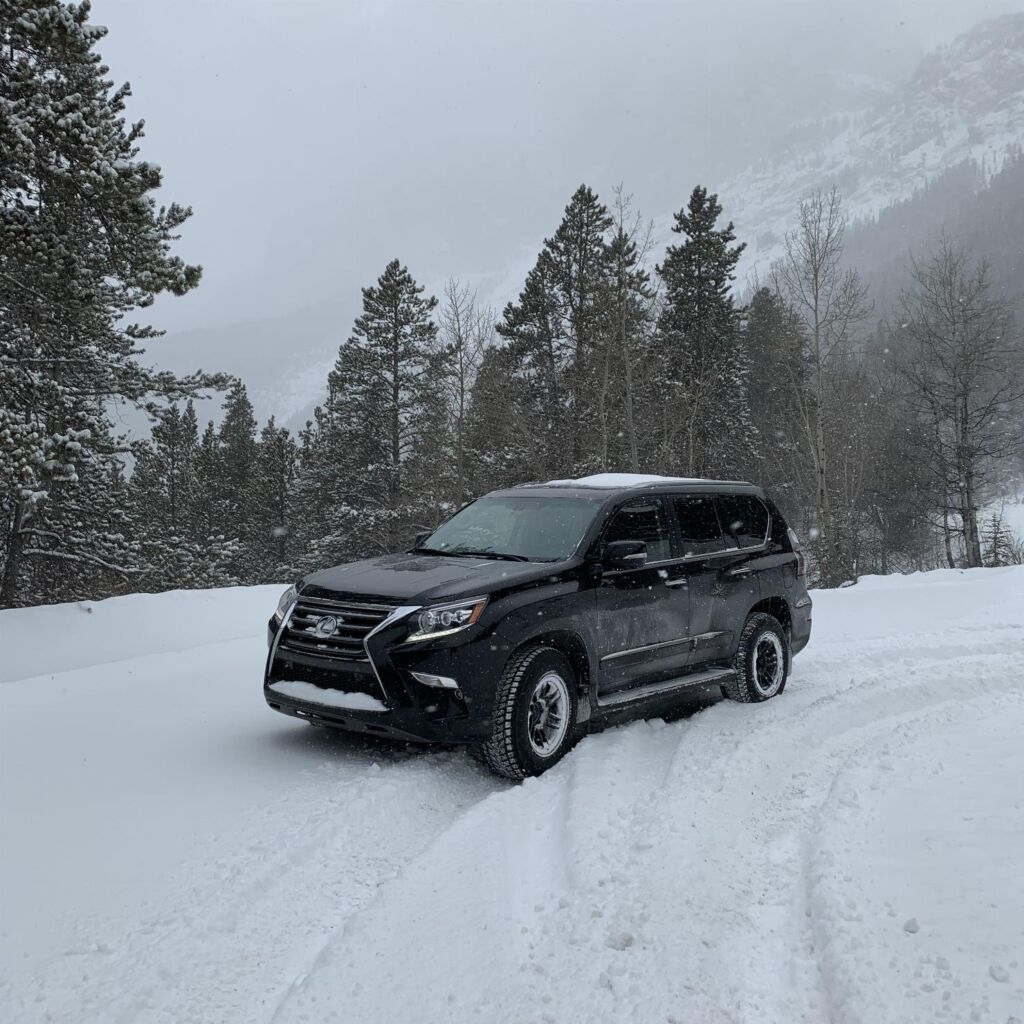 Winter tire manufacturers are finally starting to apply their latest traction technologies into the SUV and truck winter tires, technologies that have historically been reserved for their top-tier sedan and high-performance winter tires.  Tunerworks sells more than a dozen brands of winter tires but this year there are a few brands that have exciting new winter tire models to help get your family to the ski hill safely before the crowds arrive.
Continental IceContact XTRM is a is winter certified (3PMS) model that is available in a wide range of sizes from 15" to 22" and with optional TriStar 11mm studs, produced by Tikka in Finland for Continental. Large lateral grooves for snow and slush expulsion and structured side elements add up for maximum grip over a range of adverse road conditions. We consider this new model to be a more aggressive evolution of top-selling VikingContact 7 winter tires and predict a lot of Escalade, Yukon Denali and F-150 customers will sign up for this new tire.
The Michelin name is synonymous with winter tires and we have been recommending their Alpin and X-Ice models for well over a decade. This season Michelin has made significant improvements to the X-Ice model with the introduction of the X-Ice SNOW and X-Ice SNOW SUV. These tires replace MICHELIN X-Ice Xi3 and Latitude X-Ice Xi2 that have been in circulation for many years with rave reviews. The X-Ice SNOW models includes coverage for passenger, crossover and sport utility vehicles and the SUV version features additional reinforced casing to support heavy SUV vehicles & high torque levels.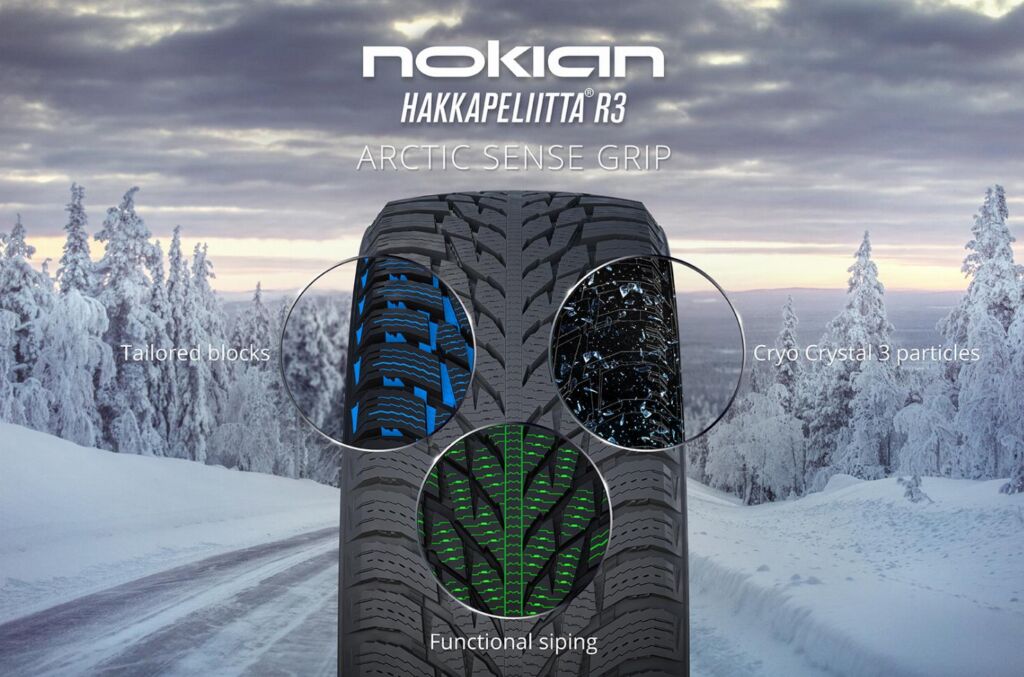 Nokian Hakkapeliitta from Finland is definitely the coolest name in the tire business and if you want maximum snow and ice traction for your big rig this winter their Nokian Hakkapeliitta LT3 and Hakkapeliitta R3 SUV tires should be at the top of your wish list.  These tires feature deep tread with flexible sipes, Aramid sidewalls and rubber compounds that remain flexible at very low temperatures. Nokian also offers the option of stainless steel Arctic studs on the LT3 and Hakkapeliitta 9 models. Contact a Tunerworks tire expert to discuss which Nokian winter tire model is best for you.
Toyo winter tires have long been the choice of car enthusiasts but the brand has remained somewhat under the radar compared with big names like Bridgestone Blizzak and Michelin X-Ice. Toyo is slowly becoming a household name in the winter tire market and their latest line-up of Observe models, including the G3-ICE and GSi-6 are some of the best winter tires available for Calgary and Banff winter driving conditions. The G3-ICE is a maximum traction ice and snow model that is often sold with studs for drivers who prioritize ice grip above everything else. The Observe GSi-6 is a sophisticated studless winter tire that employs Toyo's Micobit technology (crushed walnut shells embedded in the tire tread compound – really!), 3D siping, tapered evacuation grooves and other high-tech features to give amazing bad weather traction. For this year Toyo has introduced the GSi-6 'LS' which is a truck and SUV specific variant. We know this one will be a winner and two Tunerworks staff members have already ordered these for their personal vehicles.
Contact us today for all your winter wheel & tire needs to keep you safe this winter.  Drive with confidence!