Enjoy driving your Porsche all winter long with winter wheels and tires from Tunerworks
No other specialty car brand has more cars and SUVs on the road through the winter than Porsche has! Their unique blend of performance, dependability and world-class handling means that Porsche owners can own a single vehicle that sets blazing track lap times and rips to the ski hill for fresh powder days … when equipped with the proper wheels and tires!
Over our 21 year history we have equipped almost every model of late-model Porsche with winter wheels and tires of one variety or another to suit each owner's requirements – there isn't a one-size-fits-all solution!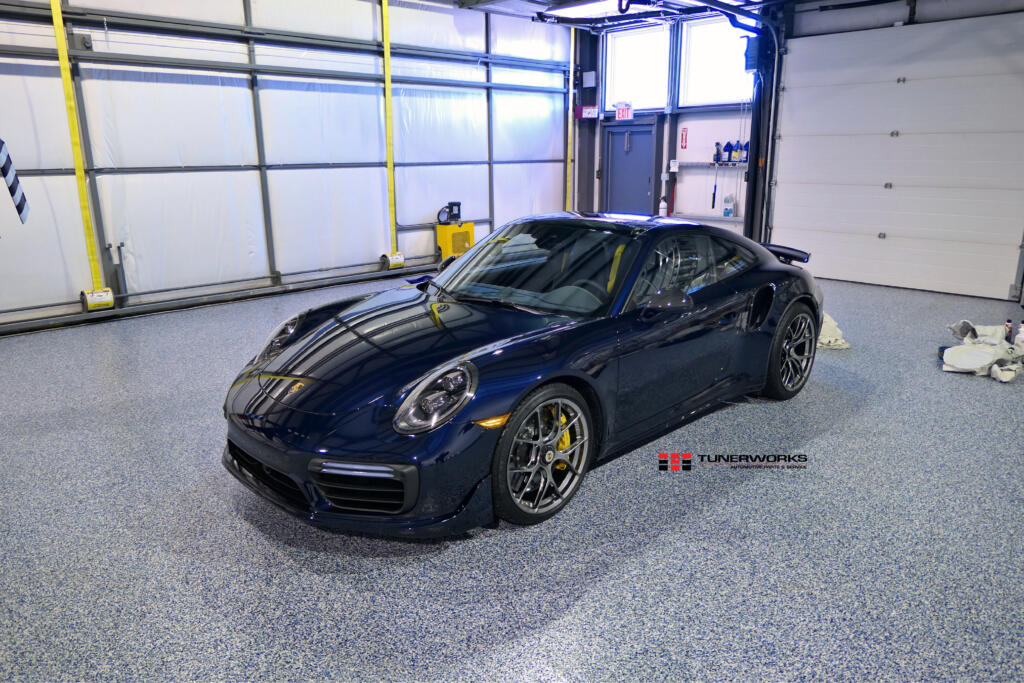 Almost all Porsche models are factory-equipped with summer-only tires and the all-season tires found on certain Cayenne and Macan models aren't suitable for Alberta winter driving. Tunerworks has winter wheels and tires to fit the 911, 718, Boxster, Cayman, Cayenne, Macan and Panamera all the way up to 22". On models with large 21" or 22" wheels owners often choose to downsize one inch for winter to increase ride comfort and pothole protection, plus gaining taller sidewalls which can perform better on snow and ice.
If you want to use your Porsche 12 months of the year we can help! Avoid the boring and often expensive 'cookie cutter' winter wheels offered by the dealer and let us show you our portfolio of Porsche winter options.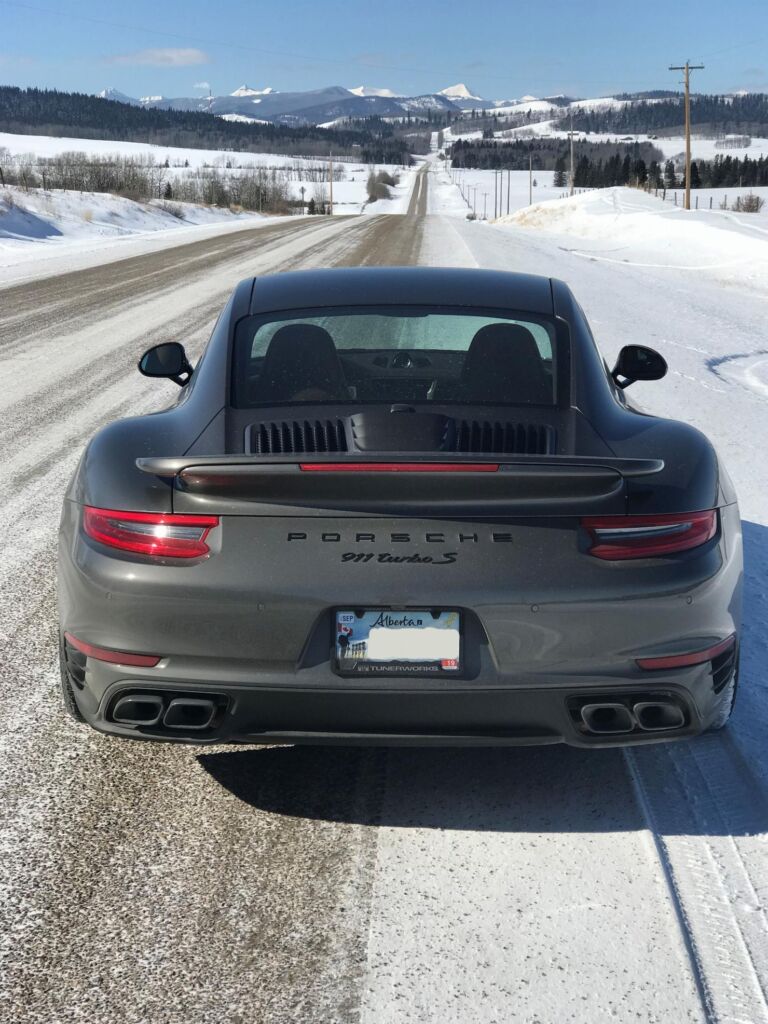 Porsche Winter Tires